This Heritage Frosting Recipe has been one that has topped Red Velvet Cake in my family for as long as I remember.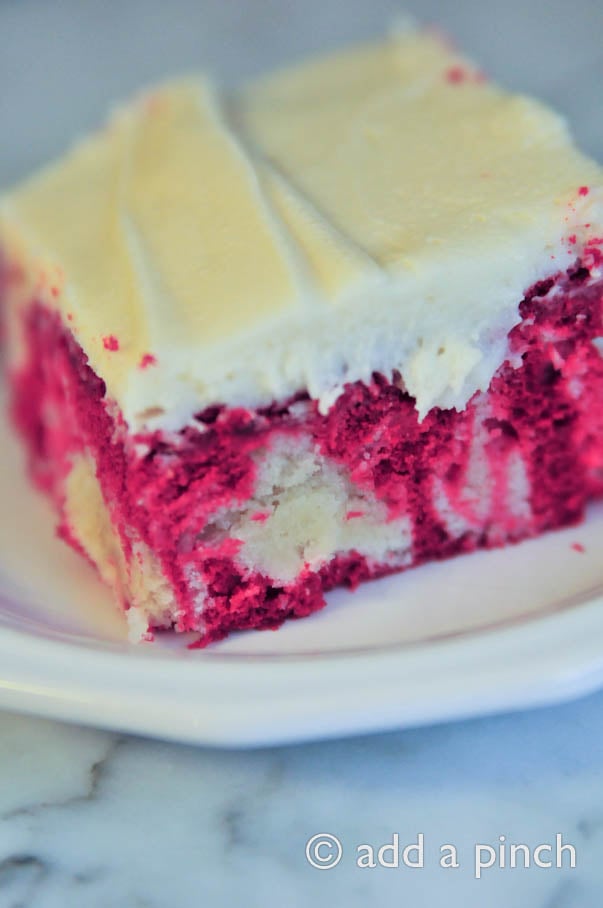 Heritage frosting includes ingredients and is made a bit differently from how you might think of a frosting, but definitely don't let that scare you away from making this wonderful frosting recipe.
Heritage frosting is made by cooking flour and milk over low heat until it is thick, then allowing it to cool completely. As it cools, you whip together butter, sugar and vanilla until they are light and fluffy before adding the butter mixture to the cooled flour mixture and whipping until it resembles fluffy whipped cream. Believe me, it is out of this world delicious and the perfect pairing for so many delicious desserts! Once you taste a cake topped with this frosting, you will be completely smitten, I think. Totally smitten.
You may also want to give my Chocolate Heritage Frosting recipe a try. It is divine!
Here is the Heritage Frosting recipe that Mama learned when she was in high school. She's been using it ever since.
Heritage Frosting Recipe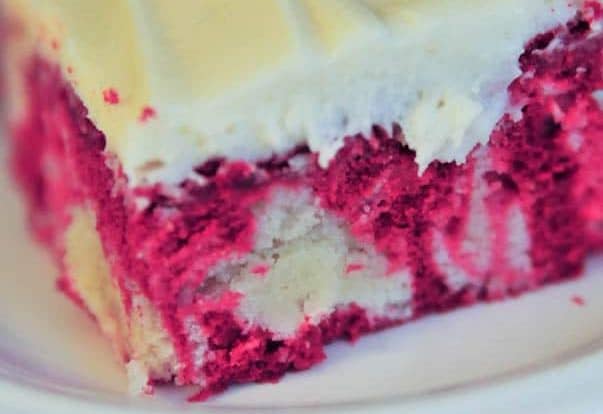 This Heritage Frosting Recipe makes a delicious, light frosting perfect for so many desserts such as red velvet cakes and rich chocolate cakes.
Ingredients
3

tablespoons

all-purpose flour

1

cup

whole milk

1

cup

butter or vegetable shortening

1

cup

granulated sugar

1

teaspoon

vanilla
Instructions
Cook flour and milk on low heat until very, very thick. Cool completely before moving forward with the recipe.

Cream sugar and butter and vanilla until fluffy. Add to completely cooled flour and milk mixture. Using a paddle attachment, mix on high speed with an electric mixer until the mixture is the consistency of whipped cream. Spread the frosting on completely cooled cakes or other desserts.

Store in the refrigerator.
Notes
from Favorite Recipes of Home Economics Teachers, Desserts Edition, 1963
Enjoy!
Robyn xo
(This post originally published November 7, 2010. Republished on December 12, 2014.)