Peach BBQ Chicken Wings Recipe
This. Peach BBQ Chicken Wings. Oh my!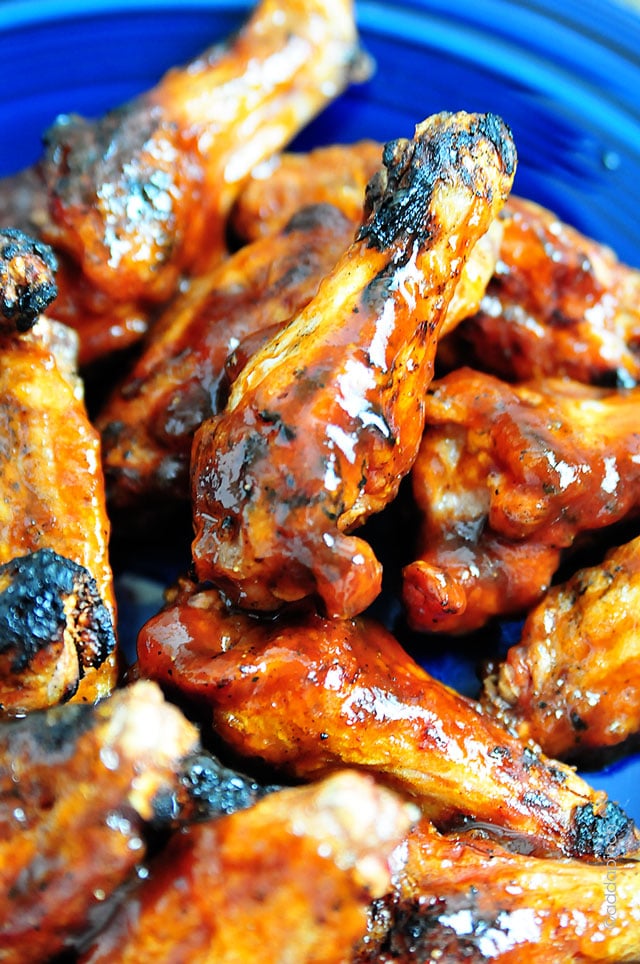 I've not been able to eat enough peaches lately. Every time I go into the grocery store, the soft fuzzy bits of goodness just call to me. And the smell! Don't get me started on how perfect they smell!
Is there a peach perfume? Bath soap? Lotion? I definitely need it if there is such a thing. I'd just have to be careful around the bees. Heh!
Anyway, since I've had peaches on the brain lately, I whipped up this spicy peach bbq sauce for our chicken wings.
I'd planned on making chicken wings for supper the other night anyway, but wanted to try something just a little bit different to go with them.
So, in about 30 seconds I had this made.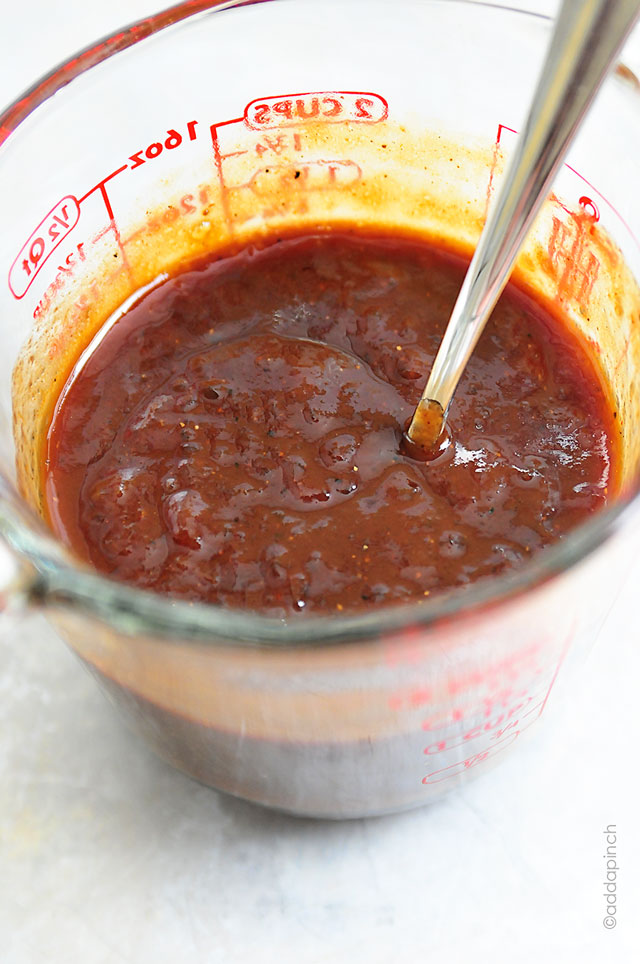 Oh my word! Talk about perfection!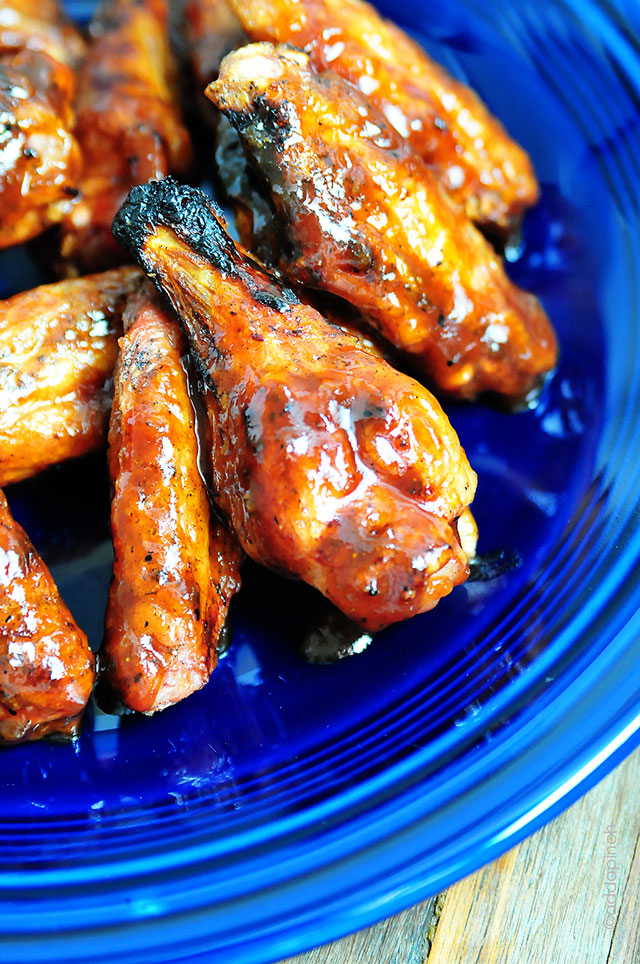 Once the chicken wings had cooked on the grill, I practically bathed them in this sauce I added so much.
I kept thinking I could add just a wee bit more to the chicken wings, but in reality if I had that would have just given me up on my plan to use the chicken wings as a method of getting the sauce in my mouth.
But hey, who cares. It sure is good sauce.
And on chicken wings?
To! Die! For!
Here's my Peach BBQ Chicken Wings Recipe. I can't wait to hear how you love it!

Peach BBQ Chicken Wings Recipe
Peach BBQ Chicken Wings make a perfect addition to any menu for summer entertaining. Get this simple, yet scrumptious recipe everyone is sure to love.
Author: Robyn Stone | Add a Pinch
Serves: 4
Instructions
Preheat gas or charcoal grill to medium heat. Place chicken wings onto grill, skin side up, and cook for about 10-15 minutes. Turn chicken wings and cook until internal temperature registers about 180º F, about another 10 minutes.
Remove from grill and cover with aluminum foil to rest for about 5 minutes.
Brush spicy peach bbq sauce onto chicken wings prior to serving. Serve additional sauce on the side for dipping.