Can you believe Easter is this coming Sunday? You certainly couldn't tell by the weather, but I know we'll have warm, humid summers soon enough so I'm certainly not rushing it.
I started thinking of everything I wanted to share with you guys this week for Easter and honestly, my head began to spin with all of the ideas! Does that ever happen to you? Well, okay, ignore my head spinning for just a wee bit more then. Heh.
Then, I decided I really loved this post I shared waaaaay back in the day on a Southern Easter Menu that also includes the preparation timeline so you don't drive yourself crazy on Easter pulling it all together.
I just love cooking ahead!
It makes the day a breeze and allows me to enjoy time with family and friends a whole lot more.
So, in case you missed it, here's this oldie but goodie.
A Southern Easter Menu
A Southern Easter lunch or supper is a meal that is full of everyone's favorites in my family. While the eggs have been dyed and hidden in every imaginable hiding spot for the younger members of the family to find, this simple and easy Easter meal is ready to be enjoyed as soon as the prize egg is found!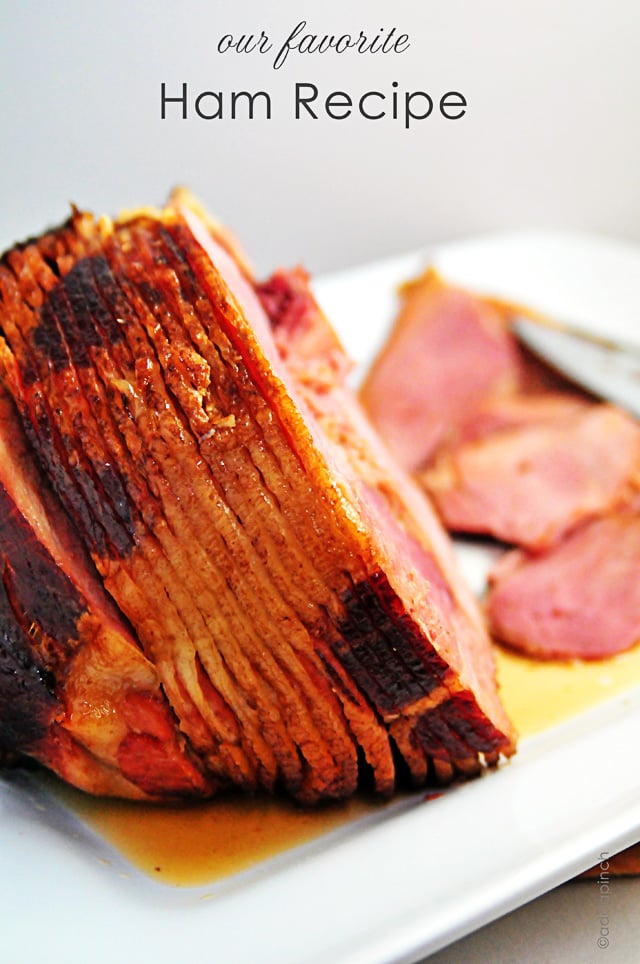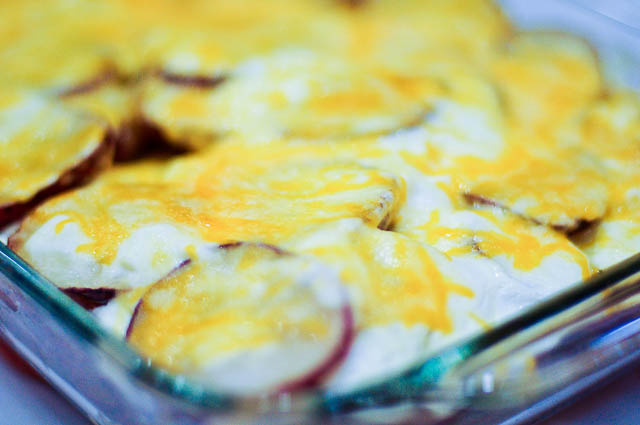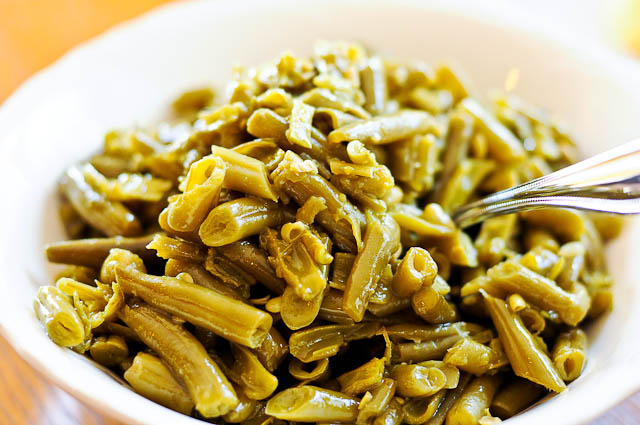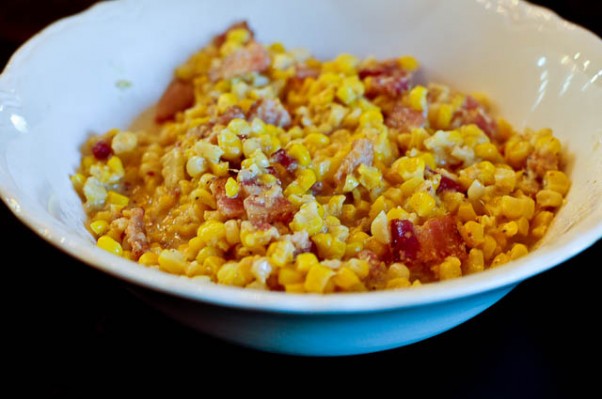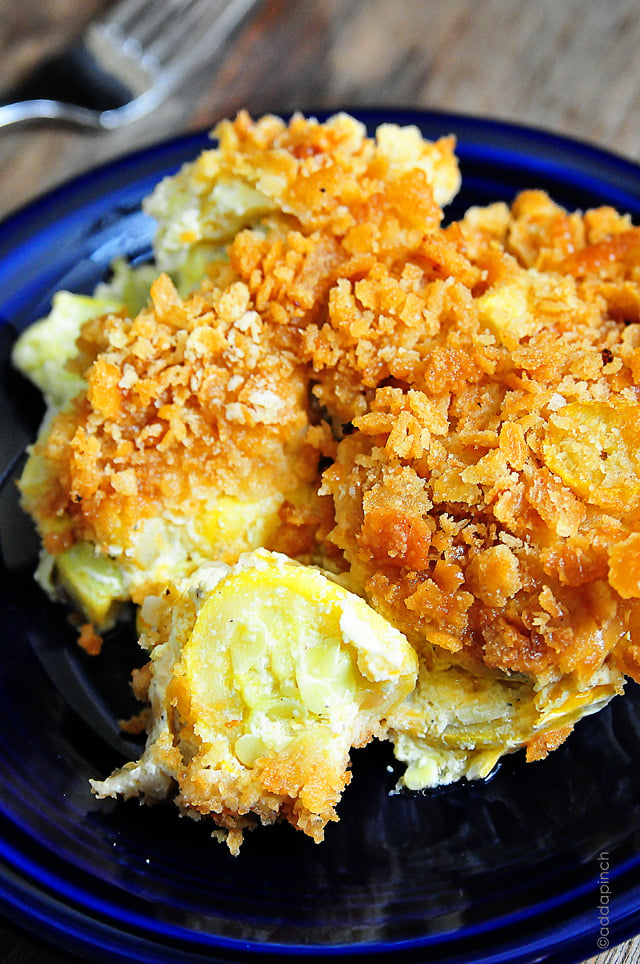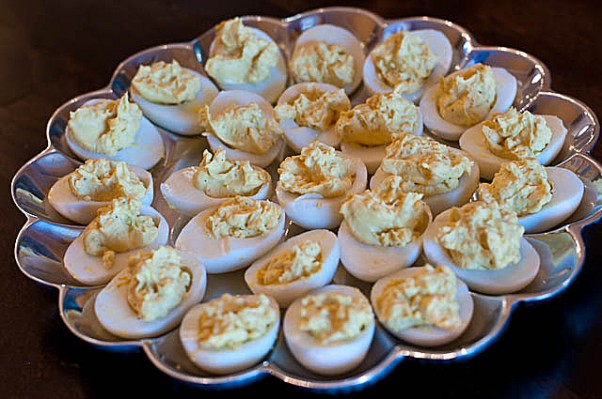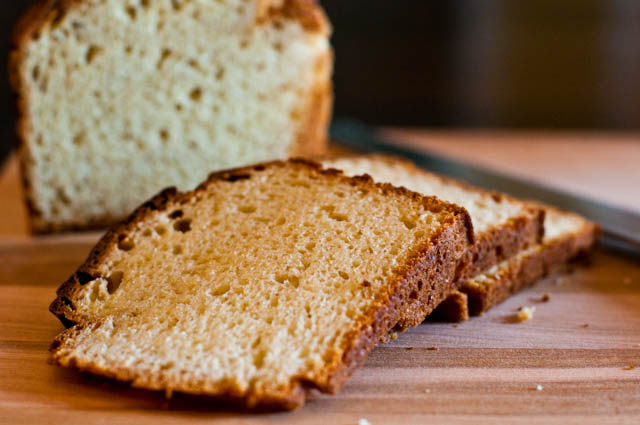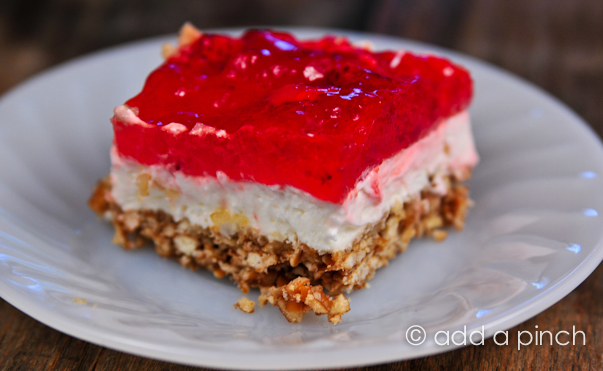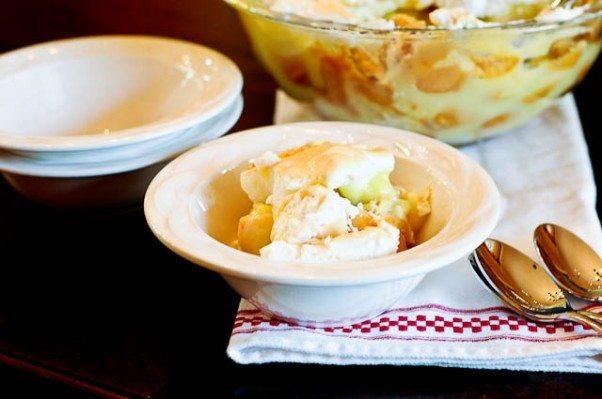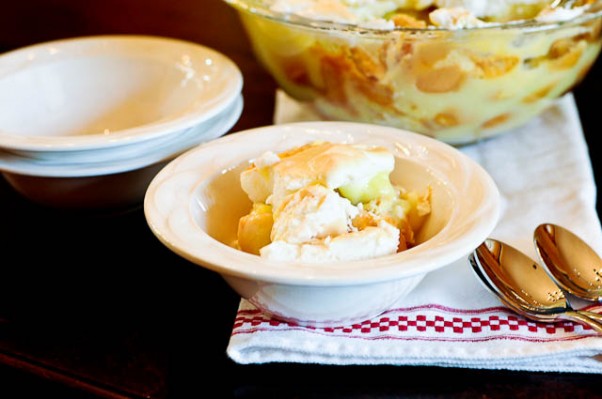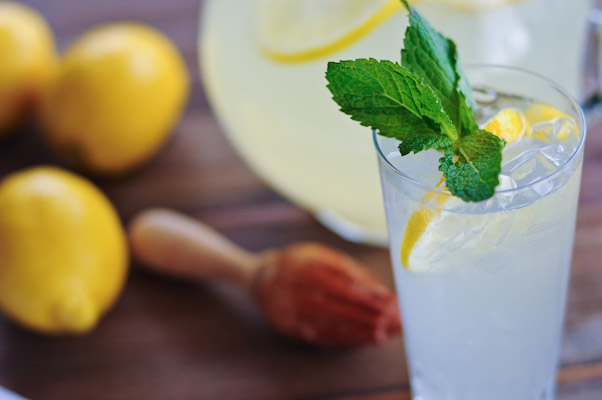 You can easily prepare much of this meal ahead of time and keep in the refrigerator to be warmed for Easter lunch or supper.

Simple Make-Ahead Cooking Timeline

Two Days Prior

Prepare the following dishes and store in refrigerator.

Ham
Green Beans
Squash Casserole
Deviled Eggs
Lemonade

One Day Prior

Set tables.

Arrange serving platters and utensils on buffet or table. Use placeholders to identify which dishes will go in each of the platters.

Prepare the following dishes and store in refrigerator.

Company Potatoes – Cook potatoes without adding sour cream and cheese. When heating to serve, add the sour cream and cheese at that time.
Fried Corn
Banana Pudding
Strawberry Pretzel Salad

Bake Sally Lunn Bread and keep in an airtight container or on a cake plate covered tightly.

1 Hour Prior

Reheat the following dishes.

Ham
Company Potatoes – with sour cream and cheese
Squash Casserole

30 Minutes Prior

Reheat the following dishes.

10 Minutes Prior

Place everything on buffet for serving.

So, what's on your Easter menu? I'd love to know!
Robyn xoxo