Blueberry Watermelon Smoothie Recipe
This. Oh my word, this. A frosty Blueberry Watermelon Smoothie is exactly what I needed.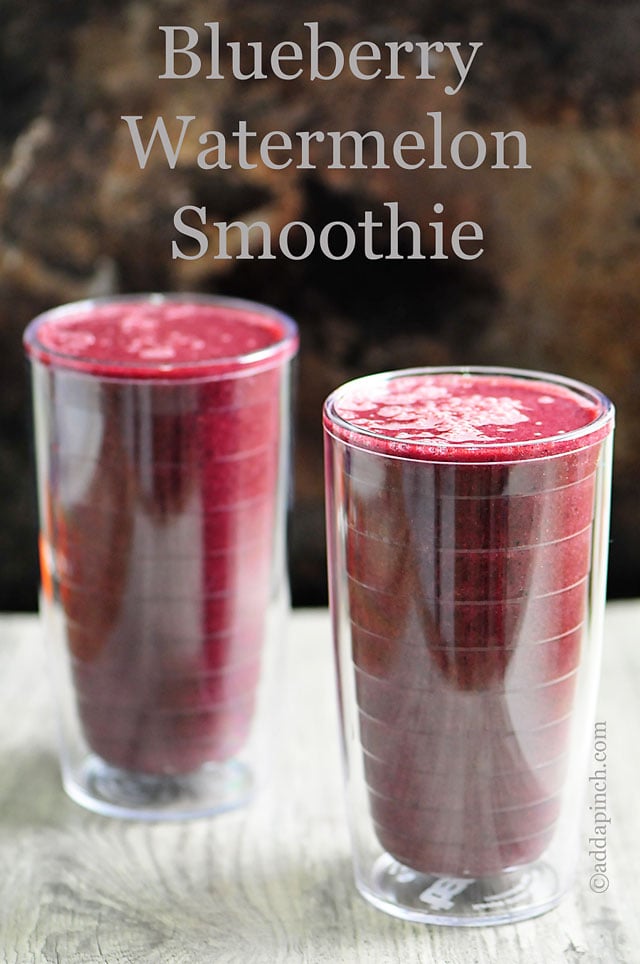 I'm just not sure where it has been all my life!
Here's how they came to be. You see, I'm still working my way through that watermelon that I shared the story about for my Watermelon Salad with Watermelon Vinaigrette and then again with the Watermelon Feta Appetizer Bites. I texted my husband to see what he wanted for lunch and he said, "it is so hot, I really just want a smoothie."
Bingo. I knew just the perfect new smoothie recipe to whip up for him. What's more refreshing than a juicy watermelon. Right?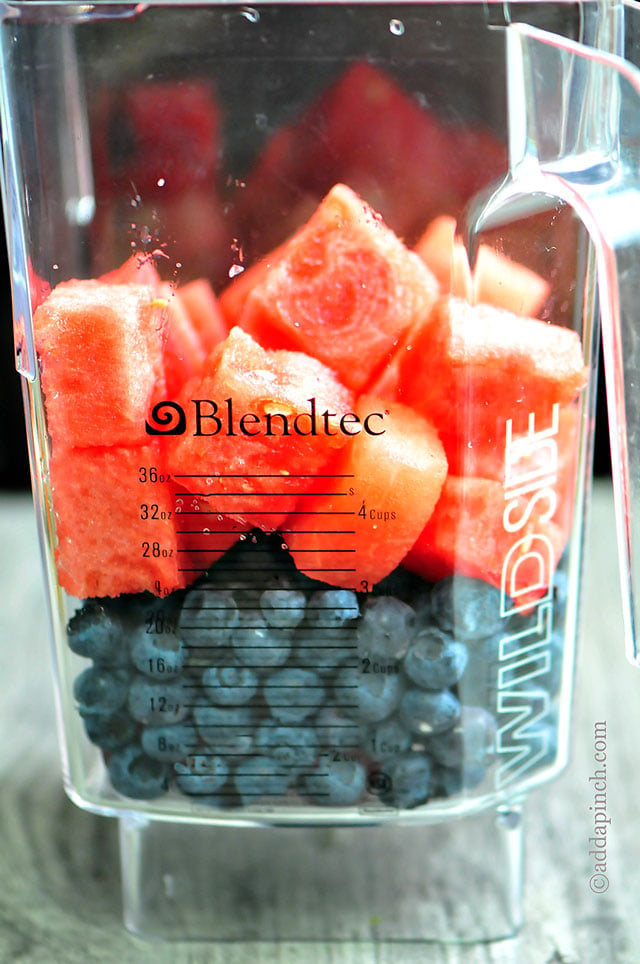 So, I tossed a bunch of blueberries and watermelon chunks into my blender, gave it a whirl, and then added in some ice to smooth things out even more.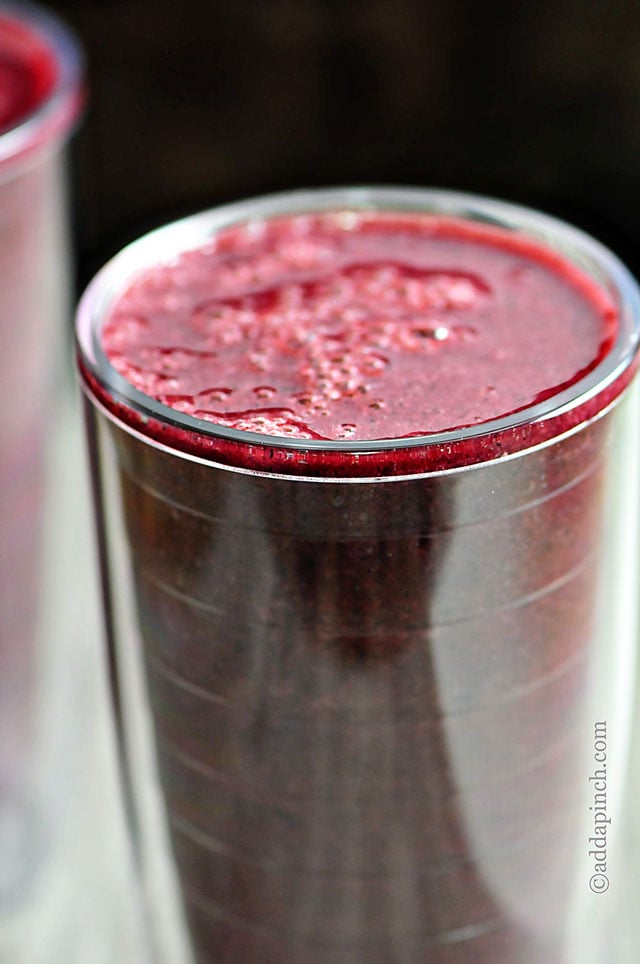 No fancy straws needed for this smoothie either. I knew the Mister has no use for them and these smoothies really were so beautiful without adding any other sort of frills to them.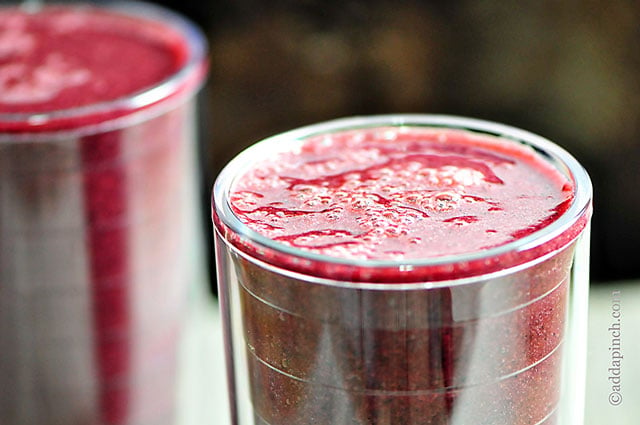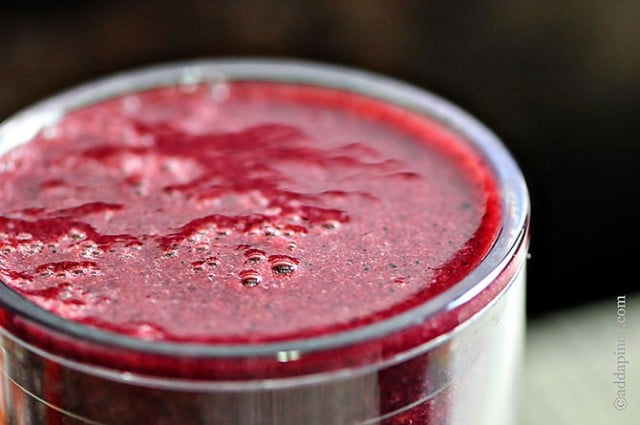 Even the ever so picky Little Buddy enjoyed them.
Here's my recipe for Blueberry Watermelon Smoothies. You need 'em.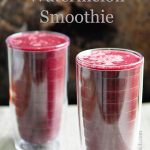 Print Recipe
Blueberry Watermelon Smoothie Recipe
Get this Blueberry Watermelon Smoothie Recipe for a thirst-quenching smoothie full of the good stuff.
Prep Time2 mins
Total Time2 mins
Servings: 6
Calories: 65kcal
Equipment
Blender or Food Processor
Ingredients
3 cups blueberries
3 cups cubed watermelon
1 1/2 cups ice
Instructions
Add blueberries and watermelon to the container of a blender. Blend on high for about 40 seconds or until completely pureed. Then, stop blender and remove the lid. Add ice to the puree and secure the lid back onto the container. Turn the blender on high for 40 more seconds or until completely blended and smooth with no ice pieces remaining.

Serve immediately.
Nutrition
Calories: 65kcal | Carbohydrates: 16g | Protein: 1g | Fat: 1g | Saturated Fat: 1g | Sodium: 2mg | Potassium: 142mg | Fiber: 2g | Sugar: 12g | Vitamin A: 470IU | Vitamin C: 13.4mg | Calcium: 10mg | Iron: 0.4mg
Oh yeah, and these babies are good for ya, too. Right?
Don't tell Little Buddy.
Enjoy!
Robyn xo