Fudge Icing Recipe
For as long as I remember, this Fudge Icing has been a special part of my Grandmother Verdie's recipe collection.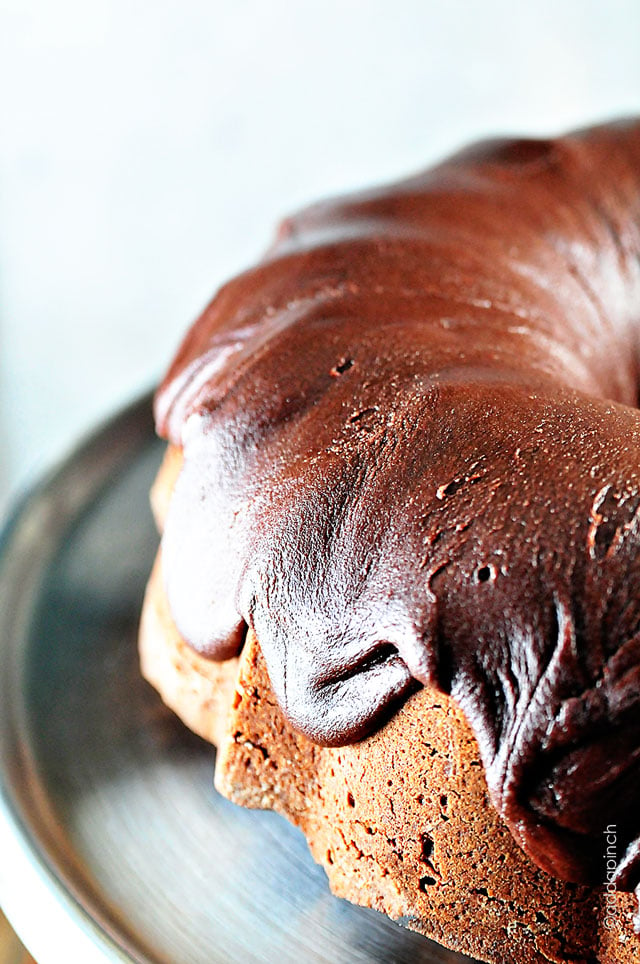 She'd make it each year to top my sister's Chocolate Pound Cake Grandmother would make her for her birthday.
While the Chocolate Pound Cake was just delicious on its own, it didn't hold a candle to when it was topped with her fudge icing.
Mercy!
Maybe that's why I have this obsession with chocolate.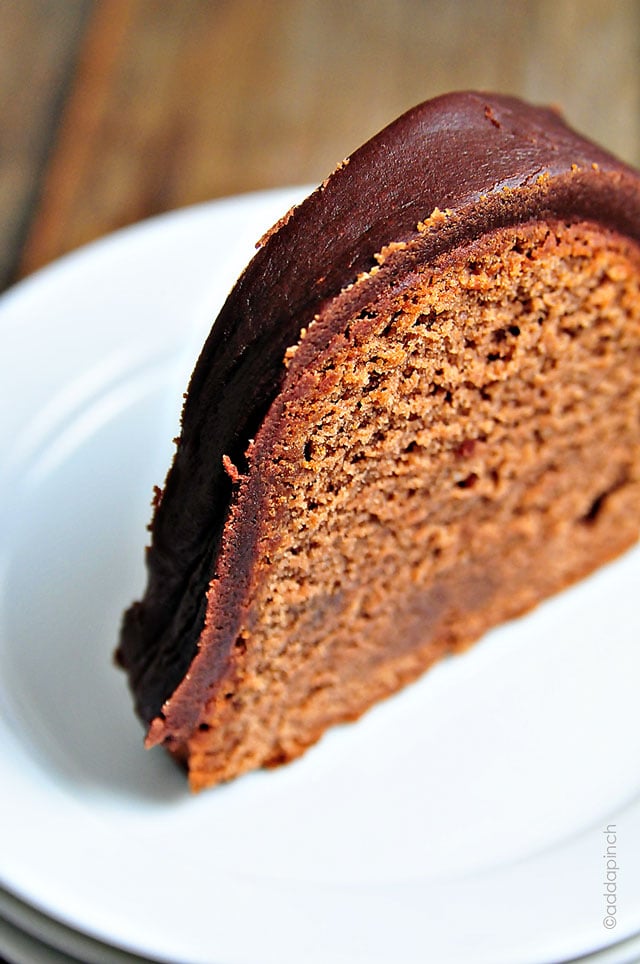 I will tell you though, this fudge icing is thick and rich – and heavenly! I make it while the chocolate pound cake is cooling and then begin pouring  the fudge icing over the top once it is ready. By the end, I do end up having to just spoon bits of the fudge icing onto the cake it gets so thick.
But oh my word! Just look at that piece of perfection up there!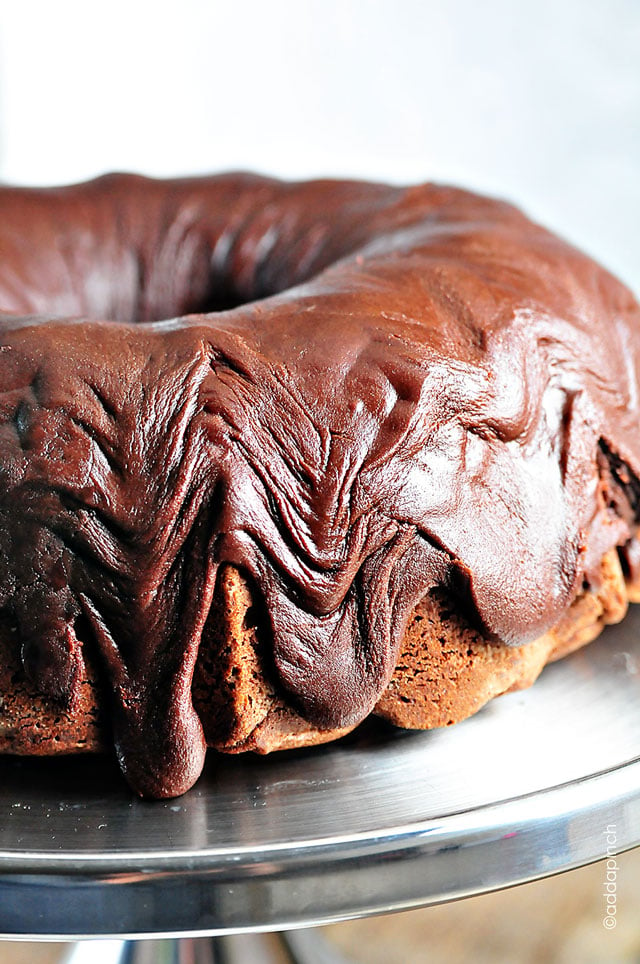 Be sure to make this cake WITH the fudge icing soon. It is perfect for celebrations, reunions, picnics, taking on camping trips and just about anything else you can imagine.
Oh yeah – and it works like a charm for those instances when one child is jealous of another's birthday party.
Believe me, I speak from experience.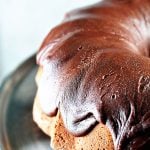 Print Recipe
Fudge Icing Recipe
Fudge Icing goes perfectly on so many desserts. Get this heirloom fudge icing recipe that is sure to become a family favorite
Prep Time5 mins
Cook Time5 mins
Total Time10 mins
Servings: 12
Ingredients
2 cups granulated sugar
3 heaping tablespoons unsweetened cocoa powder
2/3 cup whole milk
1/2 cup salted butter, cut into cubes (1 stick)
1 1/2 teaspoons vanilla
Instructions
Mix sugar, cocoa powder, and milk together in a large saucepan.

Cook over medium-high heat until large bubbles form and reaches a hard boil. Boil one minute at a hard boil. Remove from heat and add butter and vanilla.

Beat with a wooden spoon until thick and smooth.

Pour over cake. It will harden as it cools.
Notes
This icing hardens quickly. I prefer to use it as a poured icing as photographed or poured onto a sheet cake. I would not recommend using it as a spreadable frosting on a layered cake.
This Fudge Icing also works perfectly on so many other desserts! Here are just a few ideas:
Chocolate Marble Squares Recipe
Practically just about anything you would use a ganache on, you can now use this fudge icing recipe. You won't be sorry!
Enjoy!
Robyn xoxo