Southern Easter Menu full of favorite recipes with make-ahead cooking timeline for an easy, delicious Easter meal with family and friends.
A make-ahead Southern Easter menu is essential in my book. You see, a Southern Easter lunch or supper is a meal that is full of everyone's favorites in my family. While the eggs have been dyed and hidden in every imaginable hiding spot for the younger members of the family to find, this simple and easy Easter meal is ready to be enjoyed as soon as the prize egg is found! It is made even easier with my make-ahead timeline that allows you to fully enjoy the celebration of the day!
Make-Ahead Southern Easter Menu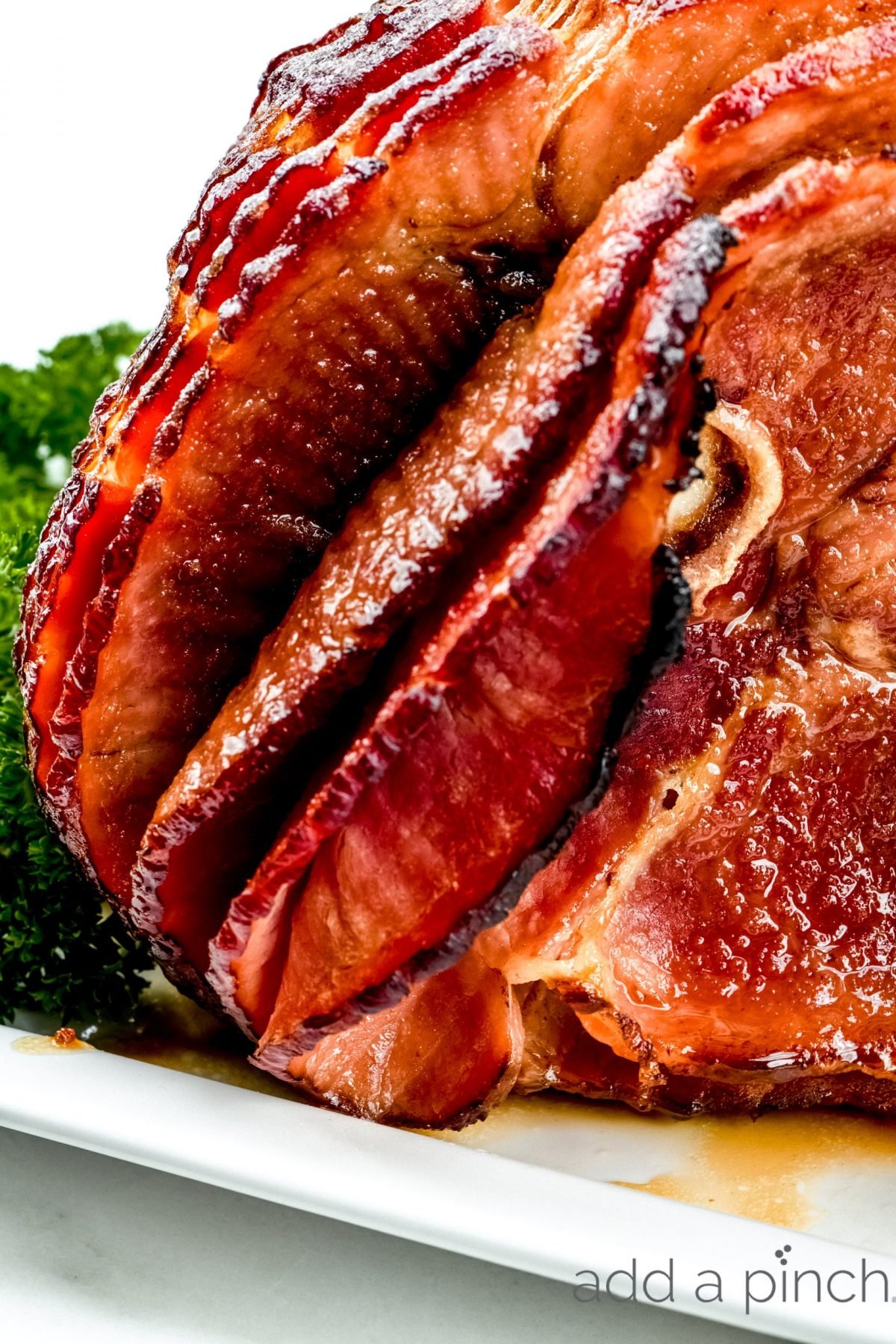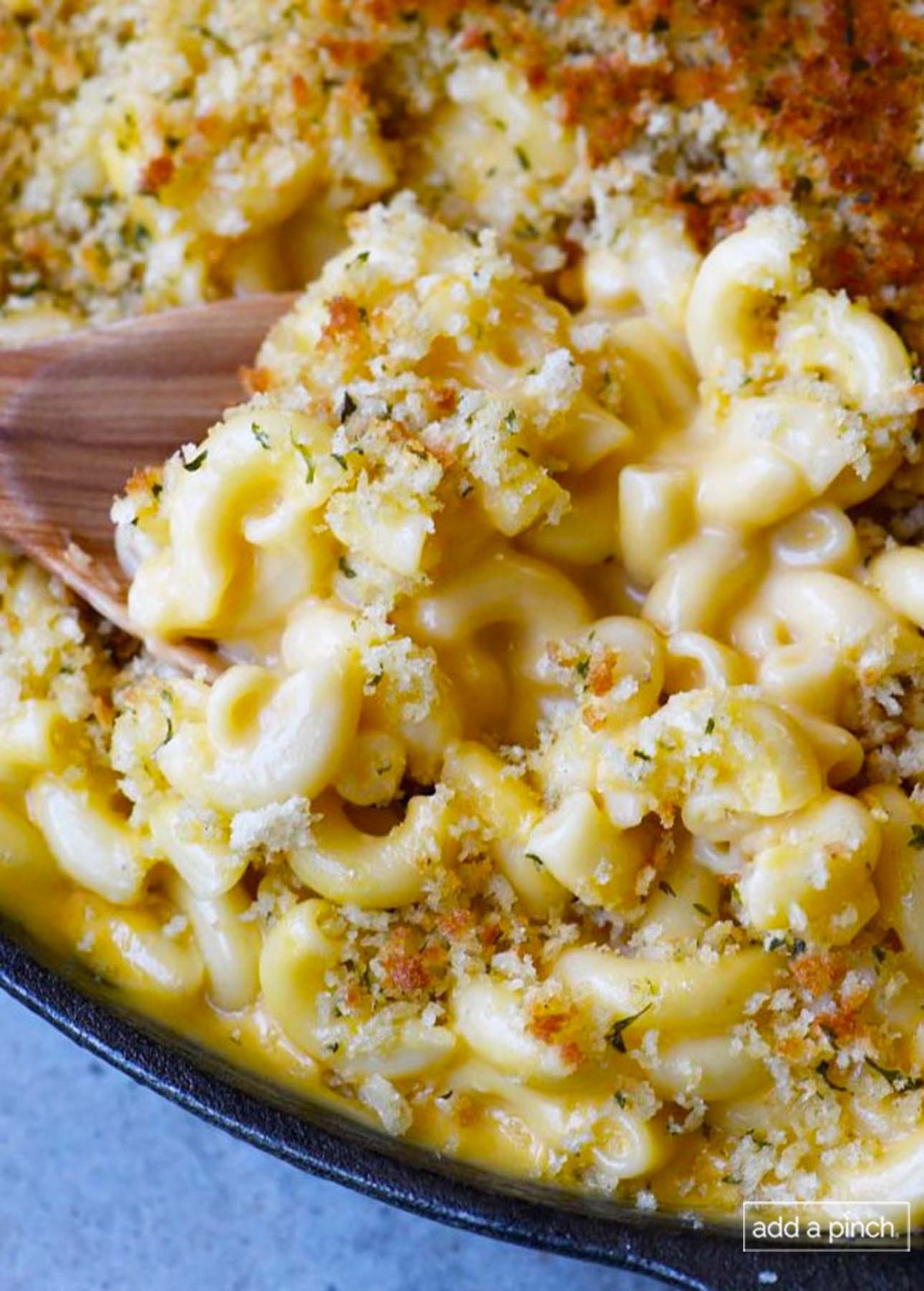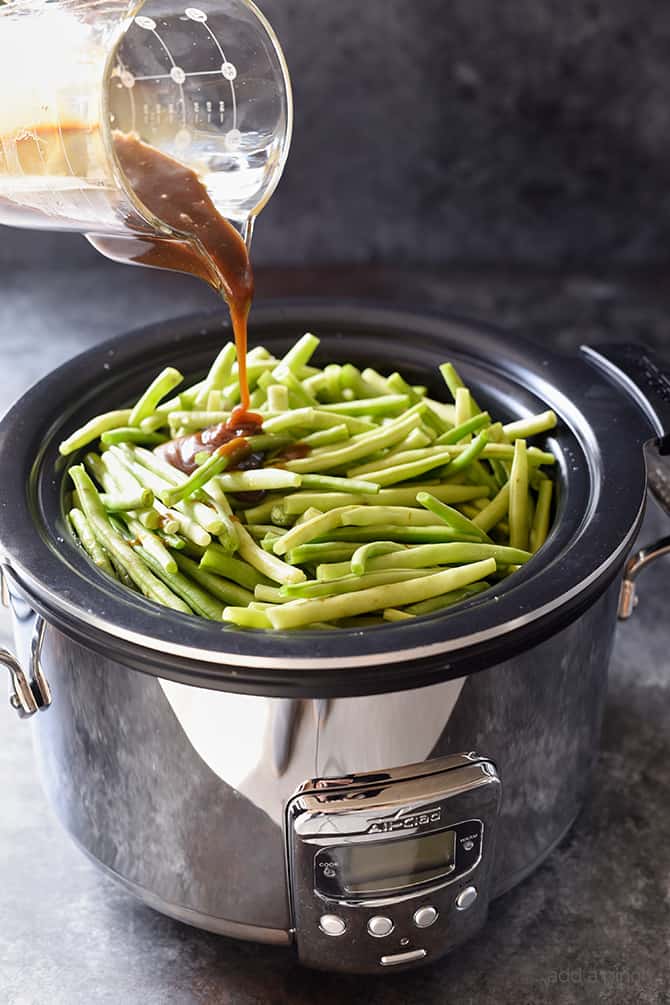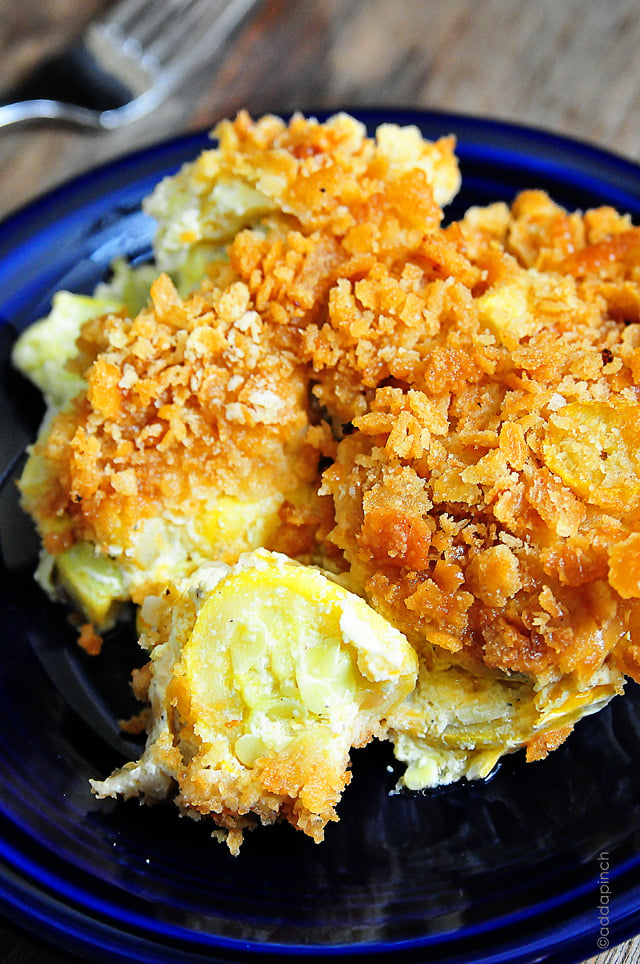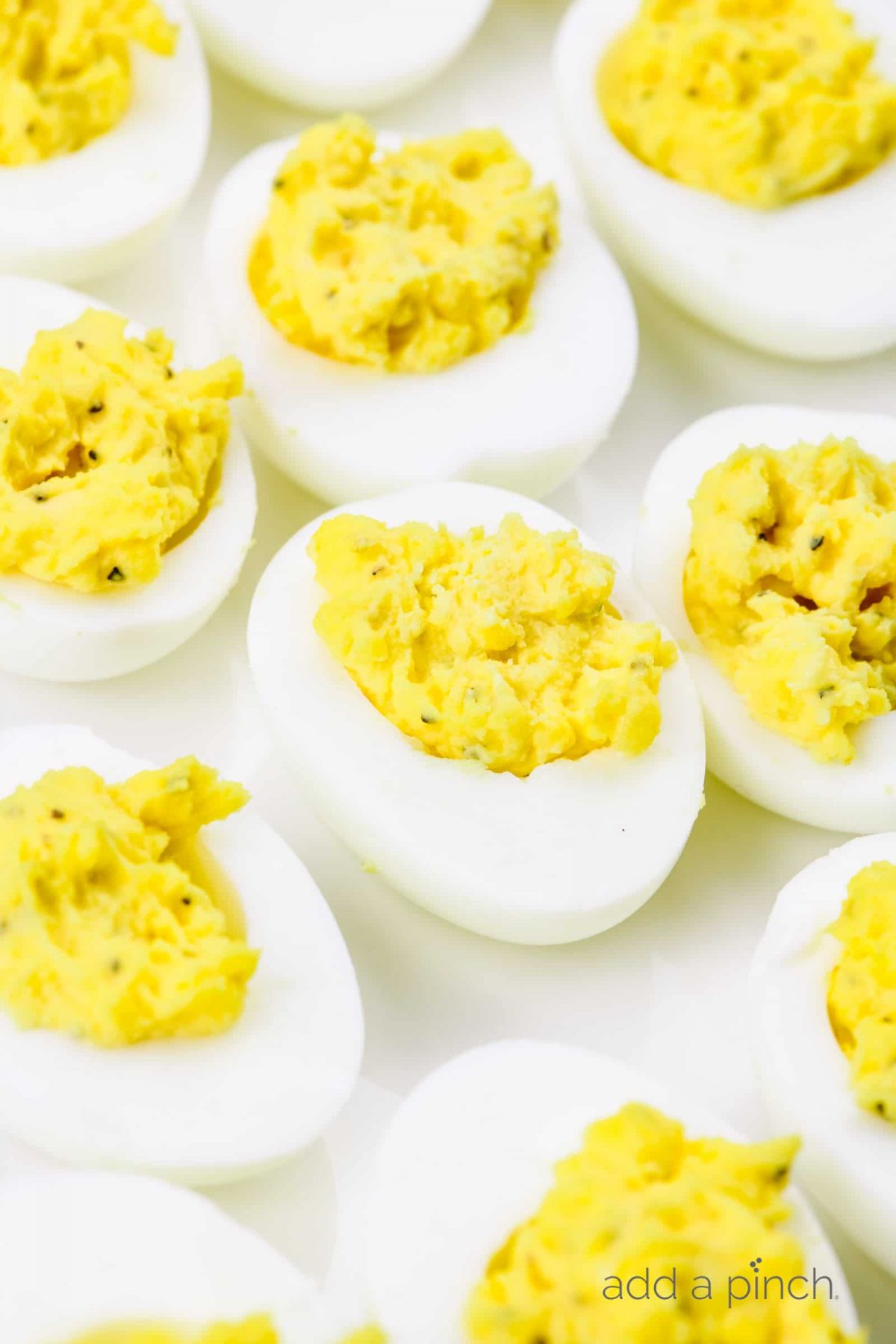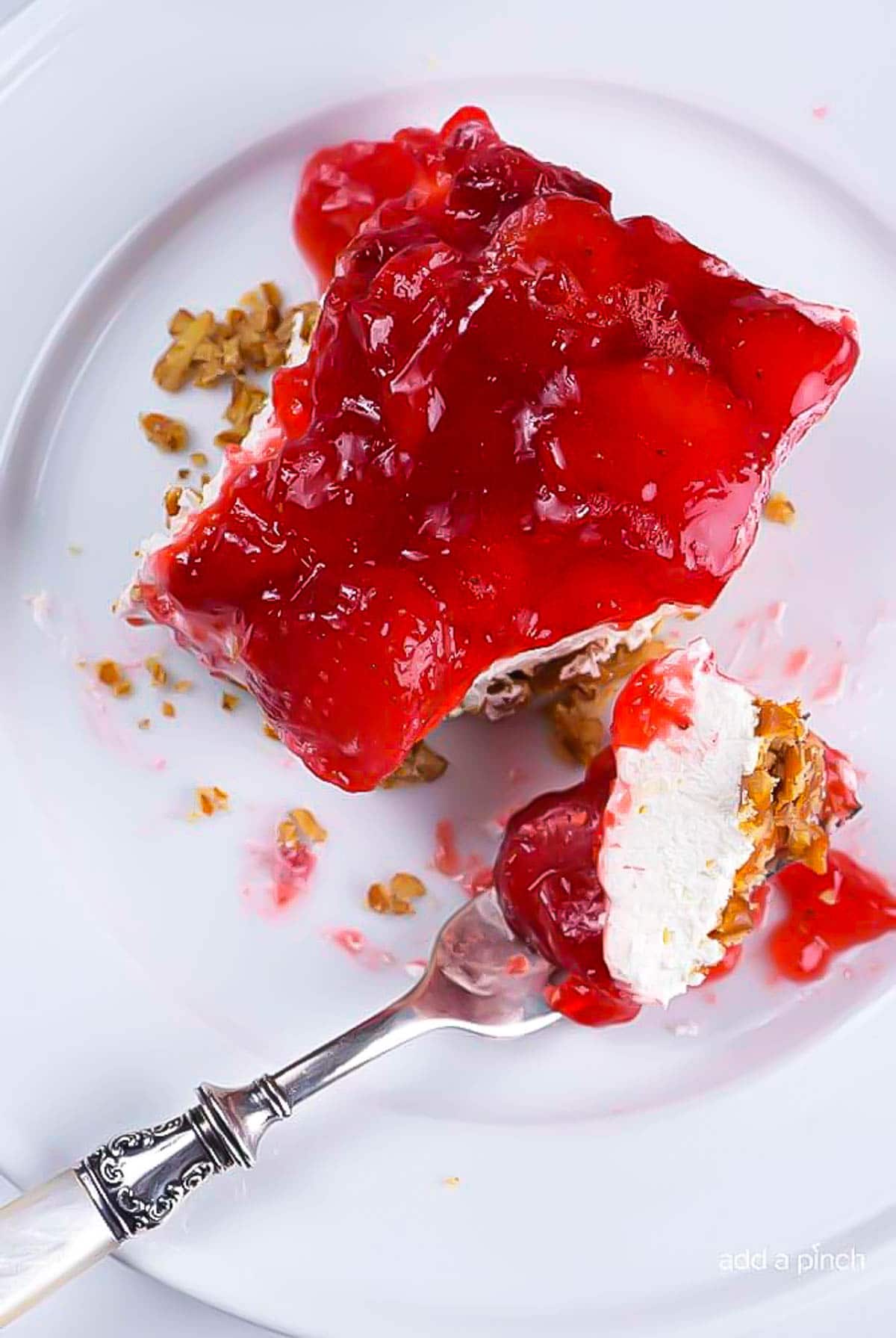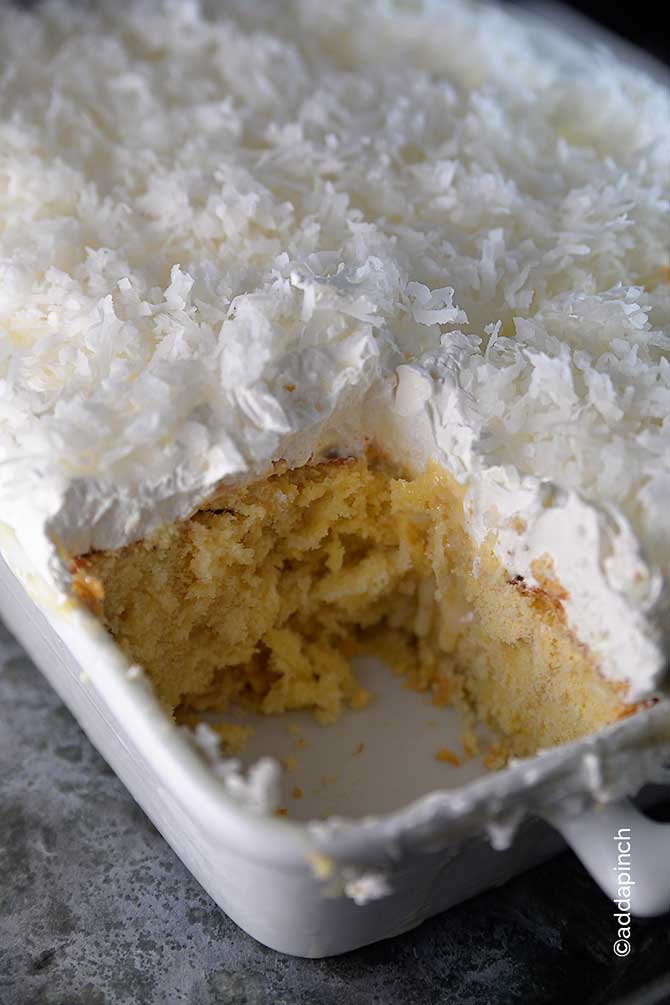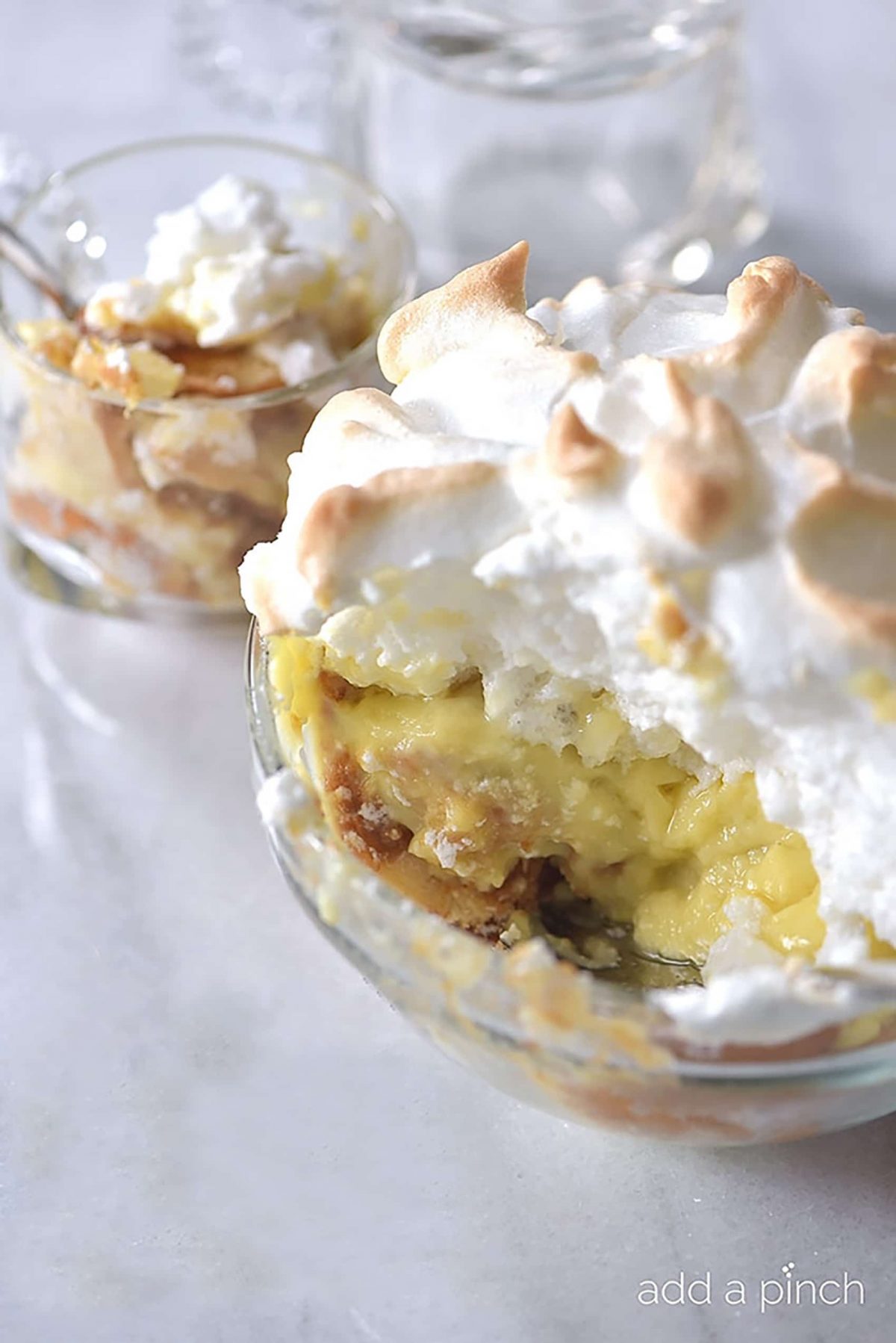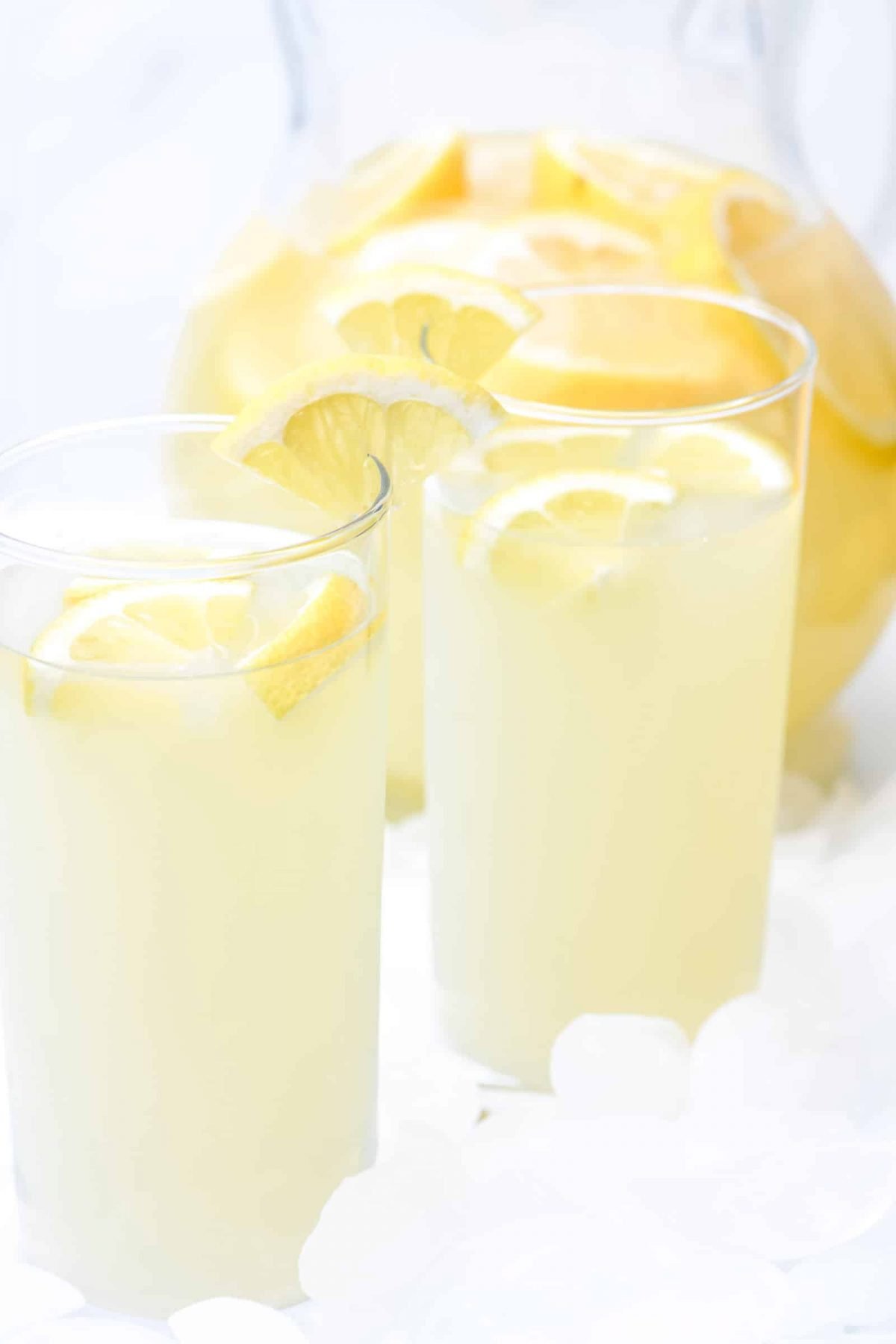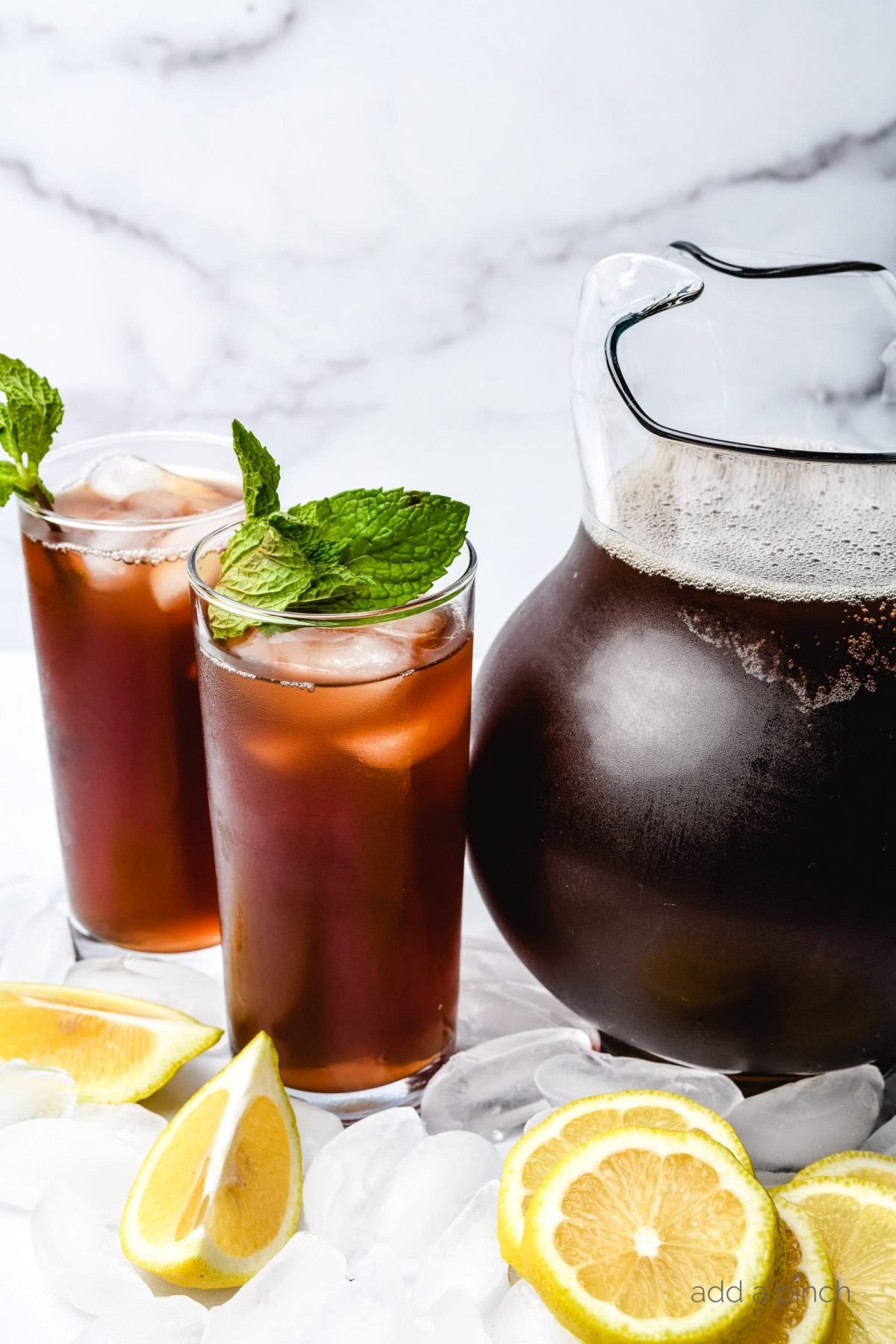 ---
Make Ahead Southern Easter Menu Timeline
You can easily prepare much of this meal ahead of time and keep in the refrigerator to be warmed for Easter lunch or supper.
Two Days Prior
Prepare the following dishes, cover tightly, and store in the refrigerator.
Ham
Macaroni and Cheese
Green Beans
Squash Casserole
Deviled Eggs
Strawberry Pretzel Salad
One Day Prior
Set tables.
Arrange serving platters and utensils on buffet or table. Use placeholders to identify which dishes will go in each of the platters.
Prepare the following dishes and store in refrigerator.
Ultimate Coconut Cake
Banana Pudding
Lemonade
Sweet Tea
I've included two desserts so that you can choose one or make both if you wish or need them for a large crowd.
1 Hour Prior
Reheat the following dishes.
Ham
Macaroni and Cheese
Squash Casserole
30 Minutes Prior
Reheat the following dishes.
10 Minutes Prior
Place everything on buffet for serving.
---
And remember, no matter what you choose to serve on your Easter menu, most important is the celebration of the resurrection of our savior, Jesus Christ!
May the glory and the promise of this blessed time bring joy and hope in the promise to you and yours this Easter!
Enjoy!
Robyn xo