This past week, I was invited to spend a couple of days in Nashville with Martha White and White Lily for their Southern Baking Retreat. Since both of these companies are iconic here in the south, it was an offer I certainly couldn't refuse!
It was phenomenal!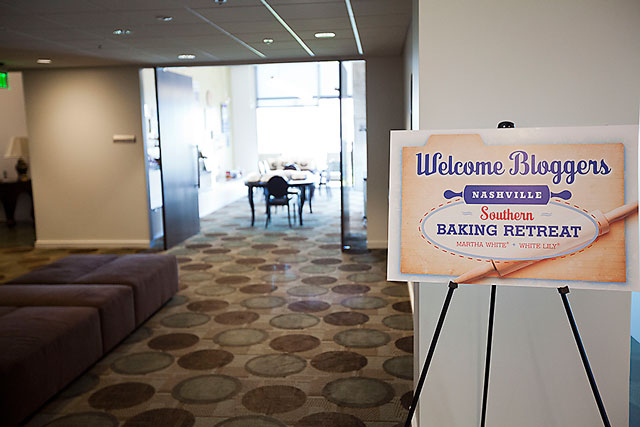 Greeted by inviting signage everywhere we went, we hit the ground running with a fabulous lunch featuring winning recipes from the National Cornbread Festival which I judged back in April, as well as winners of this past year's Muffin Mix Challenge which occurs each year around the holidays.
To say I was excited at another opportunity to enjoy the recipes from the Cornbread Festival is a huge understatement! I can't wait to share a couple of my favorites with you soon. You'll love them!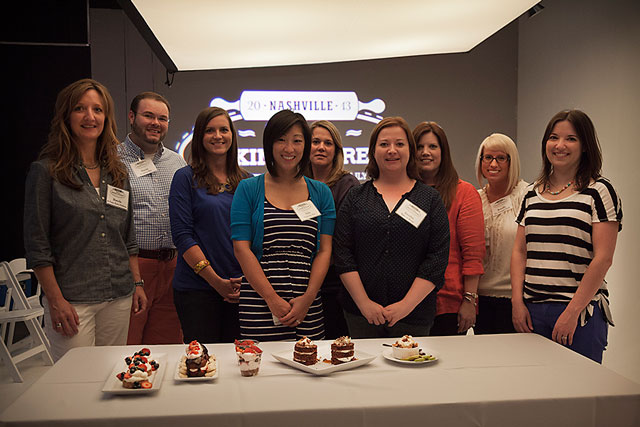 I loved being able to spend a few days learning all about baking a few southern favorites with this fabulous group of bloggers!
After a huge lunch, we headed off to Mike Rutherford's studio where we participated in a little muffin mix challenge of our own.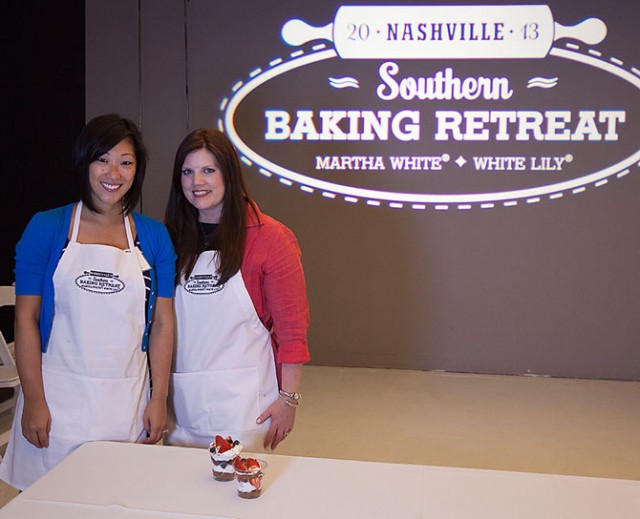 I was paired with the lovely Julie of Table for Two and after a rocky start where our cheesecake didn't have time to completely set, we created the adorable parfaits that feature six ingredients. Super easy.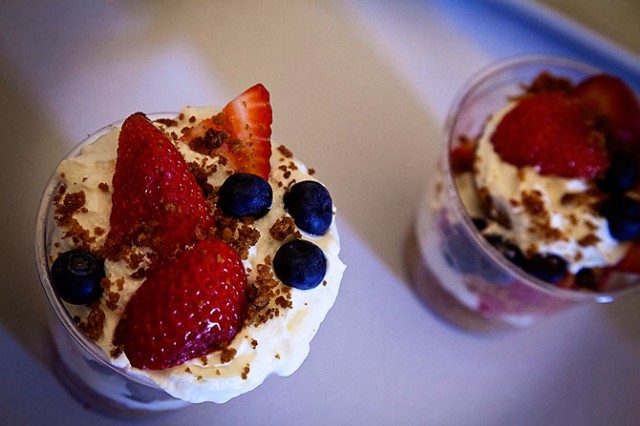 Here's how we made them:
Strawberry Celebration Parfaits Recipe and The Southern Baking Retreat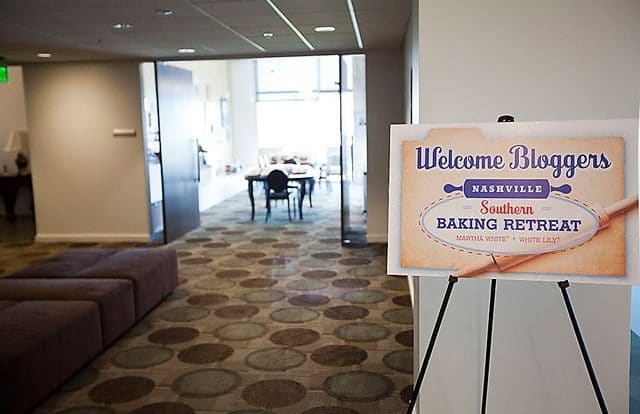 Simple Strawberry Parfait made using six delicious ingredients!
Ingredients
1

package

strawberry muffin mix

¼

cup (½ stick)

butter

2

tablespoons

rolled oats

whipped topping

sliced strawberries

blueberries
Instructions
Preheat oven to 450º F. Spray 6-cup muffin tin with nonstick cooking spray.

Pour strawberry muffin mix into a medium size mixing bowl. Cut in butter and stir in rolled oats. Divide evenly into muffin tin and press into the bottom. Bake 15-18 minutes until toothpick inserted comes out clean. Remove from oven and allow to cool completely.

Place one muffin crust into bottom of a small cup or bowl. Top with whipped topping and sliced strawberries and blueberries.

Refrigerate until ready to serve.

Notes: For a double stack parfait, repeat process of layering muffin crust, then whipped topping, then fresh berries. Makes 3 large servings.
Nutritional Information
Calories:
208
kcal
|
Carbohydrates:
27
g
|
Protein:
1
g
|
Fat:
11
g
|
Saturated Fat:
6
g
|
Polyunsaturated Fat:
1
g
|
Monounsaturated Fat:
2
g
|
Trans Fat:
1
g
|
Cholesterol:
21
mg
|
Sodium:
231
mg
|
Potassium:
32
mg
|
Fiber:
1
g
|
Sugar:
13
g
|
Vitamin A:
246
IU
|
Calcium:
11
mg
|
Iron:
3
mg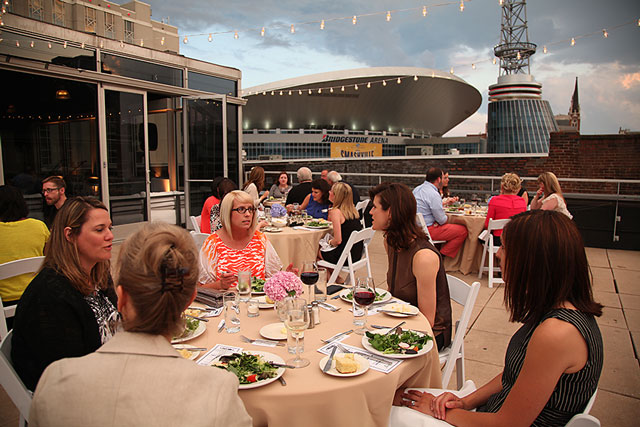 That evening we enjoyed a delicious dinner in the rooftop space called Aerial. The space is over Broadway in downtown Nashville, so we were able to have a bird's eye view of all the activity below us. Beautiful lighting hung above the open-air rooftop for our dinner with table settings featuring gorgeous hydrangea blooms in glass Mason jars. It was truly a beautiful dinner party!
To top off the deliciousness, we were entertained by two award-winning songwriters who are members of the National Songwriters Hall of Fame, Pat Alger and Tony Arata. Hearing songs you've loved for years sung by their writers is a real treat! Pat singing Unanswered Prayers and Tony singing The Dance certainly got me a bit misty! But, one of the things I really loved was learning of their Georgia roots!
Following their performances, they were joined by award-winning bluegrass singer, Rhonda Vincent whom my family has seen many times at the Grand Ol Opry and loved. She sang many of my favorites and was as warm and welcoming as you'd think she'd be when you hear her sing.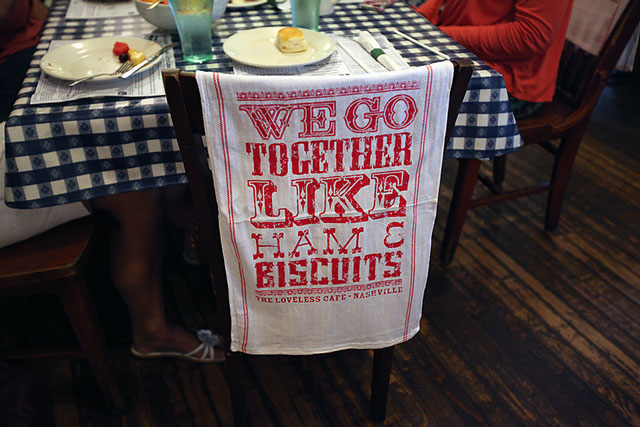 The next morning, we were treated to a wonderful breakfast at Nashville landmark, Loveless Cafe. Aren't these towels they gave us adorable? They had them hanging over the backs of each of our chairs. I loved them!
Having eaten at Loveless Cafe many times when we visit Nashville, I was thrilled to have the experience of enjoying it with my blogging friends. And I knew I couldn't wait for their biscuits!!!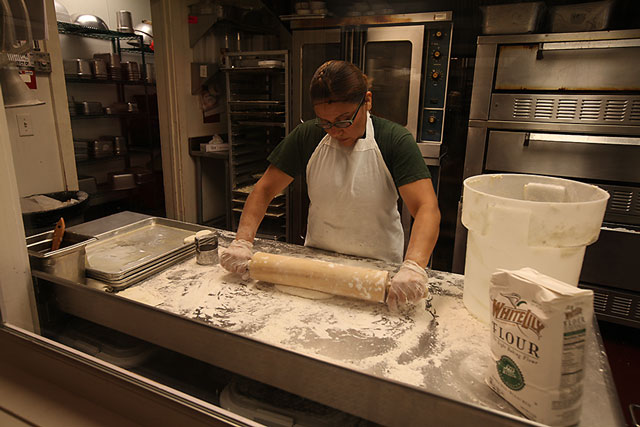 Their biscuits are made exclusively using White Lily Flour which makes them tender, flaky and out of this world delicious. If you are ever in Nashville, be sure to make it by Loveless Cafe for a biscuit or two. Or some pie. Or both.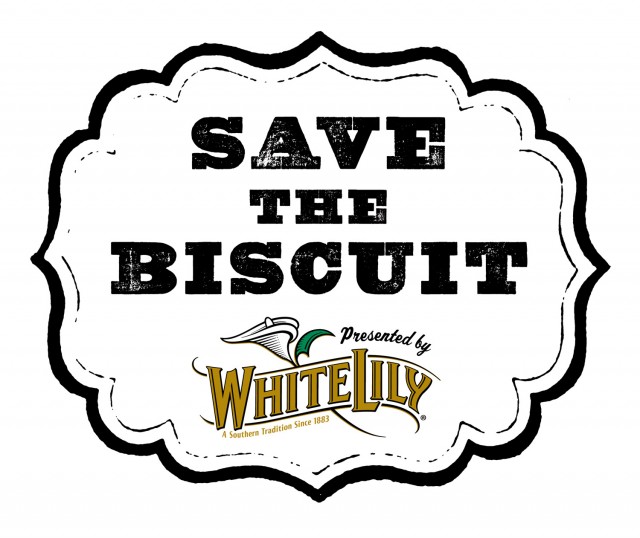 Then, we tried our hand at making our own biscuits. Tina of Mommy's Kitchen and I made amazing Buttermilk Drop Biscuits. The biscuits were slightly different from my own recipe and out of this world scrumptious!
After the whirlwind few days, I'm still craving biscuits and I feel sure I always will. They're just a Southern Tradition that never goes out of style.
Robyn xo
Photo Credit: All photos are provided by White Lily and Martha White.
Disclosure: I was invited to attend the Southern Baking Retreat with White Lily and Martha White. I was not compensated to write this post and all opinions are my own, as always. Just keeping' it real.