5 Make Ahead Appetizers for the Holidays – A collection of five easy make ahead appetizers perfect for your holiday celebrations!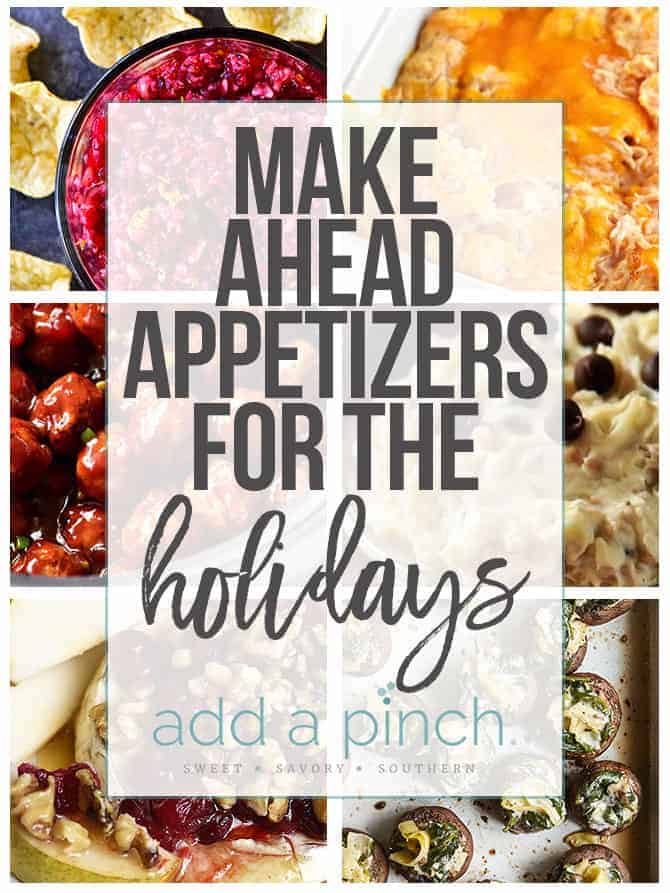 Holiday celebrations are so much fun but preparing for them can be pretty hectic around our house sometimes. I try to prepare as much as I can ahead of time so I am not rushed and can enjoy the festivities as much as everyone else. These are a few of the appetizers I like to serve that I can make ahead.
5 Make Ahead Appetizers for the Holidays
Fresh cranberry salsa is a sweet fruit salsa recipe that adds color, flavor and wow to any dish! Perfect throughout the holidays!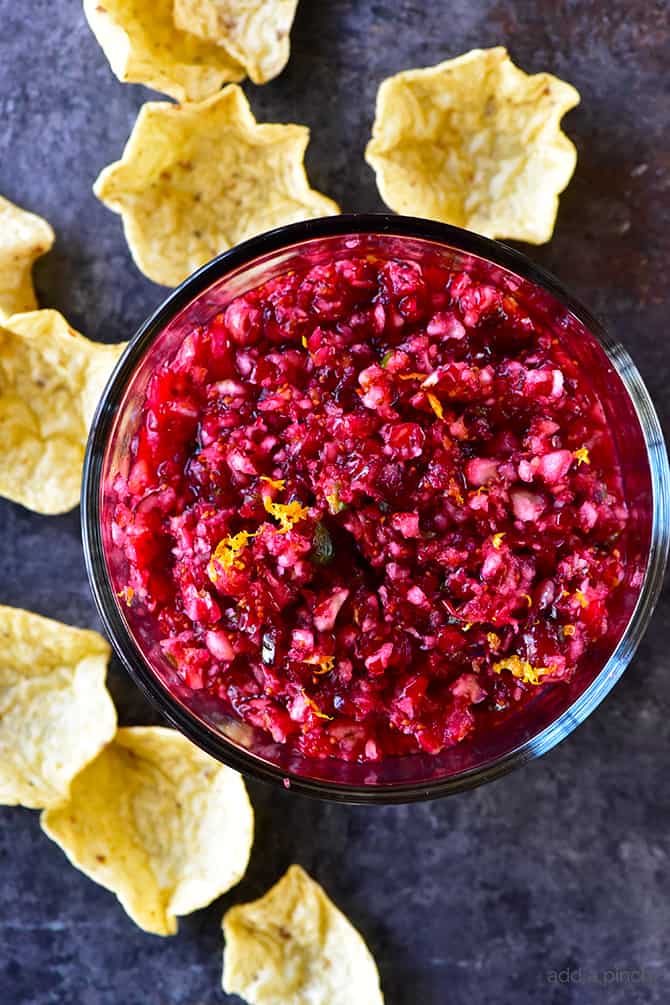 The Orange Cranberry Salsa is a perfect make ahead appetizer. I like to make it and store in the refrigerator before serving. It will keep for up to a week when stored in the refrigerator in an airtight container. In fact, the flavors seem to be enhanced after it has been in the refrigerator for awhile.
A great way to serve this sweet, yet tart salsa is spooned overtop a block of softened cream cheese in my Orange Cranberry Salsa Cream Cheese Spread.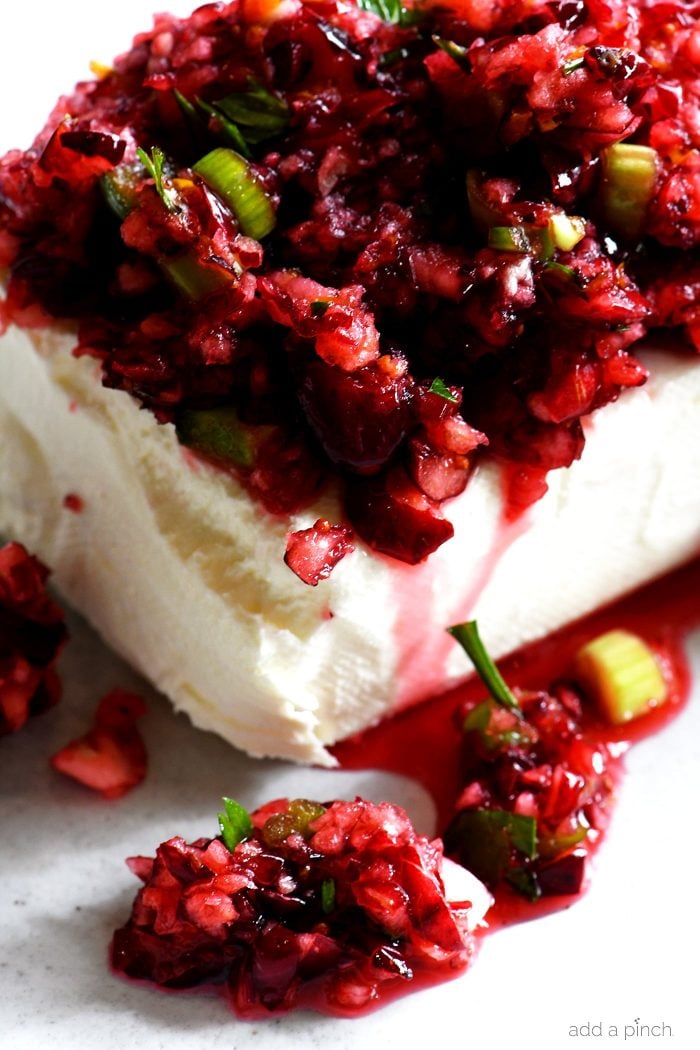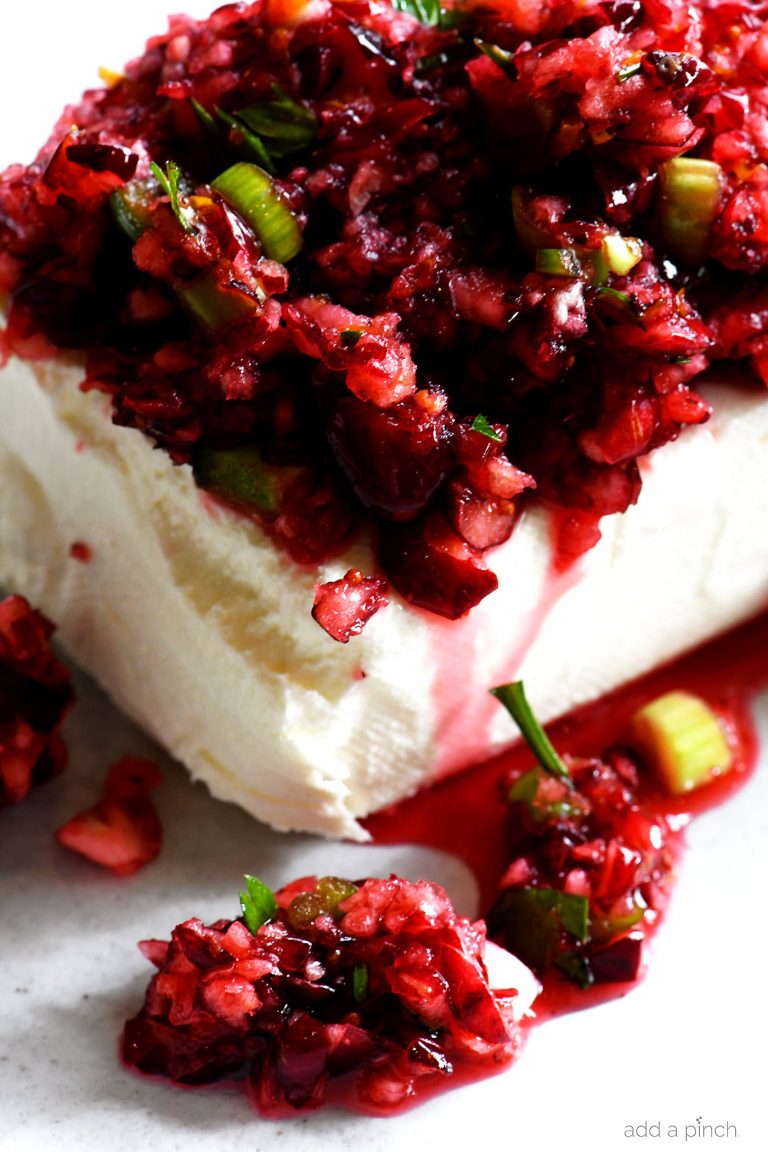 Talk about creamy, dreamy deliciousness!
Buffalo Chicken Dip tastes just like the buffalo chicken we all love. This creamy buffalo chicken dip comes together easily and is always a winner!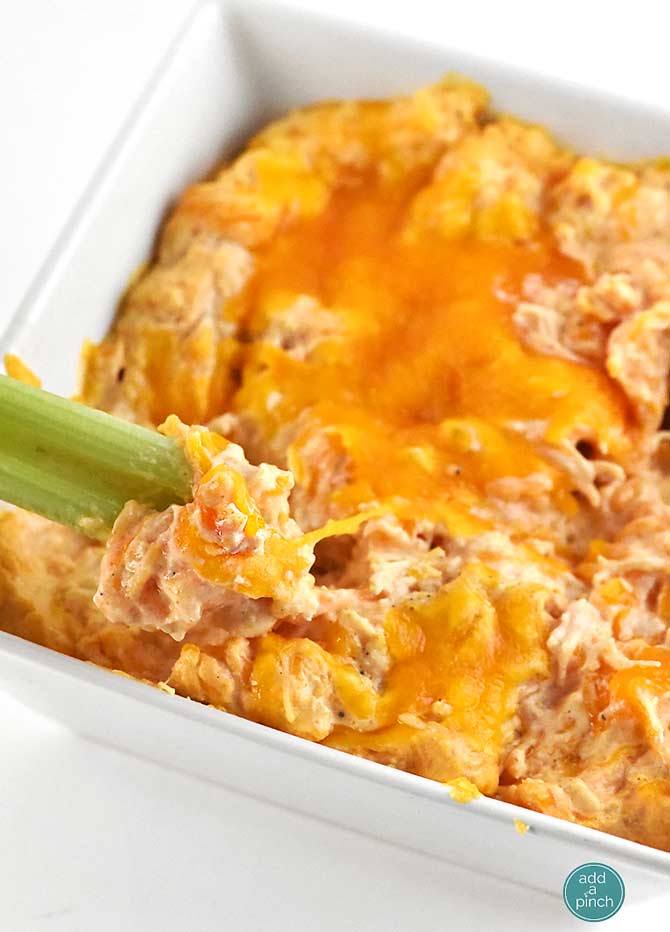 This buffalo chicken dip recipe includes the original bake in the oven instructions as well as the slow cooker recipe instructions.
I like to mix mine up to three days ahead and store in the baking dish or slow cooker insert in the refrigerator covered well with plastic wrap. Then, when I'm ready to cook it, I simply remove it from the refrigerator and remove the wrap from the top and cook.
So quick and easy and always a favorite when you serve it! This creamy dip tastes just like cookie dough in dip form!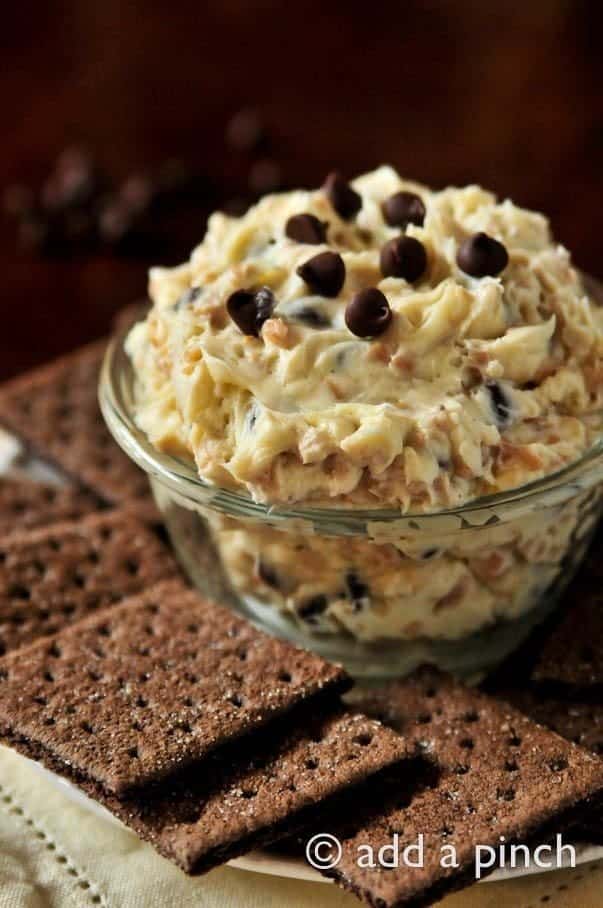 This is a quick and easy recipe to make but you can make it ahead and store in an airtight container in the refrigerator for a couple of days. I like to make mine the morning of a party and let it stay in the refrigerator until right before the party starts.
Warm Brie with Honeyed Fruit Compote makes a beautiful, quick and easy appetizer. Made with a honeyed cranberry walnut fruit compote, this baked brie recipe is festive for the holidays!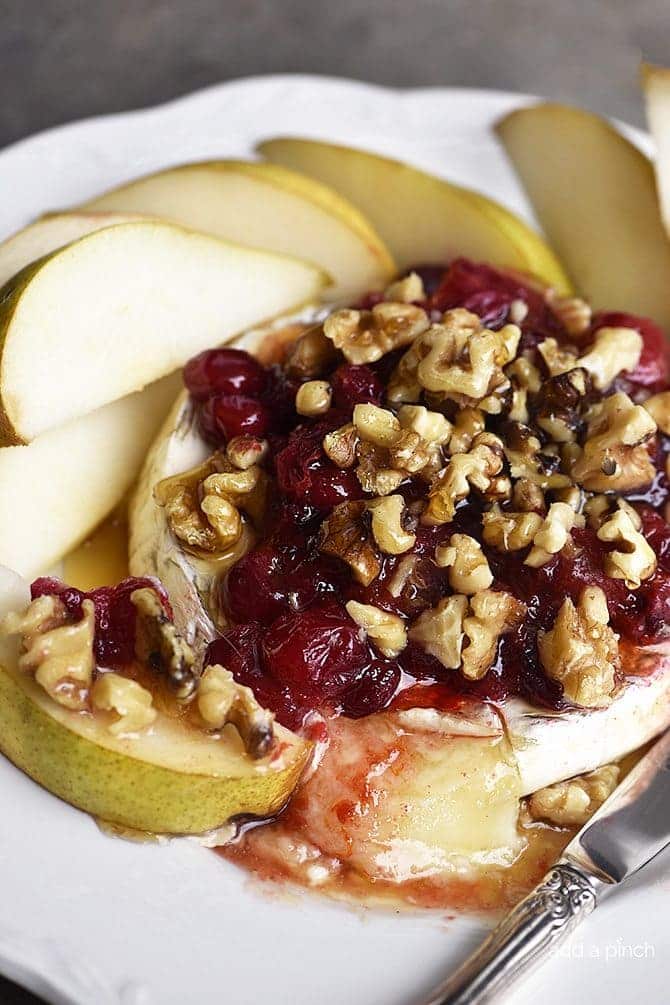 This recipe is one that I've shared from my cookbook and one that we make all throughout the holidays! It only takes about 12 minutes to cook but you can prepare much of it ahead. I usually chop my walnuts ahead and keep them stored in a container in my refrigerator until ready to use. You can make the fruit compote ahead, store it in the refrigerator and reheat on warm heat while preparing the brie. As soon as the brie is baked, pour the compote over the warm brie and top with the walnuts and serve immediately.
Sweet and Spicy Cranberry Cocktail Meatballs Recipe – An update on a classic party favorite, these sweet and spicy cranberry cocktail meatballs are always a hit!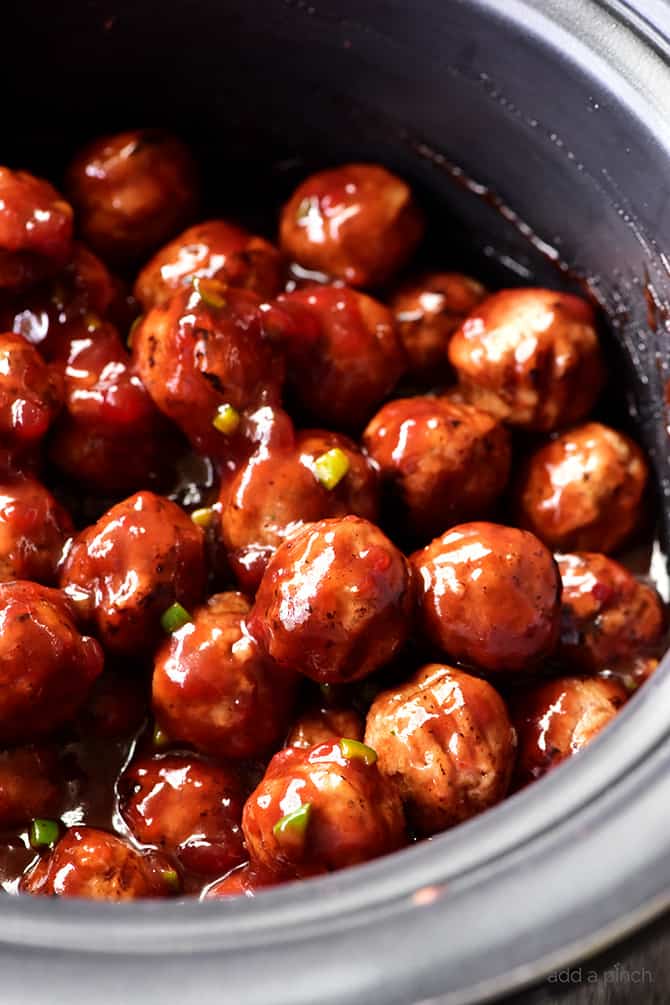 I make batches of these meatballs and stash them in the freezer so they are ready to make these cocktail meatballs for easy entertaining. I place the frozen meatballs in the slow cooker, pour the sauce over them, and stir to make sure they are all well coated. I turn the slow cooker on low or warm and leave it on throughout the party to keep them warm for serving.
And more…
There are so many more appetizer recipes that work great throughout the holidays that I think you'll love. You can check them out under the appetizers category.
Other make ahead appetizers are included in my Add a Pinch Cookbook:
Southern Cheese Crackers Three Ways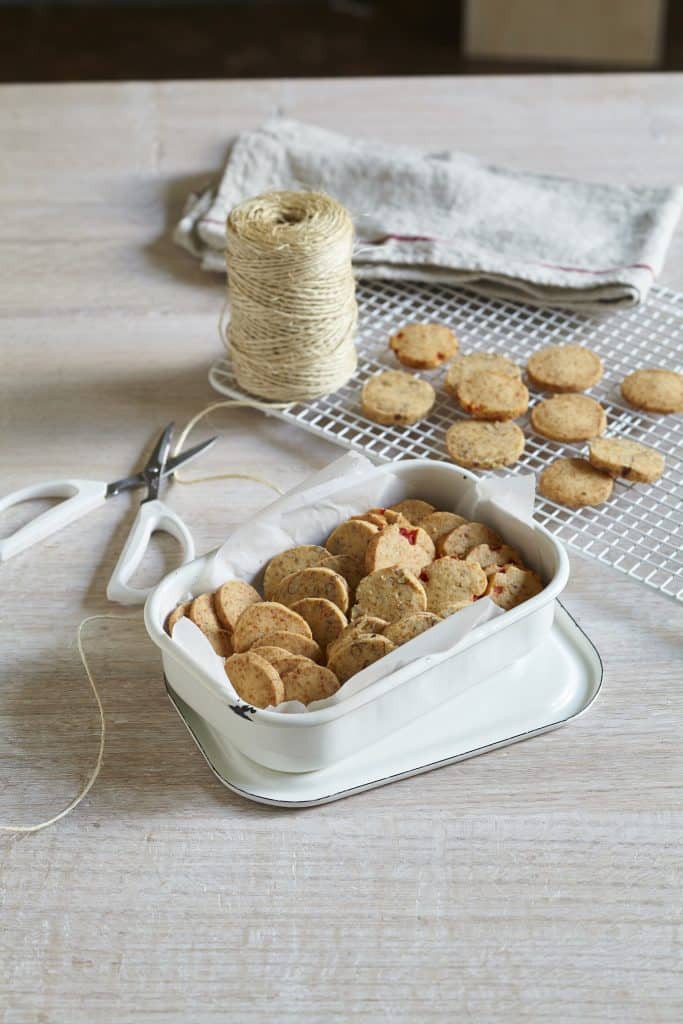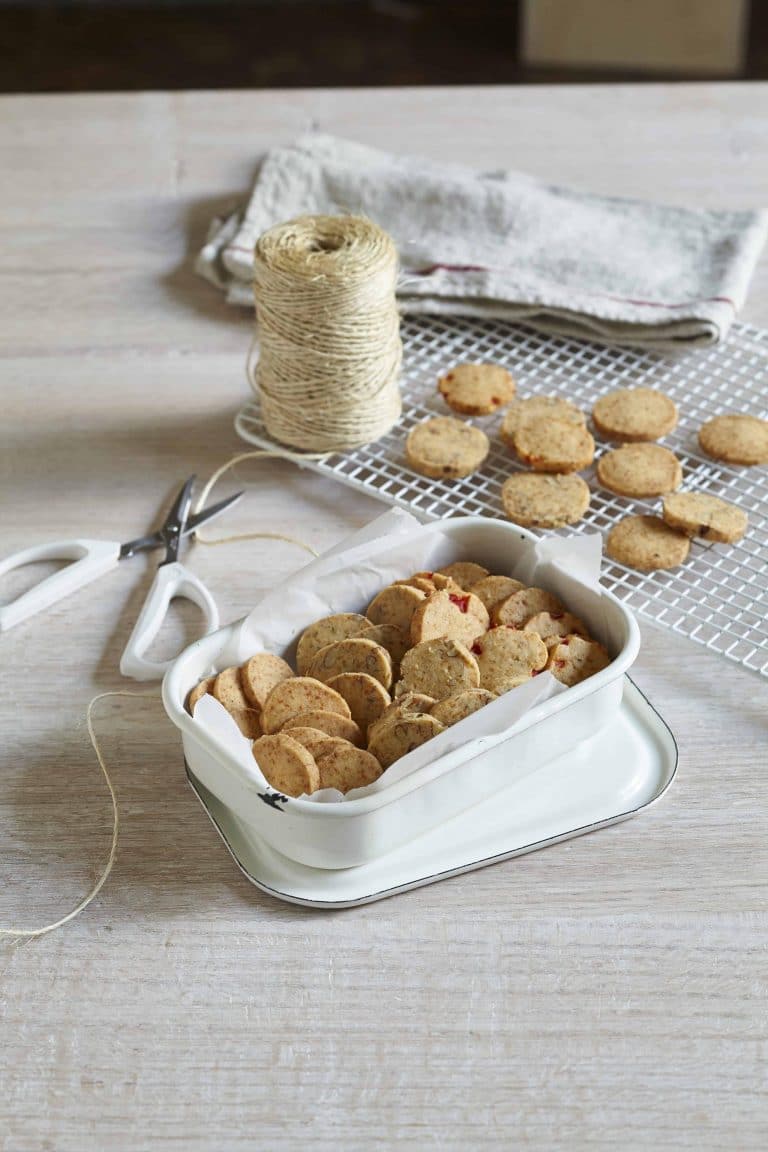 Cranberry Chicken Bites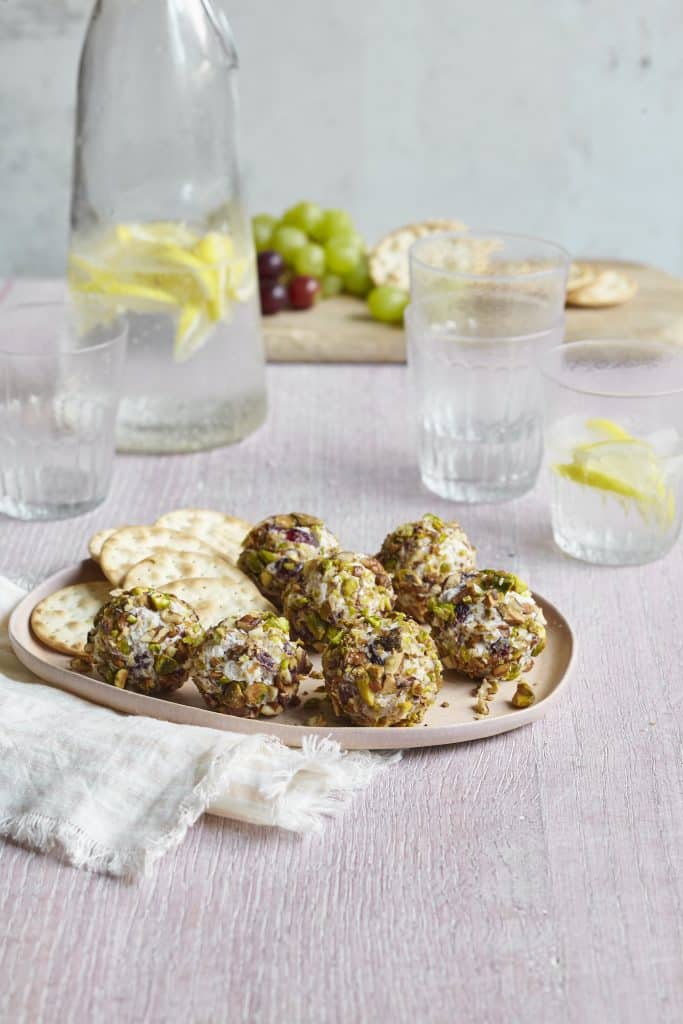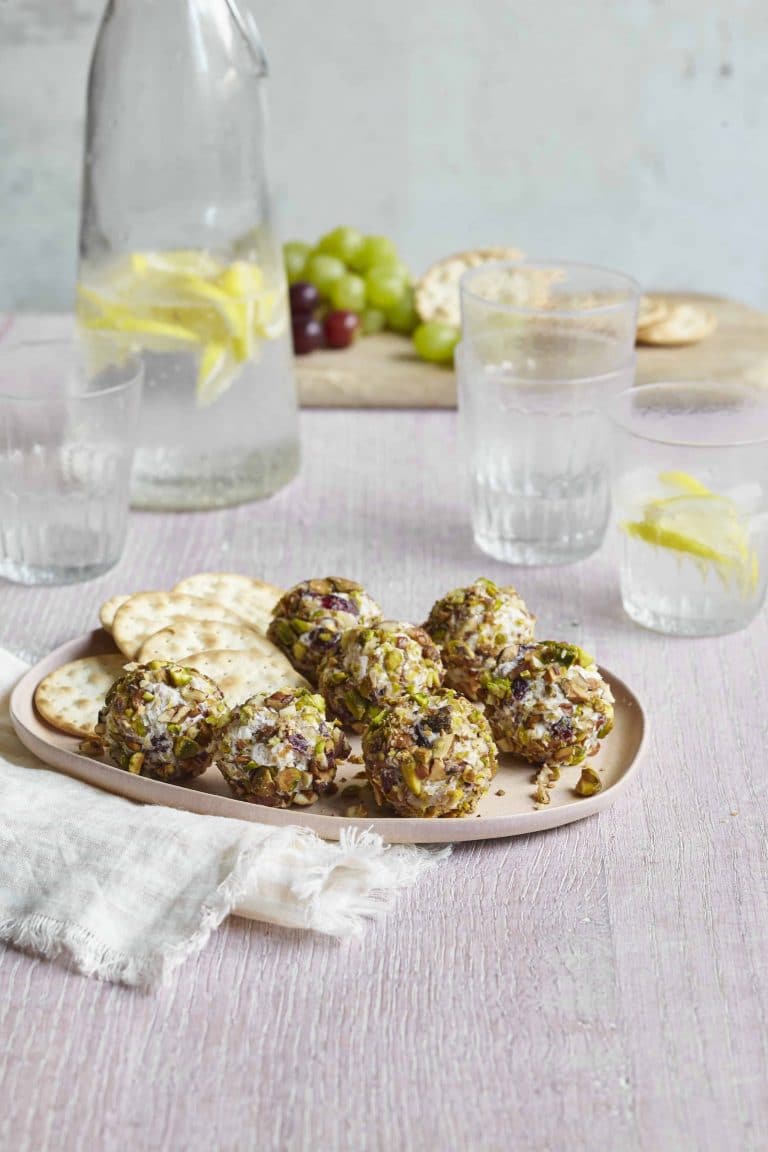 Olive and Bacon Deviled Eggs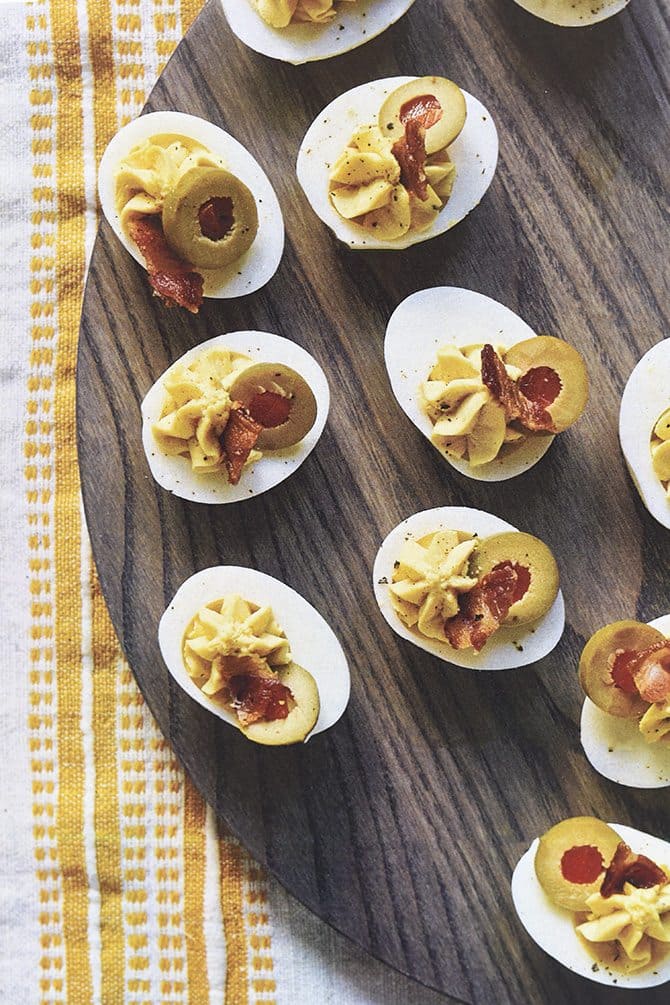 Spinach Artichoke Stuffed Mushrooms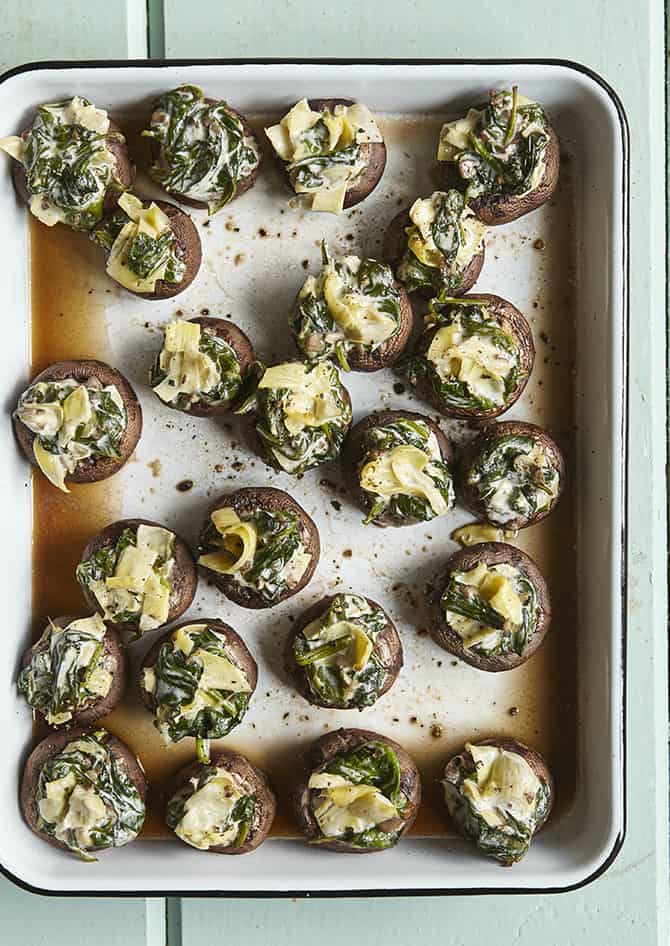 I hope this helps you with your holiday preparations!
Enjoy!
Robyn xo