Our Christmas Menu is always one that I love pulling together and serving. It is one of those menus that includes items that my entire family loves and looks forward to enjoying together. Of course we'll have been snacking on cinnamon rolls, sausage balls, and other treats throughout the day, but we always love to make sure we've saved plenty of room for the main meal event on Christmas Day!
Our Simple Christmas Dinner Menu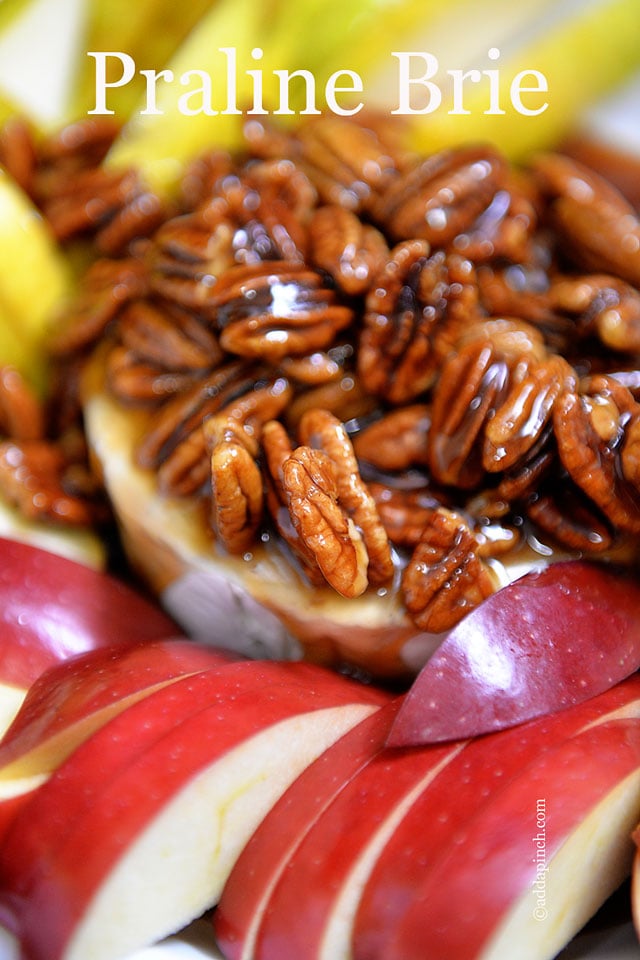 Praline Brie served with fruit and crackers
Wassail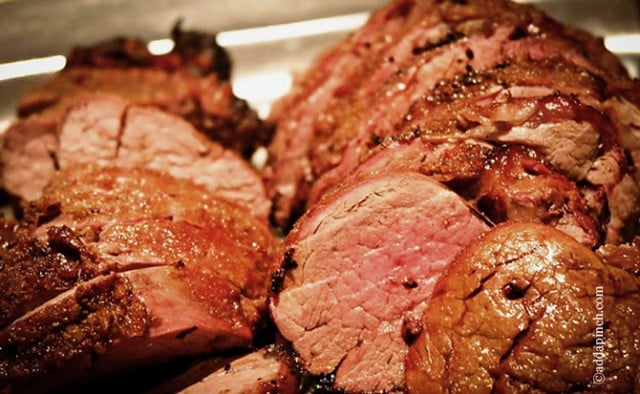 Beef Tenderloin with Horseradish Cream Sauce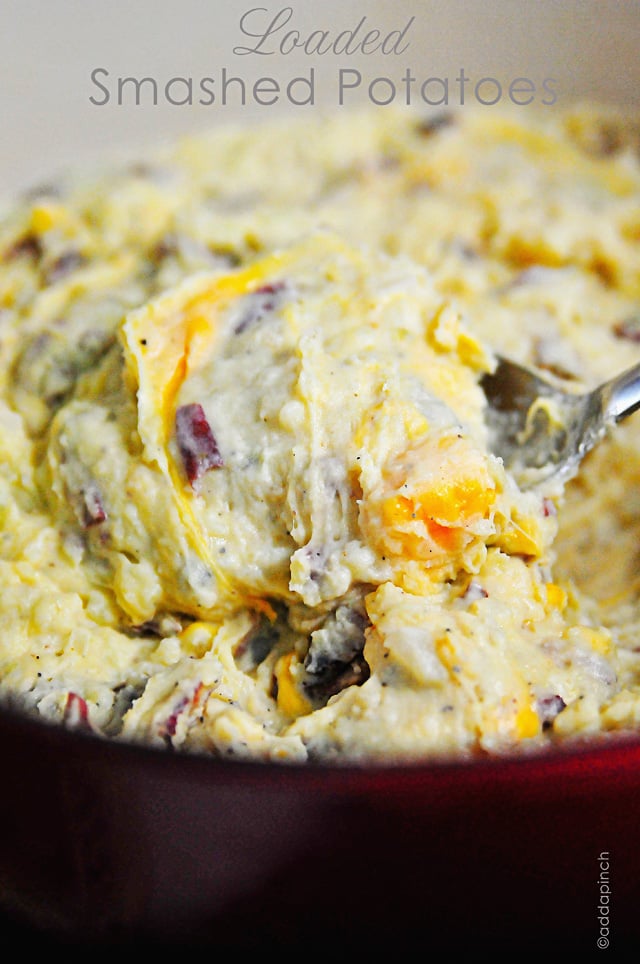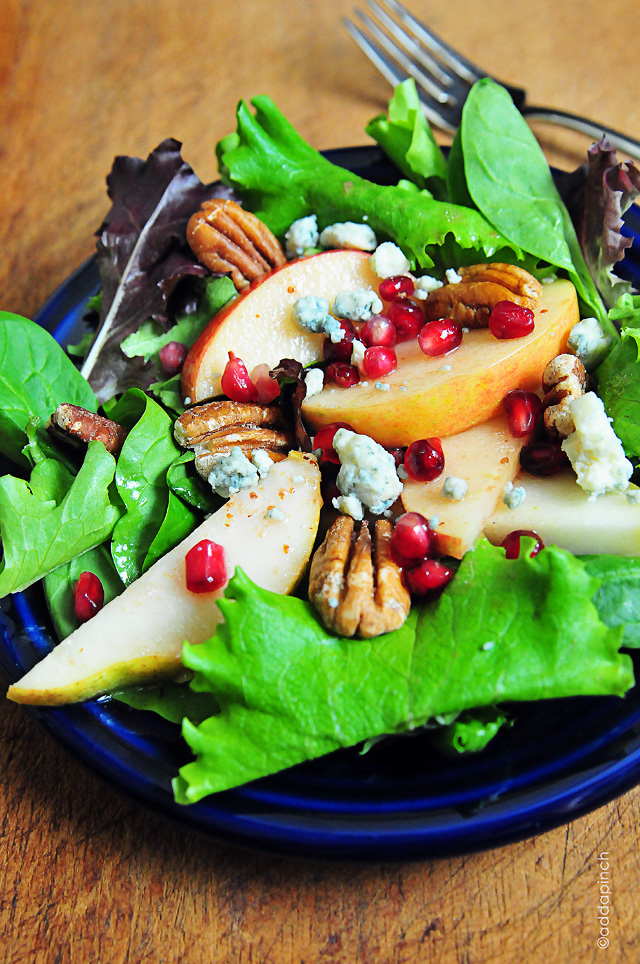 Apple Pear Salad with Pomegranate Vinaigrette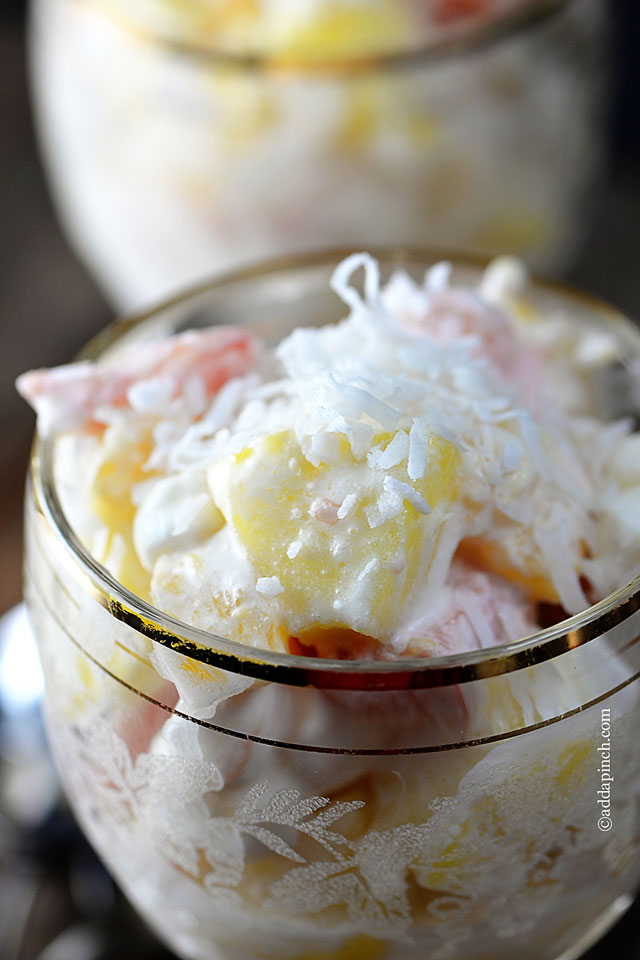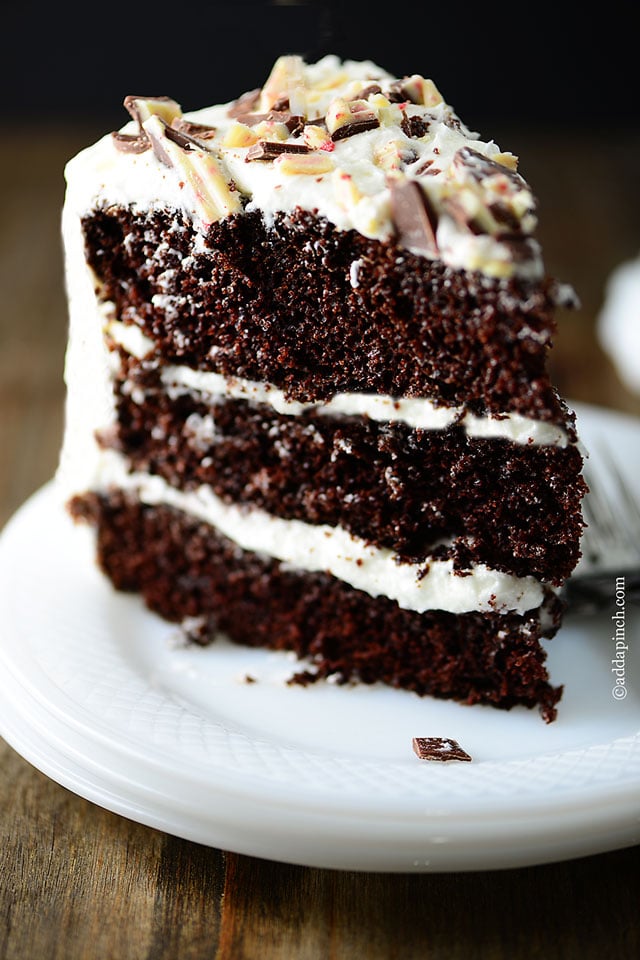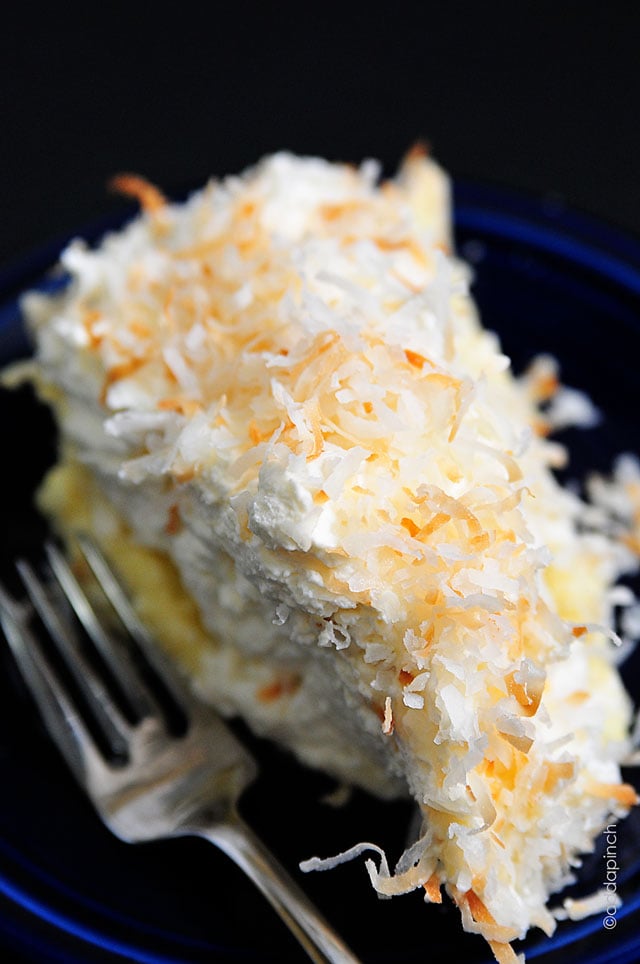 Hot Chocolate or Coffee
Thankfully, this menu comes together really easily!
I'm all about spending Christmas Day enjoying time with my family and not in the kitchen cooking while they are in another room playing. Most items can be prepared in advance, even up to a few days, and then warmed or assembled right before serving. Otherwise, items like the beef tenderloin really require little hands on time and you simply just have to remember to start the oven or smoker in plenty of time for the meat to cook.
What are you planning on serving for your big Christmas meal? Do you make items ahead of time? Do guests bring dishes?