Today, we're celebrating Sam turning 14 years old. Gulp.
I can barely type that without double checking my math, grabbing him for a quick squeeze and singing a quick medley of the lullabies I sang to him as a baby, and running to the mirror to check for more of those wrinkles around my eyes and "sparkles" in my hair!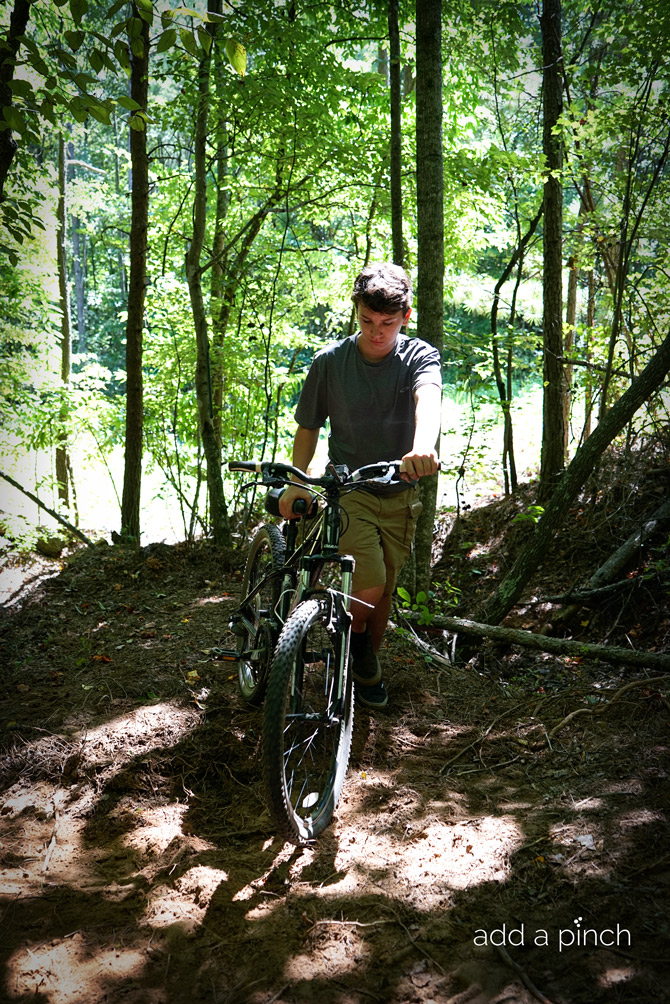 How is it possible that someone so young has a child of 14! Ha! (Regardless of my age, Bart will always be older!)
So, for Sam's birthday, I've planned a menu for the day to include his favorites.
Hide your eyes if you are on a low-carb, no-sugar, no-dairy, gluten-free, grain-free, anything-free sort of diet at the moment. Sam doesn't really follow any of those lifestyles and is on the go from the moment his feet touch the floor in the morning until we say, "lights out!" at bedtime. While he'd love for this to be his menu every day of the week, it is definitely reserved for special occasions – like turning 14!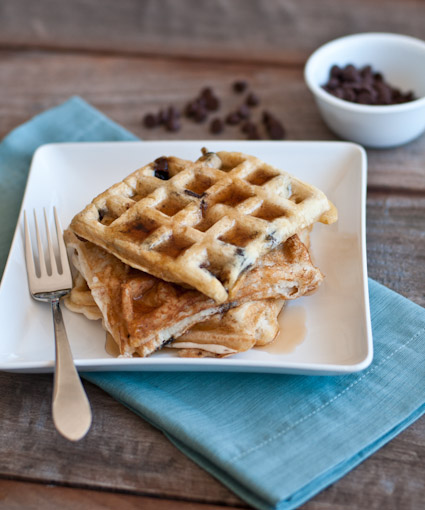 For breakfast, it is always a toss up between biscuits or waffles for his favorite, but Chocolate Chip Waffles are just the way to start a birthday, I think!
I'll definitely add in a little protein to get him through the day with his favorite bacon. I'm not sure what it is about bacon and boys, but goodness, they can sure go through it! This is the easiest method for cooking bacon that I've found to get a lot on the table in a hurry!
For lunch, he'll be in classes at our homeschool academy, so I'll leave it to the talented ladies in the kitchen there for his birthday lunch. I'm sure it will be something amazing, as always! So, while he's away in classes, I'll whip up a few of his favorites for snacks, start on supper, and get his birthday cake just right!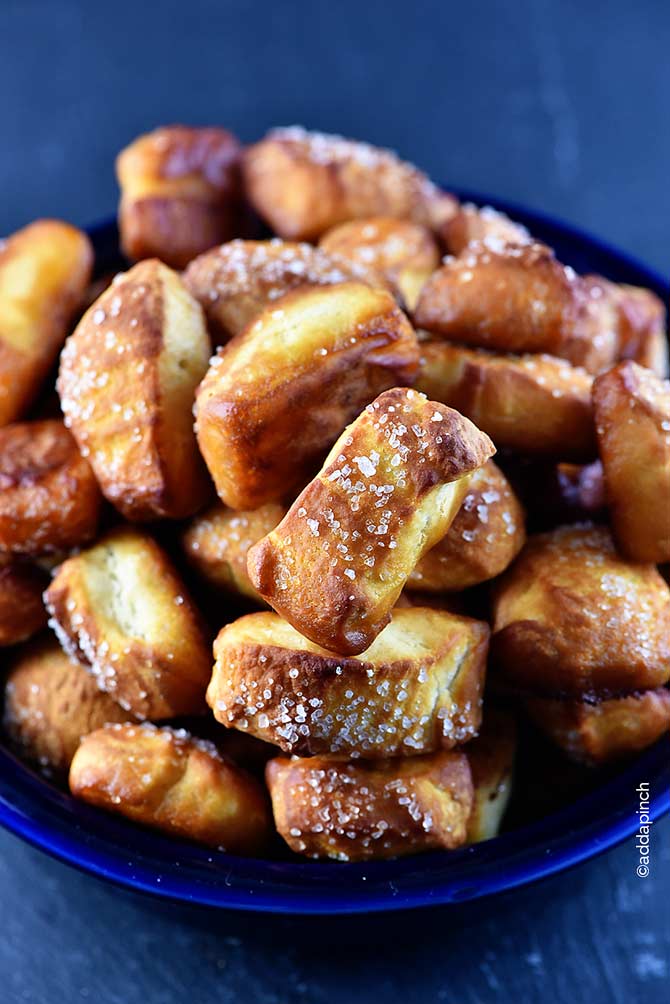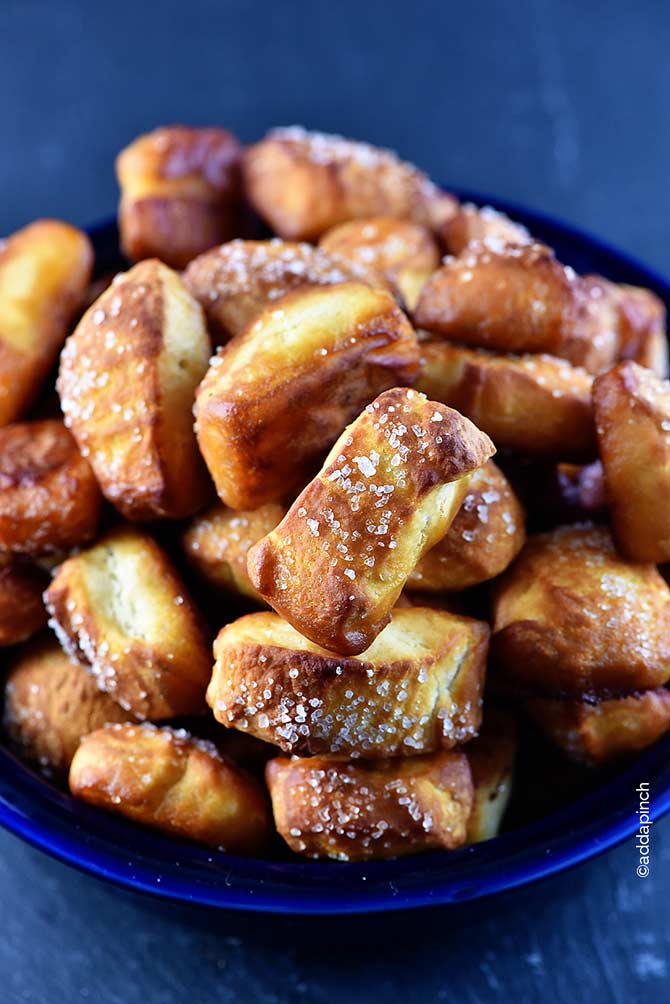 Sam absolutely adores Bart's homemade pretzels and these little pretzel bites are just the right size for snacking.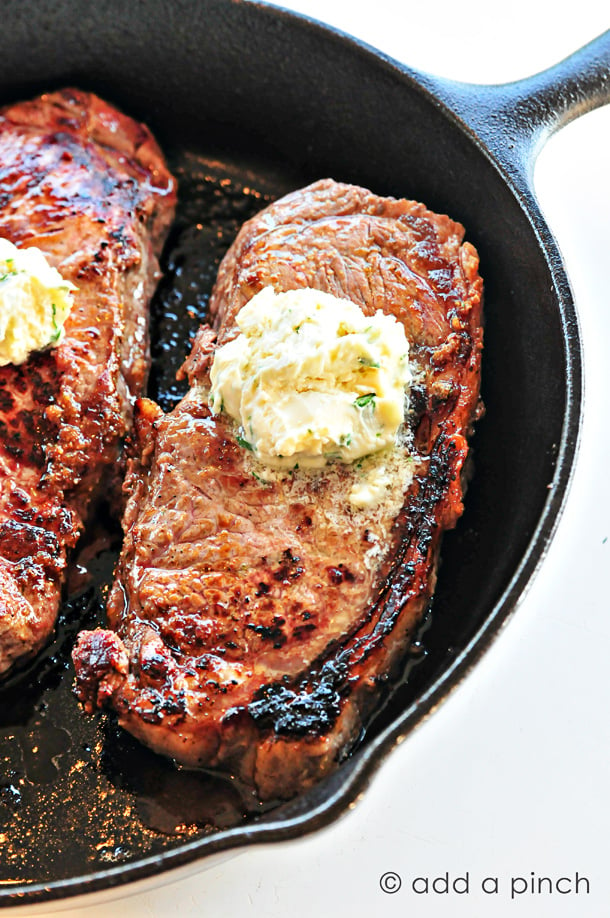 These skillet steaks are so easy and out of this world delicious, it is no wonder that Sam and Bart love them so much. These are a definite on the birthday boy's menu! For sides, he always loves sweet potatoes and asparagus to round out the meal. But really, we all know he's just waiting on his birthday cake!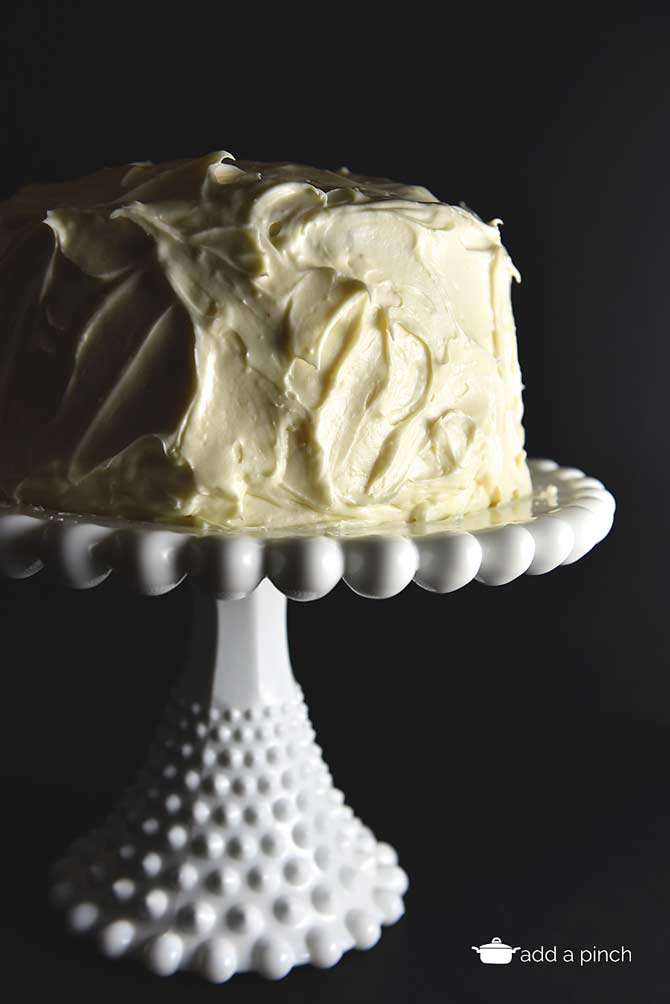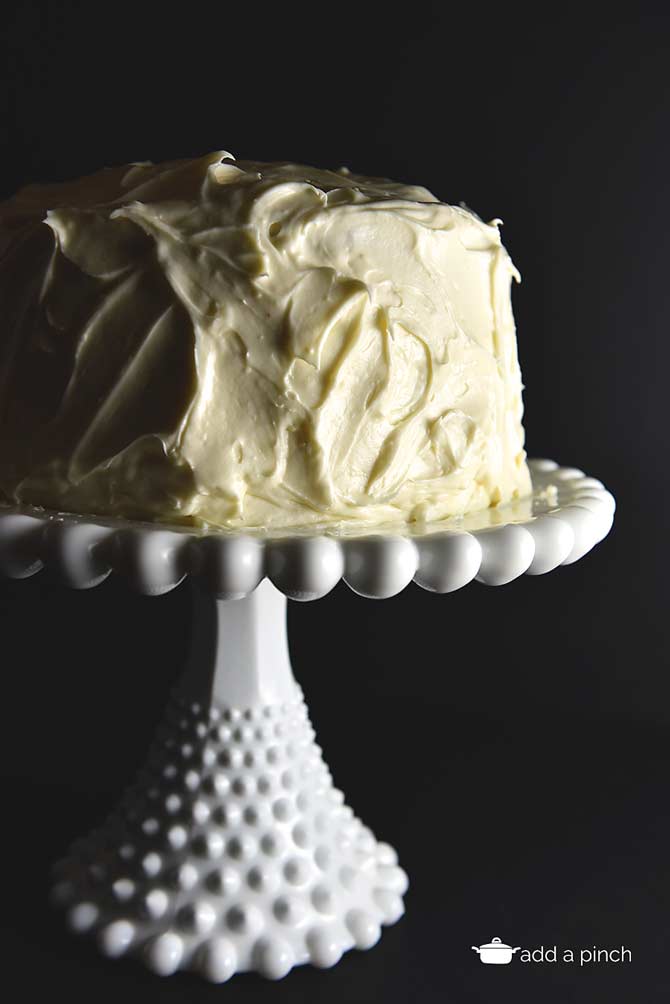 Sam's birthday requires red velvet cake and I can't hide that I'm not even a little bit sorry! Especially loaded with heritage frosting. It's his favorite over cream cheese frosting for his birthday and I'm not a little bit sorry over that either.
Now, about those wrinkles.