12 Perfect Pie Recipes that are just right for any occasion or just because!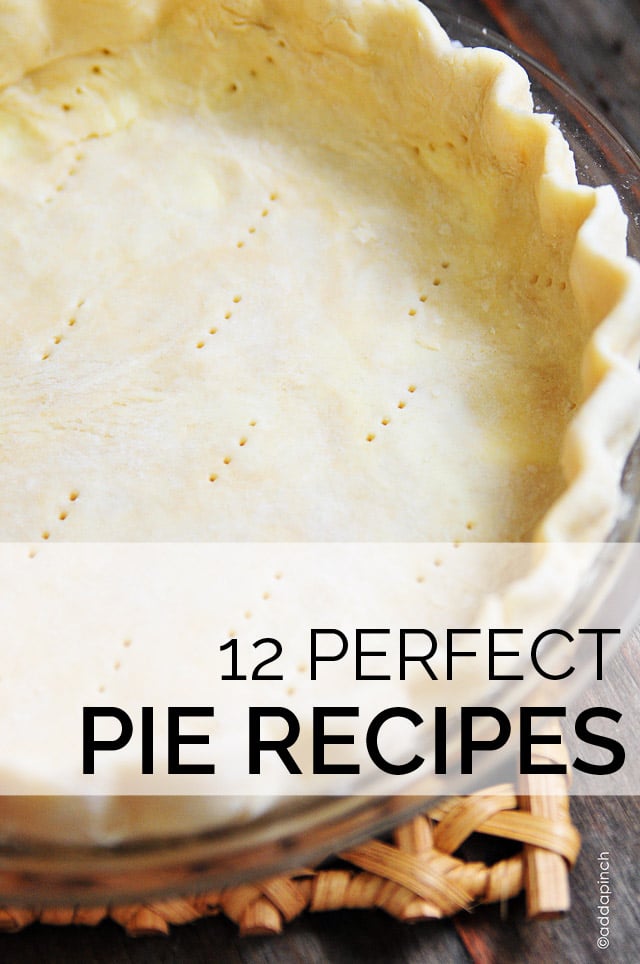 Pie recipes are just so humble, yet absolutely perfect in every possible way. Have you guessed how much I love pies already? Most likely you have by now. Especially since this past week was all about pies around here. So, in celebration for my love affair with this tasty treat, I thought it was appropriate to share what I consider 12 perfect pie recipes.
I think you will love them, too!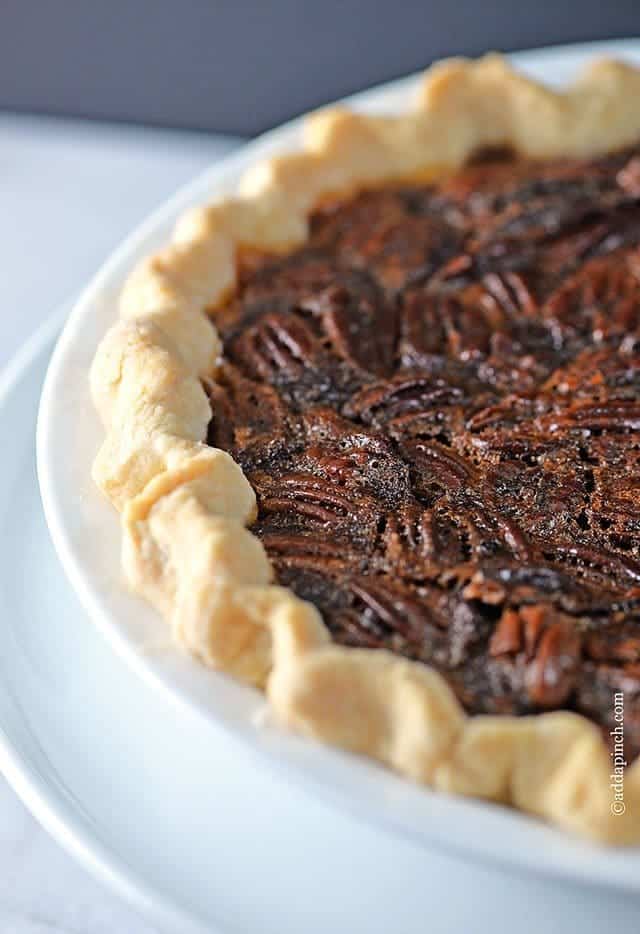 You can always depend on this pecan pie appearing on my family's dessert buffet during the holidays. Made from my husband's Mimi's recipe, we consider it the absolute best pecan pie recipe there is!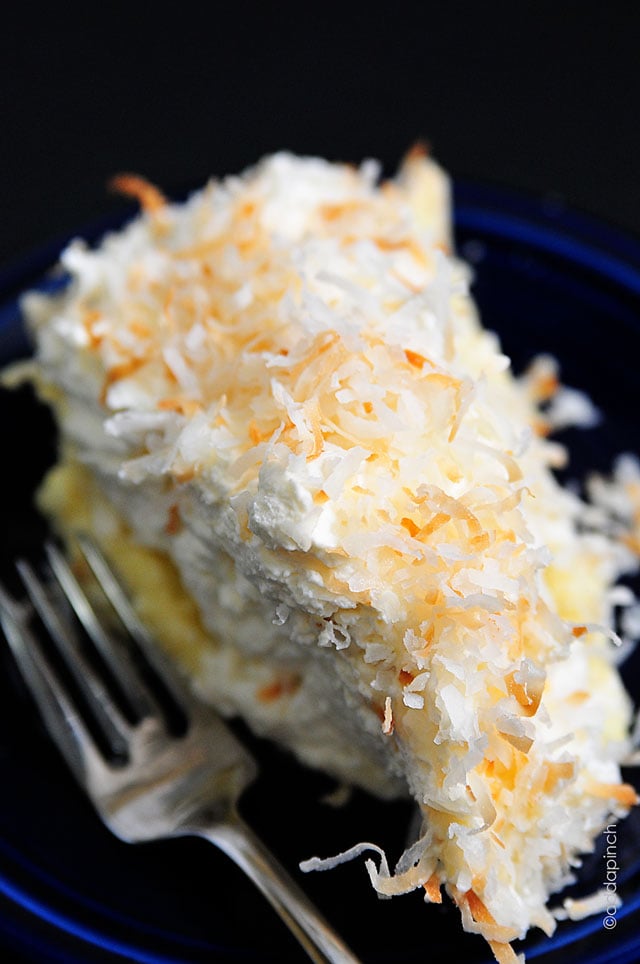 If you are looking for a cool and delicious pie recipe then look no further than this ultra delicious coconut cream pie recipe. It is an absolute winner in my book!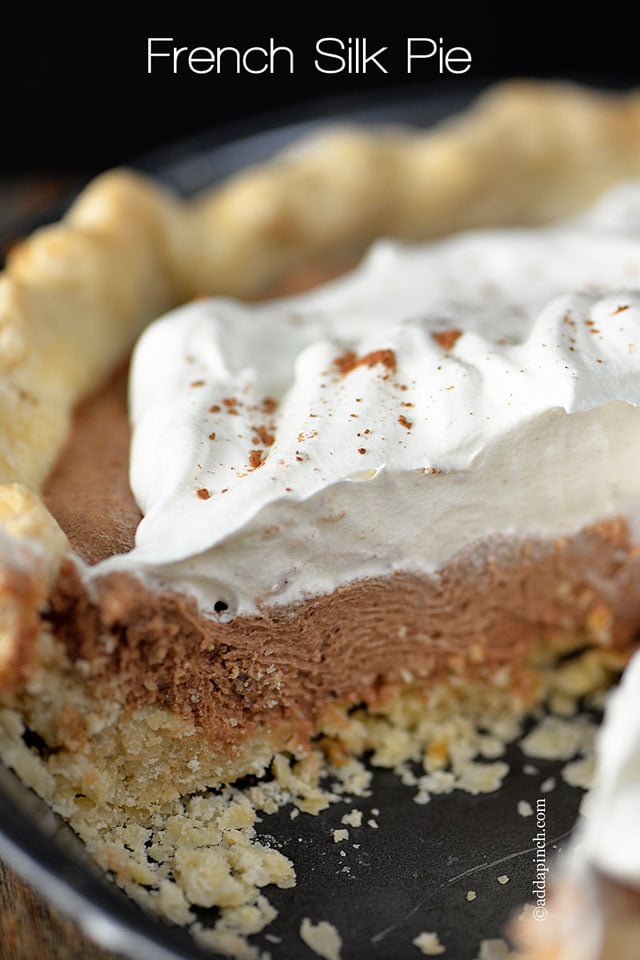 Chocolate more your thing? Then, you'll definitely want to give this French silk pie a try. Creamy, silky and perfectly chocolatey!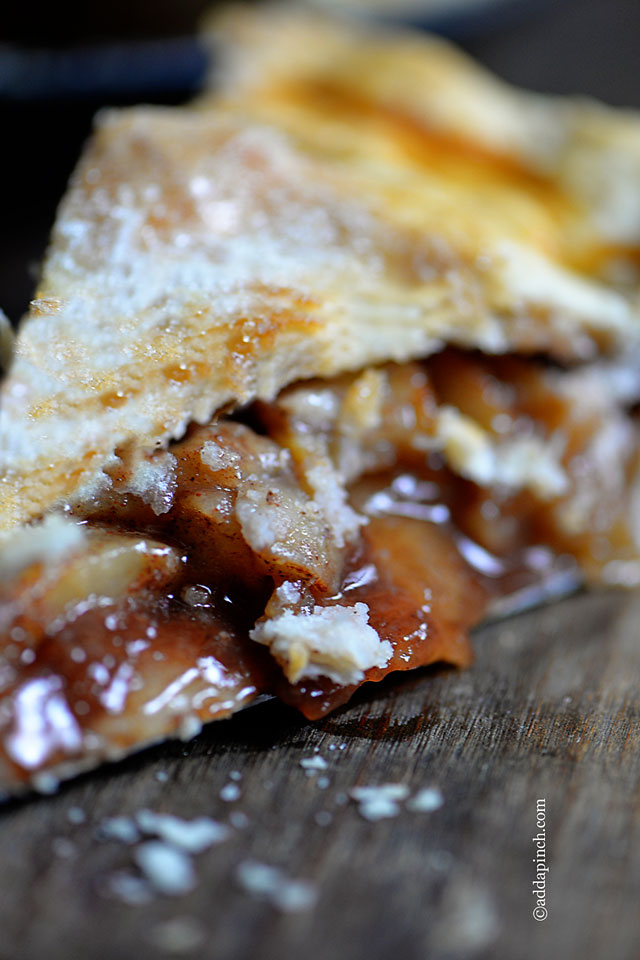 We absolutely love fruit pies around here, too and this apple pie is absolutely my favorite! Filled with delicious apples that don't get all mushy as they bake, this apple pie is packed with serious flavor!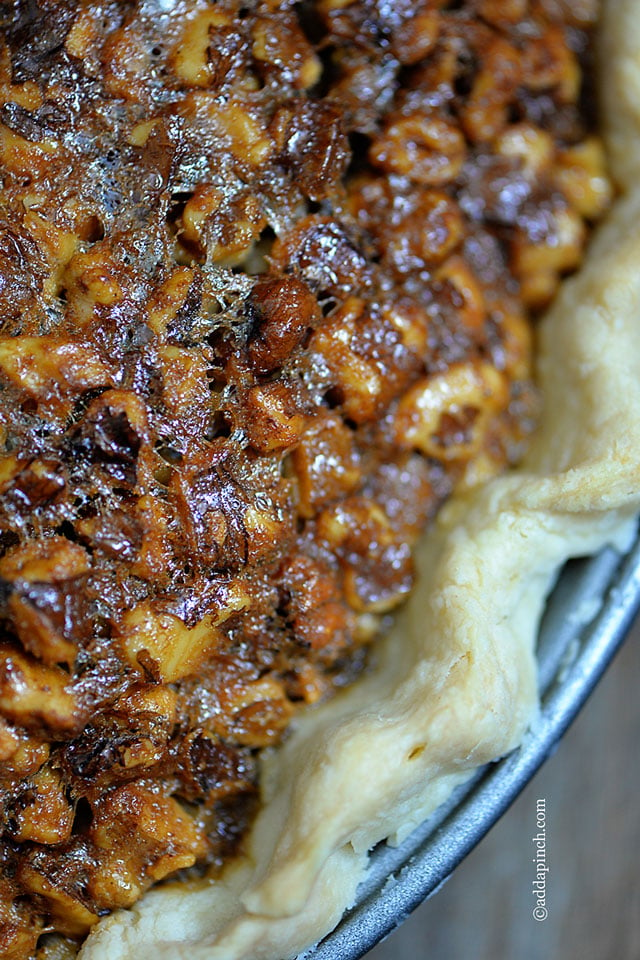 If you love the flavor of toffee and pecans together, then this pie is just what you need. Delish!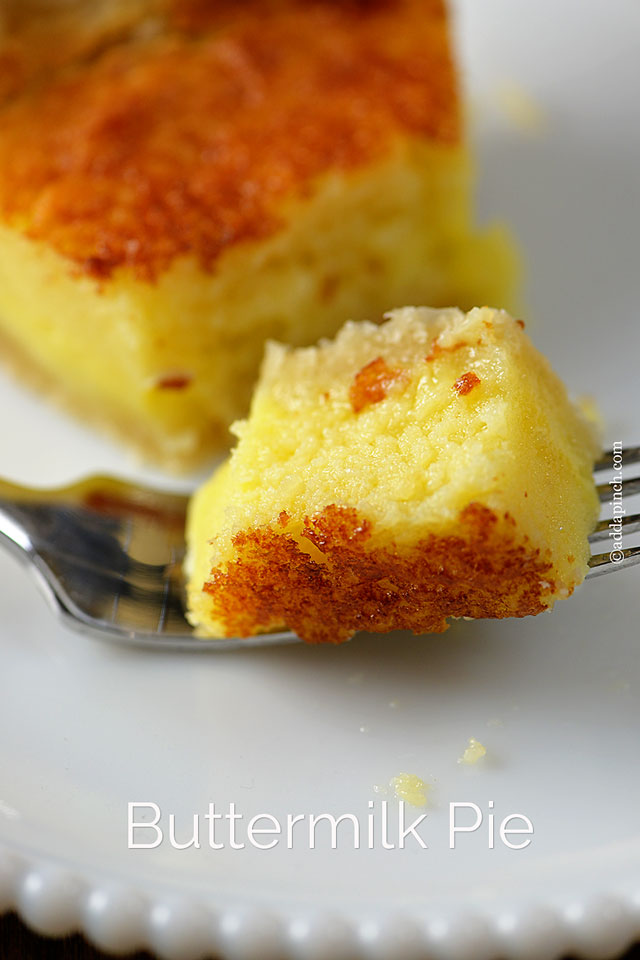 Easy as can be to whip together, this buttermilk pie recipe is a definite keeper! It comes together in a jiffy and is always a favorite!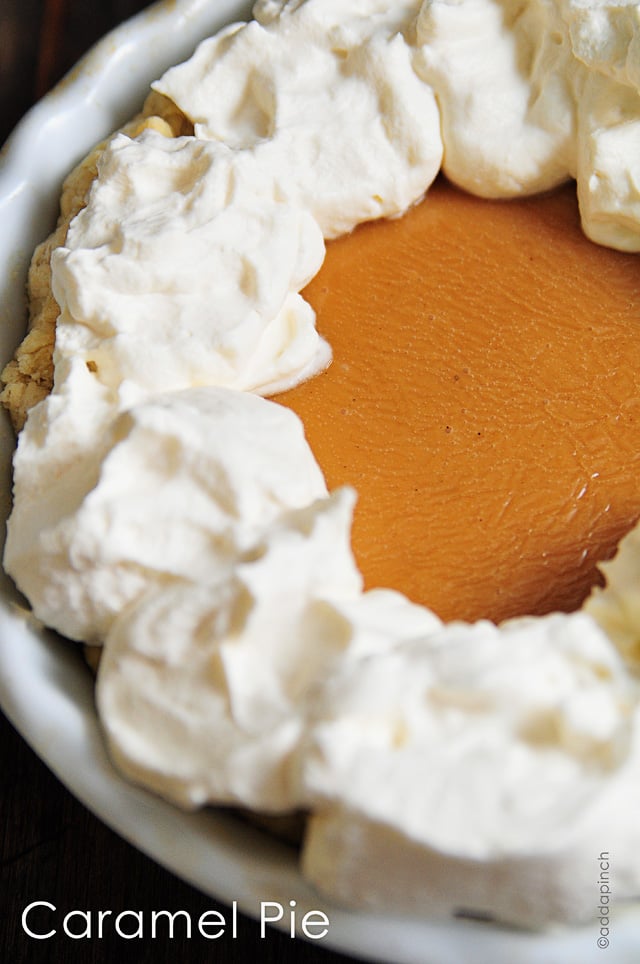 It is hard to say no to caramel and in pie form, you better believe it is a favorite!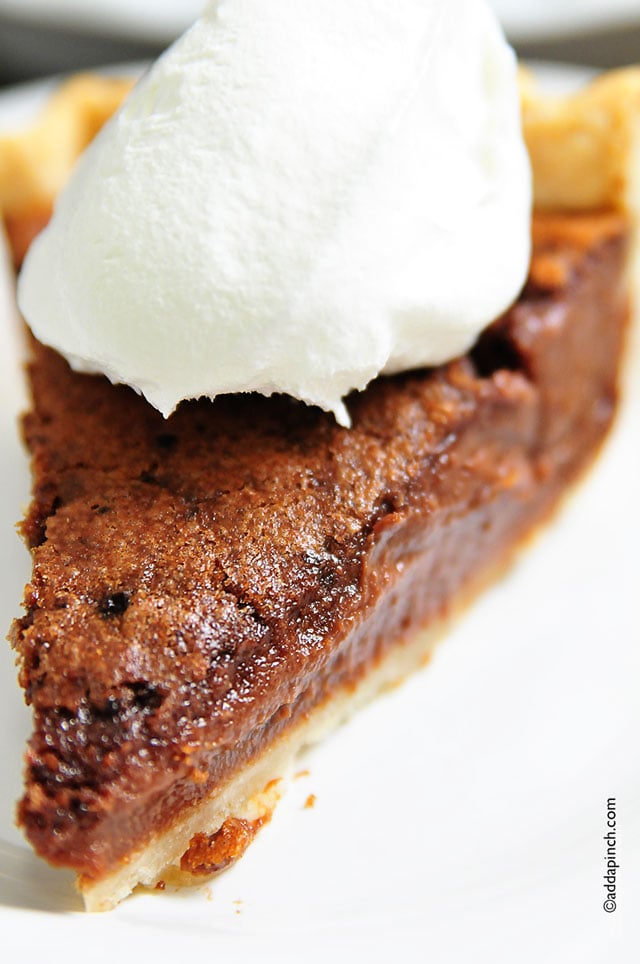 A crisp top gives way to a creamy chocolate center for this delicious chocolate chess pie. Not only is it a snap to make, it is out of this world delicious!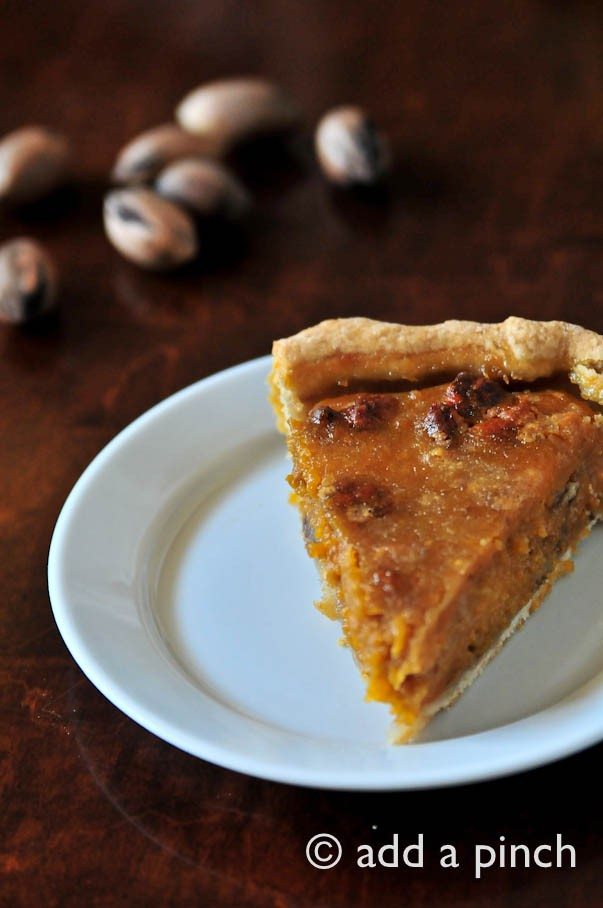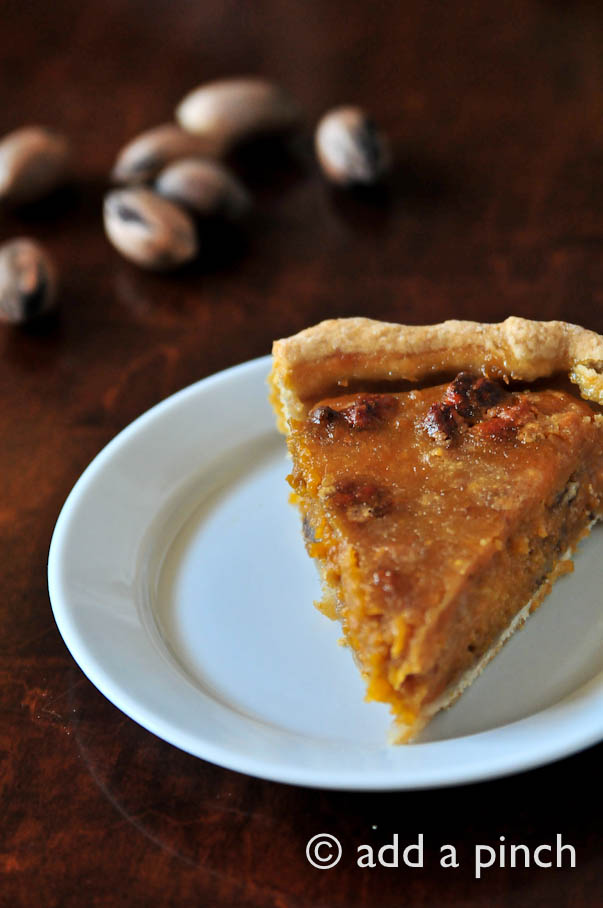 My great aunt Ellen was famous for her sweet potato pies. They were always one of the first things to disappear during family gatherings. Now, I've combined her sweet potato with pecans for this mighty delicious version of a family favorite!

My sister-in-law, Karen, fondly nicknamed KK by the nieces and nephews makes this extraordinary chocolate chip cookie pie that our whole family raves over! I think you will, too!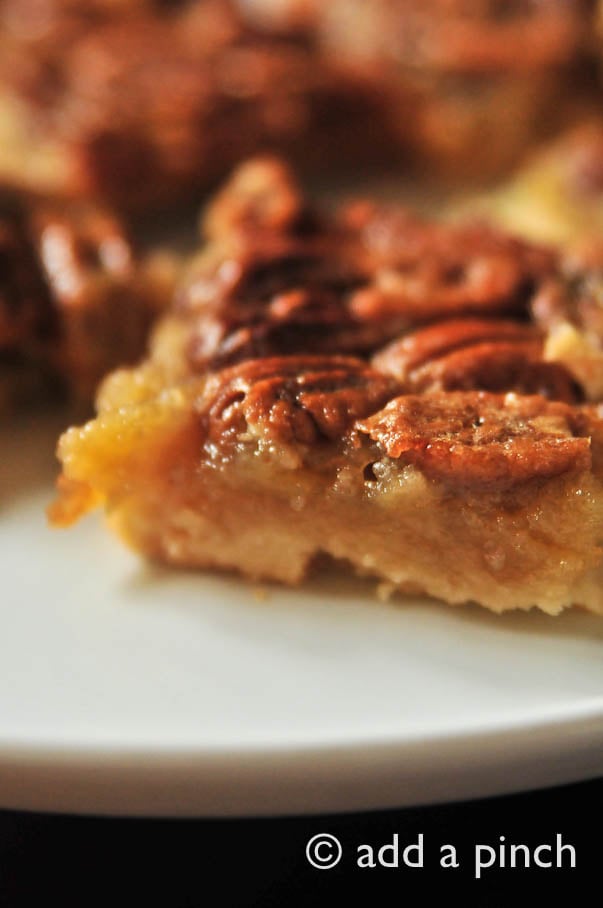 A pecan pie on a shortbread crust? What could get better than that?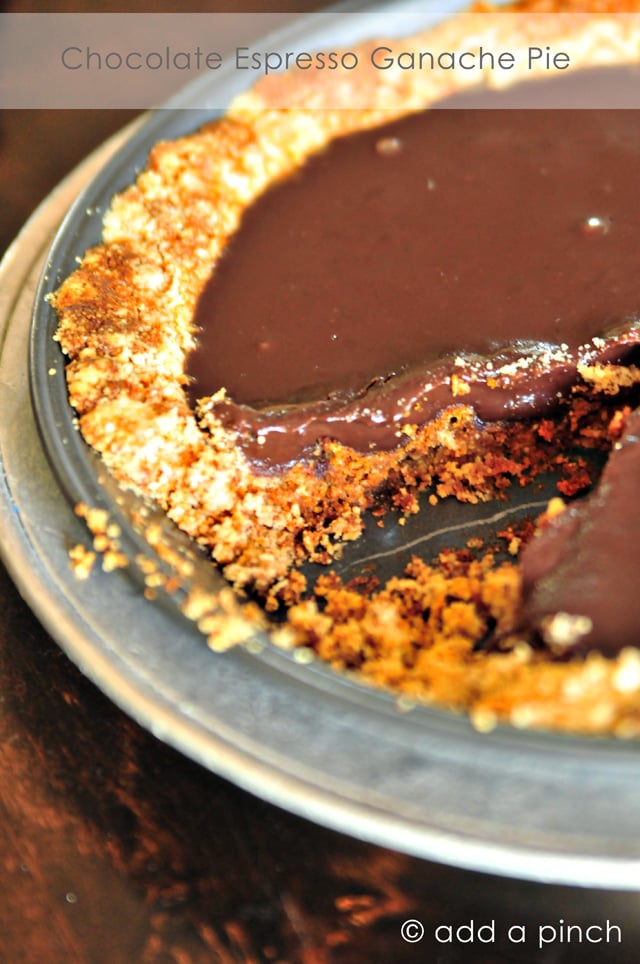 And, if you are looking for a pie that fits a gluten-free lifestyle for your holiday table, you may want to consider this chocolate espresso ganache pie recipe. It is divine!
And, because I love you more than you'll ever know, I thought I'd toss in my perfect pie crust recipe that I use all. the. time.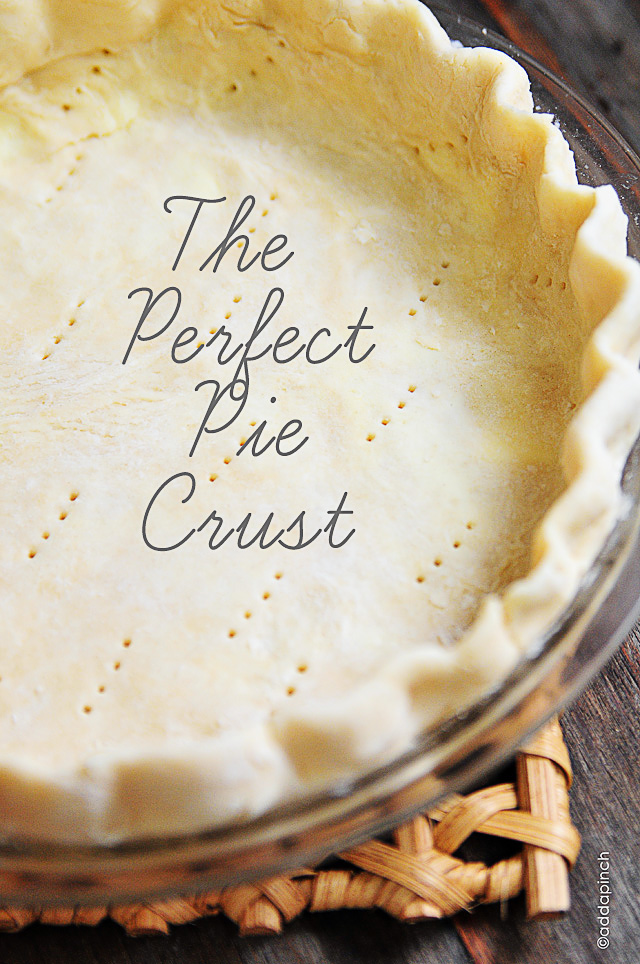 It is essential to a good pie, I think!
So, what are your favorite pies? Apple? Pecan? Coconut Cream? I'd love to know!
Happy Pie Making!
Robyn xo