A collection of favorite homemade ice cream recipes including old fashioned vanilla ice cream, no churn chocolate, strawberry ice cream and many more!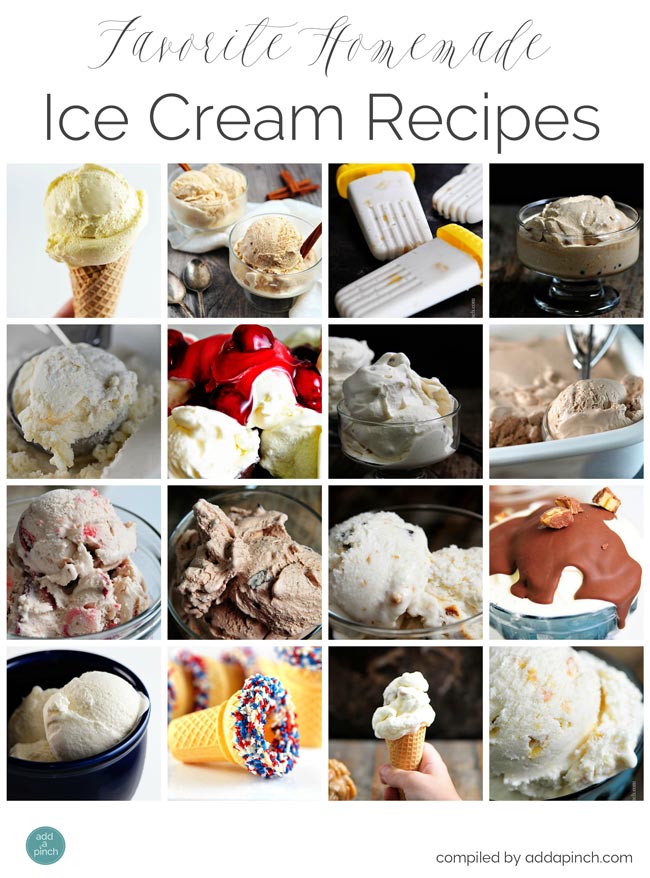 It's getting ice cream weather around here! There is nothing better on these hot Southern days than a bowl of homemade ice cream – no matter the flavor. Everyone in my house has their favorite so when I say I am making ice cream everybody starts asking for their own special flavor. Most of the time, they want traditional flavors like chocolate, strawberry, or vanilla but new flavors I have made have become favorites, too.
It is so easy now to have ice cream just about any time you want it with the new ice cream makers. But ice cream was a special treat when I was growing up. I remember Grandmother and Mama mixing up milk, sugar, vanilla, and any special flavors we wanted, pouring it into those metal churns and putting it into a big wooden tub surrounded by ice and rock salt. My daddy or grandaddy usually had the honor of turning that crank until the ice cream hardened. They would let my sister and me "help". When the ice cream was ready, we would sit on the front porch steps with our bowls of ice cream and take total credit for the ice cream tasting so good.
No matter which kind of ice cream maker you use, I am sure at least one of my family's favorite homemade ice cream recipes will become one of your family's favorites, too.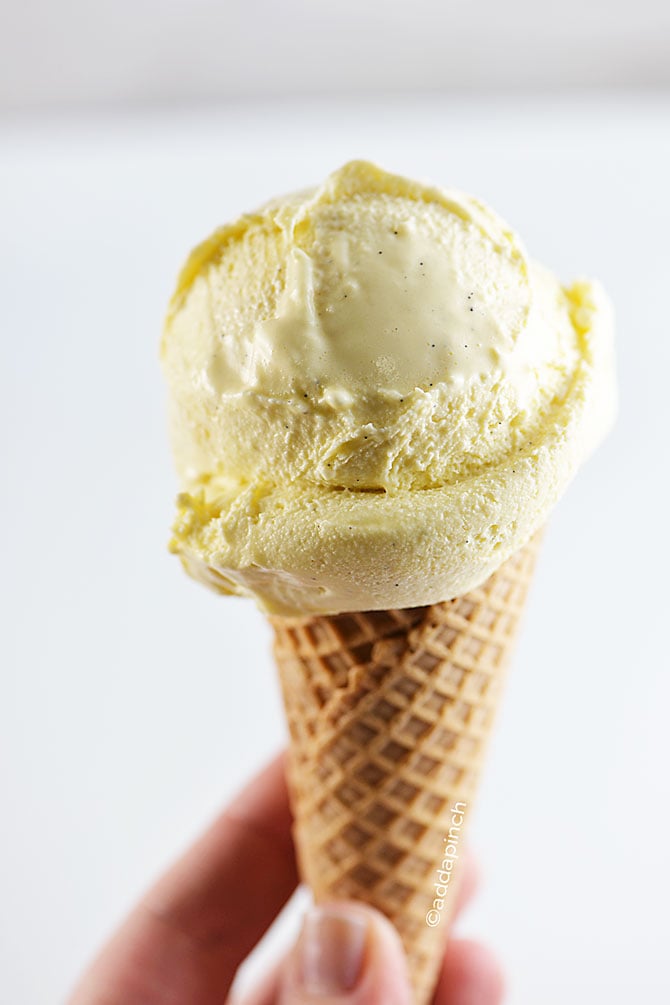 Old Fashioned Vanilla Ice Cream
Coconut Pineapple Paleo Popsicles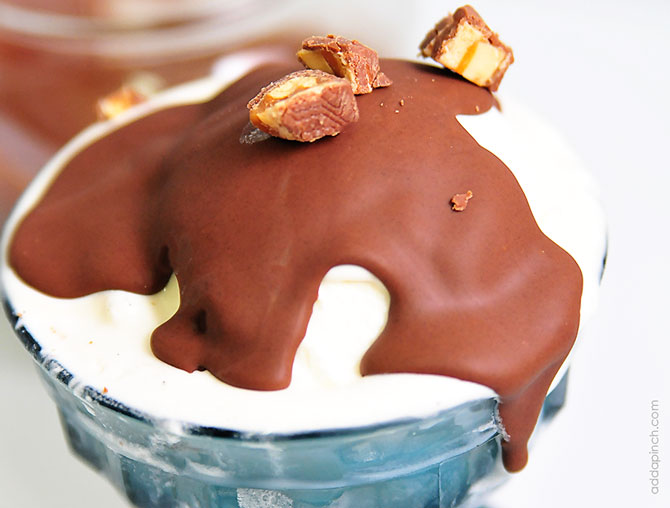 Cones and Toppings
Happy Ice Creamin'
Robyn xo