Ah! Labor Day! The air starts to get just a bit cooler at night, you can hear crickets chirping early in the morning, and the morning dew still glistens on the blades of grass at nine in the morning. I have to say, Labor Day signals the beginning of my very favorite time of year — FALL! It is also the day that we squeeze the last drops of summer out of every minute that we possibly can.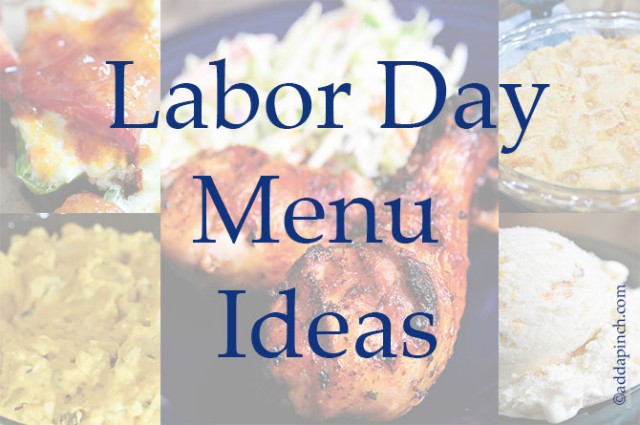 So, it is no wonder that I adore planning a Labor Day Menu and I thought I'd share a few of my menu ideas with you. You know, just in case you haven't finalized your plan or anything. Which you probably did a week or so ago, right? Anyway, just appease me for a bit, if you will, and ooh and aah over this menu of deliciousness that would make anyone happy for an extra day to their weekend.
Oh, wait. I think that goes without saying.
Labor Day Menu Ideas
Labor Day Appetizers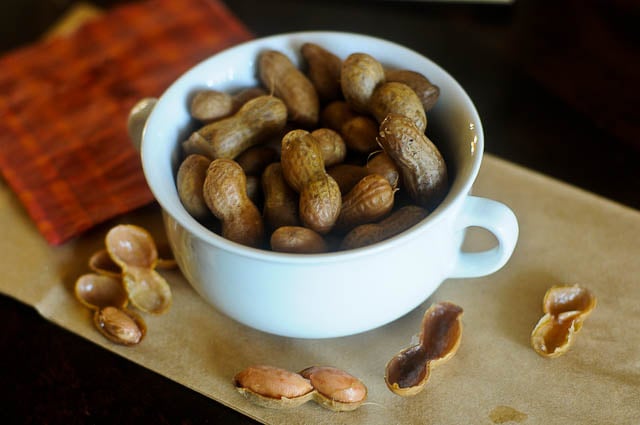 This recipe for boiled peanuts makes use of one of my very favorite small kitchen appliances – the slow cooker! You'll be reminded of those favorite fall drives in the south once you begin making these boiled peanuts at home. Perfect for Labor Day festivities (and tailgating, too!). Pop these into your slow cooker the day before your party so they are perfectly cooked on Labor Day. Then, just continue to keep them warm in your slow cooker on the warm setting for serving. They will be a hit. Promise.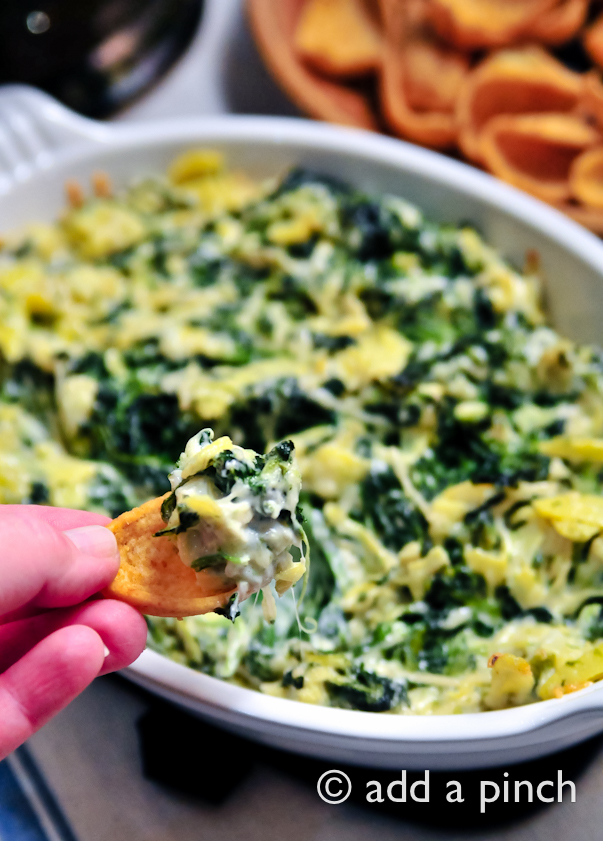 I do believe if I left this hot spinach artichoke dip out of any family holiday menu, I'd be up a creek. Without a paddle. It is simply required. Mix this dip up ahead of time and refrigerate. Then, right before your festivities begin, just pop it in the oven so that you serve it hot, bubbly and warm!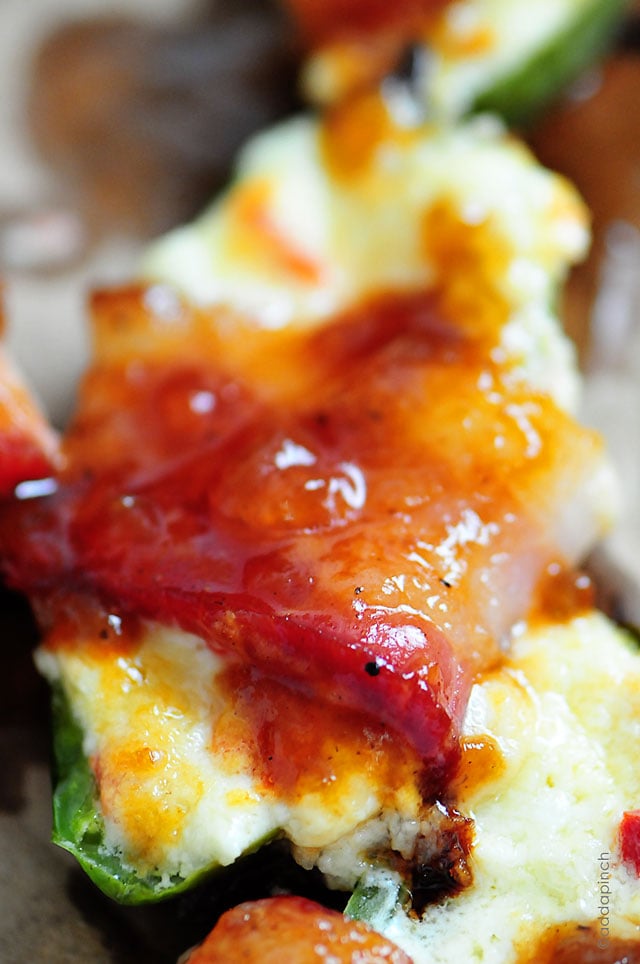 There are just no words to describe these babies. You need to make double whatever you think you'll need because they are a-ddict-ive, let me tell you. You'll think you are doing fine with the ones you make until you turn around and everyone has gathered around the serving dish stuffing them into their mouths as quickly as possible with two more on their plates. Yep, it happens. Just believe me and go ahead and make extra. Oh yeah, and you can make these up ahead of time and store in the refrigerator. Then, just bake them prior to serving.
Labor Day Main Course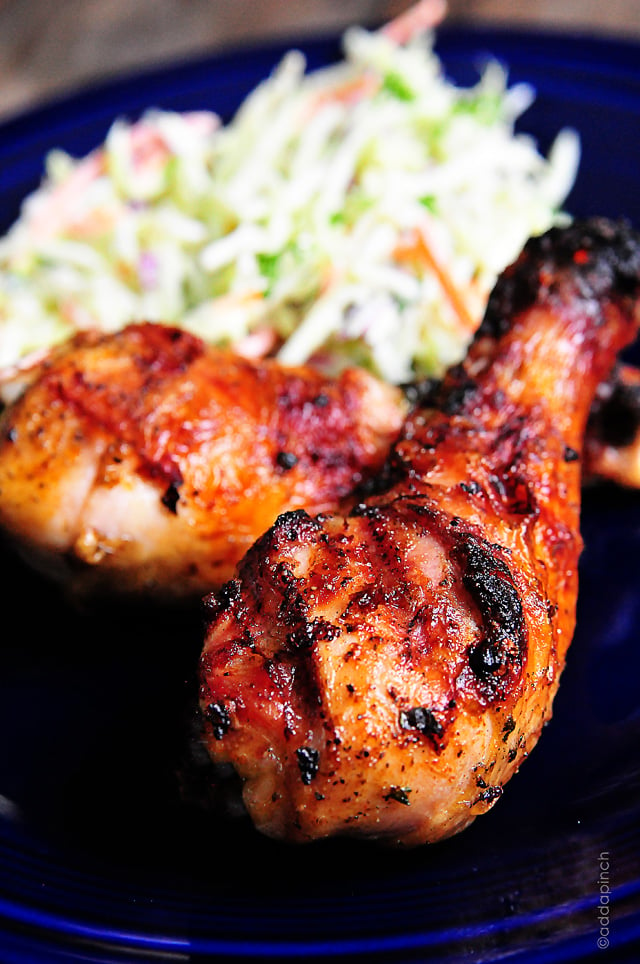 Regardless if you are making grilled chicken legs, thighs, or breasts, you want to use this marinade for my grilled chicken. It is out of this world delicious and everyone loves it. And you know, grilled chicken and Labor Day just go together like peas and carrots… or sweet tea and the south…. or cookies and milk. You get the picture.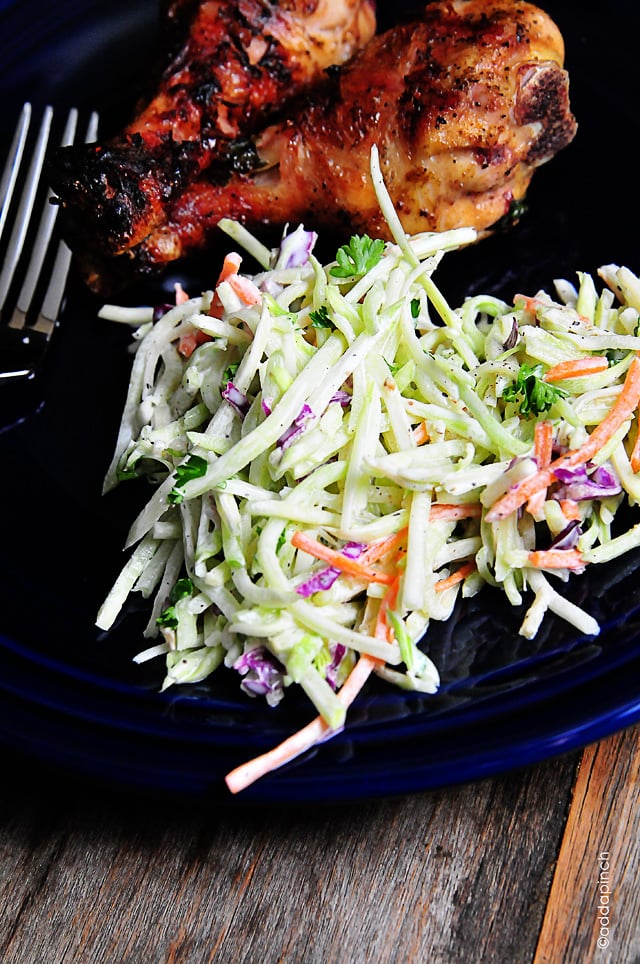 And you know what goes perfectly with grilled chicken? This broccoli slaw recipe. YUM! You can make this a day or so in advance since it is served cold. I think it even gets better the longer the dressing and slaw have time to get acquainted.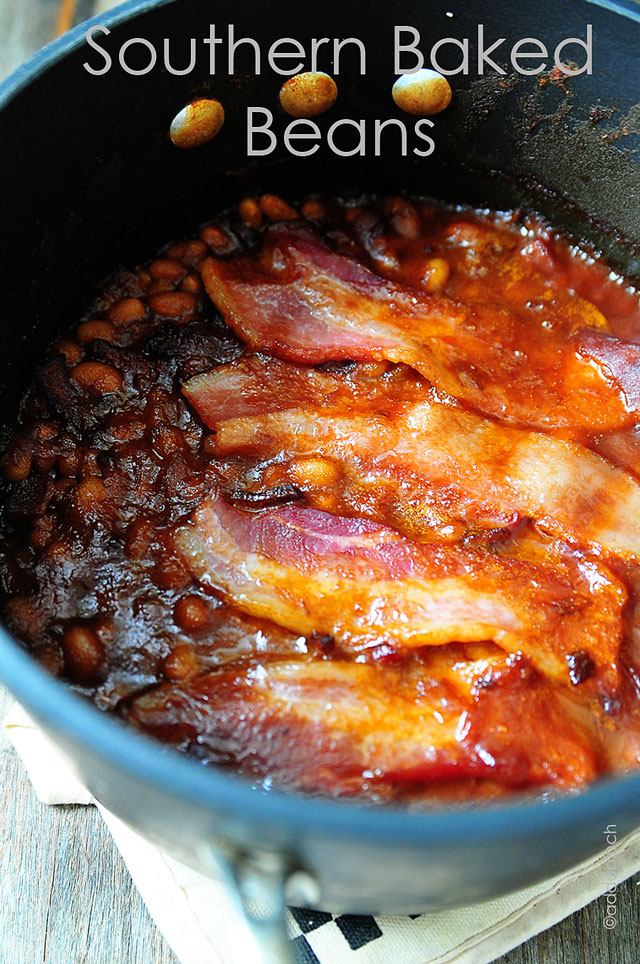 Again, this is one of those must-have side dishes for any get-together over the summer or holidays. Or ever, really. Be prepared for folks to ask for the recipe for these babies. They are delicious!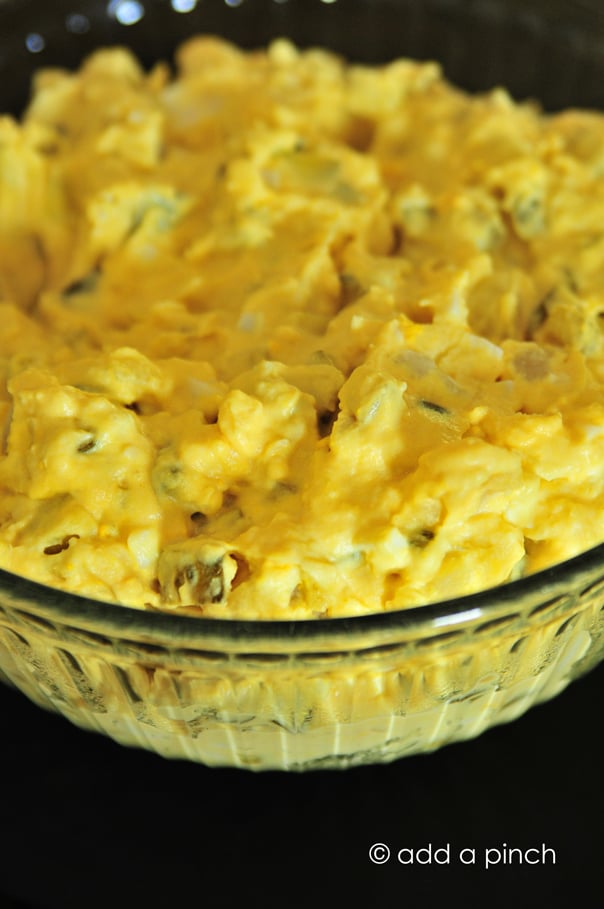 Here's another required dish. Southern Potato Salad. I do not believe there has ever been a reunion, holiday, or get together where this potato salad wasn't a critical part of the meal plan. It has always been a staple, southern classic dish my Mama serves. Some things are just meant to stay that way. Now, I love this potato salad the next day better than the day it was made. Therefore, what I'm trying to say is, make it ahead of time. You're welcome.
Labor Day Desserts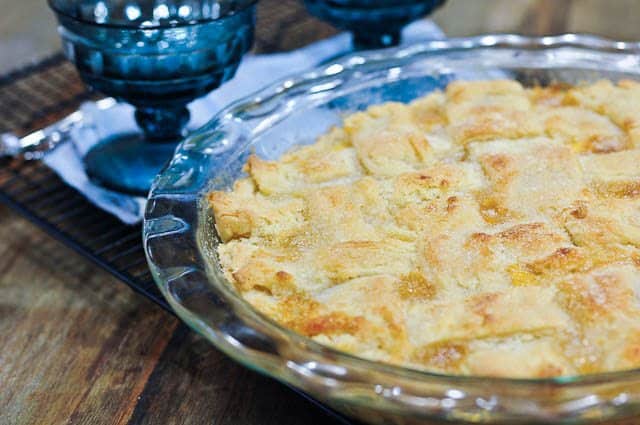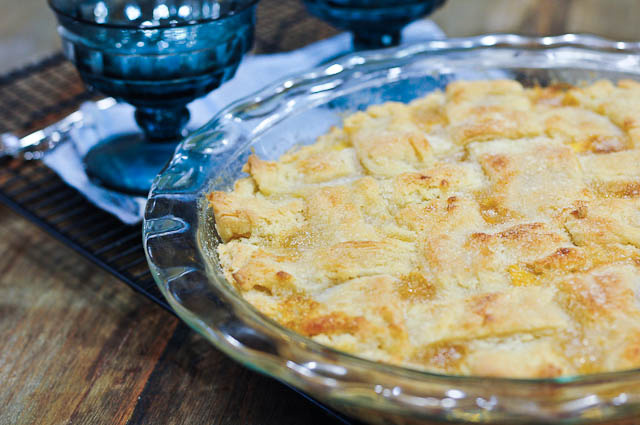 Cobblers always make an appearance throughout the summer and fall and this peach cobbler recipe from my Grandmother is one of my all time favorites. As is her blackberry cobbler. Oh yeah, and her chocolate cobbler. And blueberry cobbler. And then, there's this easy as pie simple fruit cobbler that I think I started making when I was 12. That's a whole lot of cobbler!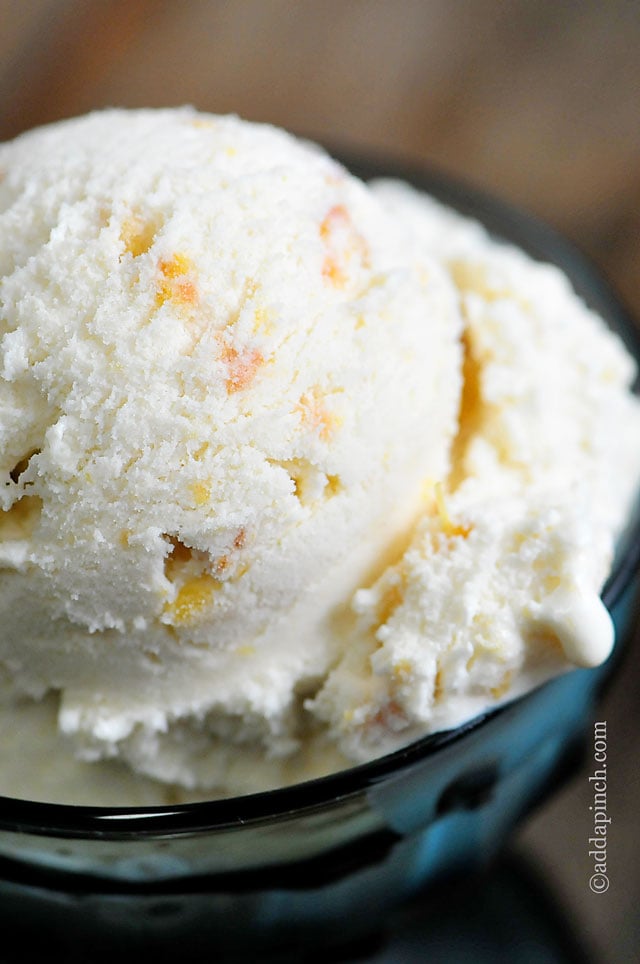 And then, to round out the whole meal, you've just got to have some homemade ice cream. Right? While those cobblers are always perfect topped with a little bit of vanilla ice cream or even butter pecan, my family will of course be asking for peach. It is just the right thing to do around here.
So, what are your favorites for your Labor Day Menu? I'd love to know. Share them in the comments below.
Enjoy!
Robyn xo