Southern Tea Cakes are old-fashioned, simple sugar cookies. Tender and delicious, these classic cookies are a family favorite!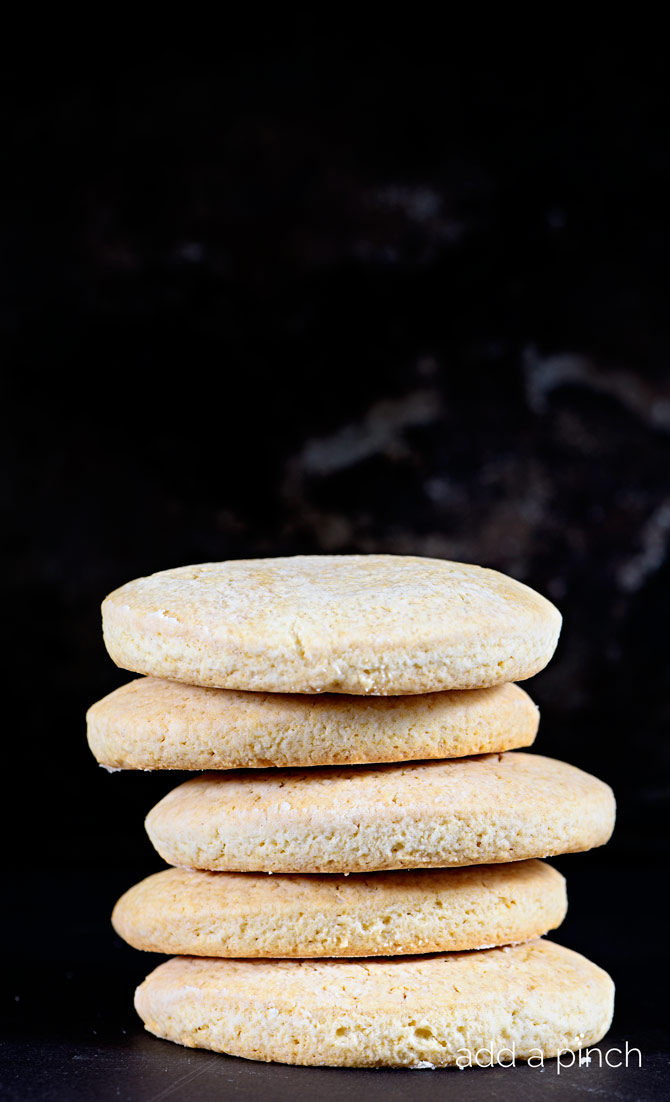 As a little girl, about the age of four or five, I would sometimes stay with a lady we lovingly called Aunt Myrl. She was of no blood relation, but she cared for me and a few other children as if we were. She had never married and had no children of her own. She was well-known in our small town as the best person to watch young children when mother's had an appointment to which the young child couldn't tag along.
She was short in stature with a giant personality. She was full of fun and love both of which she showed in simple ways. She'd sit in the back of the house for hours on end with us making mud pies or taking us to the neighbor's, Ms. Digby's home, for a tour of the flower garden. I can't imagine all of the damage made by our tromping feet as we eagerly grabbed the stems of Ms. Digby's prized peonies and roses.
I do remember the day I reached for a bloom that seemed to fill the sky with it's bright coral color only to have the stem snap in my hands. There I stood, holding proof of my over zealousness to have a quick touch. Without missing a beat, Ms. Digby arrived with her garden clippers and Aunt Myrl with a beautiful crystal vase. The stems ragged edges were snipped to leave a clean cut as it was simply slid into the vase. I do not remember any words being spoken as all of the other children stood watching my red-faced embarrassment and the silent handling of my accident.
And with the grace of a Southern belle, Aunt Myrl pressed the vase into my hand while Ms. Digby kissed the top of my head. "It will be okay, dear. Just enjoy the beauty while it lasts. It will be gone quickly."
Aunt Myrl was also known for her light and buttery Southern tea cakes. If you were lucky enough to be able to stay with Aunt Myrl on Friday afternoons, you'd be able to help her make these bites of heaven and enjoy them as your afternoon snack. It was the one day of the week we all clammered around her feet waiting expectantly for her to grab her apron.
When I married, my Grandmother Verdie gave me a notebook she had written so many beloved family recipes from generations before her, along with my childhood favorites. Tucked inside the notebook was the recipe for Aunt Myrl's Southern Tea Cakes. Such recipes take me back to my childhood of standing on tip toe watching magic happen on that marble counter topped with a dusting of flour. And I remember the words,
"Just enjoy the beauty while it lasts. It will be gone quickly."
And I grab my apron and show Sam how to make the best tea cakes I've ever tasted.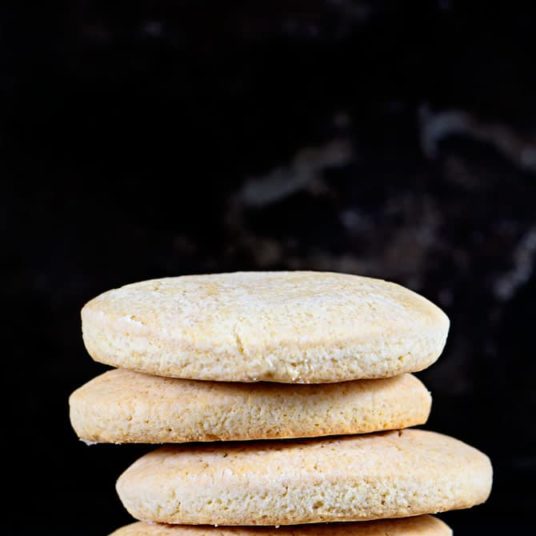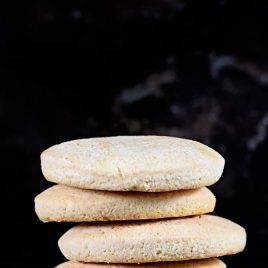 Southern Tea Cakes
Southern Tea Cakes are old-fashioned, simple sugar cookies. These classic cookies are a family favorite!
Instructions
Preheat oven to 350º F. Line rimmed baking sheet with parchment paper or a silicon baking mat.

Cream butter and sugar together until light and fluffy, about 3 minutes. Add in vanilla and egg, making sure to combine well. Combine buttermilk and baking soda and add to mixture alternately with flour.

Lightly flour counter top and roll dough thin. Cut with cookie cutter and place onto prepared baking pan. Place in oven and bake until lightly browned, about 10 to 12 minutes.
Enjoy!
Robyn xo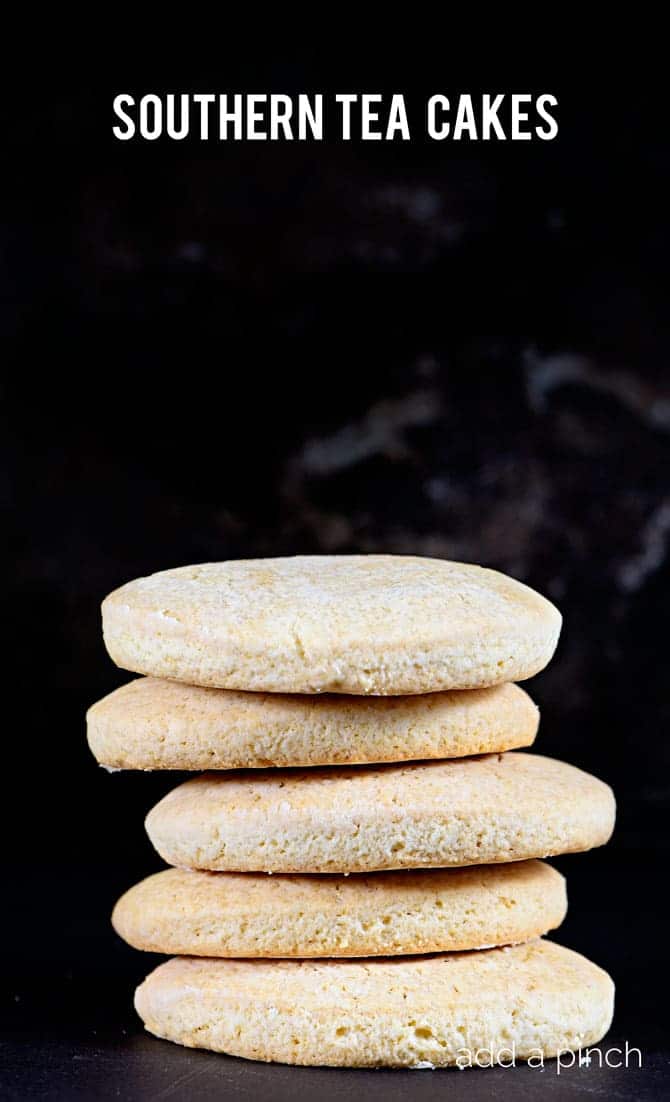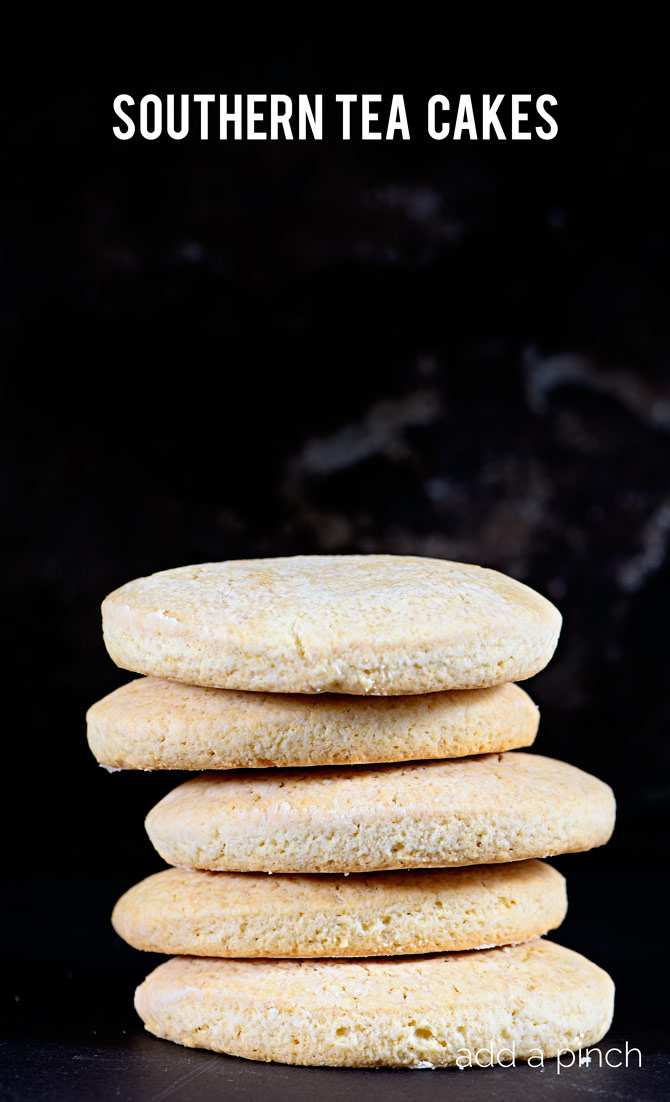 Originally published October 2010. Republished October 2015.