Our Southern Thanksgiving Menu just wouldn't be complete without the sweet ending of desserts! This collection of favorite pies, cakes, and pudding are perfect for your Southern Thanksgiving table, too!
Southern Thanksgiving Desserts
Please know that we do not have all of these desserts for our Thanksgiving meal, but we always make sure to have options available and include as many favorites as possible. Everyone loves to see that you've included their favorite dish or dessert on the holiday table. It's a sure sign of your love for them. Take your pick from these favorites!
The BEST Pecan Pie Recipe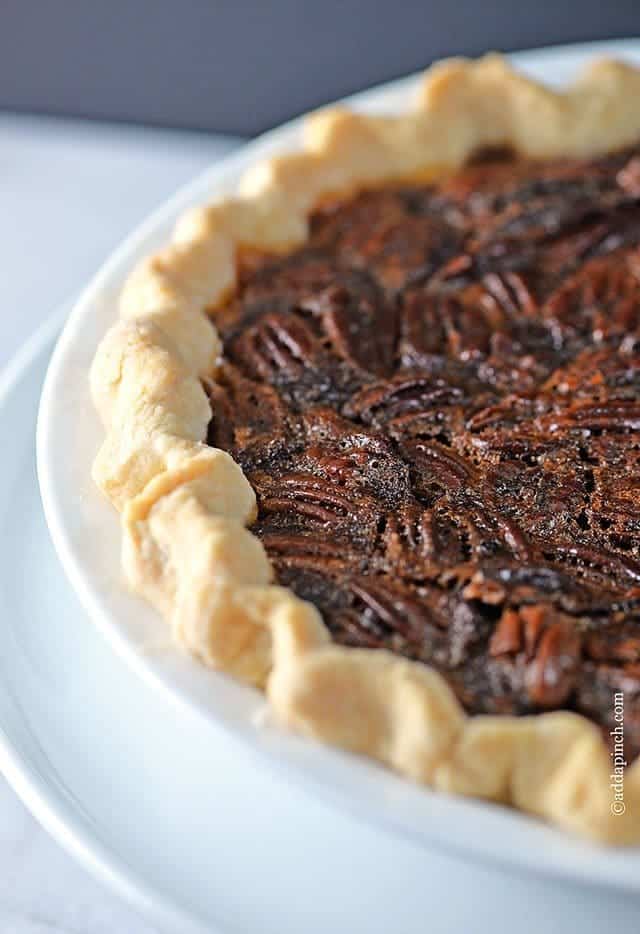 There is just nothing like this classic pecan pie recipe. It is simply the best I've ever tasted and the one pie recipe that is always a part of our family Thanksgiving celebrations!
Classic Pumpkin Pie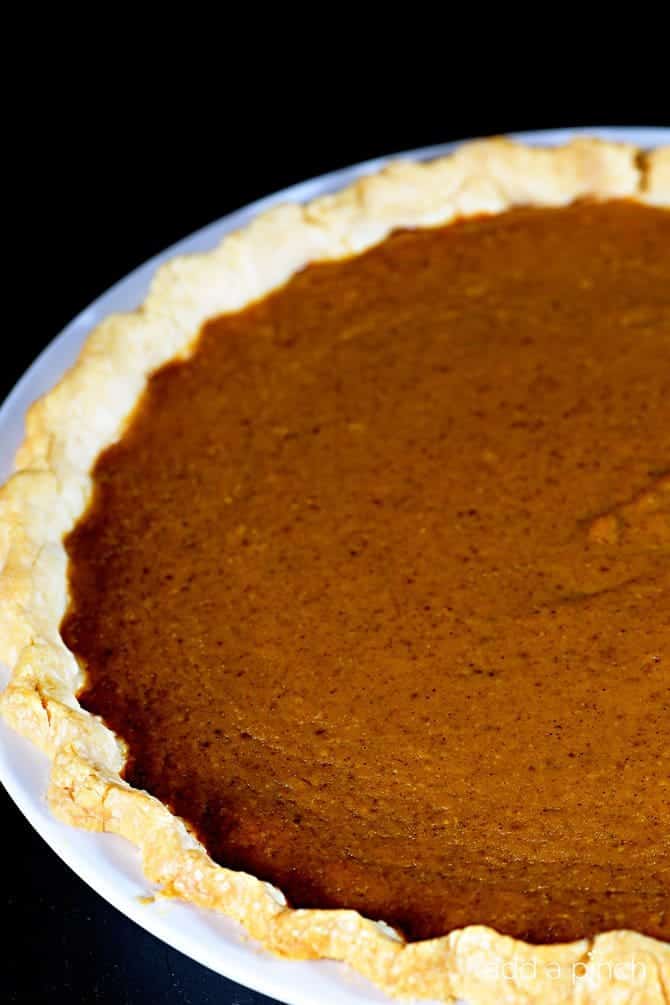 It's pretty hard to think of anything more traditional for Thanksgiving dessert than pumpkin pie, is it? This recipe is made from scratch and you can definitely tell the difference!
Sweet Potato Pecan Pie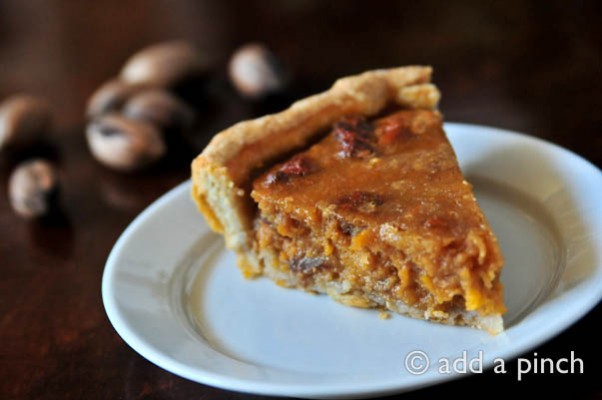 A while back I made my Aunt Ellen's Sweet Potato Pie which makes enough for two pies. Instead of making two of her traditional pies, I played around with the ingredients left for the second pie and created a scrumptious Sweet Potato Pecan Pie.
I haven't forgotten my Grandmother's Fried Pies, those treats are perfect to have as a snack during the day instead of as the actual dessert.
Southern Caramel Cake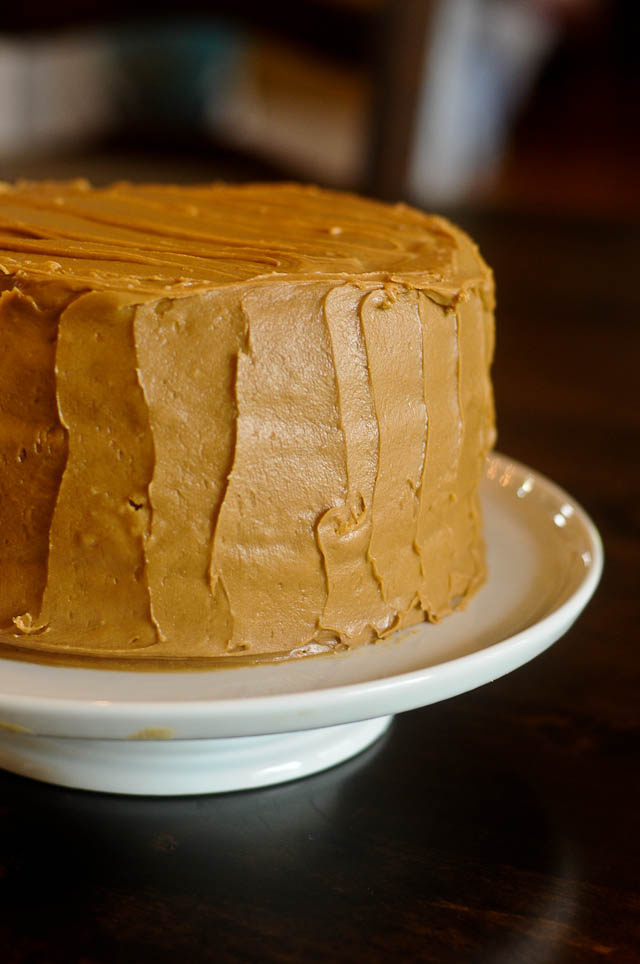 There are few cakes as requested in this house as this Southern Caramel Cake. I think when the words, "what cake would you like?" are spoken, my husband's brain immediately decides Southern Caramel Cake. I wish you could hear how automatic the response was when I asked him if he'd like a cake for Thanksgiving.
Of course, my son is always happy as a lark when he hears this cake is in the works. He grabs a spot in the kitchen to make sure he doesn't miss a second of the "making of the cake."
What can I say? We're an exciting bunch.
Cream Cheese Pound Cake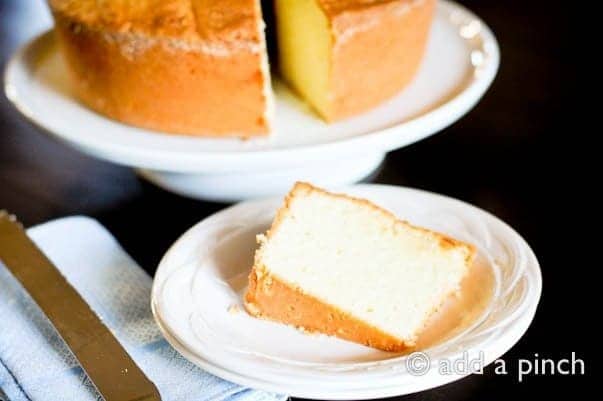 Mama always served her Cream Cheese Pound Cake for special occasions. It is such a simple cake to make, but tastes so delicious no one would ever guess it is so easy. If my family wasn't so in love with the Caramel Cake, I feel certain this cake would make a grand appearance.
Hummingbird Cake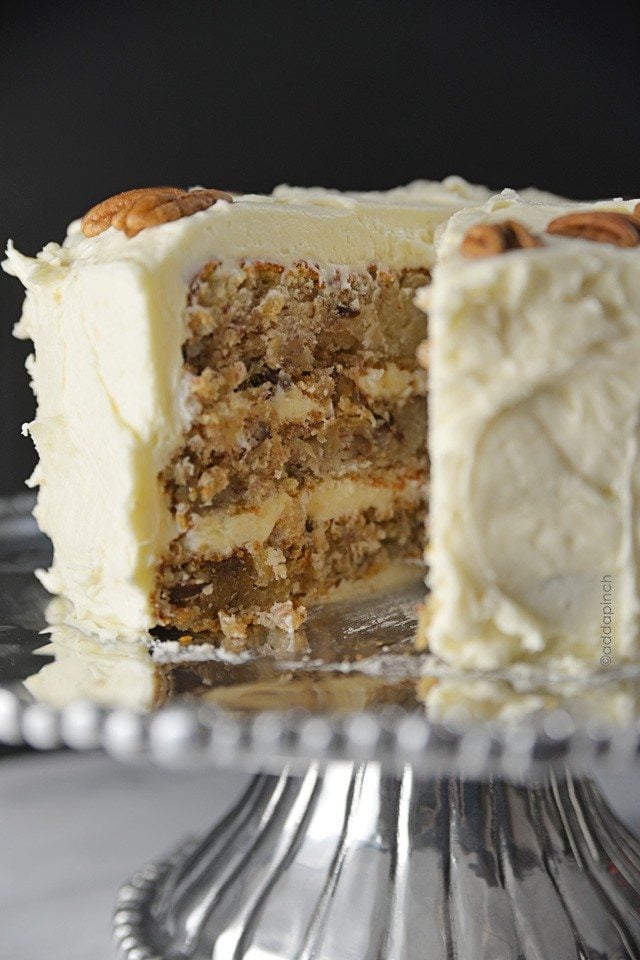 This Hummingbird Cake is without a doubt one of those cake recipes that everyone raves over when they taste it! It makes a beautiful dessert for Thanksgiving!
Southern Banana Pudding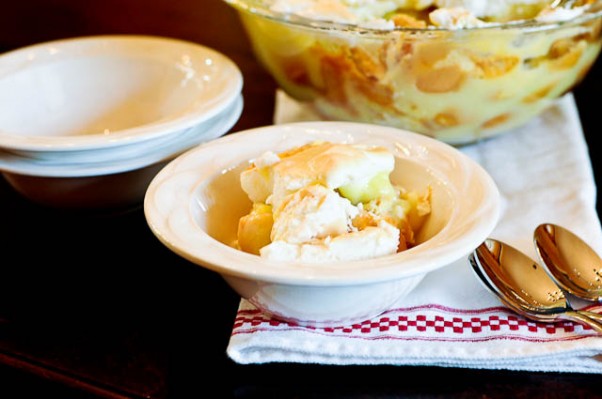 My Daddy absolutely loved Southern Banana Pudding – the good kind. No quick mixes would do the trick in his book and the older I get, the more I agree with him. Mama would usually include this favorite on her Thanksgiving dessert buffet because he loved it so much.
So, what desserts are always a part of your Thanksgiving menu?