Spiced Caramel Apple Dip Recipe
Caramel apple dip is another must have recipe around my house. It's perfect for a quick dip to take to a potluck, snacking during the big game, and to have when friends drop by for a visit. And during the cooler months of fall and winter, it tastes even better with spices – like a bite of apple pie.
You've just got to try it. I promise, you'll thank me.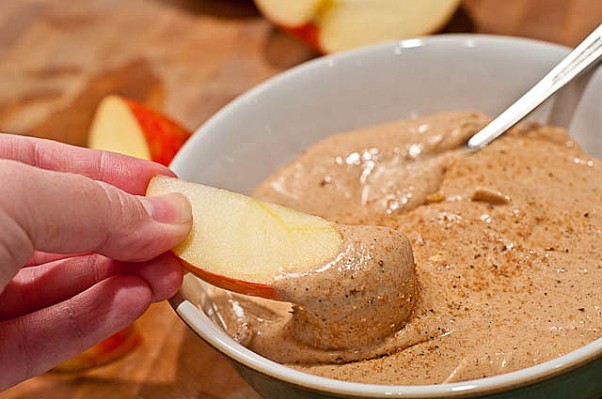 This keeps well in the refrigerator for a few days, making the perfect make-ahead treat for weekends and entertaining.
Here's how I make it.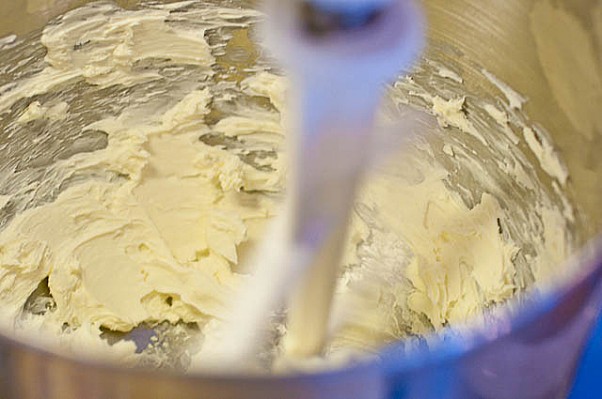 Cream cream cheese. Simple enough.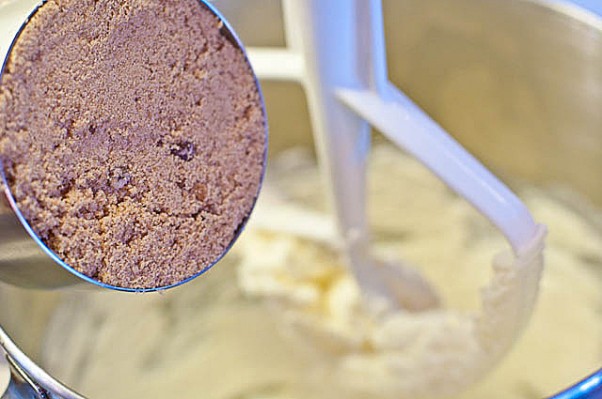 Add in one cup of packed brown sugar.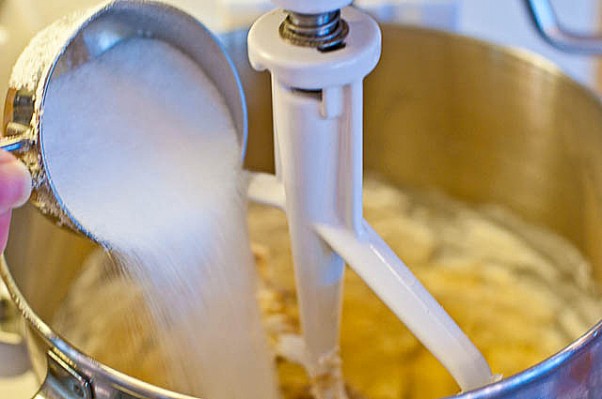 Pour in a half cup of granulated sugar. Mix well, stopping to scrape down the sides a few times to make sure you get the sugars well-combined with the cream cheese.
You don't want to bite into crunchy sugar when you eat this.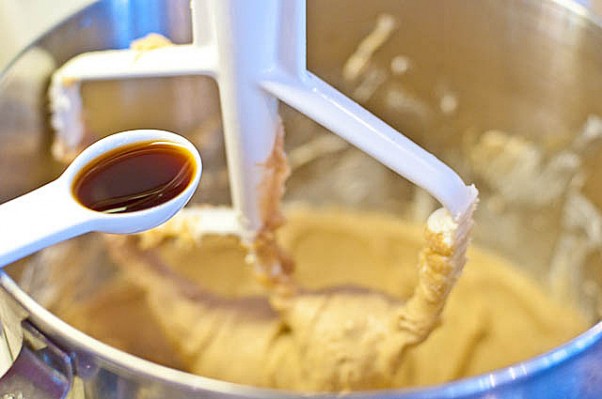 Add one teaspoon of vanilla.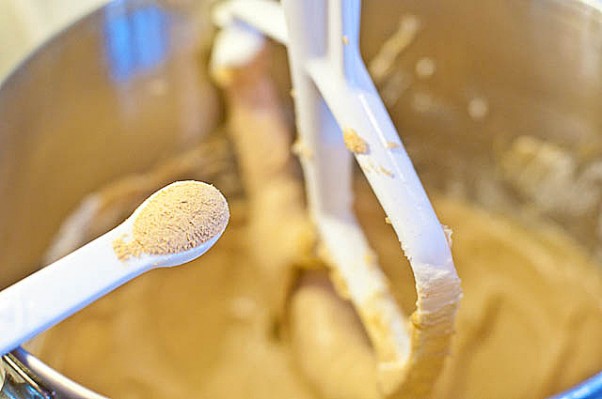 Add in apple pie spice. Throw in a pinch of salt. Mix well.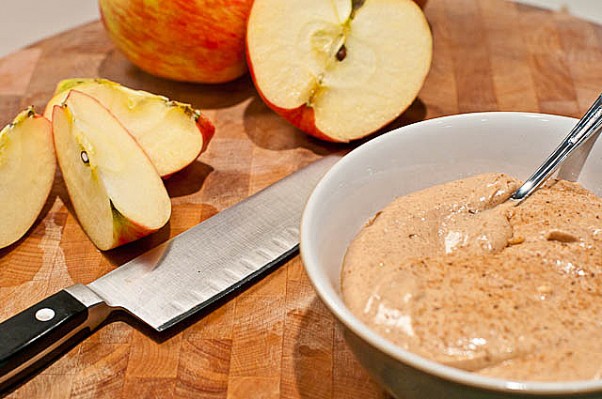 Sprinkle with a blend of cinnamon, ginger, and cardamon on the top.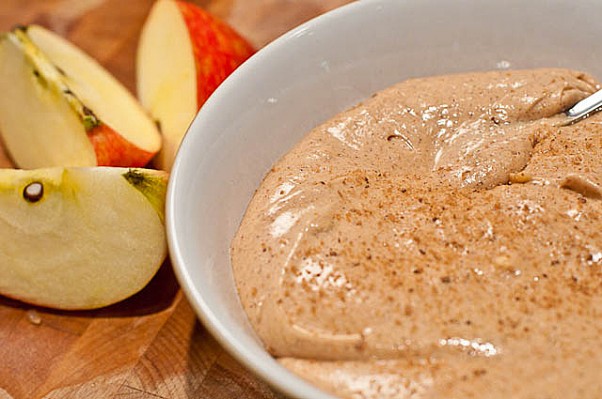 Spiced Caramel Apple Dip Recipe
Delicious recipe for spiced caramel apple dip perfect to serve with sliced apples.
Author: Robyn Stone | Add a Pinch
Serves: 12
Ingredients
8-ounce package cream cheese
1 cup brown sugar, packed
½ cup granulated sugar
1 teaspoon vanilla extract
1 teaspoon apple pie spice
pinch of salt
pinch of apple pie spice for topping
Instructions
Cream together cream cheese and sugars.
Make sure sugars are well-combined.
Mix in spices and combine well.
Top with sprinkle of apple pie spice.
Serve with apple slices.
And yes, you can go ahead and slice your apples ahead of time, too. In a medium bowl, pour in a can of ginger ale, Sprite, or 7-Up, or even pineapple juice. As you slice your apples, simply place them in the bowl and then cover and refrigerate. Right before the party, remove slices from the liquid and serve.
Enjoy!