Sharing our Weekly Meal Plan with make-ahead tips, freezer instructions, and ways make supper even easier!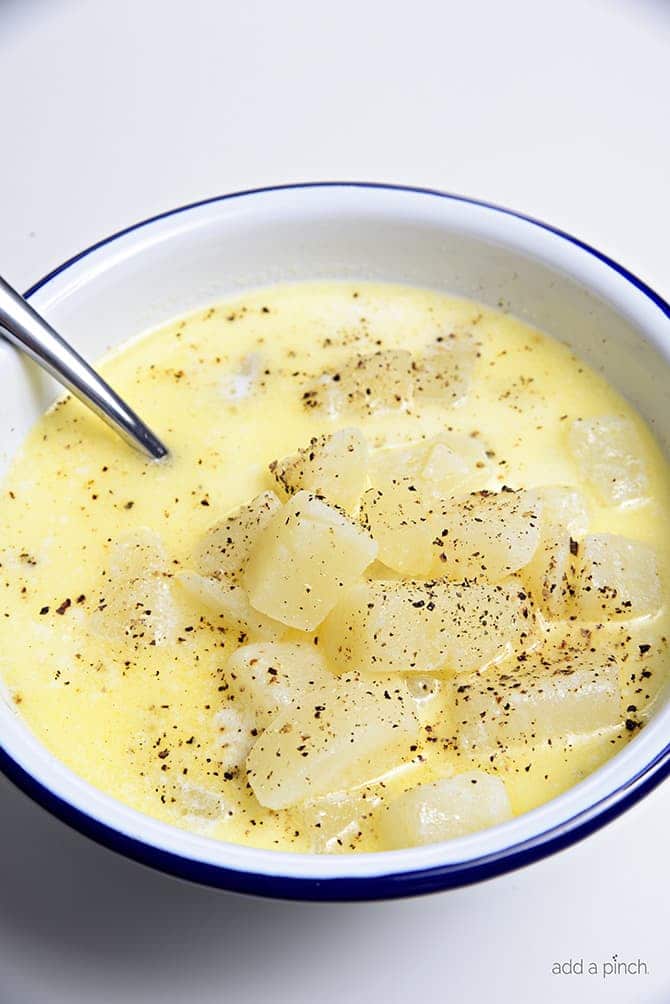 Saturday – Tailgating: Southern Pimento Cheese + Chicken Salad + Biscuits + Prime Rib + Horseradish Sauce + Buttery Spritz Cookies (Make Ahead)
Sunday: Chicken and Dumplings (Stovetop or Instant Pot)
Monday: Leftovers
Tuesday: Chicken Fajitas + Restaurant Style Salsa + Cilantro Lime Rice (30 Minutes, Make Ahead)
Wednesday: Grandmother's Potato Soup + Cheddar Muffins (35 Minutes, Make Ahead)
Thursday: Baked Chicken Parmesan with Homemade Marinara Sauce + Pasta + House Salad (Make Ahead)
Friday: Family Night Out
Meal Plan Tips: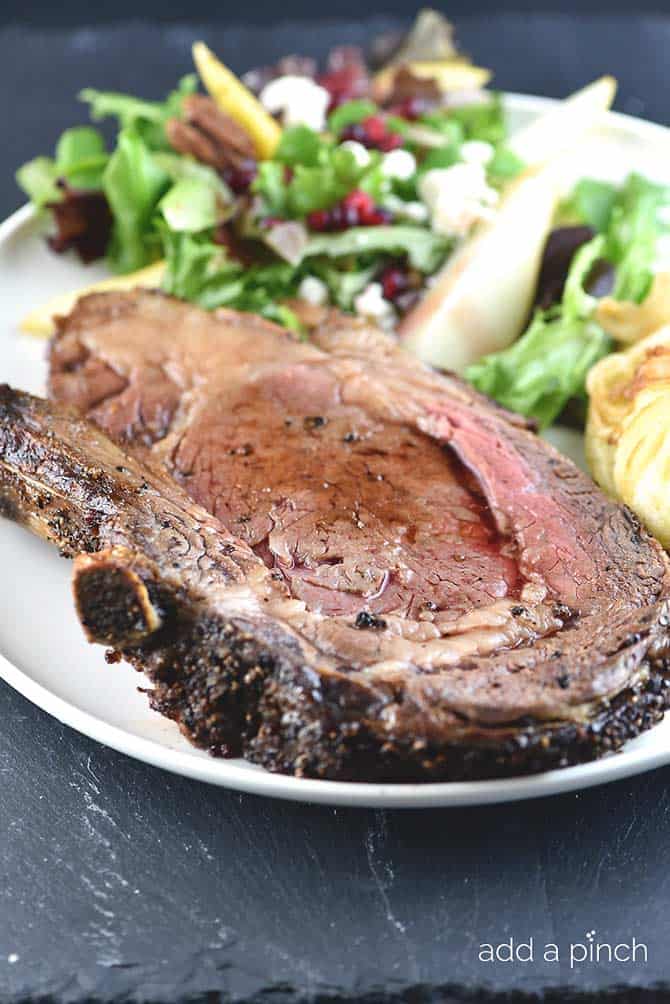 Saturday – Tailgating:
Prime Rib with Horseradish Sauce: This is perfect to feed a large group of family and friends today! It's juicy, delicious and perfect every time. I have detailed step-by-step instructions with the recipe on how to prep the prime rib to make it the very best you've ever eaten! And it's definitely a part of our holiday meal! I'll make the Horseradish Sauce ahead of time and have in the fridge.
Chicken Salad and Southern Pimento Cheese: I've made both of these ahead and have them in the refrigerator.
Biscuits: The sliced prime rib with horseradish sauce or the pimento cheese will all be delicious with these hot buttermilk biscuits that are so simple to make. They only have three ingredients!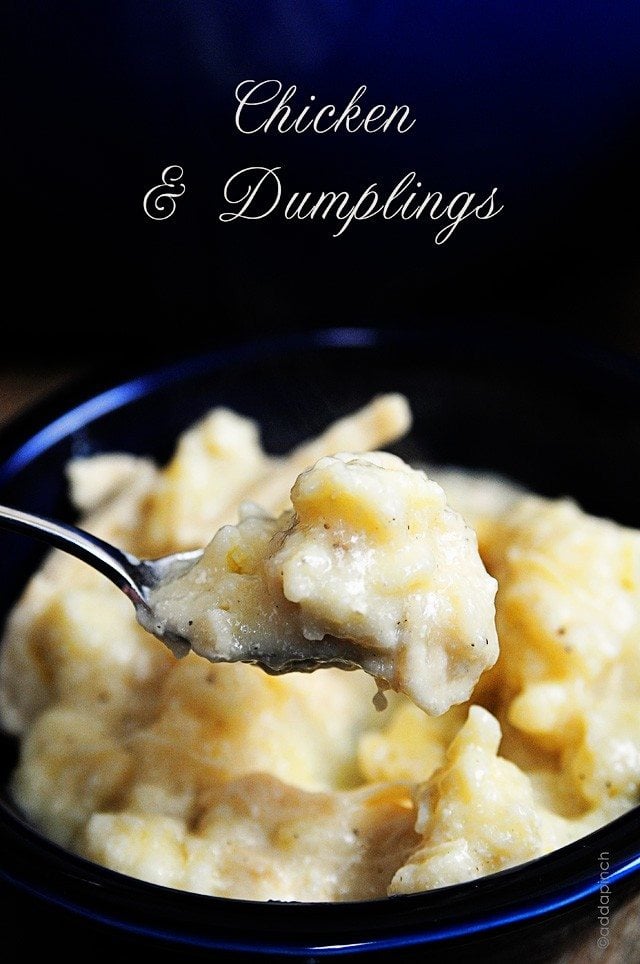 Sunday:
Chicken and Dumplings: I love to serve this on a weekend when I have plenty of time to let this ultimate southern comfort food cook away on the stove for a while! But when I want to have it on a day that I don't have as much time, my Instant Pot recipe is perfect!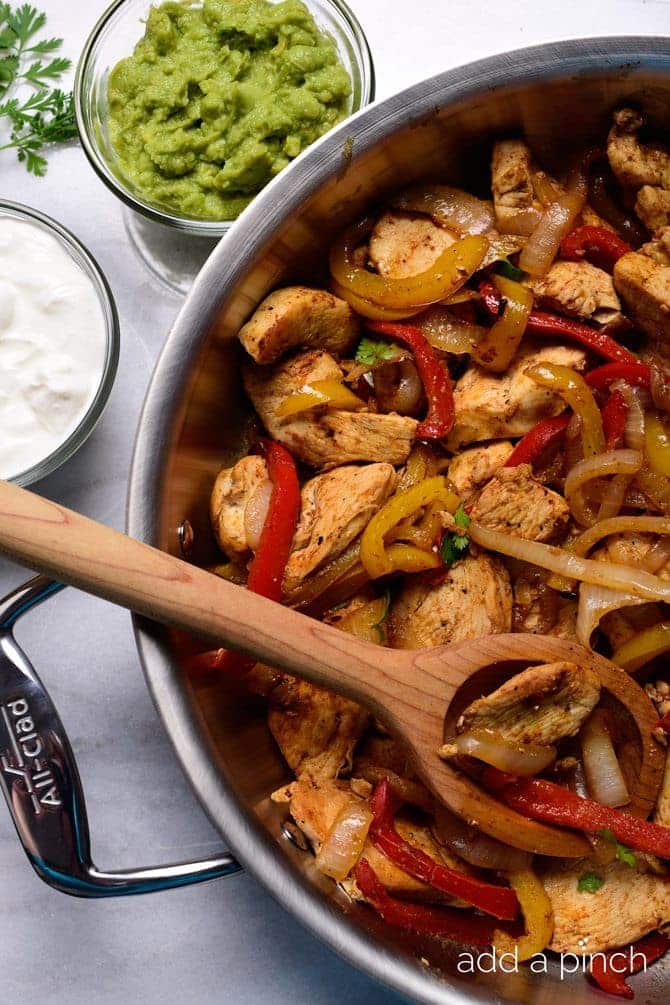 Tuesday:
Chicken Fajitas: A definite quick and easy go-to recipe that takes just 25 minutes from start to finish. Sometimes I like to go ahead and prep the veggies the night before.
Salsa: So fresh and takes just minutes to make, but we snack on this so often that I already have it made in the fridge.
Cilantro Lime Rice: Comes together quickly and is a perfect side to this meal!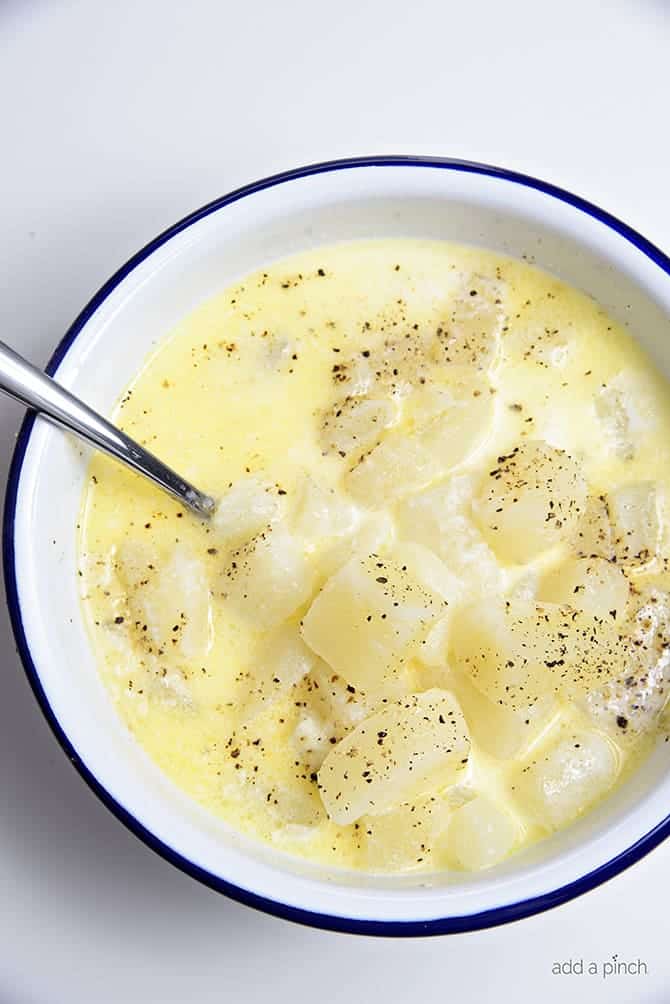 Wednesday:
Potato Soup: Simple, comforting and absolutely scrumptious! This is how my Grandmother always made it and it's quick and so perfect on a chilly day! The Cheddar Muffins will be a tasty partner to this potato soup!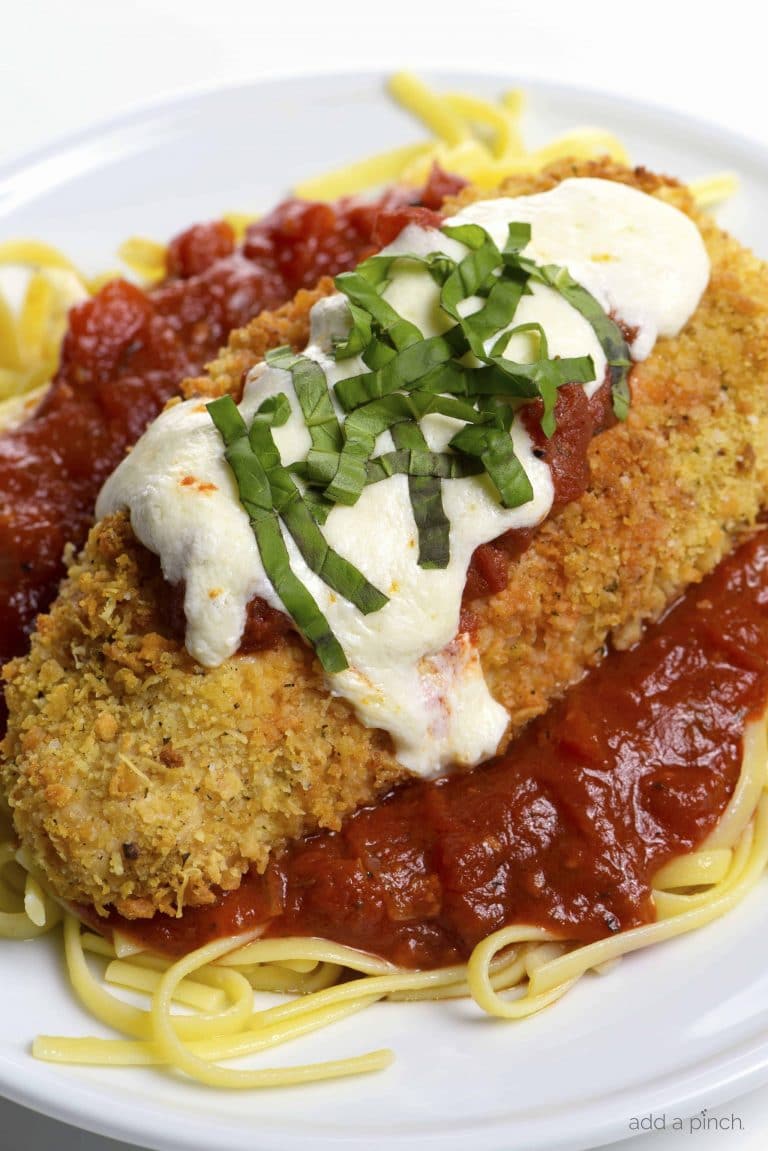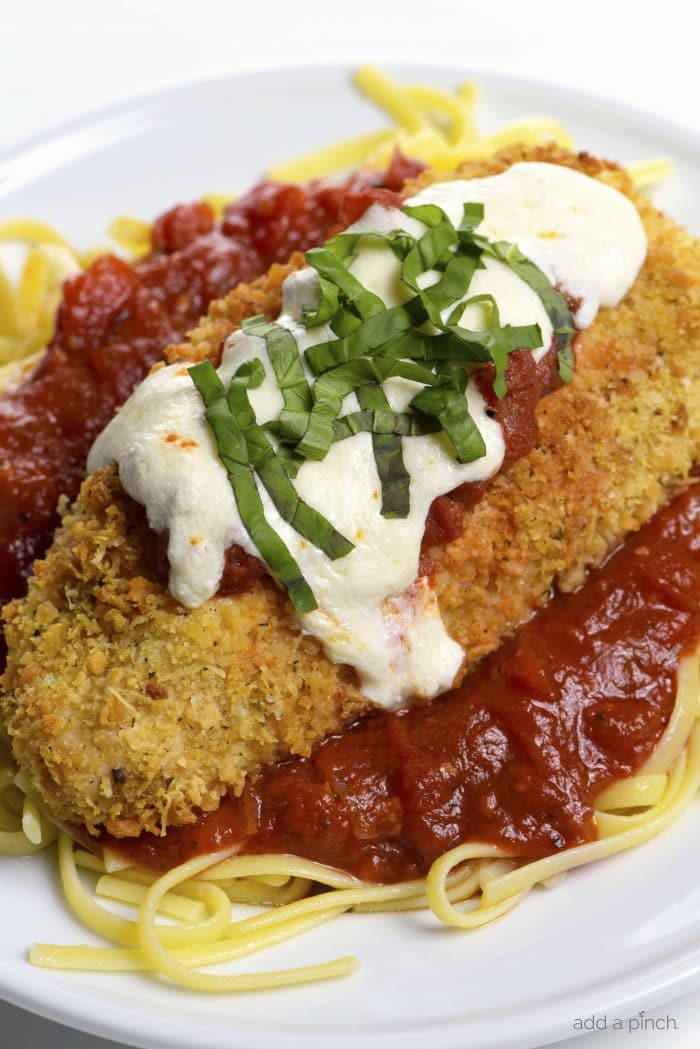 Thursday:
Baked Chicken Parmesan with Homemade Marinara: This delicious dish bakes in a little less than an hour and the prep is minimal, making this an easy dish for a busy weeknight – or anytime! You can shred your mozzarella earlier in the day if you wish to save a little time at supper.
The Homemade Marinara Sauce is simple and quick to make, but I often make it ahead and keep in the refrigerator to use anytime. I like making my own, but if you have a store-bought marinara you like, you can use it if you wish.
Enjoy!
Robyn xo