Weekly Meal Plan #84
Sharing our Weekly Meal Plan with make-ahead tips, freezer instructions, and ways to make supper even easier!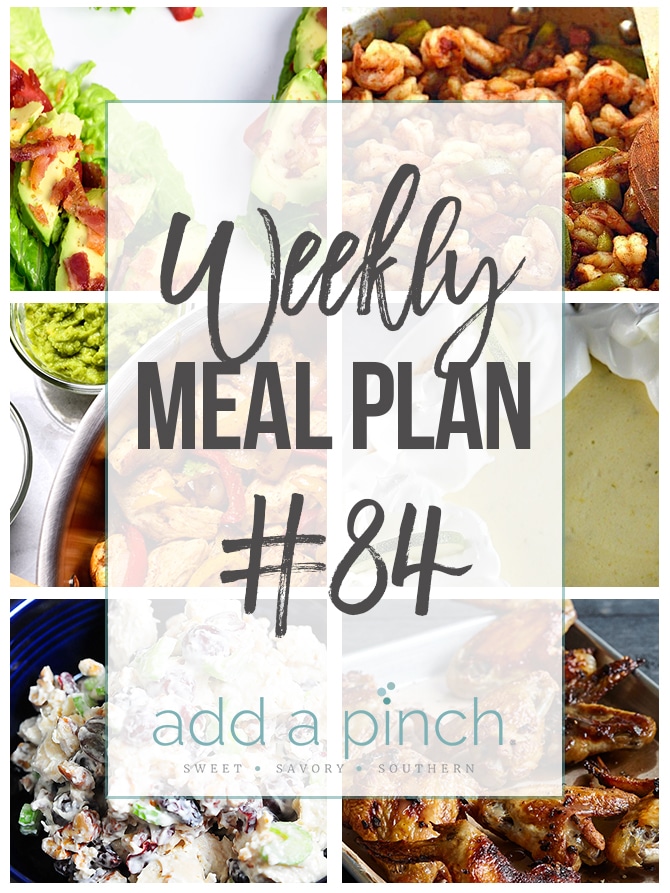 Saturday: Crispy Chicken Wings (from Add a Pinch Cookbook) + House Salad with Buttermilk Ranch Dressing + Peanut Butter Cup Blondies (Make Ahead/Freezer Friendly)
Sunday: Shrimp Creole + Rice + Roasted Asparagus + Key Lime Pie (60 Minutes)
Monday: BLT Avocado Lettuce Wraps + Spicy Roasted Sweet Potato Wedges with Avocado Crema (30 Minutes)
Tuesday: Chicken Fajitas + Cilantro Lime Rice + Homemade Refried Beans (30 minutes)
Wednesday: Leftovers
Thursday: Chicken Salad with Grapes (Make Ahead)
Friday:  Skillet Steaks with Gorgonzola Herbed Butter + Instant Pot Baked Sweet Potatoes  + House Salad with Buttermilk Ranch Dressing + Strawberry Cobbler (30 Minutes + Instant Pot/Pressure Cooker)
MEAL PLAN TIPS: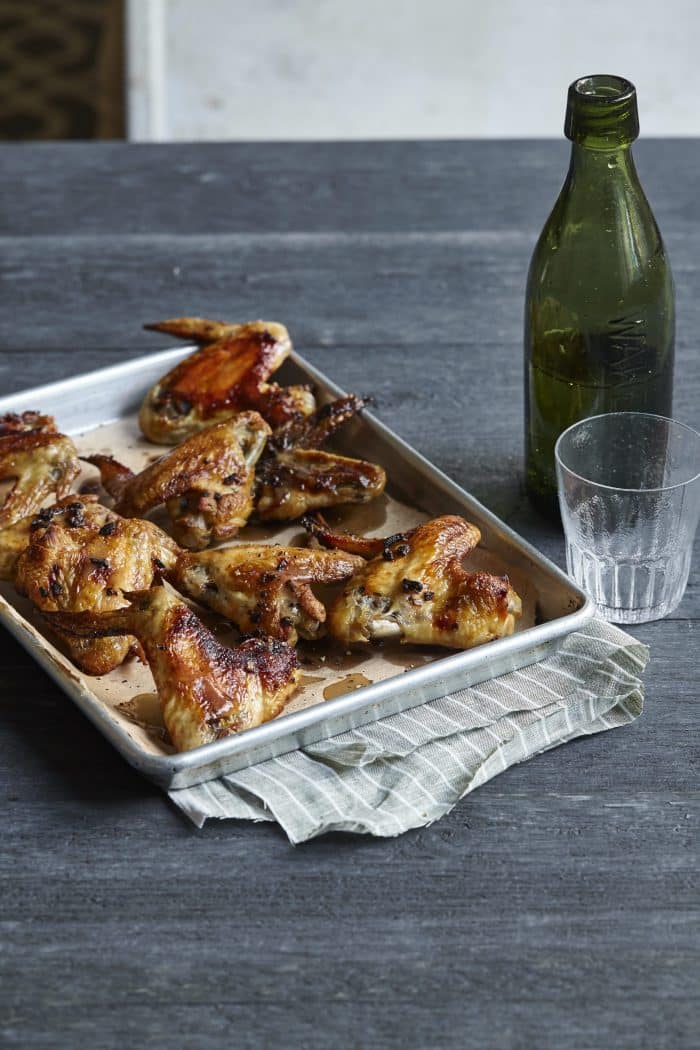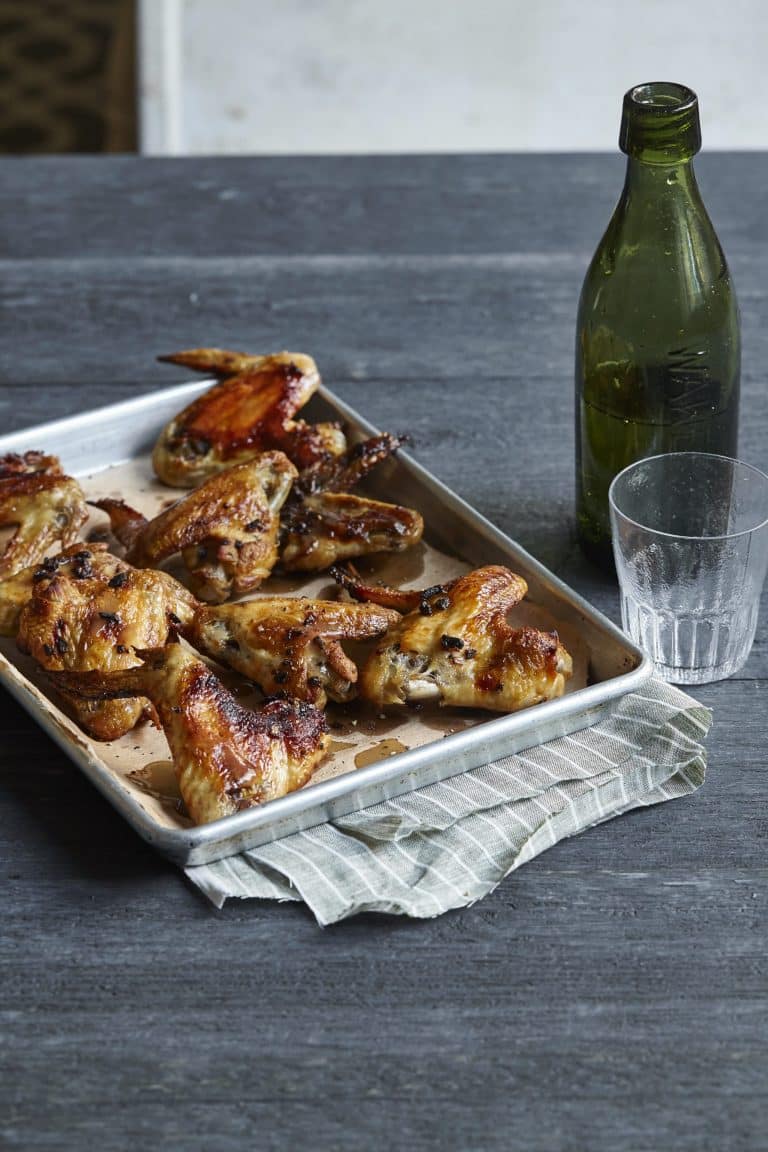 Saturday:
Crispy Chicken Wings: These are from the cookbook and are so crispy and delicious without being deep fried! They are freezer friendly too so you can make a bunch and freeze them for up to 3 months!
House Salad and Buttermilk Ranch Dressing: I've mentioned many times before I like to keep a house salad mixed and in the refrigerator to add to meals during the the week. The Buttermilk Ranch Dressing can be made ahead of time and stored in the refrigerator for a up to a week.
Peanut Butter Cup Blondies: Perfect to make ahead the day before.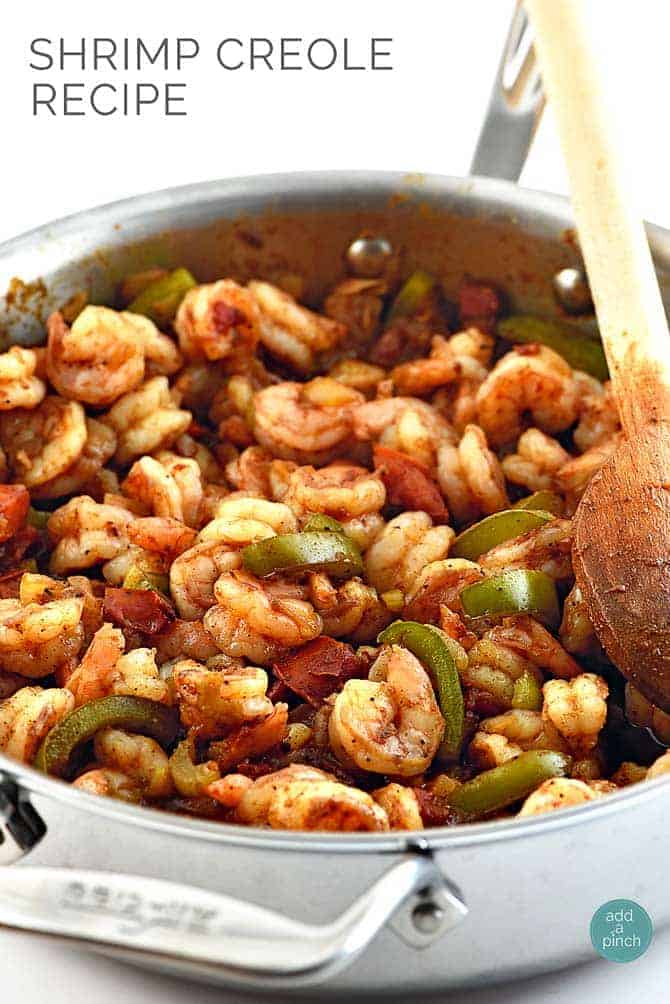 Sunday:
Shrimp Creole has been one of my favorites since I was a young girl when my Mama made it for us. It's a delicious meal, yet very simple to make. If you wish, you can go ahead and chop and prep the onions, celery, garlic and peppers.
Roasted Asparagus: I will go ahead and clean and snap the woody ends off the asparagus stalks ahead of time. It roasts quickly, so I will cook it while the Shrimp Creole cooks.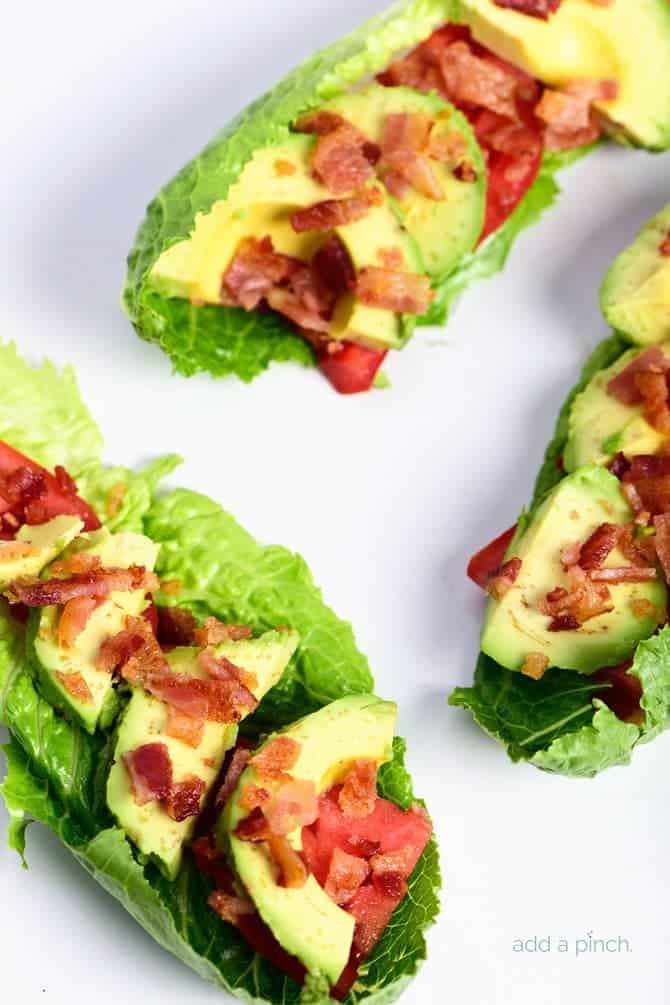 Monday: 
BLT Avocado Lettuce Wrap: Another quick weeknight favorite that my family enjoys!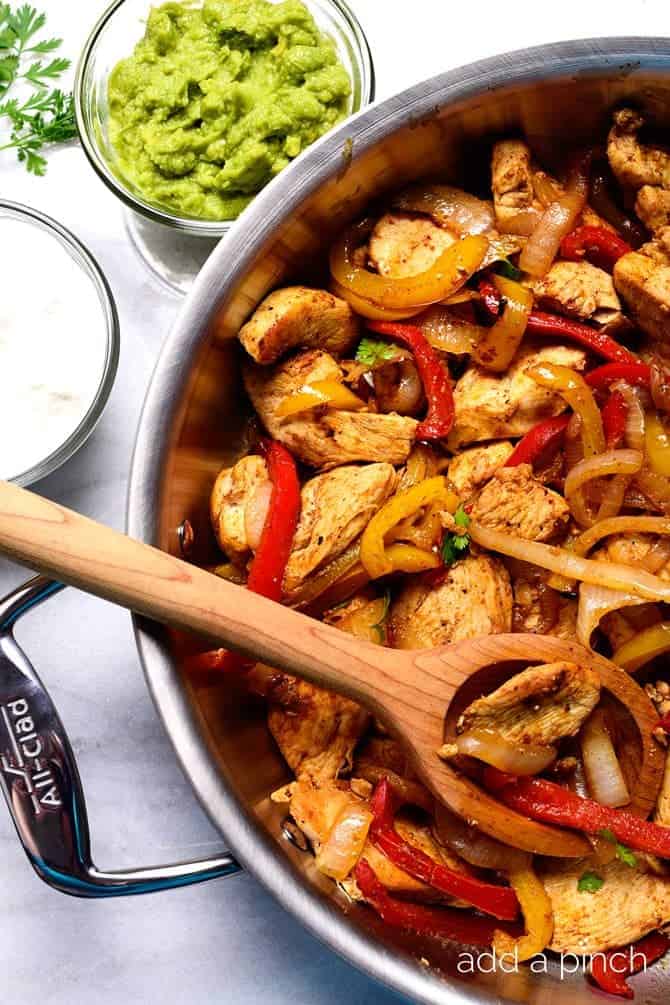 Tuesday:
Chicken Fajitas: A definite quick and easy go-to recipe that takes just 25 minutes from start to finish. If you want to speed things along, even more, I like to go ahead and prep the veggies the night before.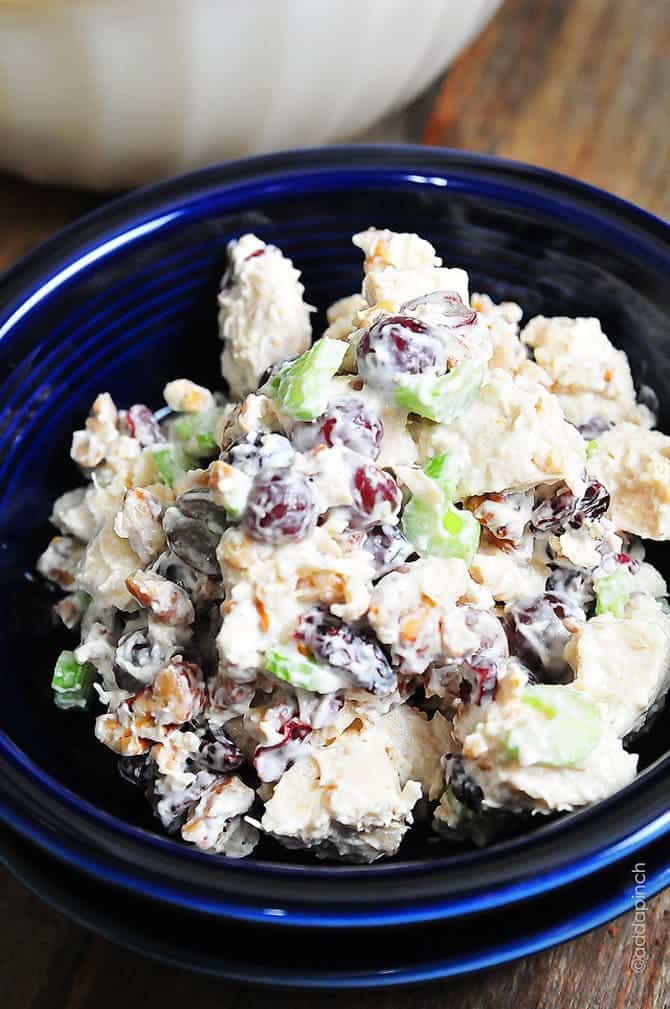 Thursday:
Chicken Salad with Grapes: I'll either cook my chicken on Tuesday when I cook it for the fajitas, or put chicken in the slow cooker in the morning to cook during the day. Having the chicken done ahead of time makes this family favorite one of my favorites to make!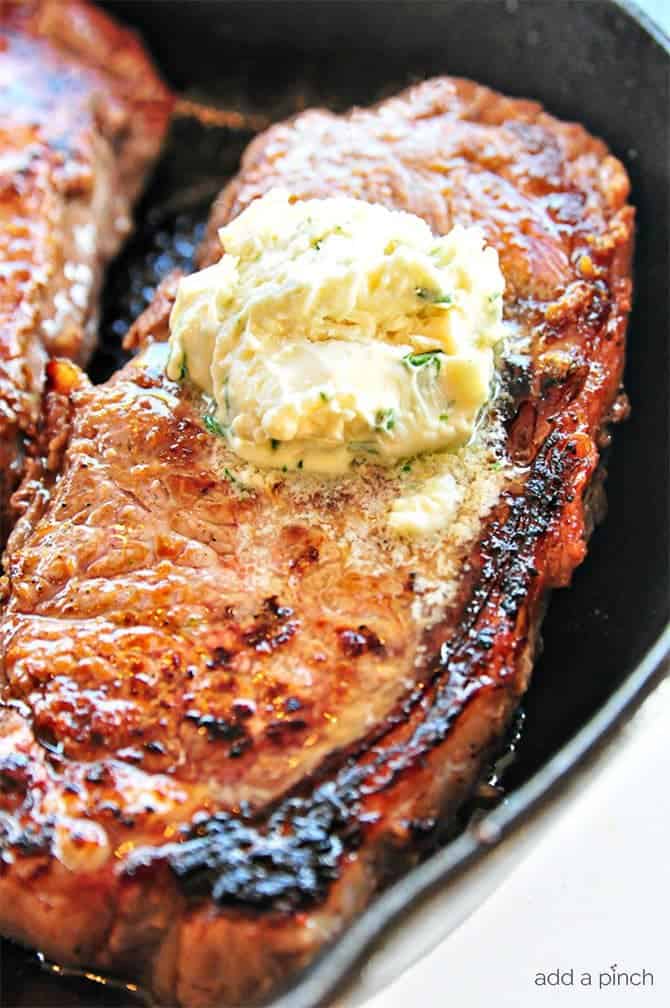 Friday:
Skillet Steaks : I enjoy a grilled steak so much, but there's just something extra special about this steak seared in a hot skillet! I like to season mine several hours before I'll be cooking it to heighten the flavor of the steak.
Gorgonzola Herb Butter: I make this ahead and store it in the fridge until ready to top these hot, sizzling steaks. Please don't skip this herbed butter – it's an amazing final touch!
Have a great week!
Robyn xo