Meal prep just got quicker and easier using these five simple recipes featuring easy shredded chicken!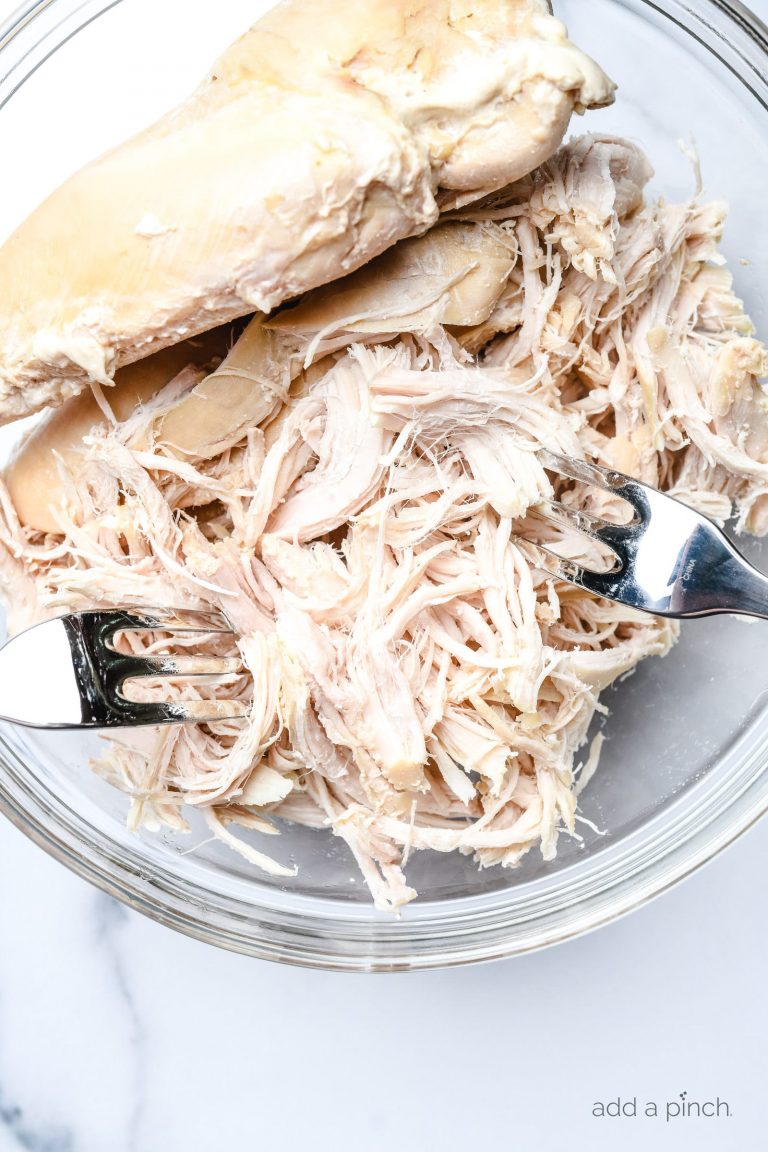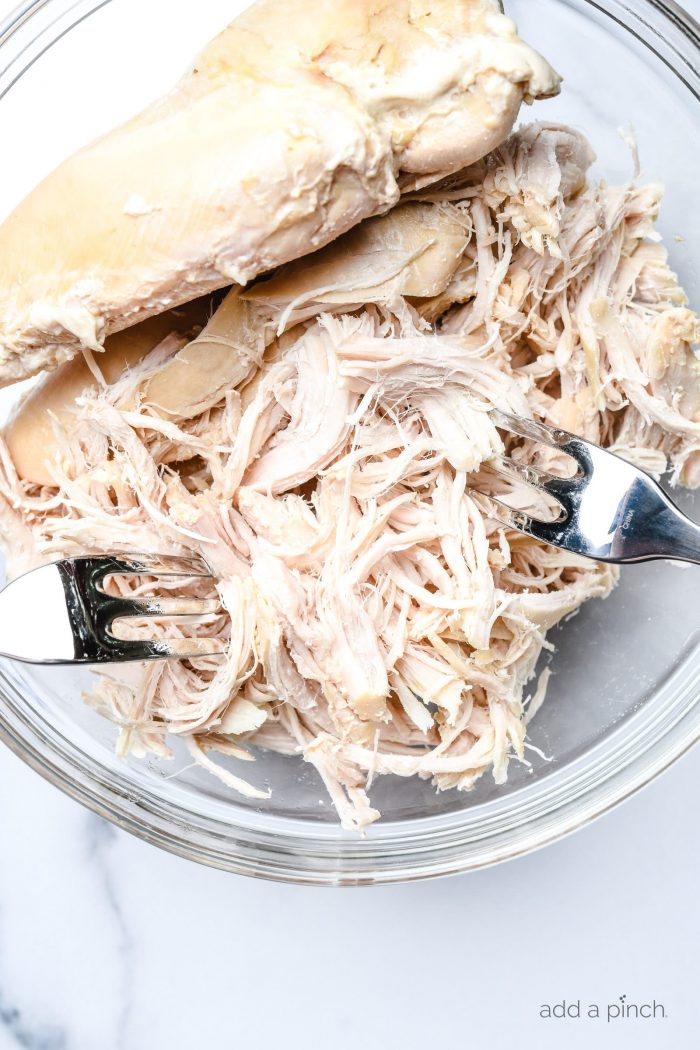 When school starts back each year, it seems like everything else in the world starts back at the same time – regardless if it is school related or not. The long, lazy days of summer screech to a halt regardless of how much I protest that I'm not ready for them to end.
My family maps out our calendars and notes commitments for every night of the week with the exception of one, and we also quickly realize we have events on our calendars that are the same time, yet different places on a few of those nights.
This probably sounds all too familiar to you, too. It's our face-paced, do-it-all lifestyles.
Even though we're headed from here to there and back again, I still want to have a homemade supper for my family as much as possible. On those most hectic of weeks, I turn to a few meal prep strategies for help.
I previously shared with you my Easy Shredded Chicken Recipe. Well, friends, today let's talk about five delicious recipes where that chicken surely saves the day!
Meal Prep: 5 Simple Recipes Using Easy Shredded Chicken Recipe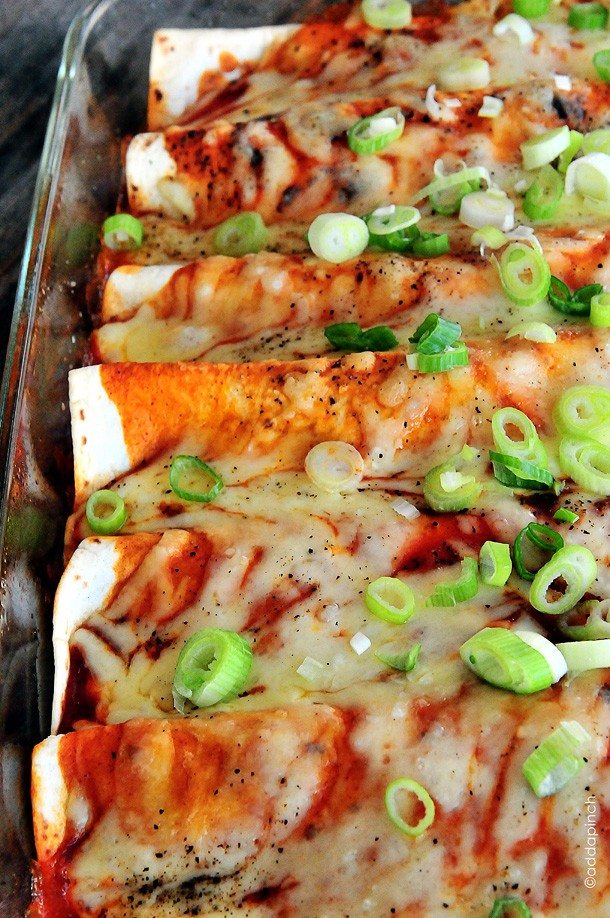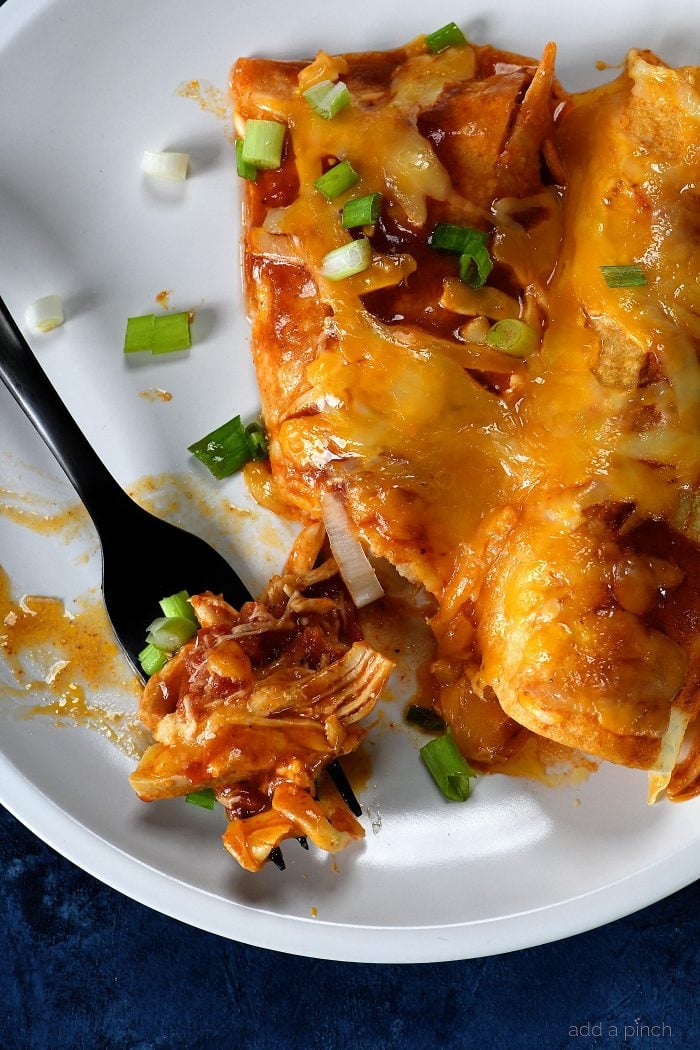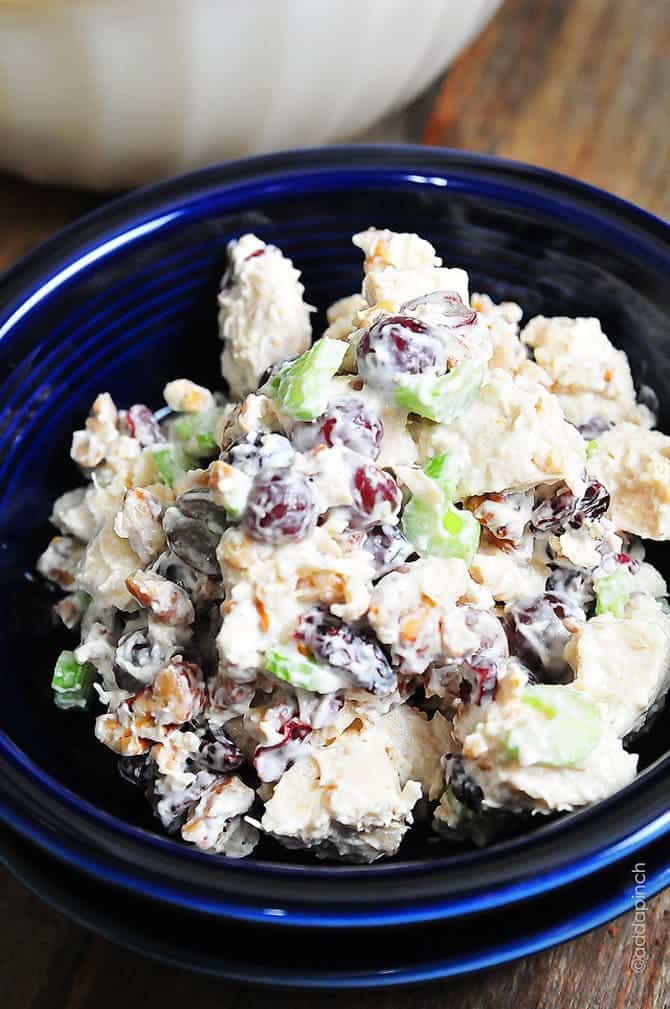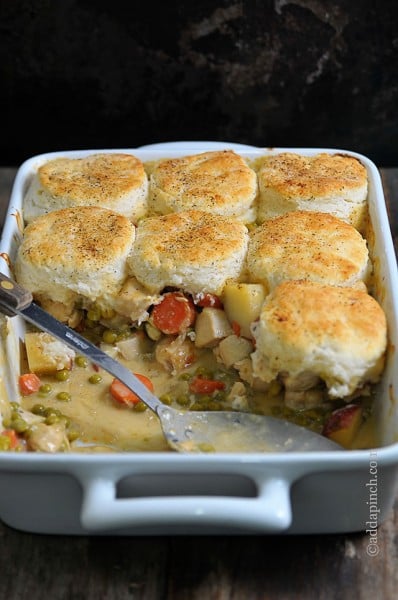 As an alternate, you could also use the Chicken Pot Pie with Puff Pastry!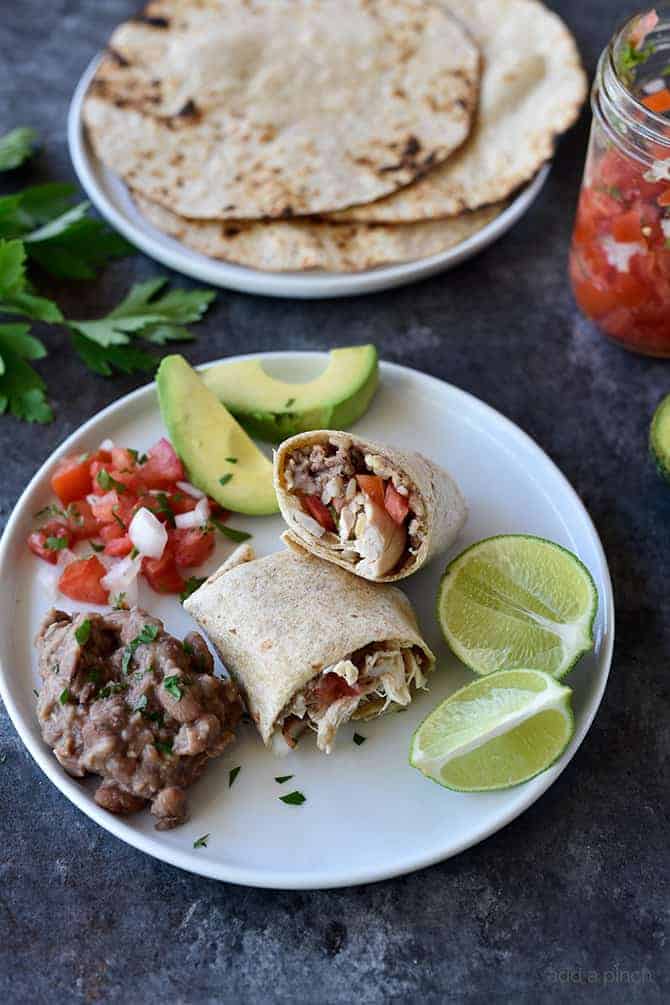 And if you are looking for an easy appetizer or snack, you can absolutely use this shredded chicken in one of our all-time favorites!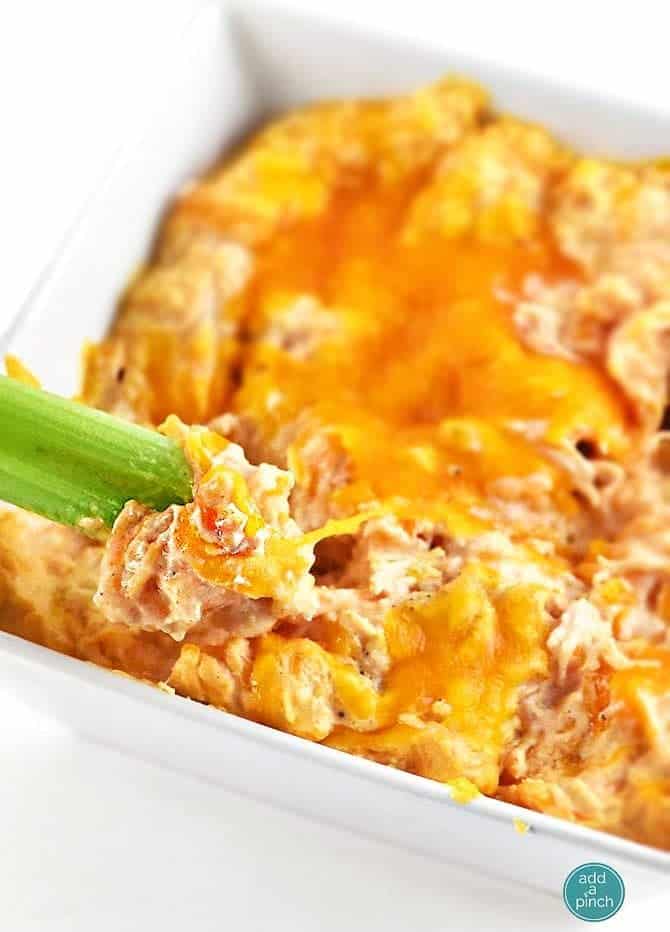 Enjoy!
Robyn xo