Okay, so yesterday I shared with you one of my favorite New Year's Eve menus. Now let's dig in to my family's favorite New Year's menu. It's a must-have around my house and includes all of the favorites served while I was growing up, along with a few new favorite additions I've added along the way!
New Year's Menu
Appetizers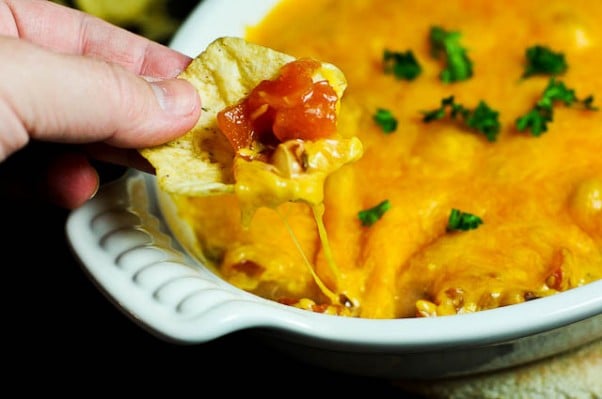 Southern Black Eyed Pea Salsa Dip
Main Course
There is a lot of tradition placed on our New Year's menu here in the South. The main cast of characters that had better show up on my table and the tables of generations before me has always been ham, greens, black-eyed peas, and potatoes.
The greens are said to represent money and black-eyed peas represent good luck and prosperity in the new year. Eating a combination of the two is a requirement around my house!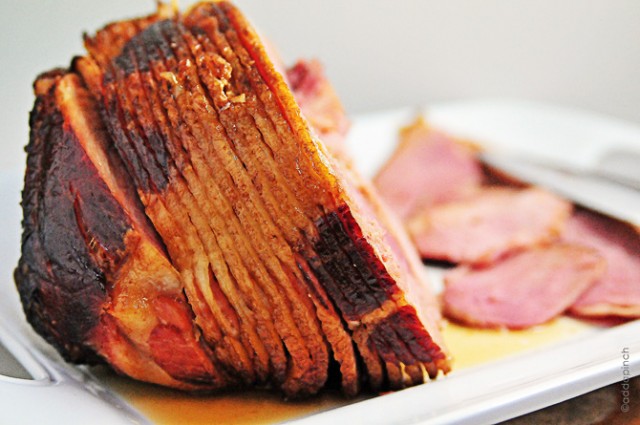 Classic Coca-Cola Glazed Baked Ham
Turnip Greens or Skillet Turnip Greens
Dessert
Southern Banana Pudding makes a mighty tasty ending to our New Year's meal. Comforting and perfectly delicious!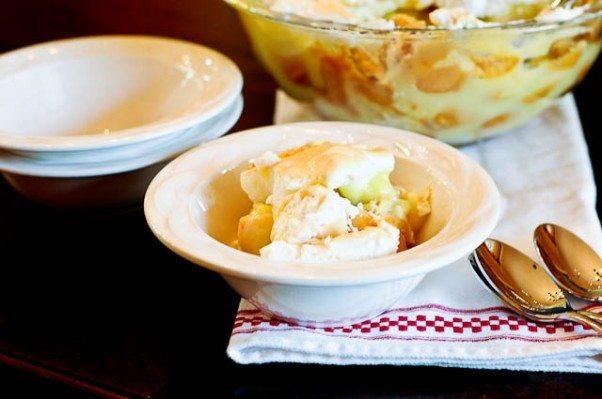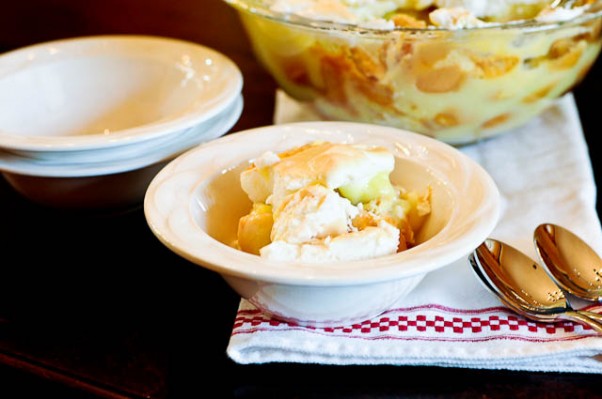 So, what do you have for New Year's Day? I'd love to know!