Sharing our Weekly Meal Plan with make-ahead tips, freezer instructions, and ways to make supper even easier!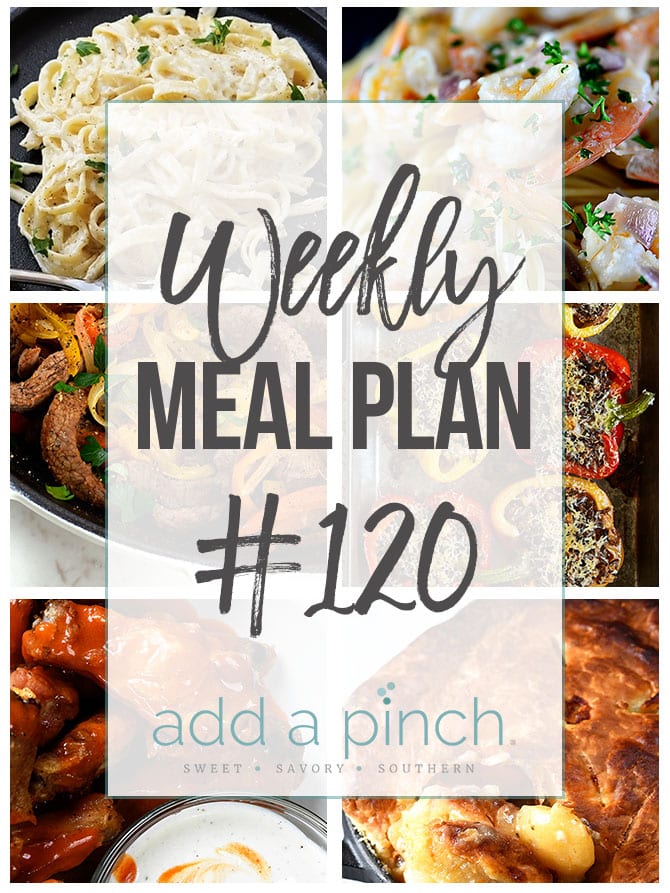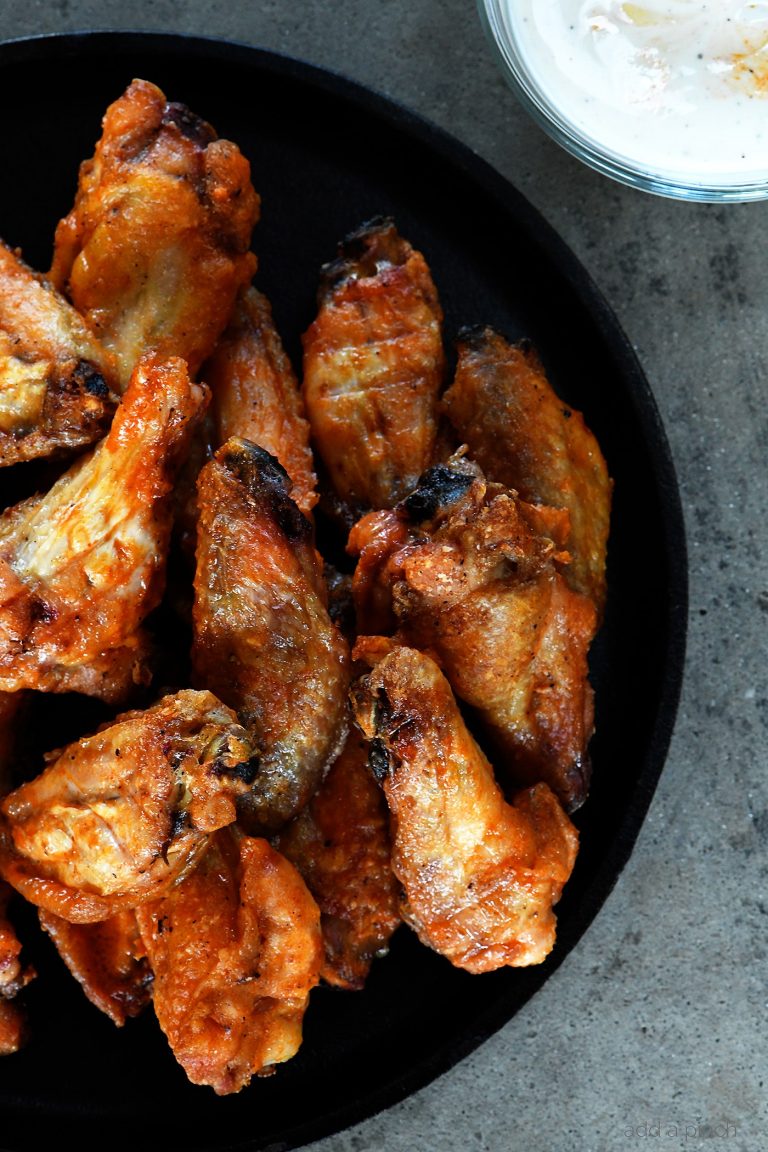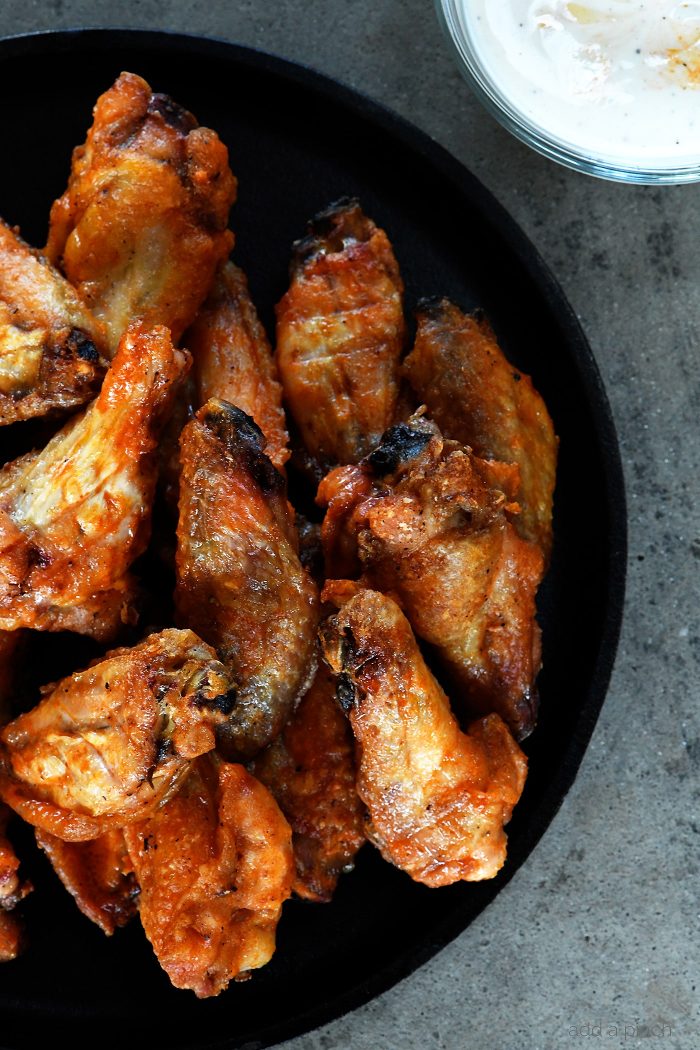 Saturday:
Baked Crispy Buffalo Chicken Wings: These wings are perfect for the weekend and family time! I will go ahead and have my wings cleaned and dried and waiting to coat them before baking. My Homemade Buffalo Sauce is made ahead of time and in the fridge.
Buttermilk Ranch Dressing: This is one of my family's favorite dressings for salads anyway so I will have this ready in my fridge too.
Chocolate No Bake Cookies: These are favorites I've loved since I was a girl! I'll make them ahead for dessert and snacking!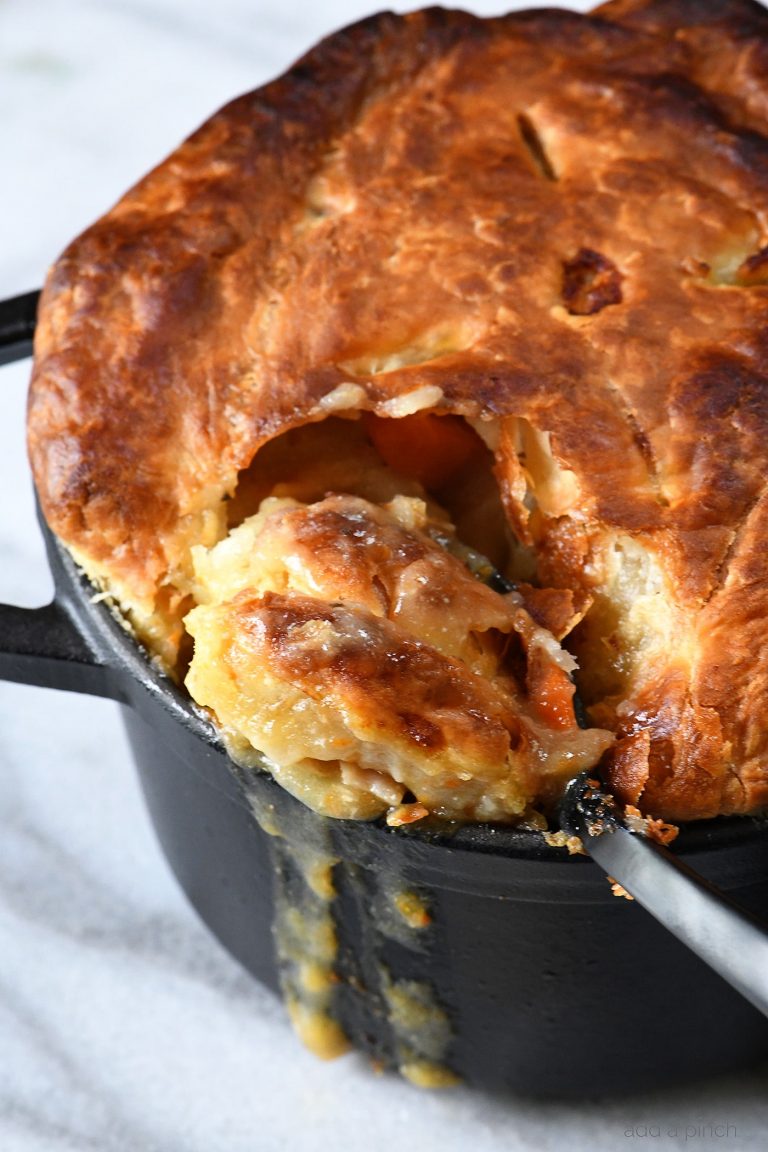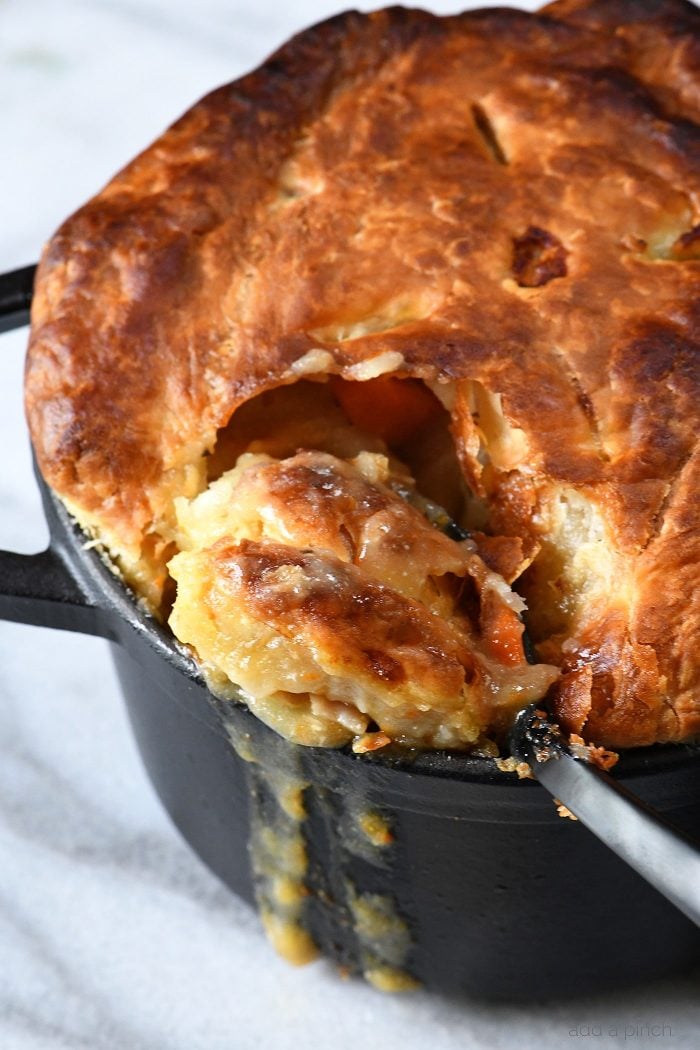 Sunday:
Chicken Pot Pie with Puff Pastry: This delicious recipe is perfect for Sunday supper or a weeknight meal! It's one of my favorite make-ahead meals too! This can be made ahead of time, wrapped well and stored in the fridge the same day until ready to bake or it can be wrapped well, stored in air tight container and frozen. Today, I'll assemble my pot pies earlier so that I'm ready to bake right before supper.
Best Vanilla Cake: Have you tried my Best Chocolate Cake yet? This Vanilla Cake is the perfect sister cake to it! It's simple to make and absolutely delicious.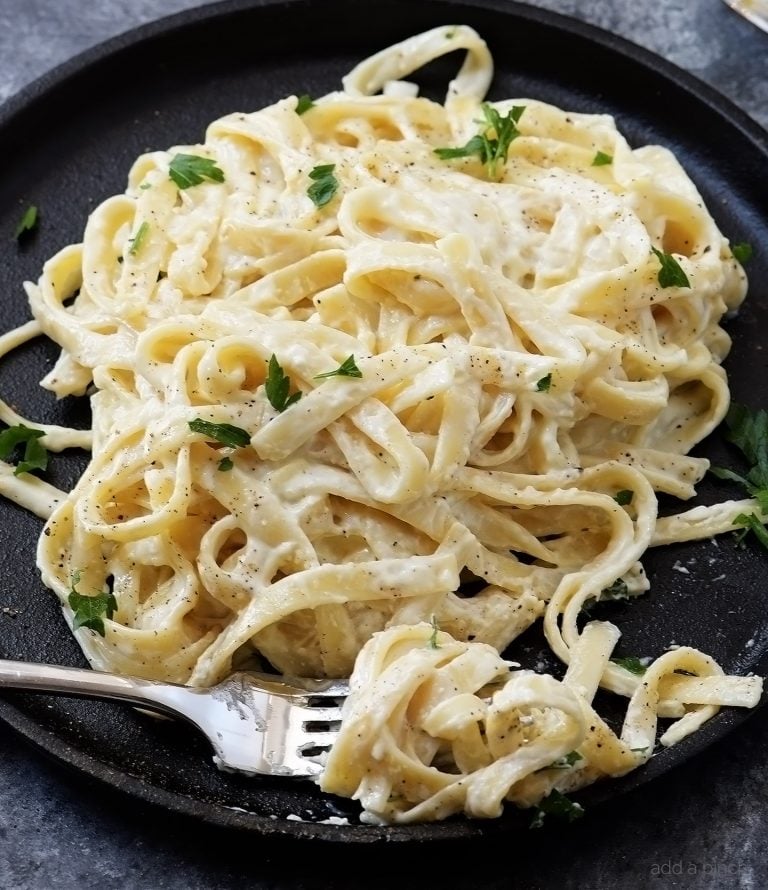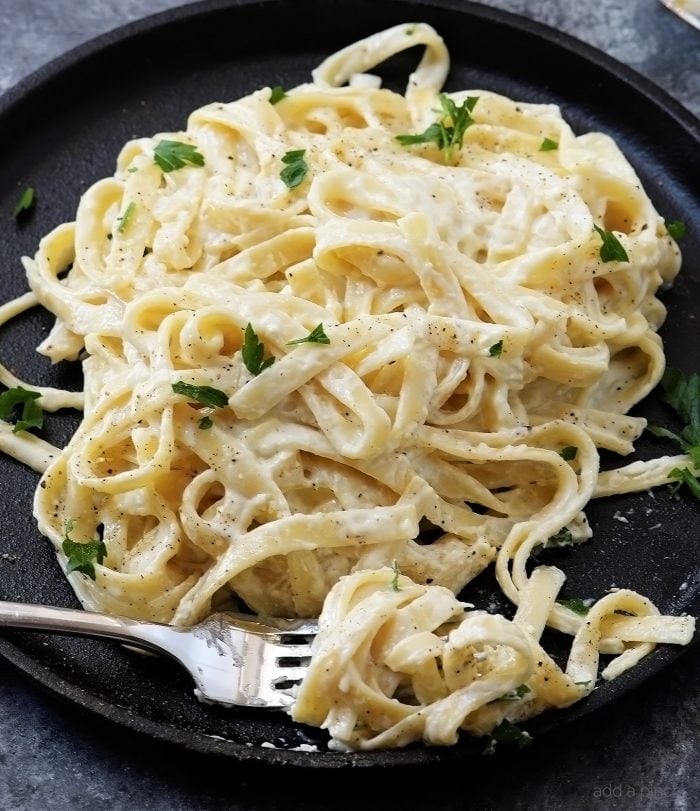 Monday:
Fettuccini Alfredo (Alfredo Sauce recipe): This classic Alfredo Sauce is scrumptious and the best I've tasted! It's so easy to make and on the table in less than 30 minutes. Perfect over cooked pasta, tonight it is served over fettuccini. Cook extra chicken the previous night in case someone wants to make this into Chicken Fettuccini Alfredo.
Grilled Caesar Salad and Caesar Dressing: This salad has a tasty smoky flavor with just the bit of grilling you will do to the lettuce. I'll use my grill pan and my cooktop to make it. I will make my Caesar Dressing ahead of time. We like it so much, I almost always have some in the fridge.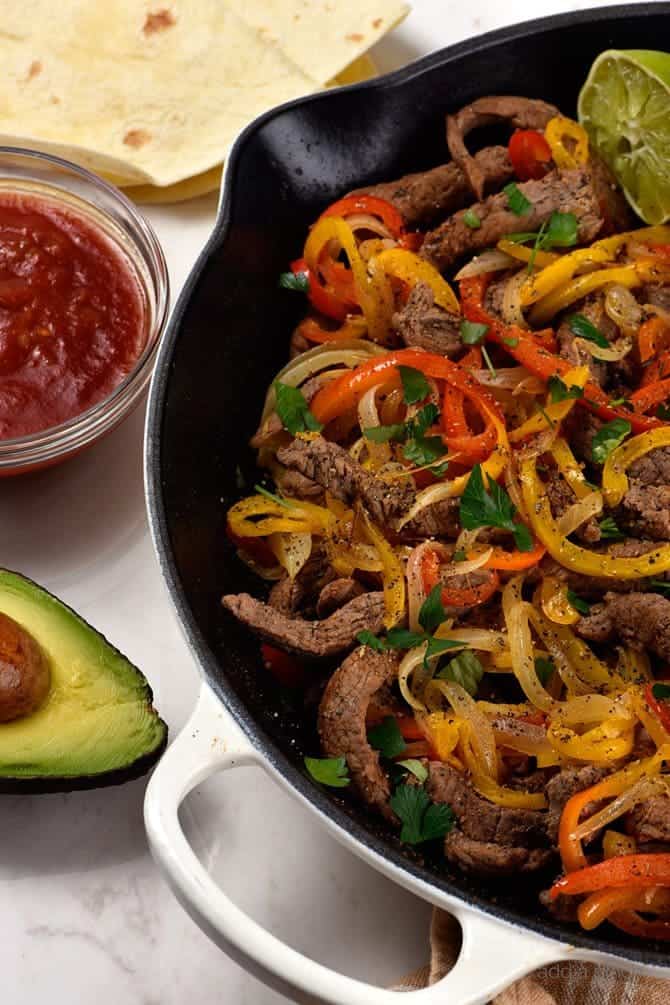 Tuesday:
Steak Fajitas: To get a head start, prep all the veggies and store in airtight containers in your refrigerator. You can also make your salsa earlier in the week as you have time. It keeps well. I do recommend making your guacamole fresh.
Queso: I'll be making my queso in my slow cooker (instructions in the recipe) to make this supper even easier!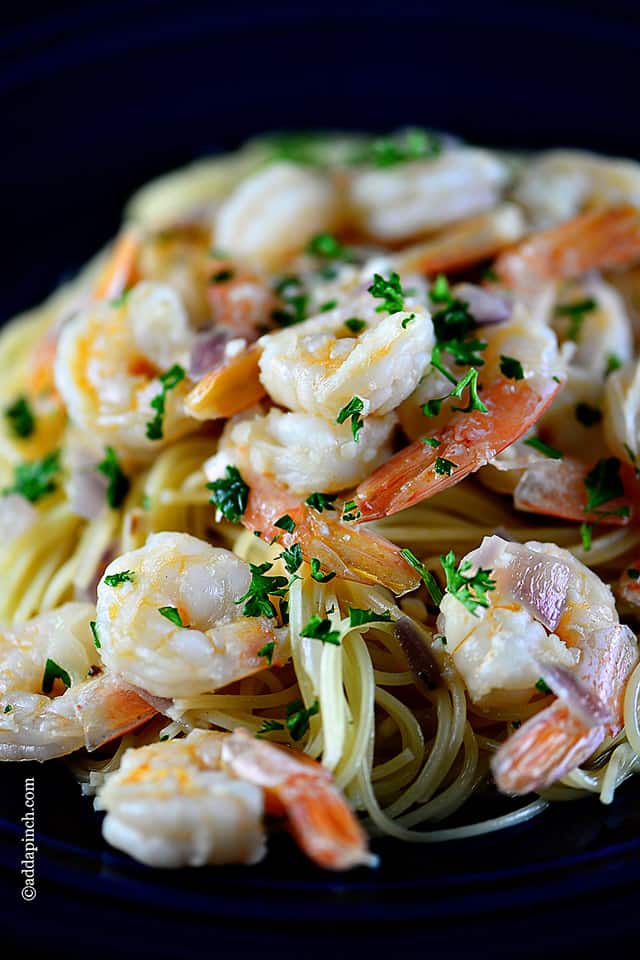 Wednesday:
Shrimp Scampi: This family favorite meal is ready in 15 minutes. The pasta can cook the same time as the shrimp, making this a quick and easy weeknight meal that is elegant enough for entertaining too!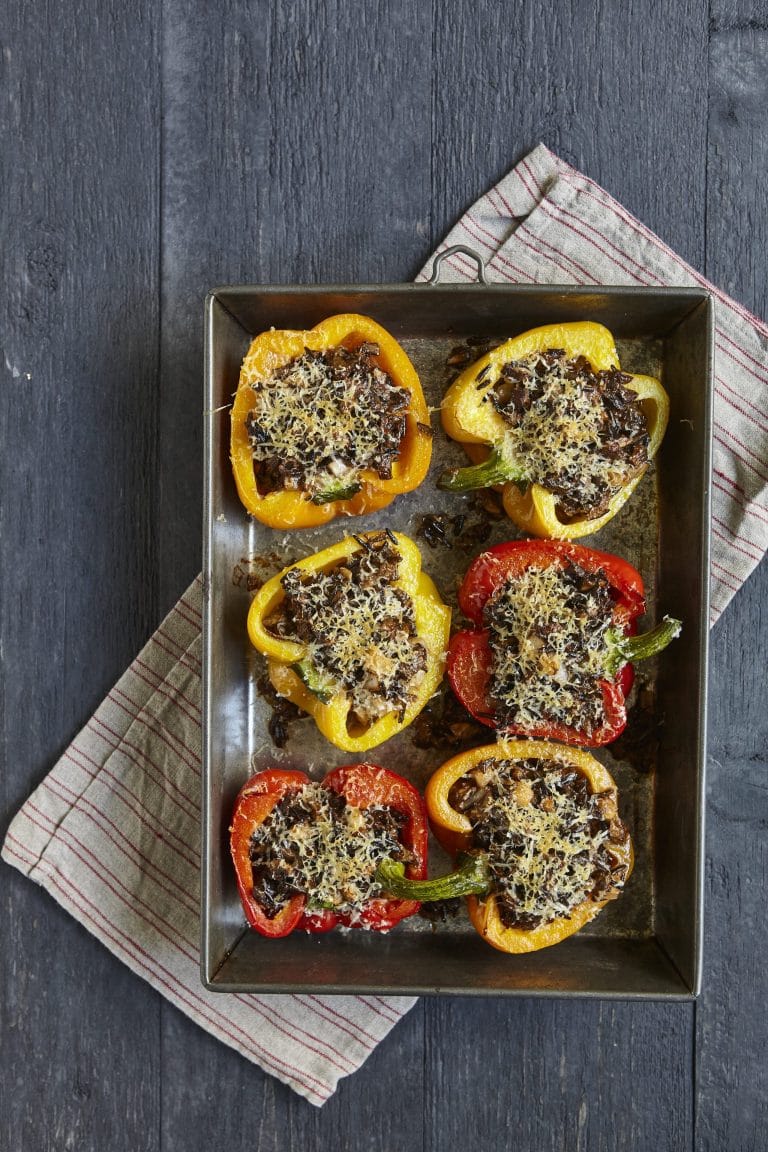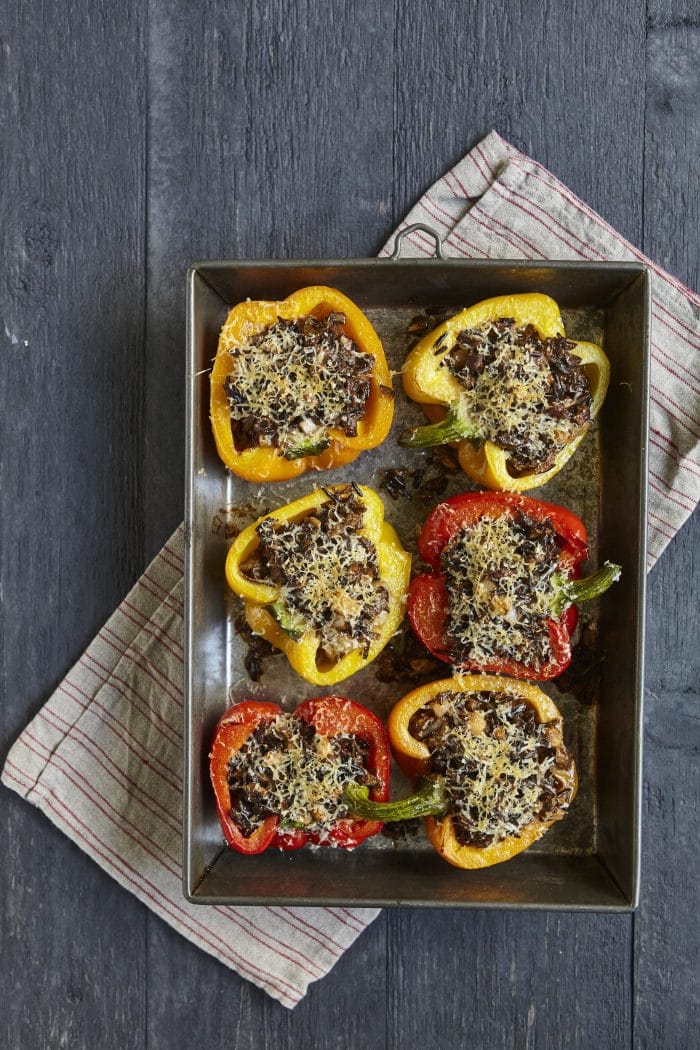 Thursday:
Mushroom and Wild Rice Stuffed Peppers: This tasty meatless meal from my cookbook is so hearty, you won't miss the meat! And it's ready in under 30 minutes. To get a head start on these, cut the peppers in half and get the seeds out. Then store in an airtight container in the refrigerator until ready to cook supper.
Have a great week!
Robyn xo