Sharing our Weekly Meal Plan with make-ahead tips, freezer instructions, and ways make supper even easier!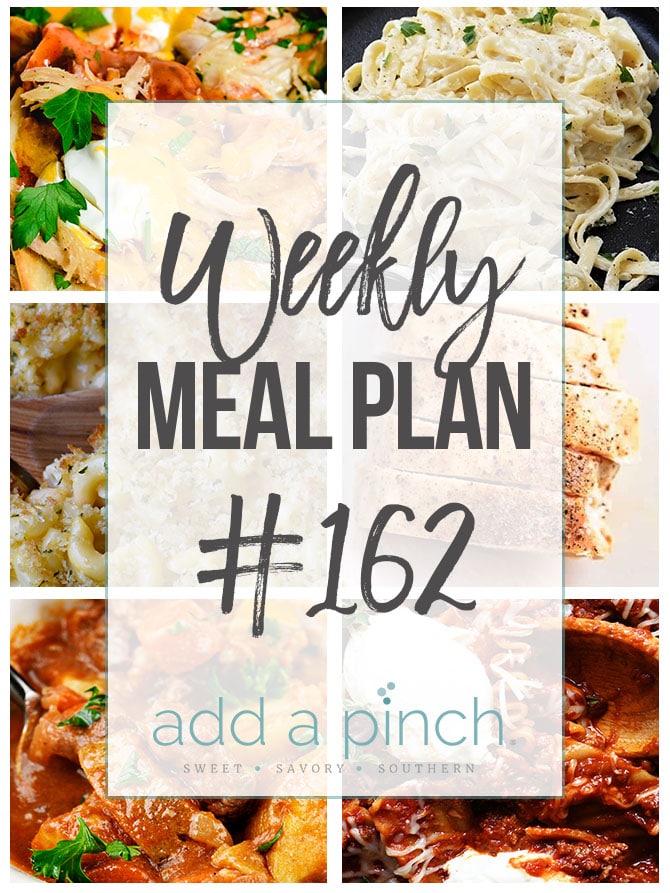 On the Menu This Week
Saturday: Skillet Lasagna + House Salad + Peanut Butter Bars (from Add a Pinch Cookbook) (30 Minutes)
Sunday: Baked Chicken Breasts + Skillet Mac and Cheese + Slow Cooker Green Beans + Southern Banana Pudding (30 Minutes, Slow Cooker, Make Ahead)
Monday: Leftovers
Tuesday: Chicken Enchilada Casserole with Blender Enchilada Sauce + Guacamole + Restaurant Style Salsa (30 Minutes, Make Ahead)
Wednesday: Fettuccine Alfredo (Alfredo Sauce) + House Salad (30 Minutes, Make Ahead)
Thursday: Best Instant Pot Beef Stew + Southern Cornbread (Instant Pot, Make Ahead)
Friday: Eat Out or Leftovers
Meal Plan Tips: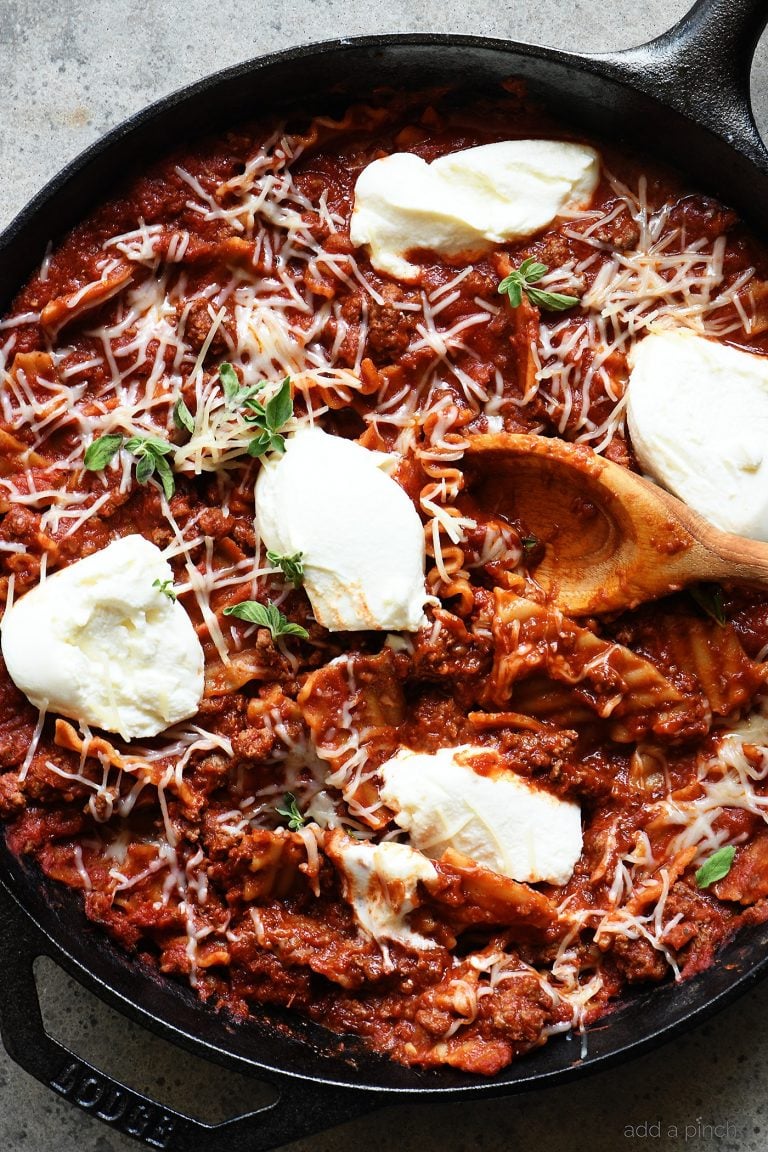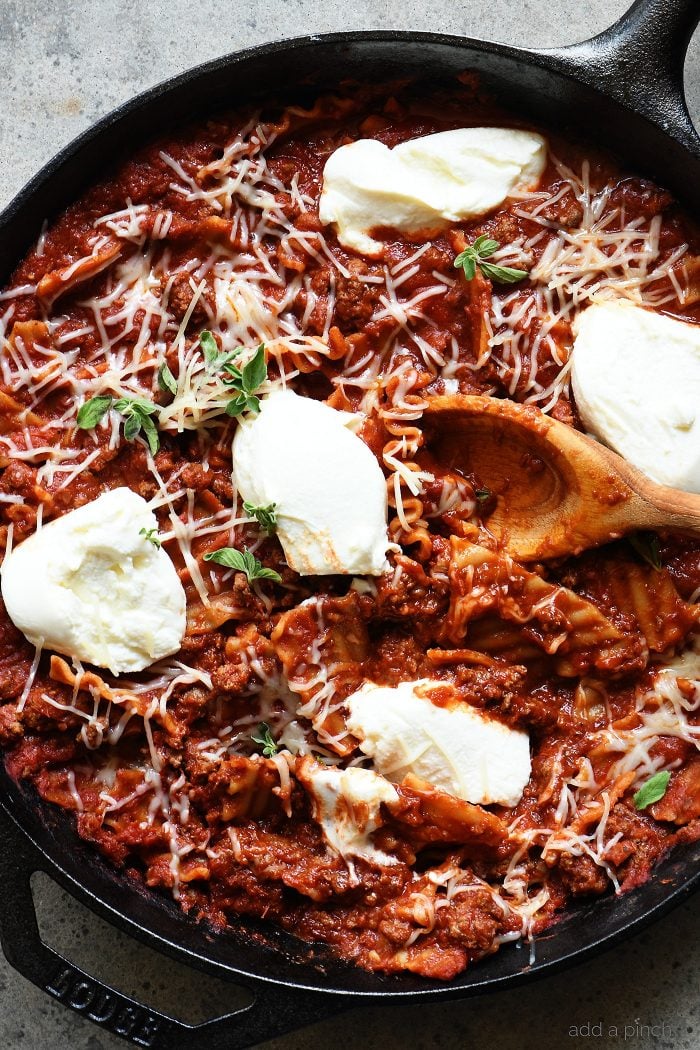 Saturday:
Easy Skillet Lasagna: My family loves this delicious quick and easy meal from my cookbook. I make it often, especially on weeknights, since it's on the table in under 30 minutes!
House Salad: I make this ahead and refrigerate so that we have this for lunches or as a side salad for suppers during the week.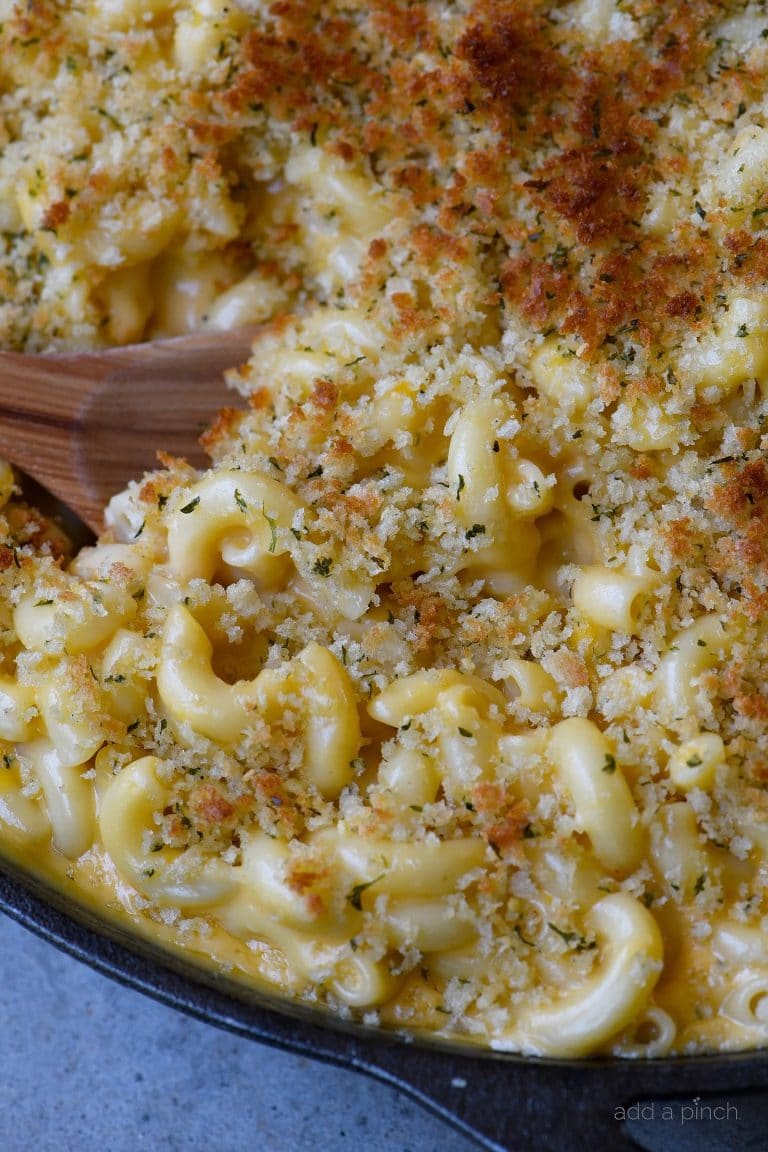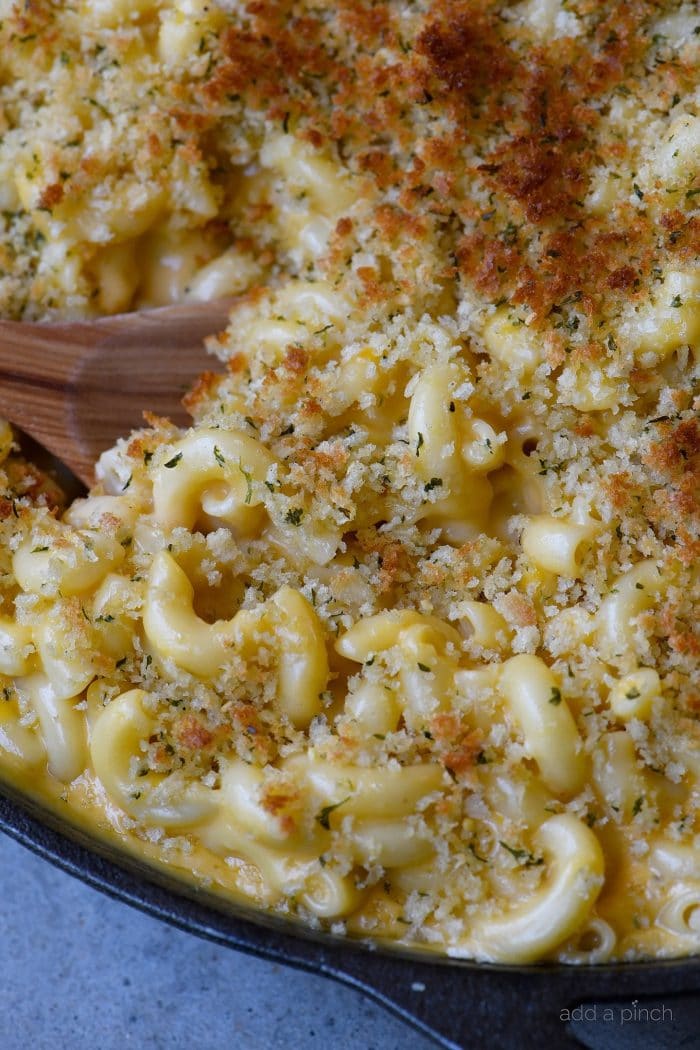 Sunday:
Baked Chicken Breasts: These are so easy to make (as well as so juicy and delicious) that they are perfect for a busy night's supper. I usually make extra for other meals later in the week.
Skillet Mac and Cheese: What a delicious comfort food! It is also simple to make and can be made ahead. If making ahead, hold the topping to add later, wrap tightly and refrigerate. I've included detailed instructions for making ahead and even freezing with my writing with the recipe.
The Slow Cooker Green Beans are easy and so good with this meal. Just put everything in the slow cooker that morning and enjoy for supper. The Banana Pudding is the perfect dessert to finish this Sunday supper!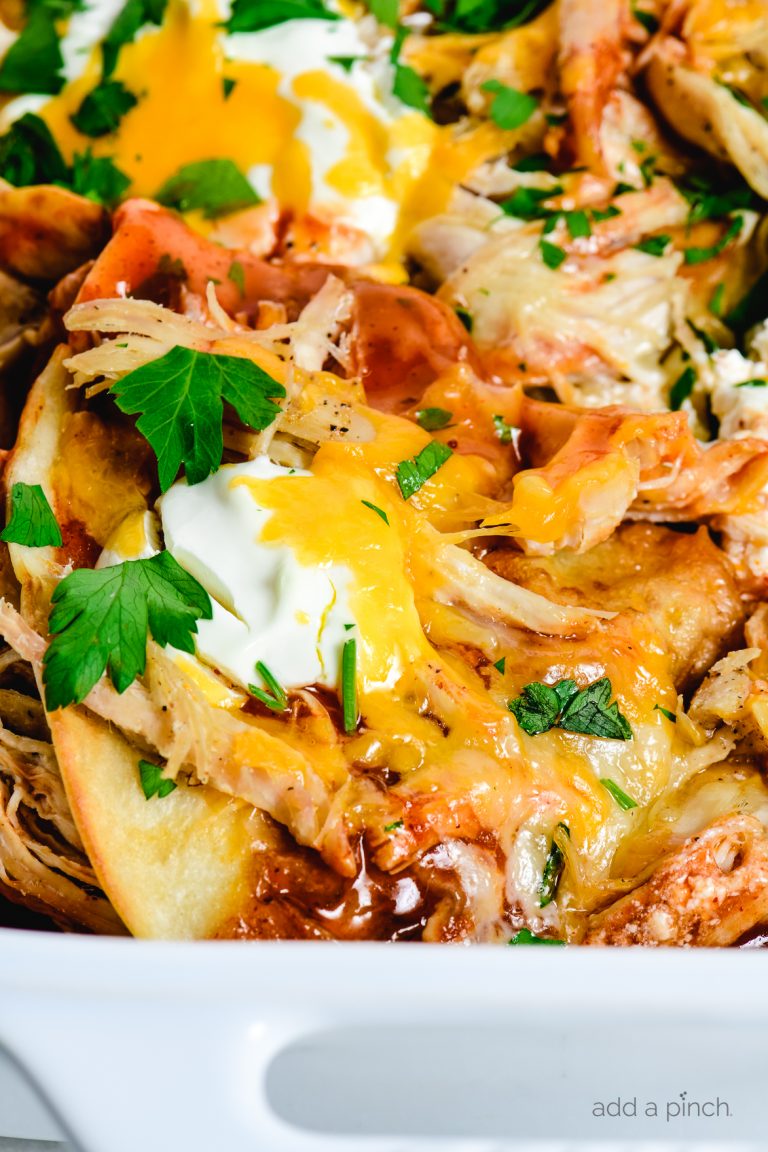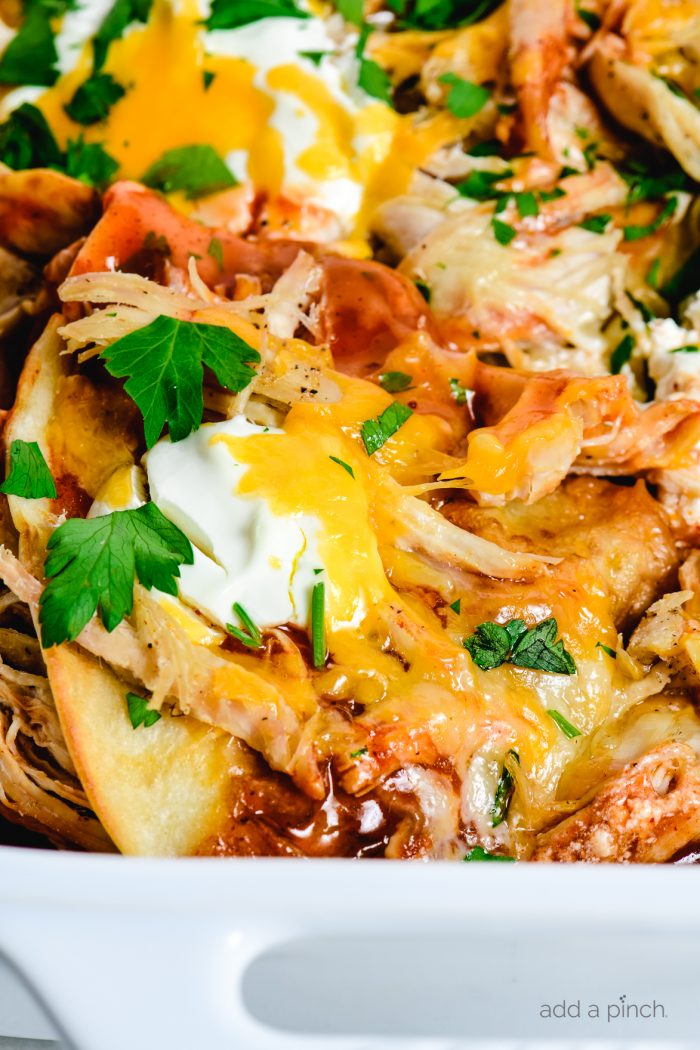 Tuesday:
Chicken Enchilada Casserole: My family really enjoys this delicious dish! To make it, I'll go ahead and cook my chicken breasts ahead. I am making extra chicken Sunday night that I can refrigerate until ready to make this meal. If you wish, you can also make ahead in the slow cooker or in the Instant Pot using my Easy Shredded Chicken recipe.
My Blender Enchilada Sauce is ready in a few minutes but can be made ahead and kept in the fridge. It's perfect served with my House Salad I've prepped ahead.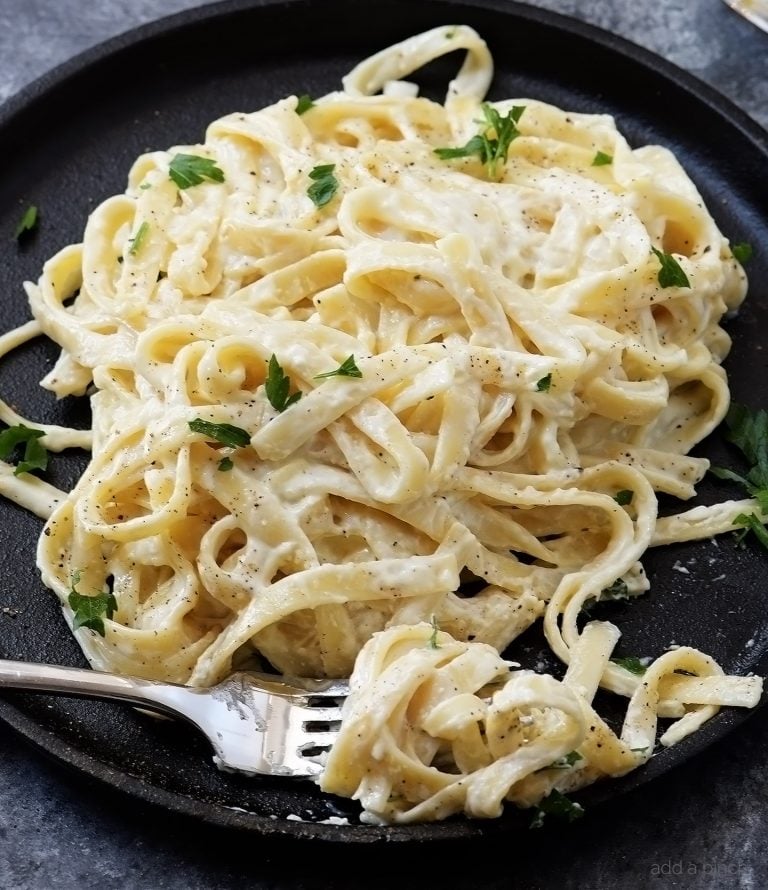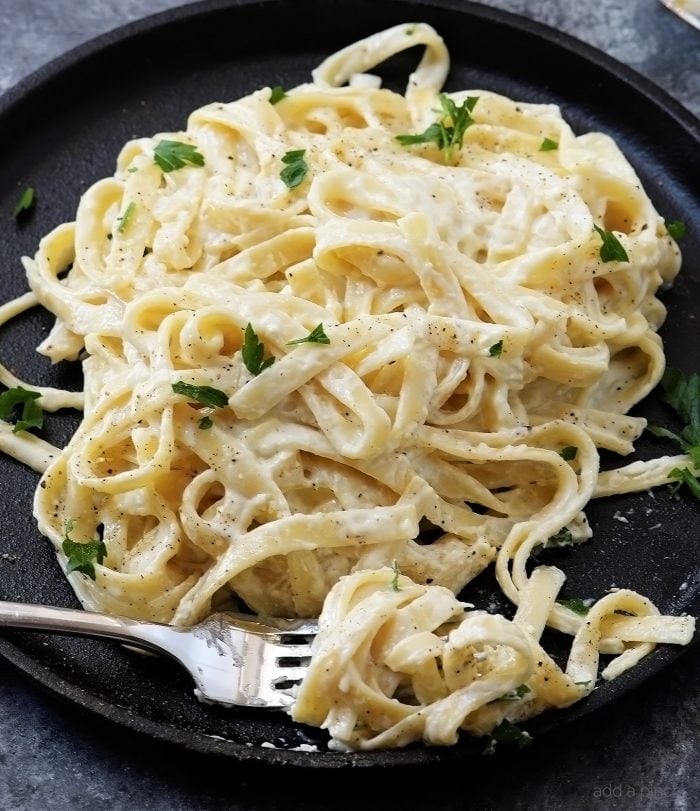 Wednesday:
Fettuccine Alfredo (Alfredo Sauce recipe): This classic Alfredo Sauce is absolutely delicious and makes such a comforting dish! It's the best I've ever tasted, so easy to make and it's on the table in less than 30 minutes! I'm serving over fettuccine, but it's great over any cooked pasta. I made extra chicken on Sunday in case anyone wants to add it to supper.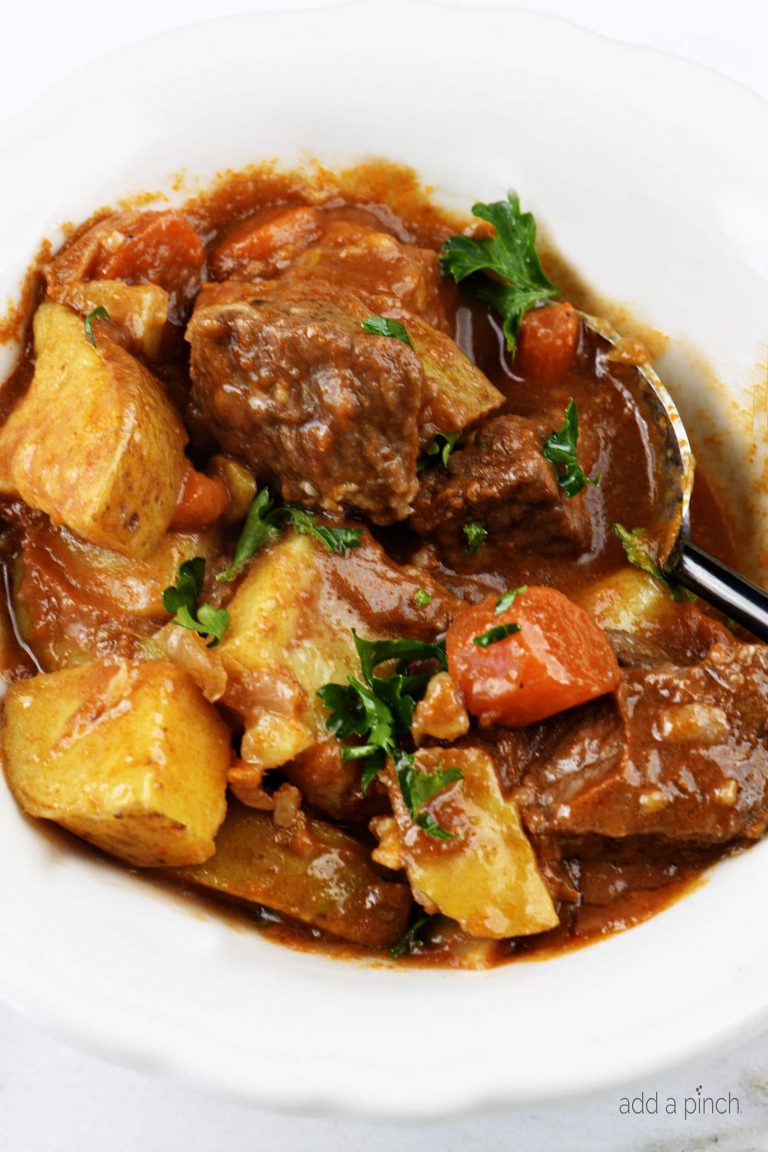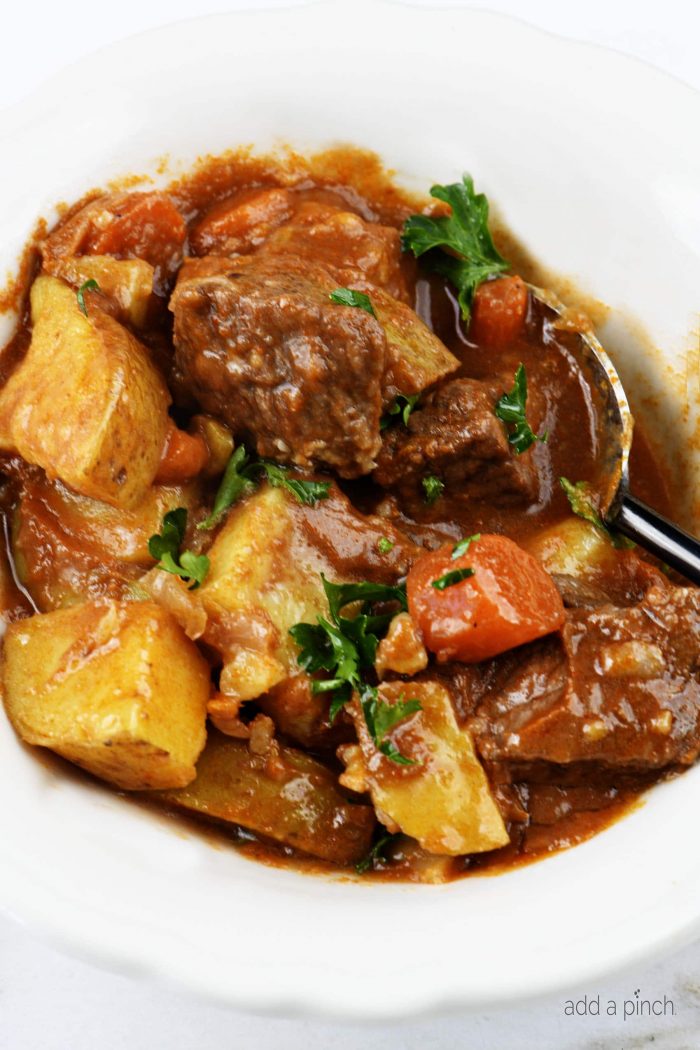 Thursday:
Best Instant Pot Beef Stew: I can always count on my family to be very excited about beef stew for supper! This Instant Pot recipe is quick to make and absolutely delicious too! If you want to prep it a bit ahead, you can go ahead and chop your vegetables, cut the beef into pieces as noted in the recipe, and store in the refrigerator until ready to cook. I think you are going to enjoy this satisfying supper too!
How to Save Your Own Favorite Recipes
We have created a Recipe Collections Tutorial as a guide. It is so easy to save your favorites, but this guide makes it even easier.
Create an Account and Save Recipes
Simply create an account and Save your favorite recipes!
Save and Customize Weekly Meal Plan
Once you have created your free account, you can save this meal plan to your personal recipe collection. If there is something else you'd rather have one night, swap out the recipes with your favorites!
Shopping Lists
Once you have your meal plan how you like it, you can create your Shopping List by clicking on the shopping cart in the top right corner. Make sure each recipe you plan to make for the week has a check beside it and then click the shopping cart in the top right corner a second time to generate the Shopping List. Now you can edit, save, share, print, and regenerate your Shopping List. How neat is that?
If you have any questions, please let us know so we can help you!
Have a great week!
Robyn xo