An Easter Brunch filled with recipes perfect for serving your family or hosting a celebration! Many make-ahead friendly recipes!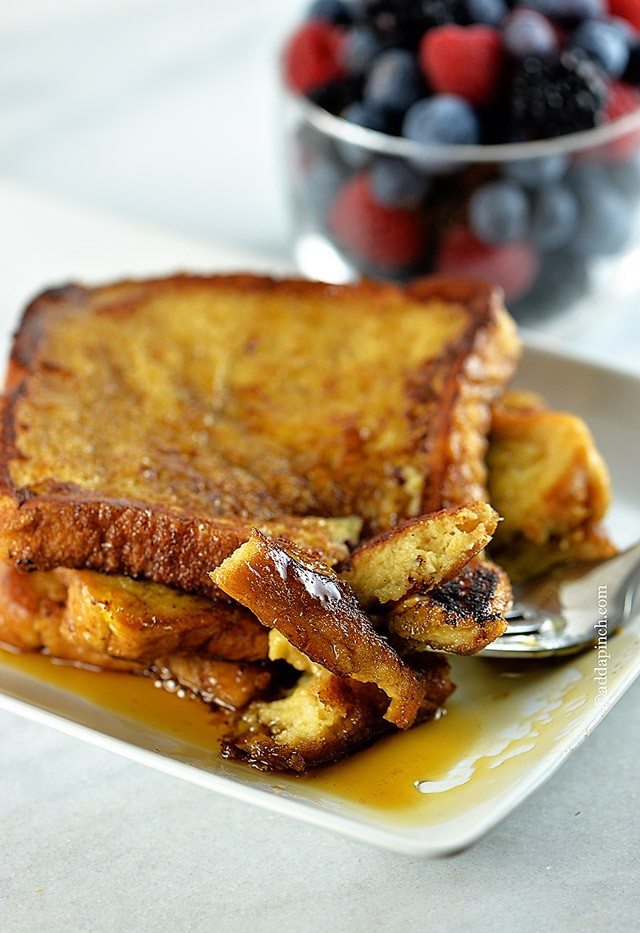 Easter is one of my very favorite holidays! We love to spend the day with family and celebrating our faith and the day always involves a special meal.
You know, one of the best ways I've found to show someone you love them is to plan a special meal that they feel like is just for them! I can't claim to have invented the idea. My Grandmother was famous for it and my Mama after her and now my sister and I are carrying on the tradition.
When we'd go to Grandmother's house for a meal, she'd quietly point out to each of us what she'd especially made for us. A favorite side dish for my Mama, a favorite way she prepared chicken for my uncle, a favorite dessert for my Granddaddy and so on and so on. We always felt extra special, cared for, and most definitely loved. It is those little touches that make any meal feel like a celebration.
For my Easter brunch, I love to do the same.
Easter Brunch Recipes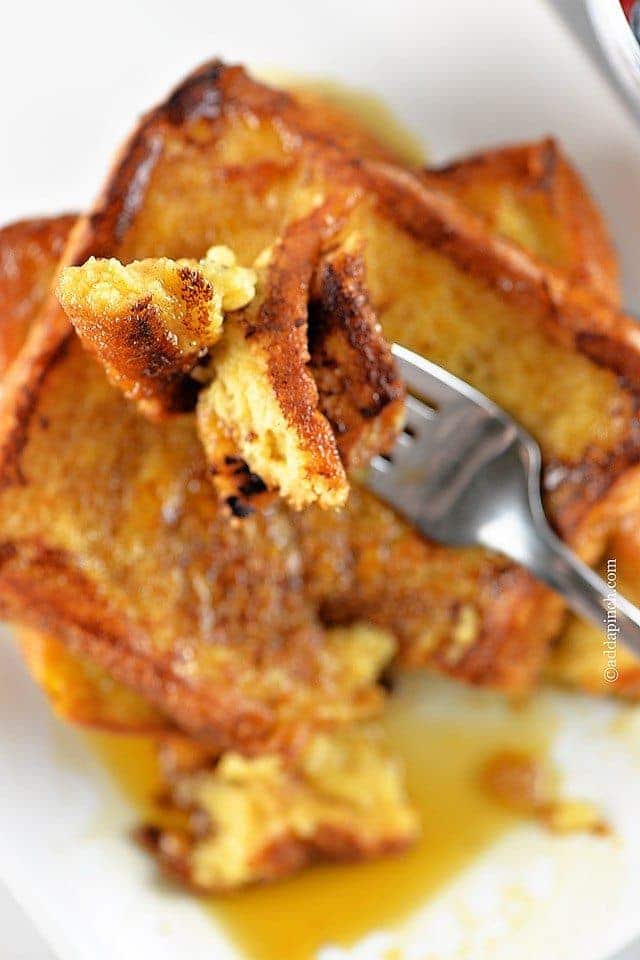 Perfect French Toast
As the name implies, this French toast is easy and extra delicious! You can make a large batch of it and keep warm on a sheet pan in the oven as you prepare the rest for serving or if serving a very large crowd, it does serve well in a chafing dish.
Click here for the recipe: Perfect French Toast
Even more French toast ideas:
Eggs Benedict Recipe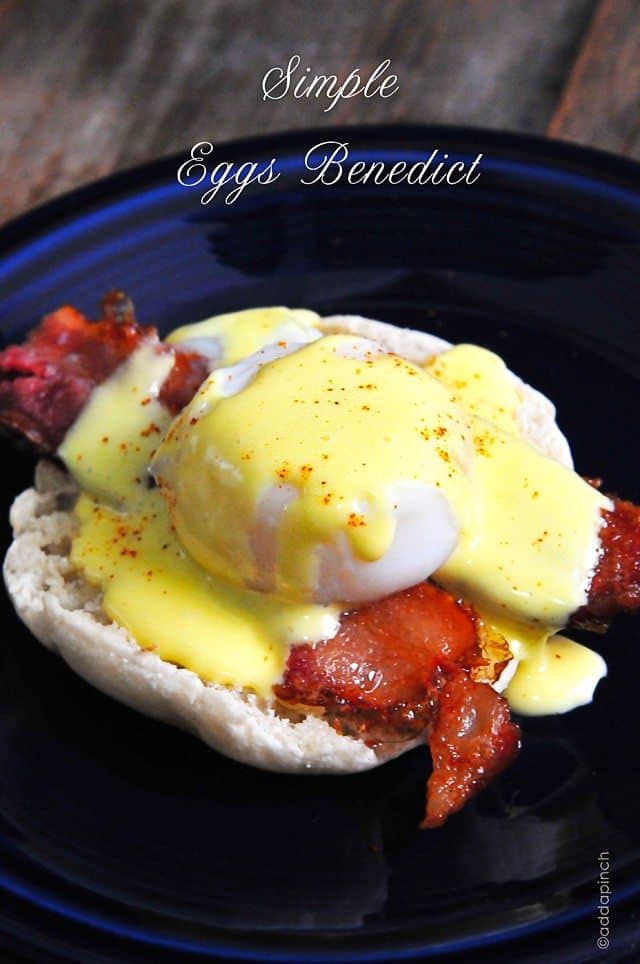 One of my favorite dishes in the entire world! It is what I seek out on any breakfast menu when we are traveling and love for special occasions. You can easily make all of the ingredients ahead of time, rewarm and serve for an easy-going brunch as well! Easy, peasy!
Click here for the recipe: Simple Eggs Benedict Recipe
Even more Eggs Benedict Recipes
Mini Quiche Recipe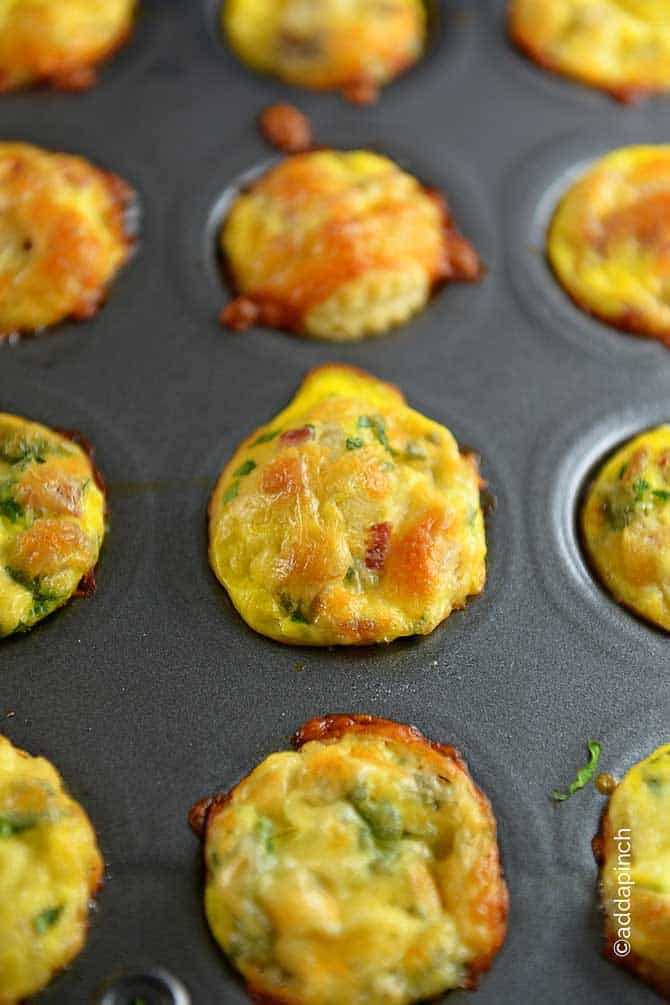 You can never go wrong with these little mini quiche! I love to serve them without a crust for those who may be sensitive to gluten or grains especially.
Click here for the recipe: Mini Quiche Recipe (Make-ahead friendly!)
Even more quiche recipes: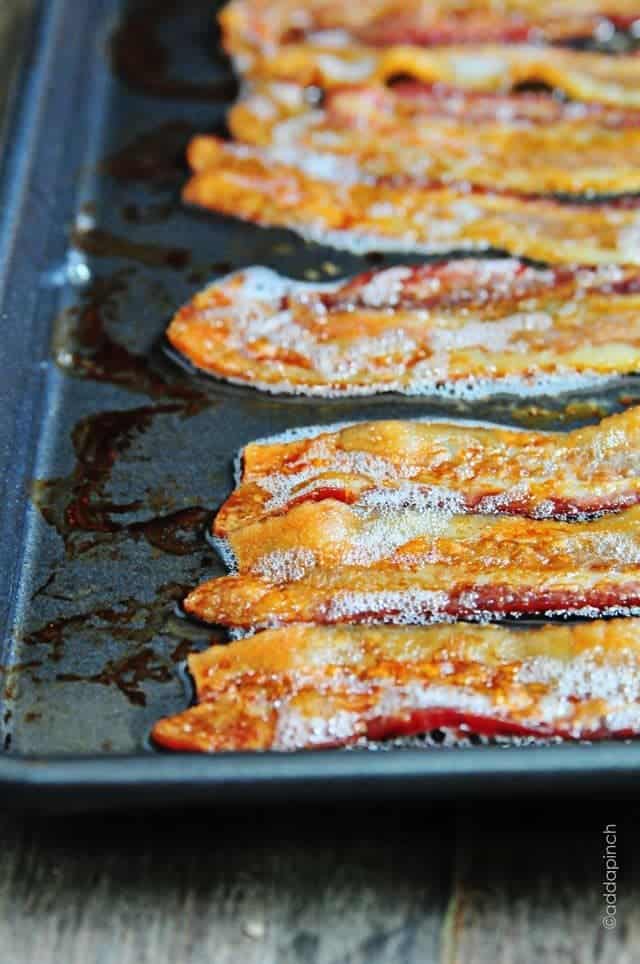 Oven-Cooked Bacon Recipe
Bacon makes a favorite addition to any breakfast or brunch around my house and Easter brunch is definitely not an exception! Popping it into the oven to cook makes for less mess, easy cleanup, and ultra-delish bacon every time!
Click here for the recipe: How to Cook Bacon in the Oven (Make-ahead friendly!)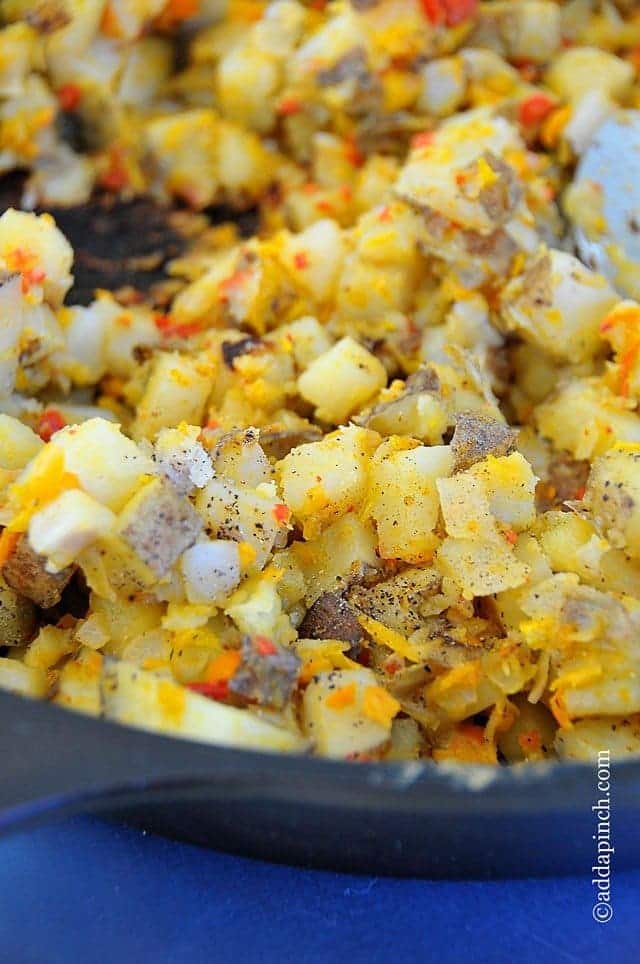 Breakfast Potatoes
Oh how we love a big skillet filled with these breakfast potatoes! You'll be spoiled for any others after you try them! Yum!
Click here for the recipe: Breakfast Potatoes Recipe (Make-ahead friendly!)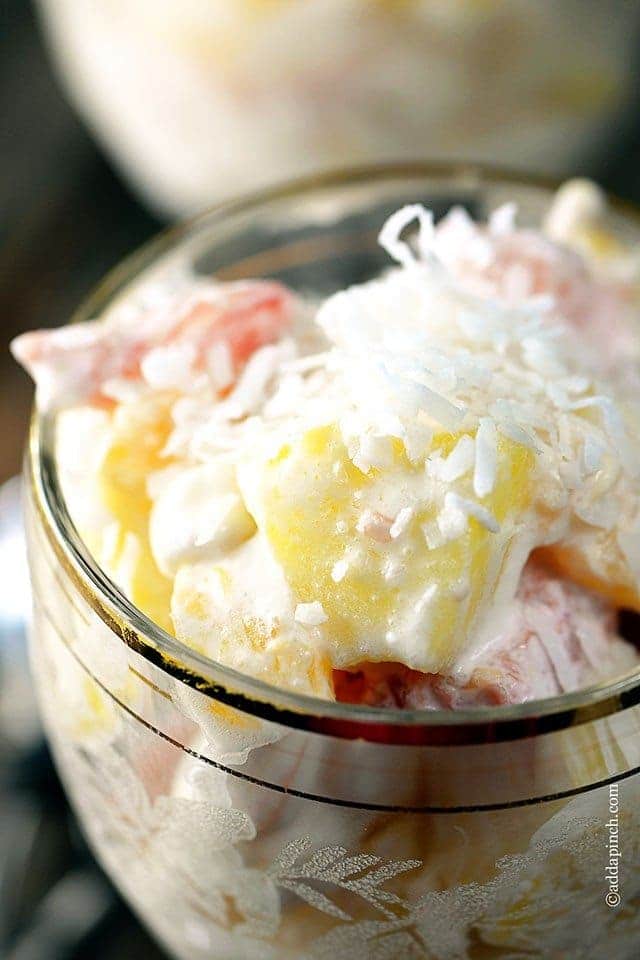 Ambrosia Recipe
Oh my goodness. I can't imagine a holiday meal without this being on the table. So delicious!
Click here for the recipe: Ambrosia Recipe (Make-ahead friendly!)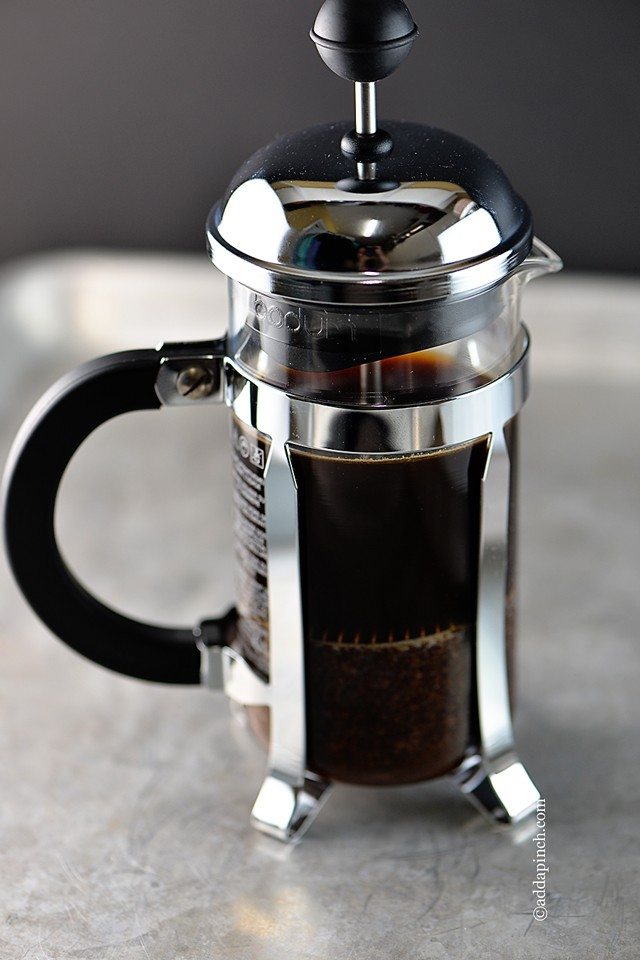 Cold Brew Coffee Recipe
I love to serve hot and cold beverages when serving brunch and this cold brew coffee is always a hit! I start it the night before in my French press and then serve it over ice with a bit of homemade coffee creamer on the side! Delish!
Click here for the recipe: Cold Brew Coffee Recipe (Make-ahead friendly!)
More drink ideas:
Happy Easter!
Robyn xo