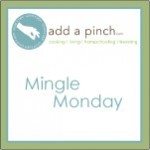 Welcome to another fun Mingle Monday!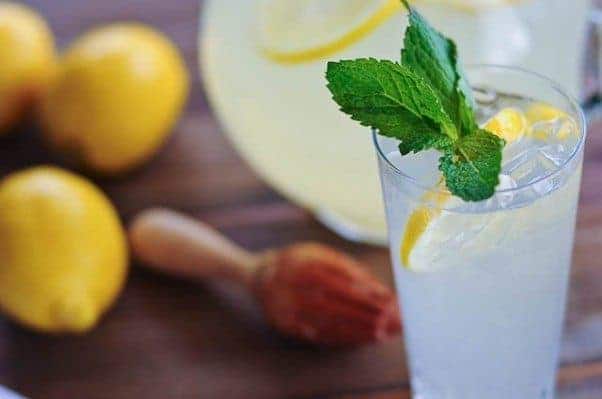 We are smack dab in the middle of one of the hottest months I remember in a long time. As I open the door in the mornings to go on my walk, it's like opening the door to a big steam oven just waiting to roast me for a bit.
Within just a couple of steps, I'm surely glistening as if I've already made it halfway through my walk.
With each step I'm thinking of how much I have to get done during the day – laundry to be folded and ironed, emails to be returned, and showers to be scoured. My feet feel a bit heavy with the weight of it all.
The more steps I take, the more I realize the blessings of each item on my seemingly never ending list.
Laundry to be done means I have a family to love and care for.
Dishes to wash means we've enjoyed another meal together.
Emails to answer means I have family and friends to converse with and a growing business to manage.
Showers to be scoured means my family is clean and we have running water.
After I finish walking through the humid, sticky soup outside, I pour myself a glass of fresh lemonade and sit in the porch swing for just a bit to cool off and smile about all of the wonderful things ahead of me for the day.
It's all in how you look at it, ya know.
Mingle Monday
So, are you ready to mingle? You're welcome to share a favorite thing you've made – craft, sweet treat, meal, photograph, or even decor.
I look forward to seeing all you've made!
Simply add your link below and include a link in your post to addapinch.com to share all of the great ideas linked up with your readers. It's that easy!