Welcome to another fun Mingle Monday!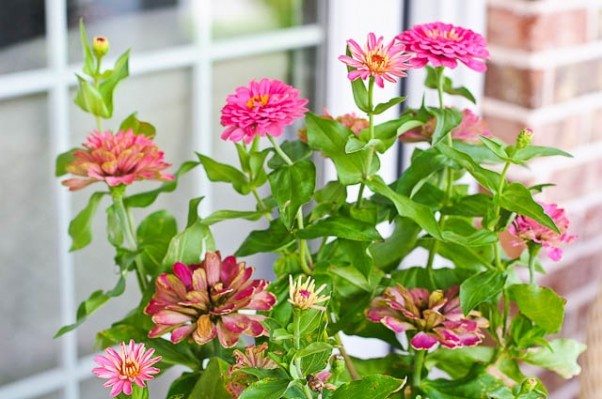 I've went on a mission earlier this past week to perk up my porches a bit. My geraniums were looking quiet stressed and had definitely seen better days.
I fell in love with these pretty pink zinnias and couldn't wait to get them home and in my pots.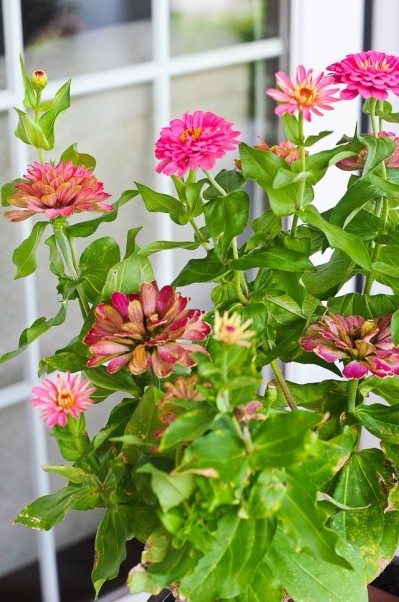 I don't know about you, but their bright pink blooms just brighten my day.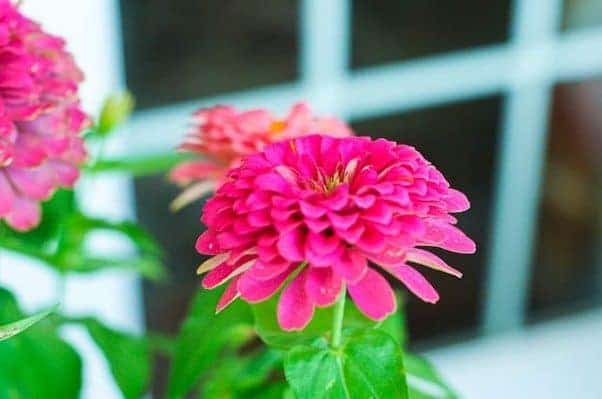 And I sure am loving how they look.
Mingle Monday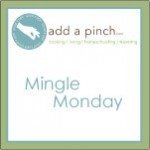 So, are you ready to mingle? You're welcome to share a favorite thing you've made – craft, sweet treat, meal, photograph, or even decor.
I look forward to seeing all you've made!
Simply add your link below and include a link in your post to addapinch.com to share all of the great ideas linked up with your readers. It's that easy!