Can I just say that I drooled, swooned, and was ready to plan a party after seeing everything linked up for Mingle Monday this week?  There are grand ideas for Mother's Day and Cinco de Mayo that I'm highlighting that I know you'll just love, too!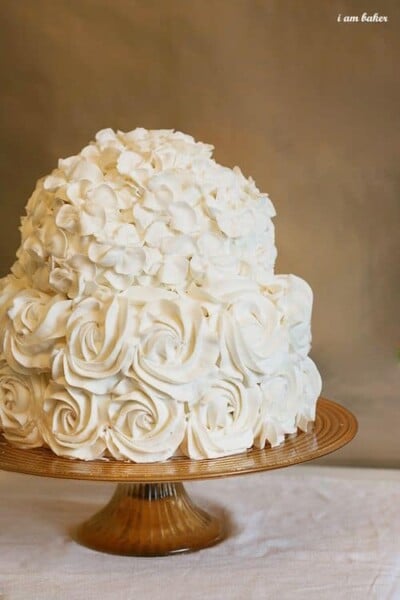 I think any girl would feel like they were a princess with Amanda's Royal Wedding Cake. I know I sure would. Pure gorgeousness!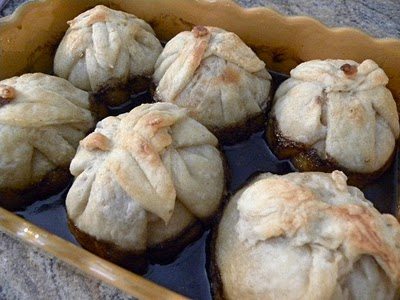 I absolutely love this recipe for Apple Dumplings that Sheila shared from Luv Strawberry Cake. Can you just imagine how delicious it tastes? Yum!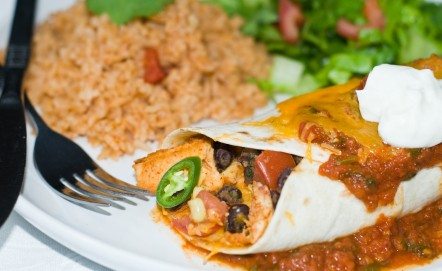 Still looking for a Cinco de Mayo recipe? Well, this Chicken Enchilada recipe from Life Above and Beyond looks like a tasty answer for the day!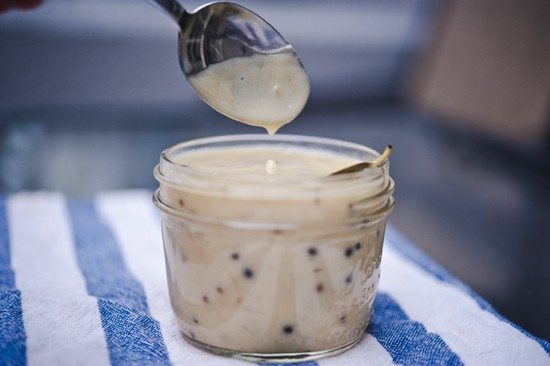 I'm adding Georgia's Beurre Blanc to my Mother's Day menu this weekend. I've not finalized what it's going with just yet, but it's definitely on the menu!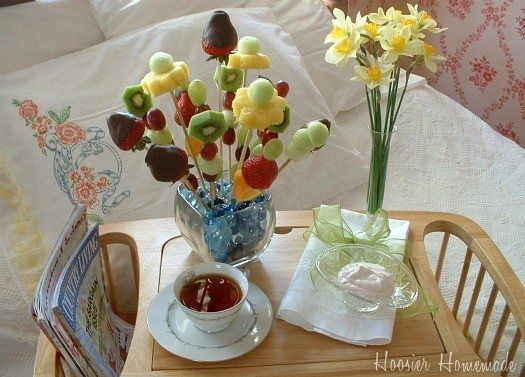 Speaking of Mother's Day, I'd love to wake up to a beautiful bouquet of fruit like Liz's. Wouldn't that start the day off on a tasty note.
What were your favorites?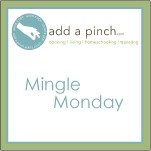 Thanks so much to all who took the time to link up! I always look forward to seeing what you all will share in each week's Mingle Monday. Remember, it goes up on Sunday evenings and you are always welcome to share what you've made during the week or simple link up your blog, Facebook, Twitter, or other means of social media! It's all welcome.
Until then, I'd love for you to share your other creations on the Add a Pinch Facebook Page!