Ringing in the New Year is always a special occasion. When I was younger, I wanted to be in large crowds to celebrate. The bigger, the better. Now that I've gotten older and a bit more set in my ways, my family loves to forgo going out on the town to settling in at home for celebrating with close family and friends.
It also gives us a great excuse for entertaining one more time during the holiday season.
I start planning my menu right after Christmas and look forward to plenty of deliciousness as we say goodbye to one year and welcome in another.
I thought I'd share with you one of my favorite New Year's Eve menus. It's full of dips and appetizers, a scrumptious main course and of course desserts. One last big splurge before the New Year's resolutions kick in.
Appetizers and Dips
My menu includes quiet a few appetizers. Some of these are served before supper and then some are served later after supper and when the "snackies" hit right before "the ball drops" in Times Square.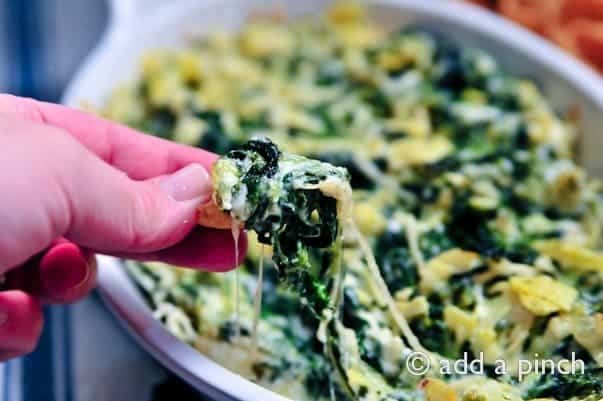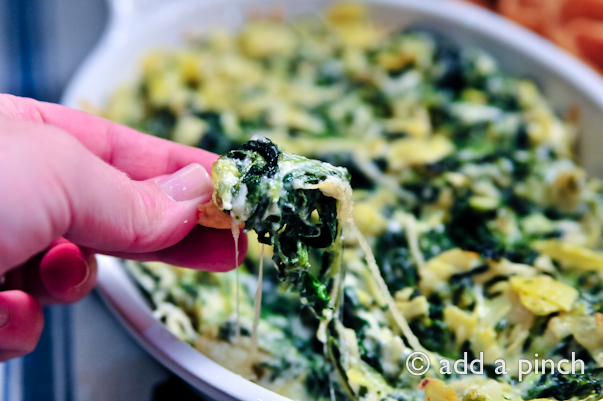 Main Course
My main course includes dishes that make a memorable New Year's Eve meal that is full of flavor and beats any meal I've eaten in a restaurant!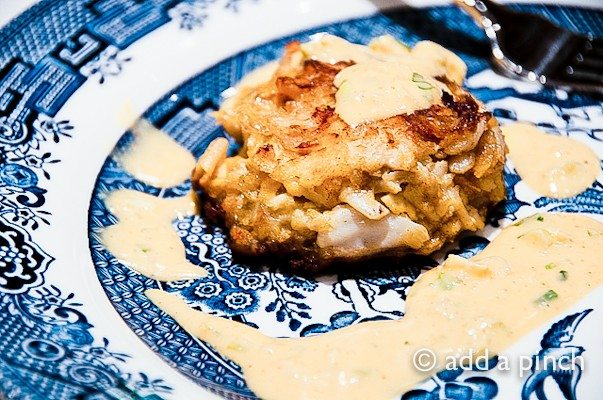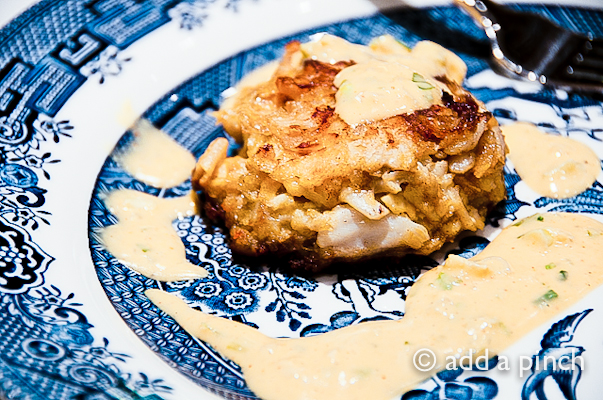 Dessert
These desserts are the perfect pairing to the main course menu! Easy and not fussy at all, they are majorly comforting and help you send out the old year in style.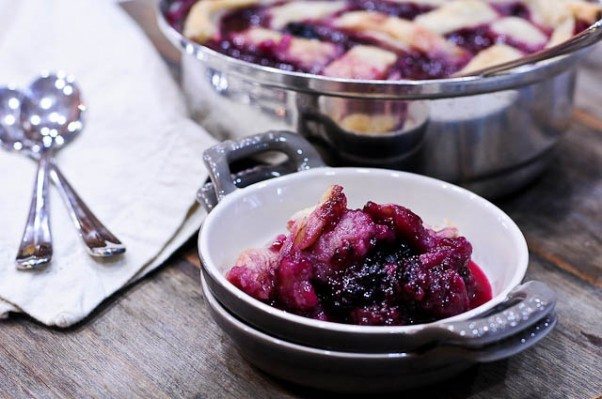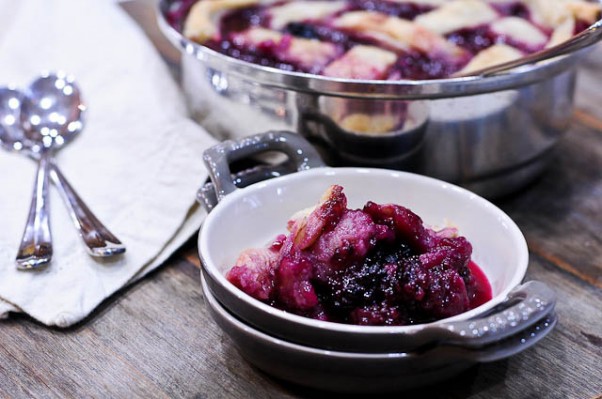 Check back with me tomorrow when I share my family's go-to menu for New Year's Day!