Springtime is just the perfect time of year for weddings, babies, and showers! A collection of recipes to serve at the next bridal, baby, or any other shower you host. Includes appetizers, entrees, drinks and sweets!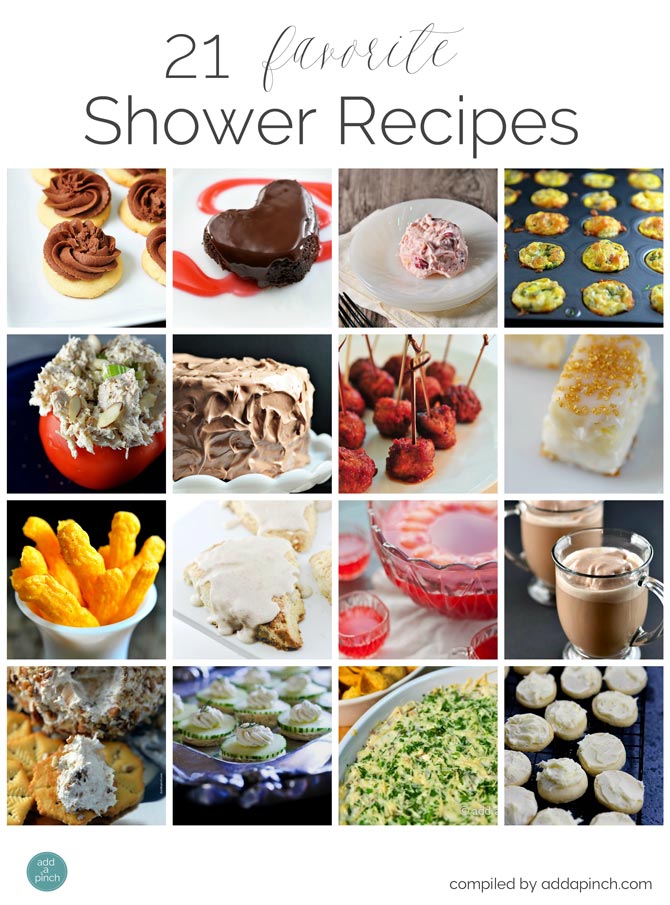 It seems like every Sunday after church, Mama and my Grandmother would host a shower for a family member or someone in the church who was having a baby or getting married. The day before, I'd be sure to stay as close by to the kitchen as possible while Mama would prepare whatever items she would make for the shower and you better believe I made sure to be on best behavior throughout the service so I could stay for the festivities. There was no way I wanted to miss any of the goodies – much less the fun that showers always bring.
Then, when it was my turn for wedding showers and then later showers to welcome little Sam, I knew exactly why the honorees were always beaming! To be surrounded by those that you love to help you celebrate such a huge occasion in your life is precious. And… let's be real, the food is always a draw, too!
This is a collection of some of my family's favorite shower recipes we've served to celebrate many brides and babies!

Drinks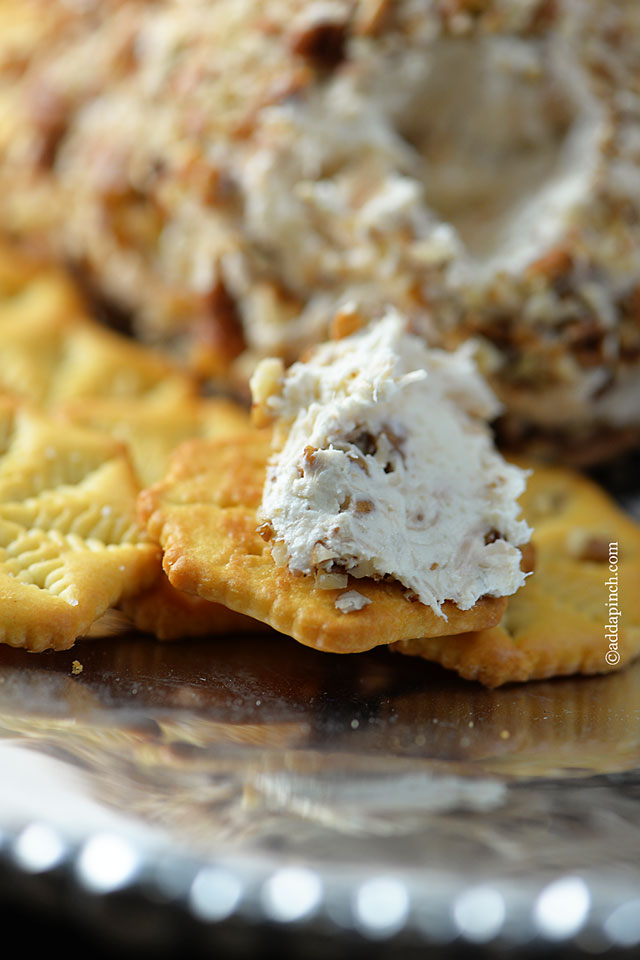 Appetizers
Slow Cooker Cocktail Meatballs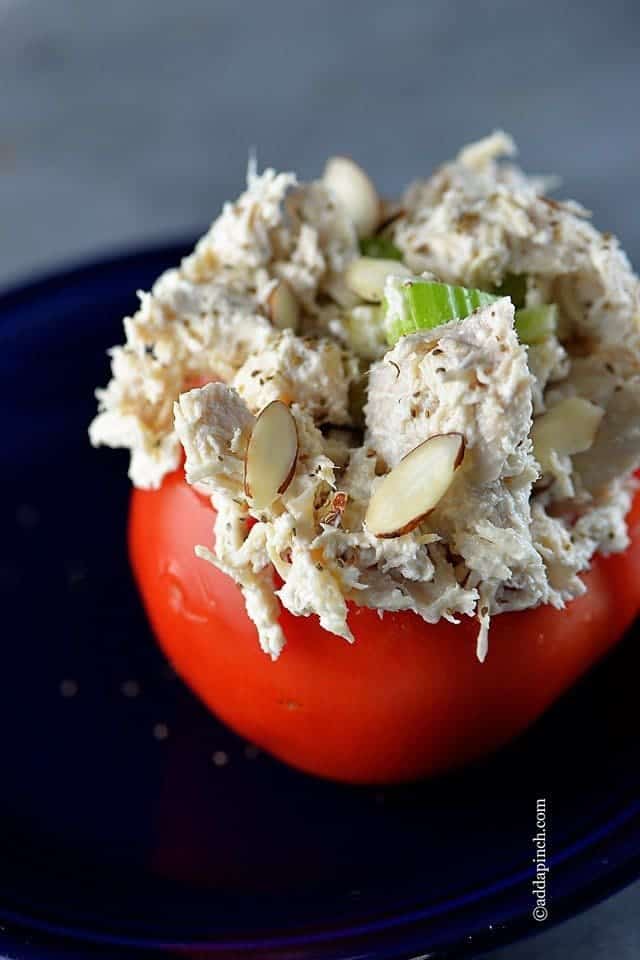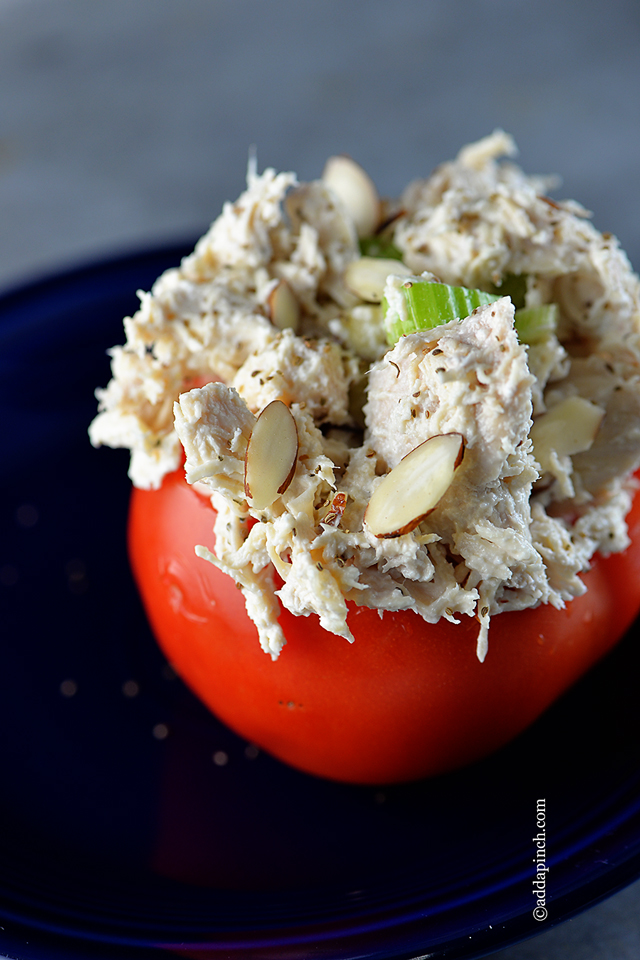 Main Dish
Chicken Salad Stuffed Tomatoes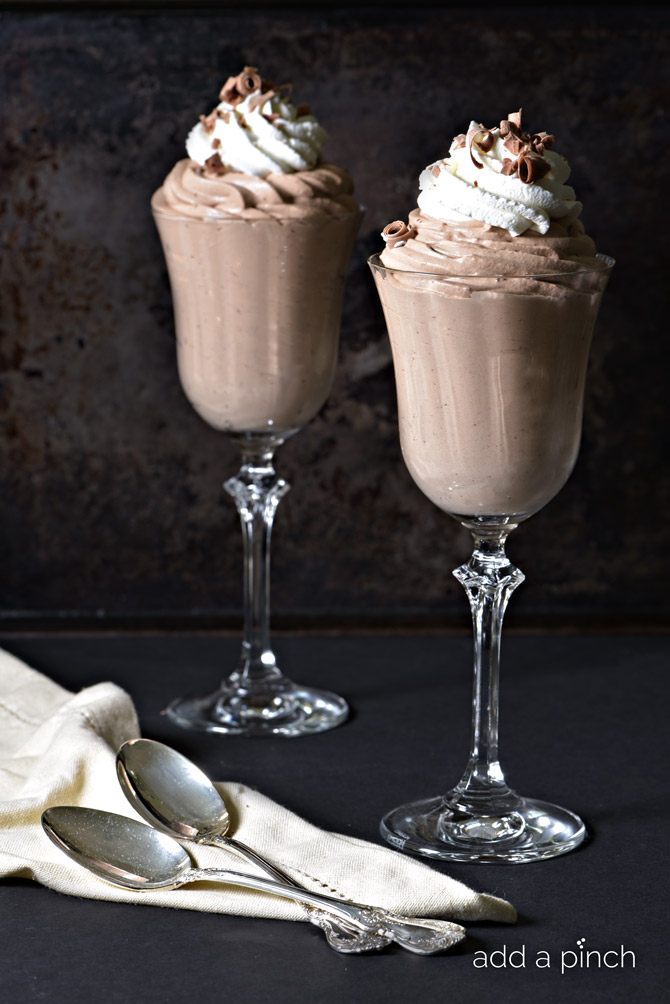 Desserts