Welcome Back to Mingle Monday!
I can not believe we are already half-way through the month of October! It is flying by so quickly! Before we know it, we'll be celebrating Halloween and then right on into Thanksgiving and Christmas!
I thought for this week's Mingle Monday, I would share some of my favorite projects that y'all linked up. There were so many beautiful ones! And the food! You know they food always gets my attention. But for this week, I want to showcase a few of the projects that caught my eye.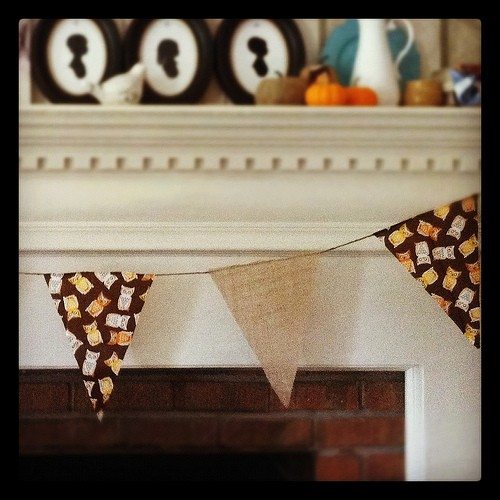 I love everything about this fall mantle that Talysa shared this week. But be sure to check out the rest of the great projects in her post as well. I am totally inspired to paint some gourds and pumpkins now!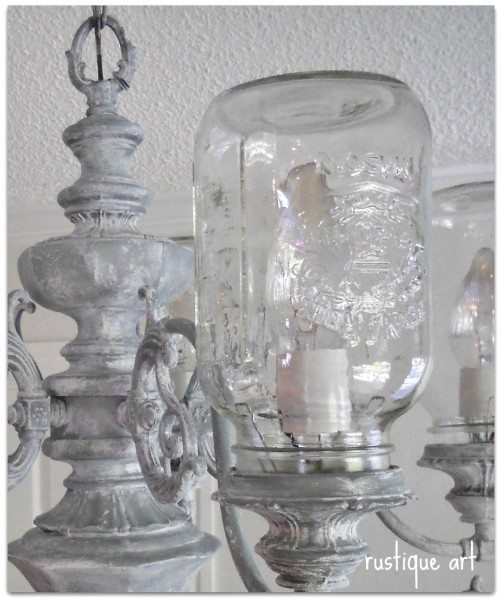 This Mason Jar Chandelier from Rustic Art Blog is so neat! Her step-by-step photos are great for leading you right through the project if you want to makeover an old chandelier in your home.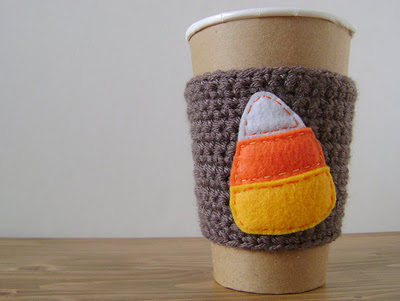 Such a great roundup of Halloween finds on Etsy from Oh the Places We Will Go. This cup cozy looks like a great treat that I could use all fall!
Mingle Monday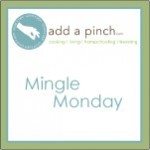 So, now. It's your turn!
Are you ready to mingle?
You're welcome to share a favorite thing you've made – craft, sweet treat, meal, photograph, or even decor.
I look forward to seeing all you've made!
Simply add your link below and include a link in your post to addapinch.com to share all of the great ideas linked up with your readers. It's that easy!

');