Welcome to another fun Mingle Monday!
I have to start by saying that last week there were so many gorgeous dishes shared that I couldn't stop drooling over them! Here are a few that caught my eye.
Mingle Monday Loves from 8-15-11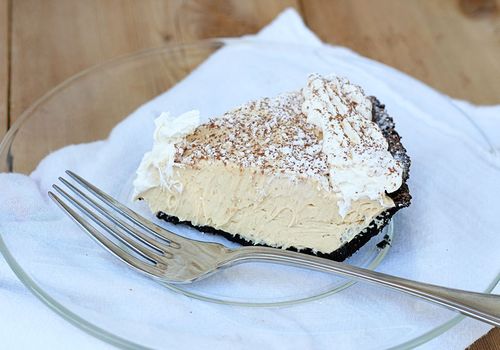 Peanut Butter Pie and Love from Amanda of i am baker and i am mommy. There just aren't words.
Besides… love.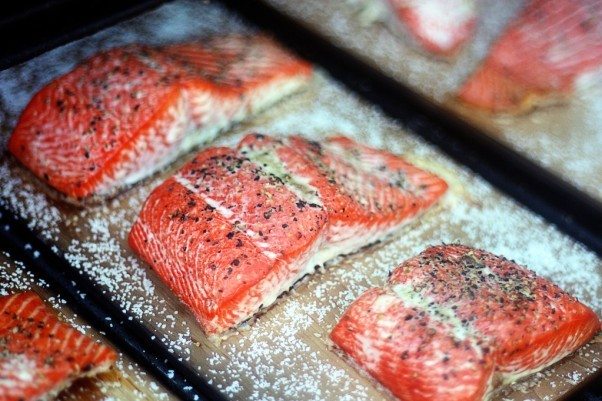 My family adores salmon and this recipe for Cedar Plank Salmon from Jane Deere Blog had my mouth watering instantly. YUM!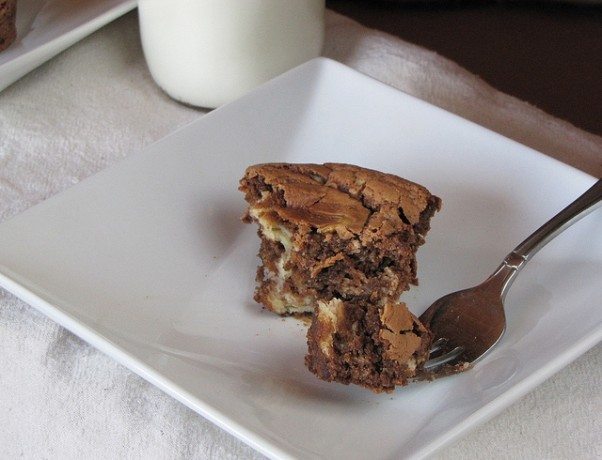 Okay, did you see these Cream Cheese Brownie Cups that Miss in the Kitchen shared? Good giggly wiggly those things look scrumptious!
Mingle Monday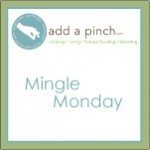 So, are you ready to mingle? You're welcome to share a favorite thing you've made – craft, sweet treat, meal, photograph, or even decor.
I look forward to seeing all you've made!
Simply add your link below and include a link in your post to addapinch.com to share all of the great ideas linked up with your readers. It's that easy!