Mingle Monday :: A Farm Girls Dabbles Edition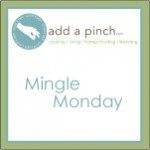 Oh y'all. I'm so excited about this week's Mingle Monday! I get to introduce you to Brenda from A Farm Girls Dabbles.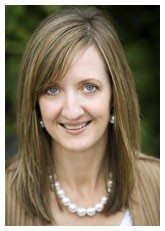 I just love Brenda's blog. She always has something yummy and beautiful over there.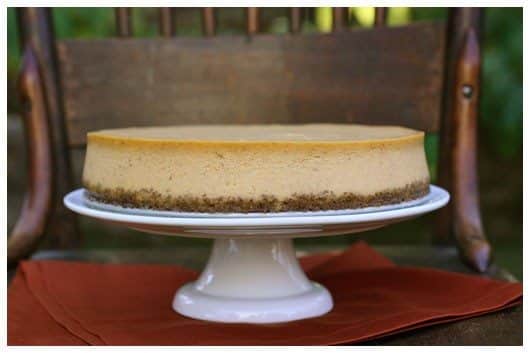 Just take a look at her Perfectly Perfect Pumpkin Cheesecake.
To die for.
Well, this past week, I adopted Brenda through my friend Kristen's blog, Adopt a Blogger. I featured Adopt a Blogger a while back during another Mingle Monday.
Honestly, I think I have as much to learn from Brenda as she does from me!
Take a few minutes to go see all of her lovely recipes. I know she'd love it if you said, hello!
Now, on to Mingle Monday for this week!
If it's your first time joining in on Mingle Monday, relax! Mingle Monday is pretty simple and straight forward. No special blog posts to write,  just add your blog, twitter, facebook, or other social media and visit others minglers. Now, if you'd like to include a link back to my blog, that'd be awesome and much appreciated!