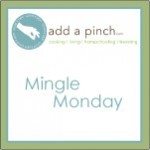 Welcome to Mingle Monday!
I hope you've had a great weekend.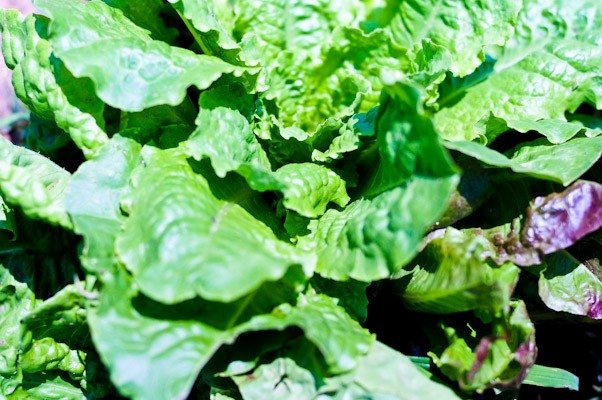 I've been cooking and working in the garden all weekend.
It has  been heavenly.
No where to go, nothing major to do. Just cook, visit with friends and family, and spend time in the garden.
My kind of weekend.
I can't wait until everything else starts coming in like the lettuce has been.
I say that, but then I know when the July afternoons hit, there isn't a breeze to be felt, and the air is as sticky as fly paper, I'll wish I could slow things down just a bit.
Squash, zucchini, cucumbers, pepper, onions, tomatoes, okra, corn, beans, peas, cantaloupe, melons, and everything else that I always forget that I've planted should all have me hopping about then.
Mingle Monday
So, are you ready to mingle? You're welcome to share a favorite thing you've made – craft, sweet treat, meal, photograph, or even decor, or simply link up a social media account you'd like to share – Facebook, Twitter, Stumble Upon, etc.
I look forward to seeing all you've made!
Simply add your link below and include a link in your post to addapinch.com to share all of the great ideas linked up with your readers. It's that easy!