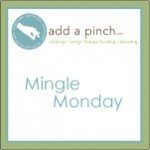 Welcome to Mingle Monday!
I'm so excited about this week's Mingle Monday! I made something that I'm just tickled to be able to share with you – Cooking Conversion Charts. They came from my constant reference to a list I've been maintaining for nearly 16 years. I thought if I was referencing it that much myself, it might just be something that you might could use as well.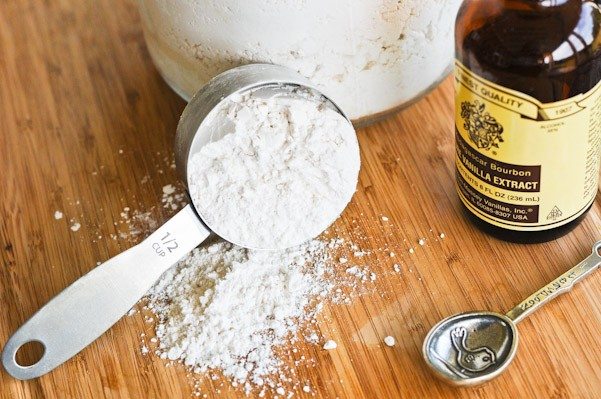 Now, are you ready to mingle? You're welcome to share a favorite thing you've made – craft, sweet treat, meal, photograph, or even decor, or simply link up a social media account you'd like to share – Facebook, Twitter, Stumble Upon, etc.
I look forward to seeing all you've made!
Simply add your link below and include a link in your post to addapinch.com to share all of the great ideas linked up with your readers. It's that easy!