Our favorite ground beef recipes for all occasions! These ground beef recipes are budget-friendly and so delicious!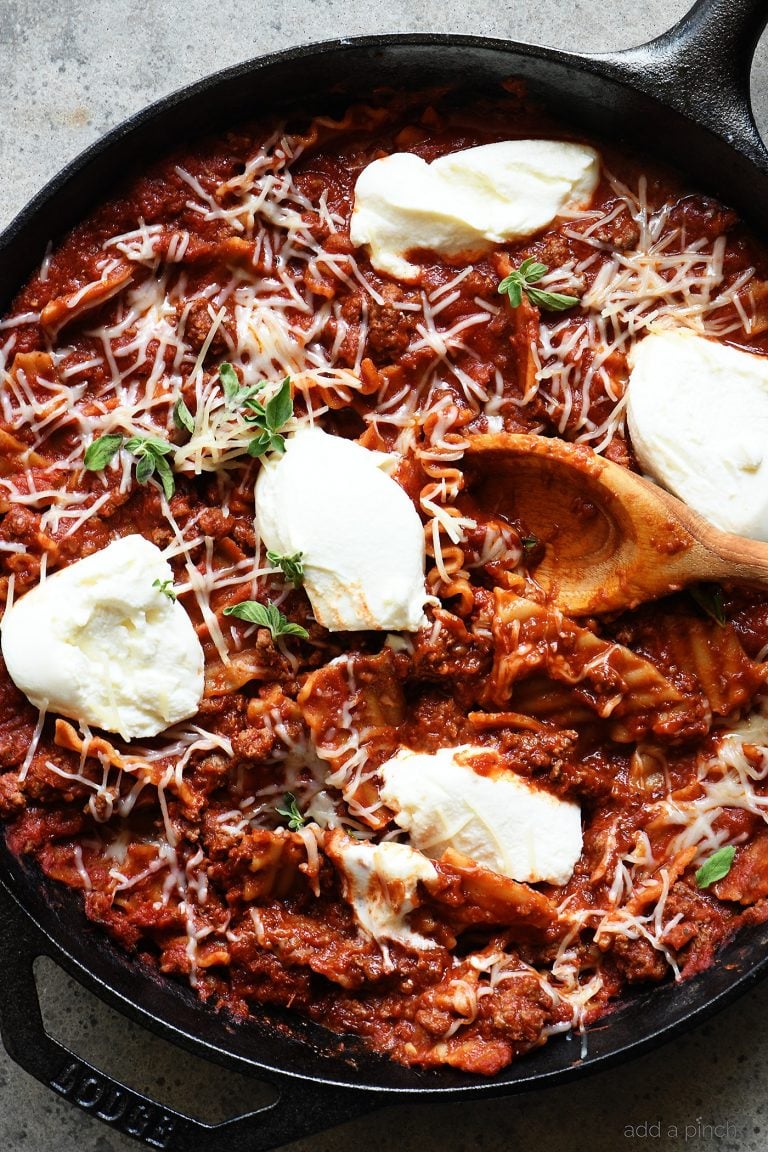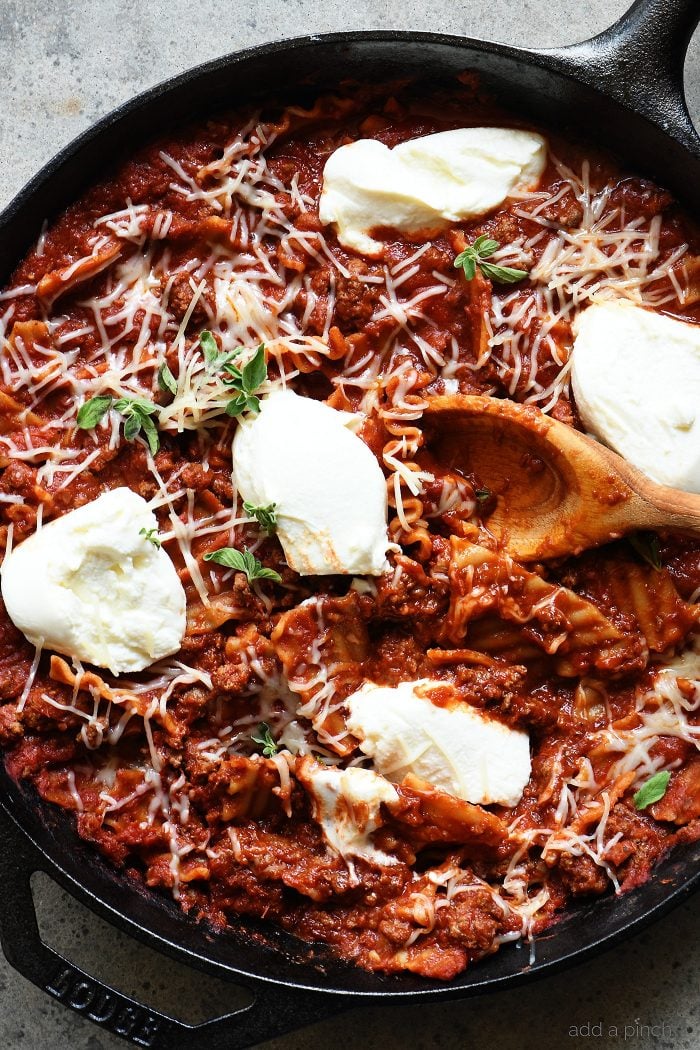 Ground beef offers so many delicious options for quick and easy meals. From simply browning your ground beef with your favorite seasonings for nachos and tacos to making meatloaf to the juiciest of hamburgers – ground beef is a definite go-to that the whole family enjoys!
This collection includes our family's favorite ground beef recipes with everything from dips to soups, salads to casseroles, sandwiches to meatloaf, and pasta to nachos.
Maybe some of these will become new favorites for your family.
Favorite Ground Beef Recipes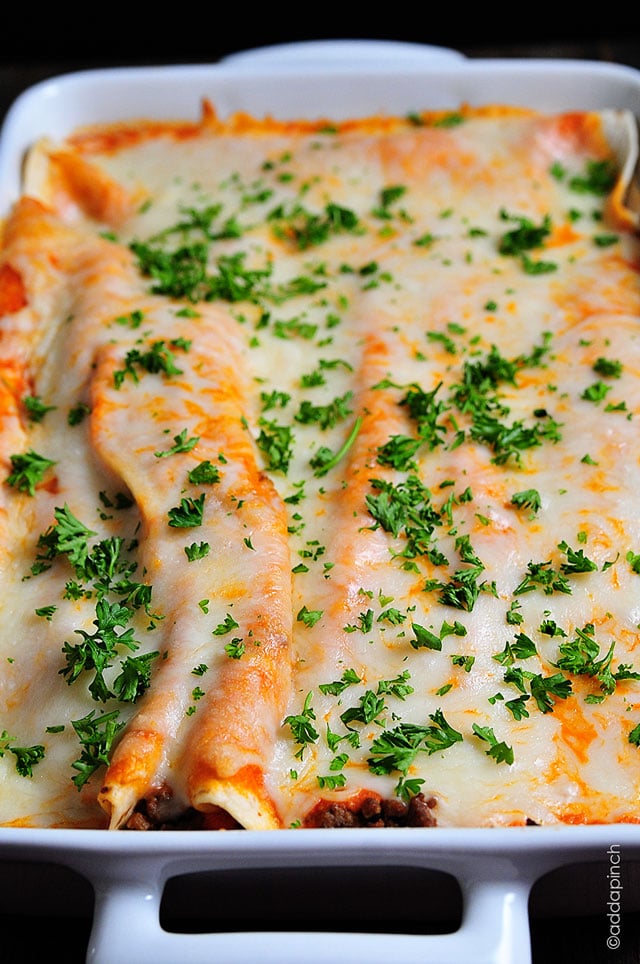 This Beef Enchilada recipe is simple, yet scrumptious and ready in 30 minutes! These are enchiladas that the whole family loves! Get the recipe: Beef Enchilada Recipe
Just 2 ingredients are all you need to take the usual burger recipe the next level for the BEST beef hamburgers I've ever tasted! Get the recipe: Bart's Best Hamburgers Recipe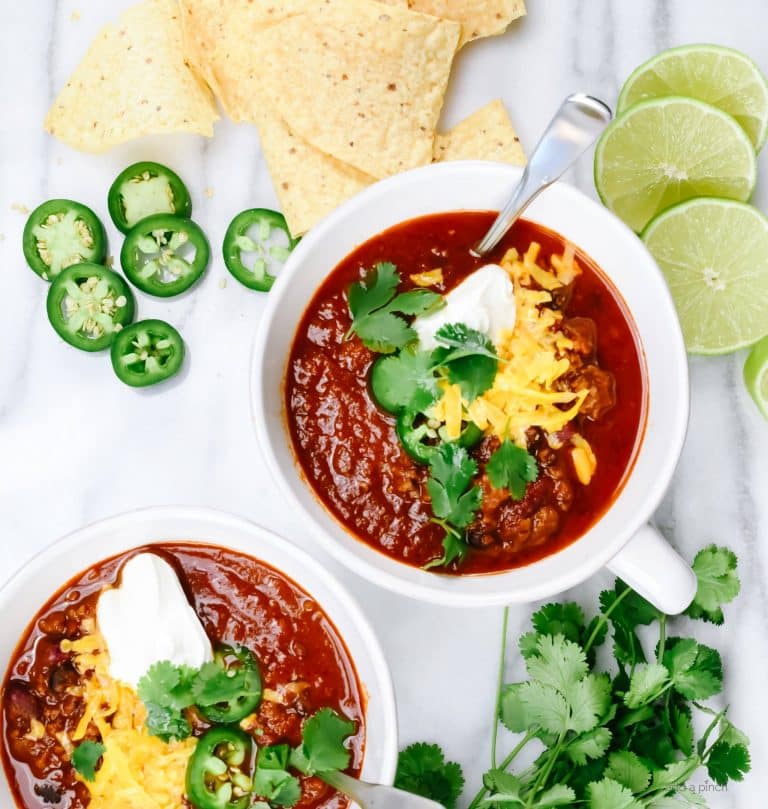 The Best Instant Pot Chili Recipe – This easy Instant Pot Chili is ready in 30 minutes, yet tastes like it has been simmering for hours! Get the recipe: The Best Instant Pot Chili Recipe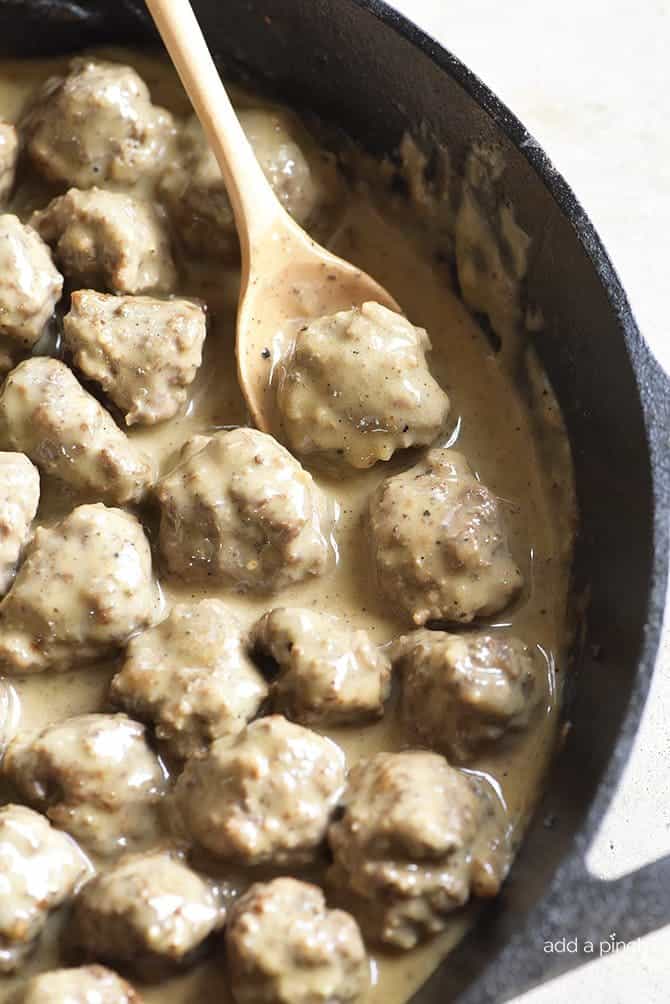 Swedish meatballs make a delicious dish served as an appetizer or as a main meal. This family recipe is made from scratch and is a favorite! Get the recipe: Swedish Meatballs Recipe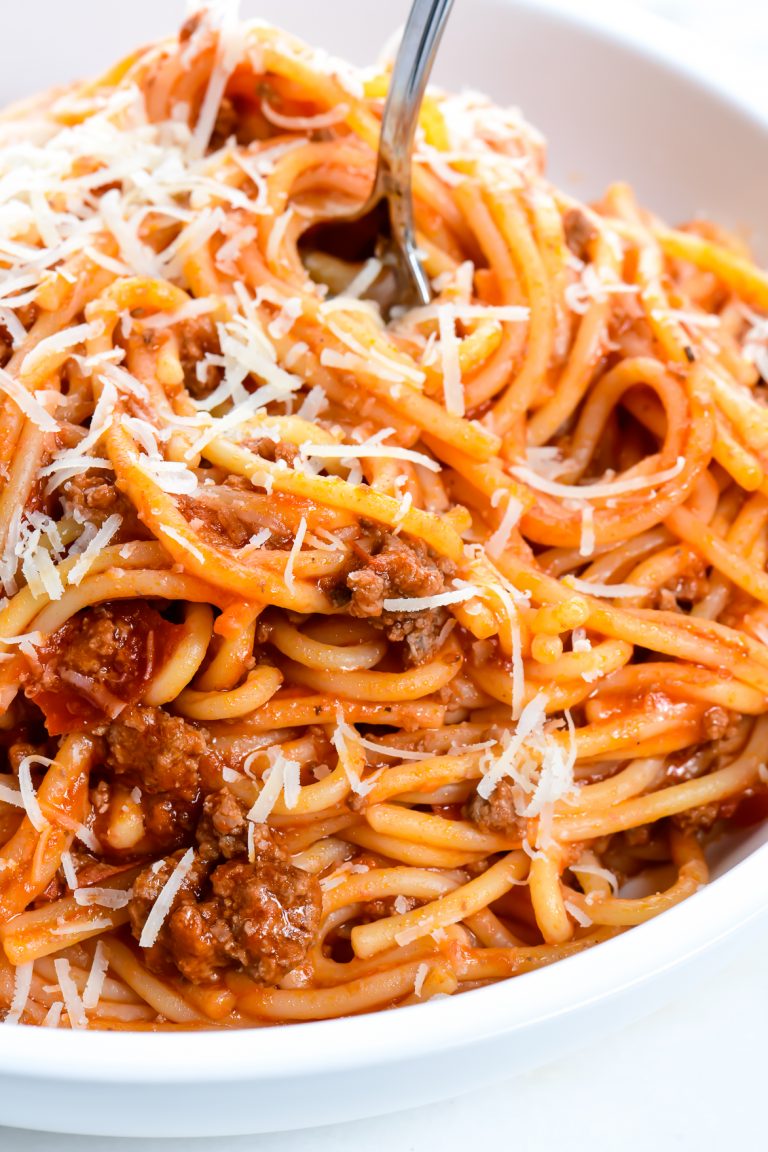 Instant Pot Spaghetti is a quick and delicious meal that's ready in 20 minutes! Spaghetti with meat sauce cooks in one pot for a fast family favorite dish! Get the recipe: Instant Pot Spaghetti Recipe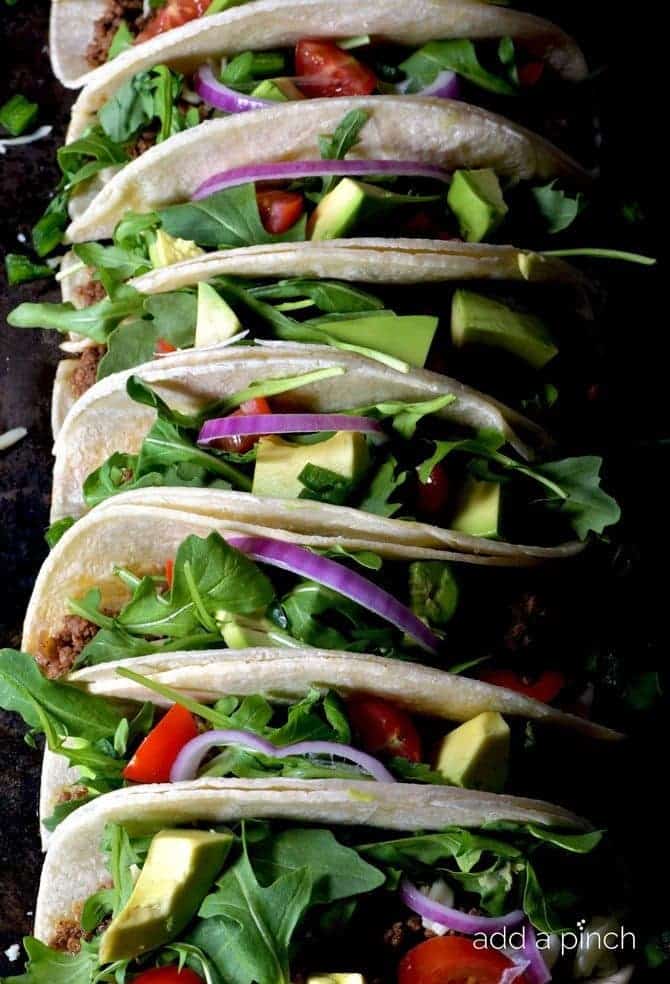 This quick and easy taco recipe makes a simple weeknight favorite recipe that couldn't get much easier! Or more delicious! Get the recipe: Quick and Easy Taco Recipe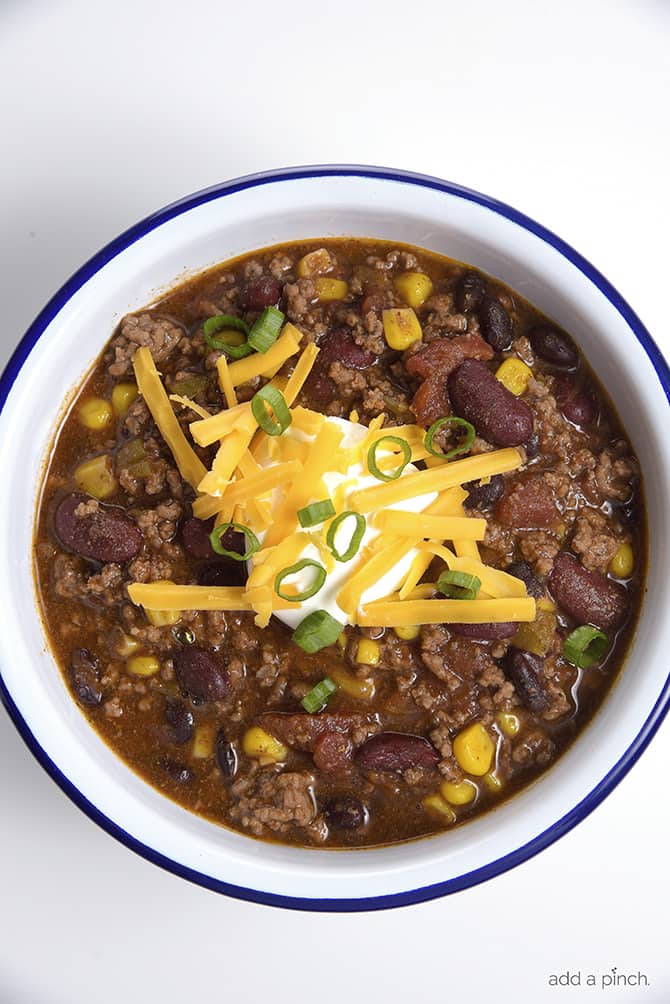 This easy Taco Soup recipe is hearty and delicious! Loaded with flavor, this favorite meal uses homemade taco seasoning and is ready in under 30 minutes! Get the recipe: Taco Soup Recipe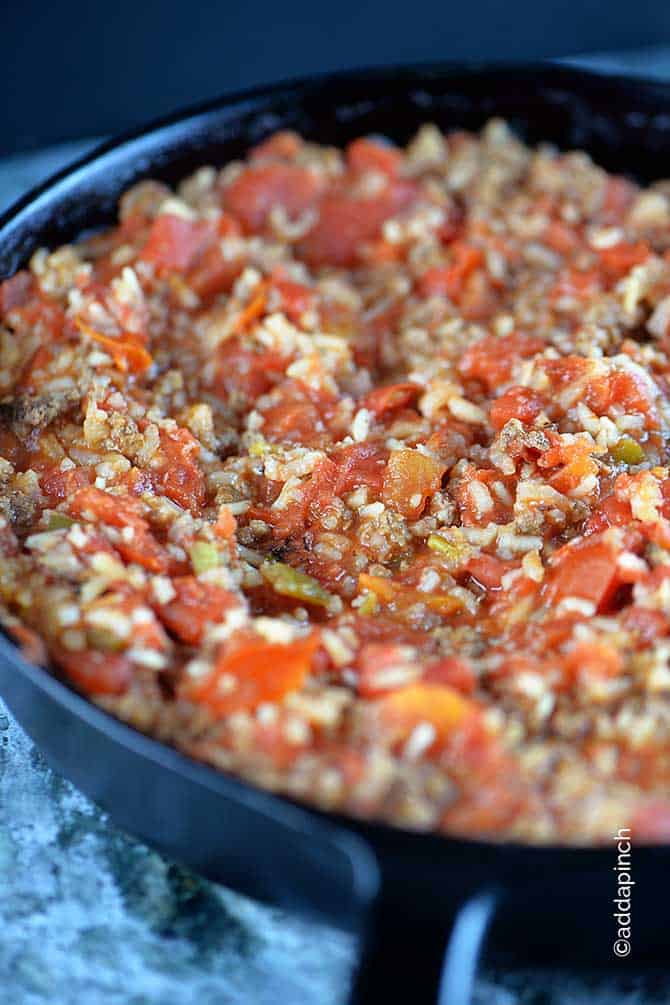 Spanish Rice is a well-loved side dish. But this family favorite Spanish Rice with Beef recipe is a delicious main dish ready in under 30 minutes! Get the recipe: Spanish Rice with Beef Recipe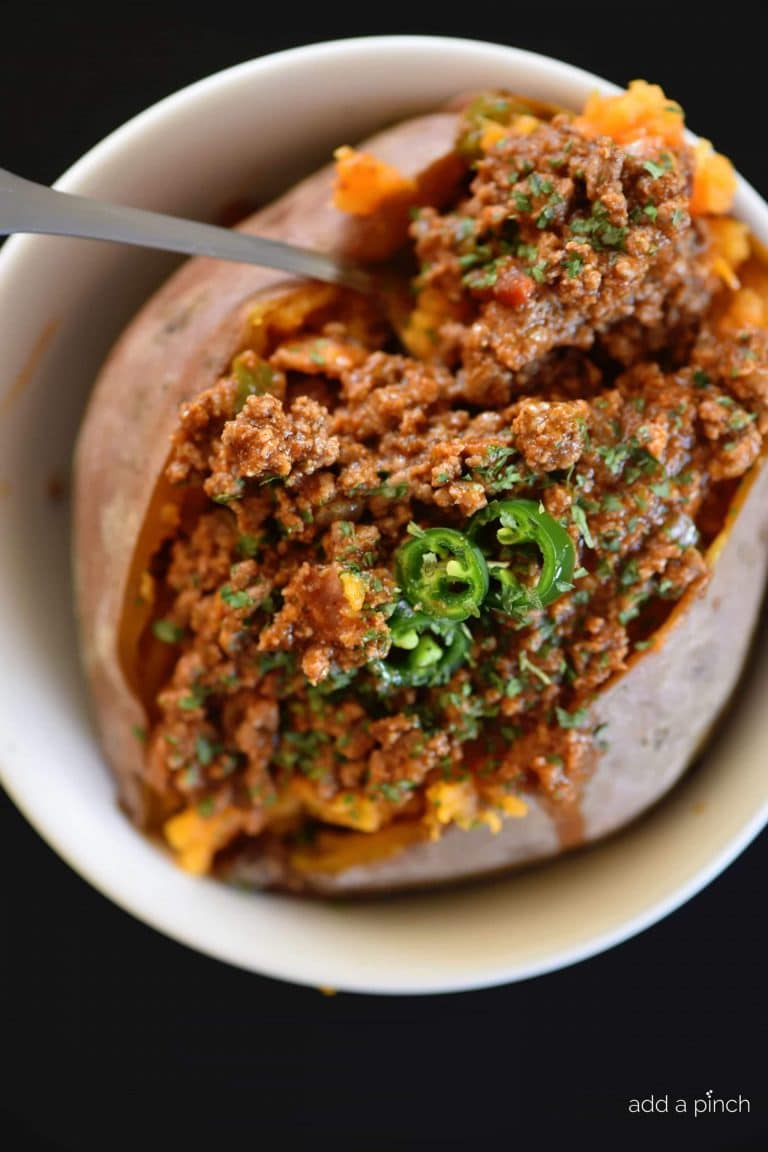 Chili Stuffed Sweet Potatoes makes a quick and easy meal! Ready and on the table in 30 minutes or a great make-ahead meal for even easier weeknights! Get the recipe: Chili Stuffed Sweet Potatoes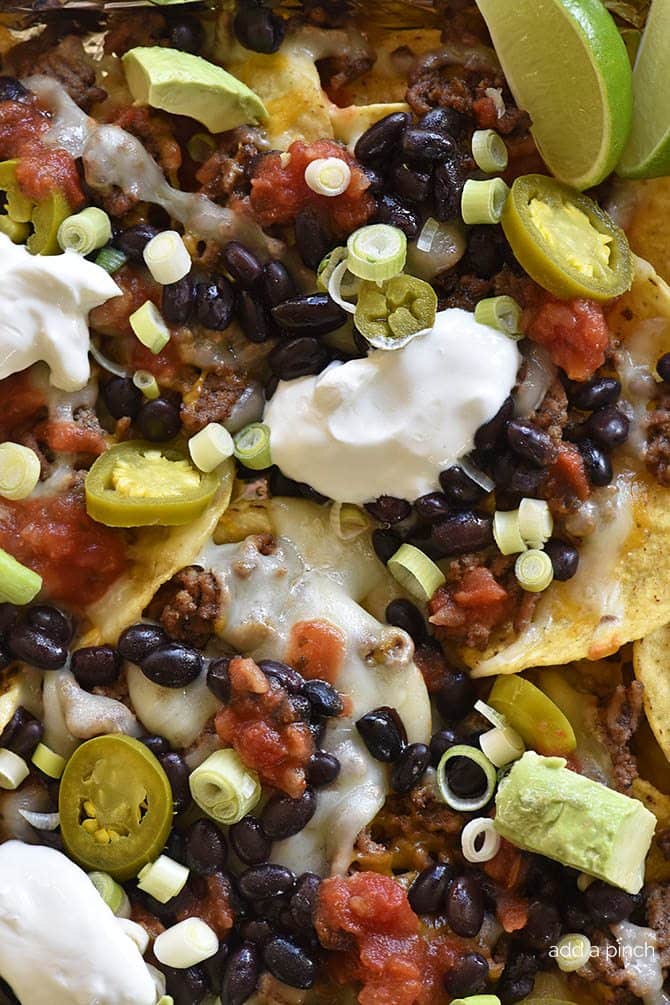 Sheet Pan Nachos make a quick and easy appetizer for a crowd or easy weeknight supper! These nachos are always a favorite! Get the recipe: Sheet Pan Nachos Recipe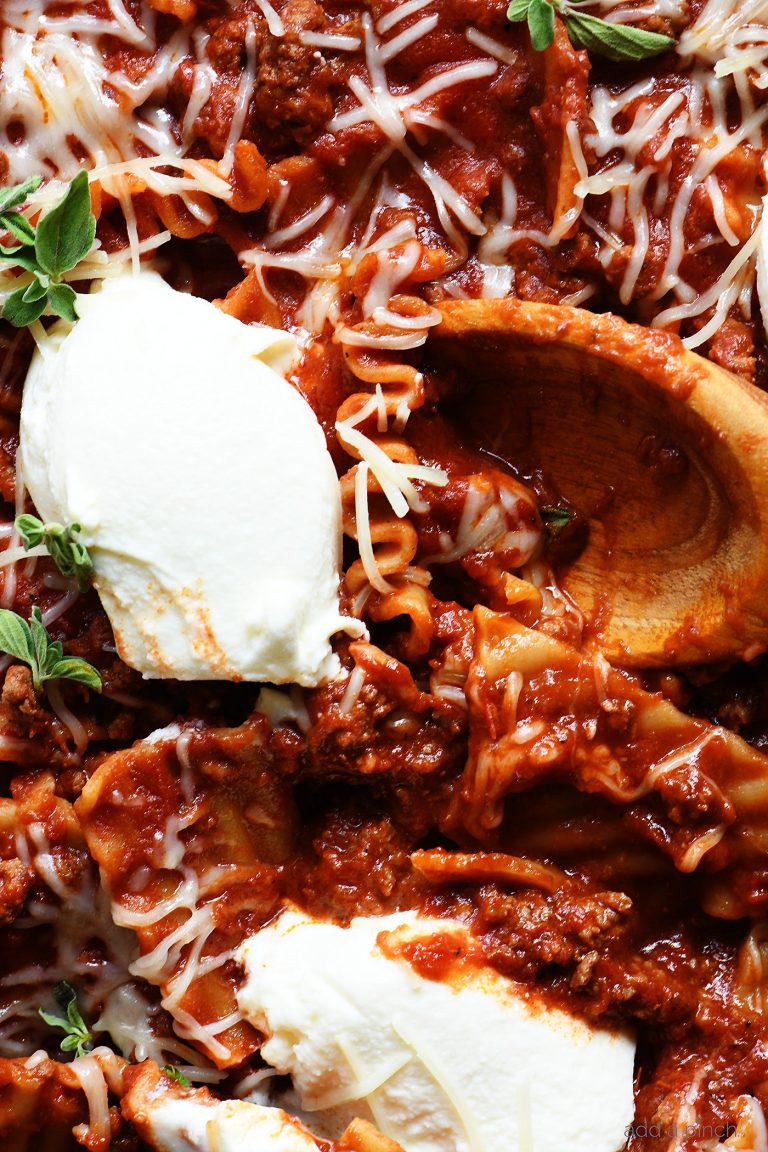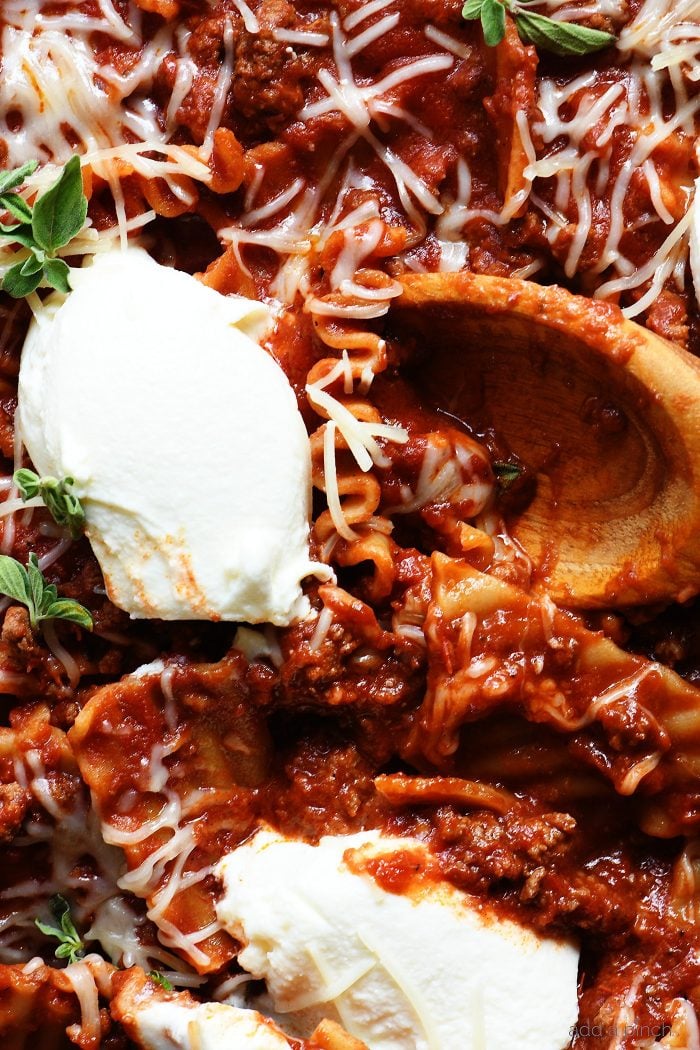 This quick and easy recipe is the perfect weeknight solution for the lasagna lover! Made in one pan, this skillet recipe is a definite favorite! Get the recipe: Skillet Lasagna Recipe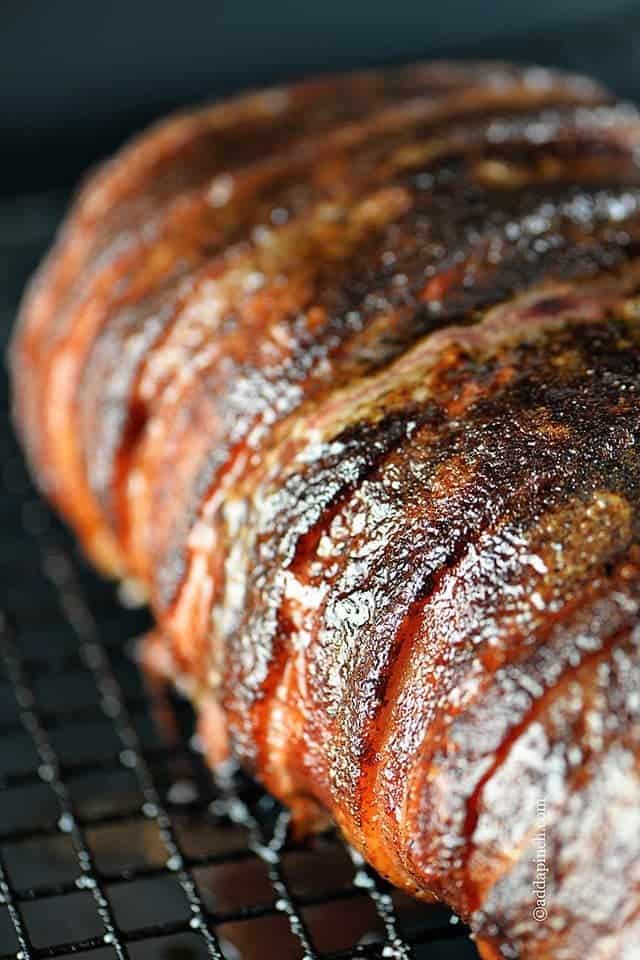 This simple bacon-wrapped meatloaf recipe makes a moist, tender meatloaf that everyone loves! A favorite, updated classic recipe in my house! Get the recipe: Bacon-Wrapped Meatloaf Recipe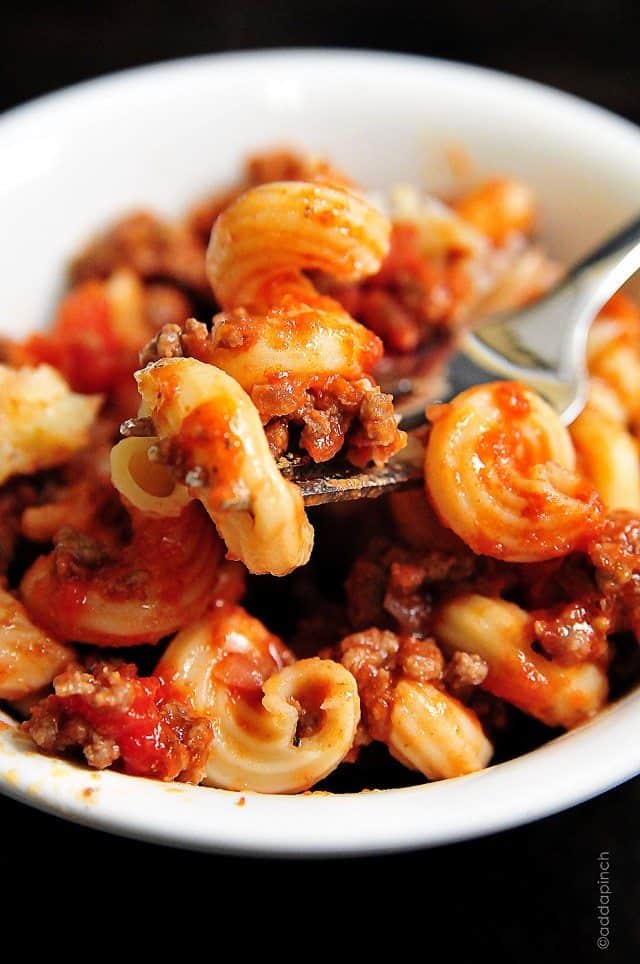 Baked Pasta with Spaghetti Sauce makes a wonderful, hearty meal for a family or even when entertaining. Get the recipe: Baked Pasta with Spaghetti Sauce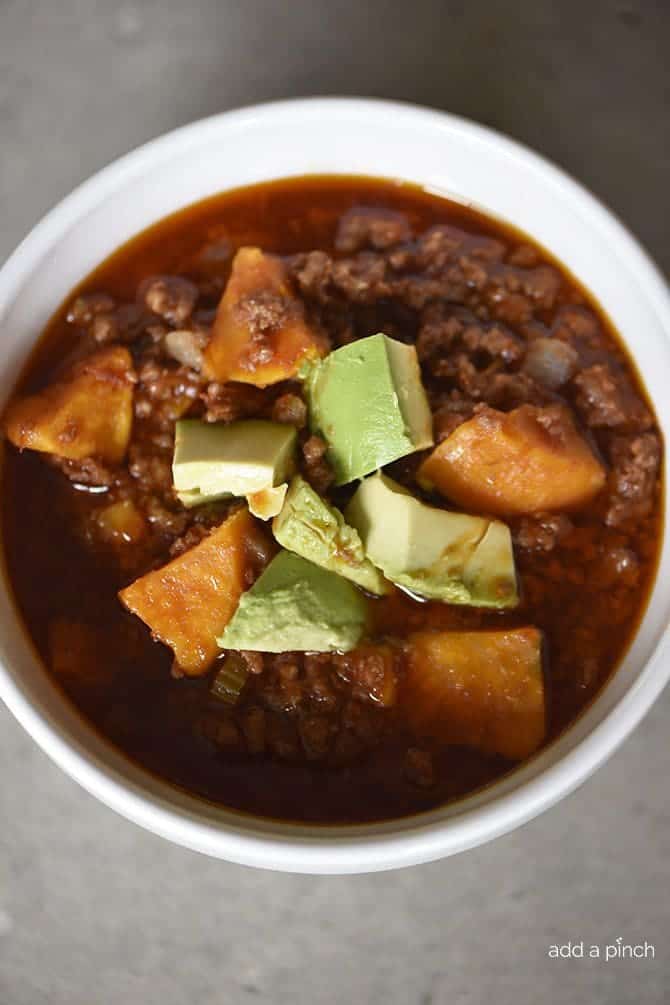 This Instant Pot Sweet Potato Chili makes a hearty, delicious chili recipe in minutes! Made with ground beef, sweet potatoes, and packed with flavor! Get the recipe: Instant Pot Sweet Potato Chili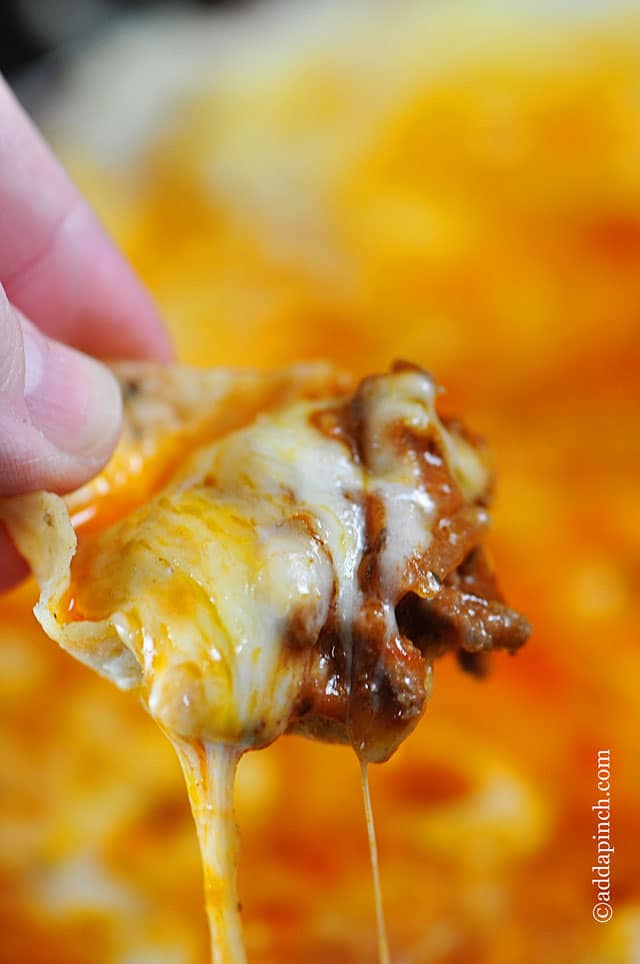 Beef Enchilada Dip makes a perfect warm, meaty, cheesy and delicious dip. If you love enchiladas, then this dip is definitely for you! Get the recipe: Beef Enchilada Dip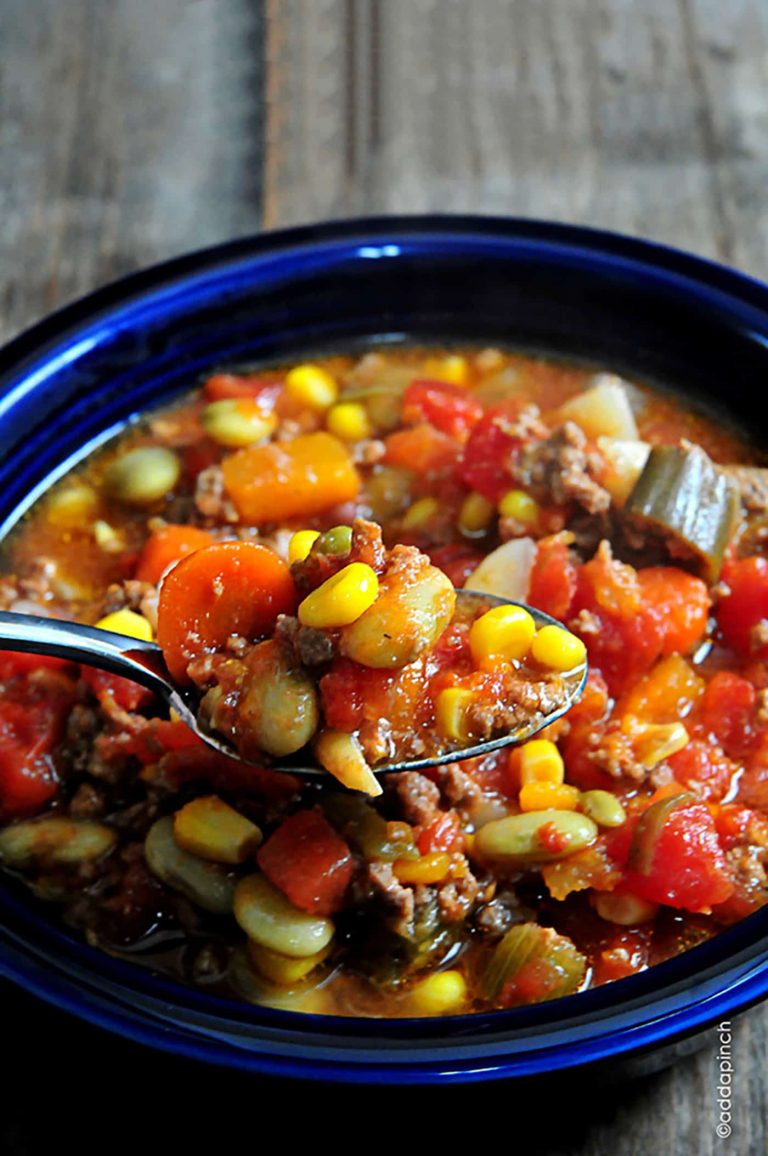 This Easy Homemade Vegetable Soup with ground beef is loaded with vegetables makes a comforting, delicious, healthy and hearty soup recipe! Get the recipe: Vegetable Soup with Beef
Enjoy!
Robyn xo