Make Ahead Thanksgiving Recipes – Easy Make Ahead Thanksgiving recipes and meal plan so you can plan a beautiful Thanksgiving meal that allows you to relax and enjoy the day!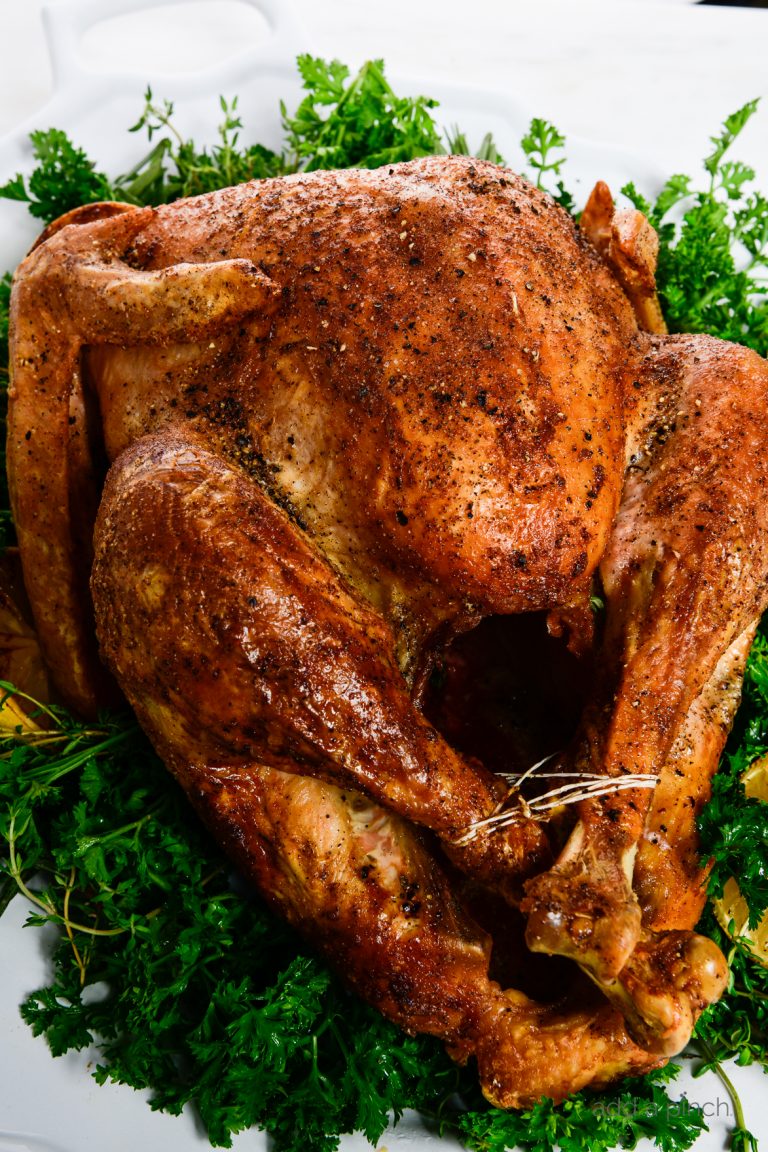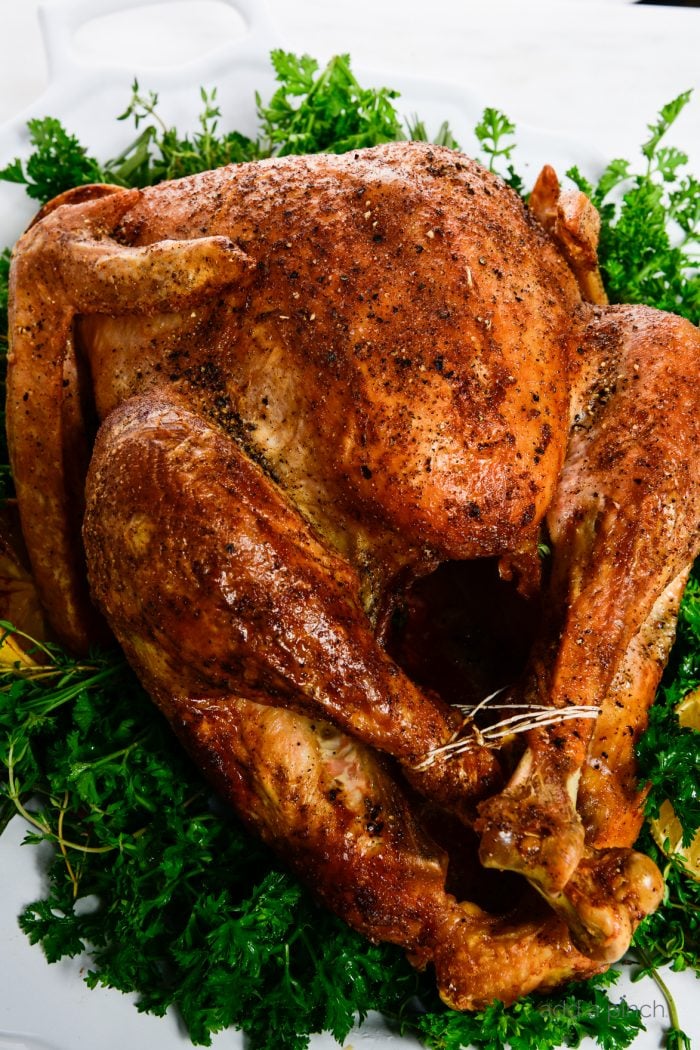 Thanksgiving is one of my favorite holidays! I enjoy the time with family, giving thanks for all of our many blessings. However, preparing a holiday feast can be a bit intimidating – unless you have a good plan. That's why this Make Ahead Thanksgiving Meal Plan and recipes are the perfect way to enjoy a stress-free holiday!
Rather than becoming anxious thinking about all there is to cook or to do, I use the tips I learned from my Mama and Grandmother. They shared these valuable lessons on how to prepare our favorite family recipes for Thanksgiving – all the while staying relaxed and enjoying the day. These Make Ahead Thanksgiving Tips and recipes are truly some of the best – and I think you will be thankful for them, too!
Make Ahead Thanksgiving Turkey Recipe
Take the stress out of Thanksgiving by using my tips for making your Thanksgiving turkey ahead of time. It is perfect every time!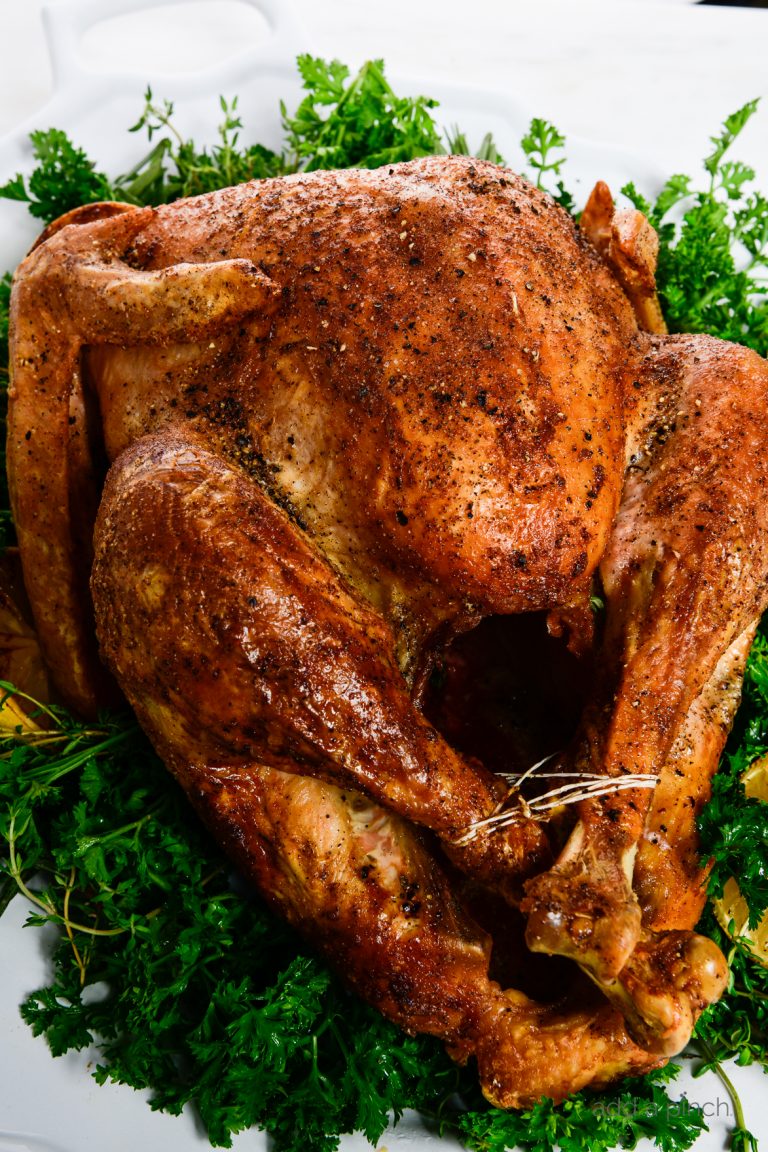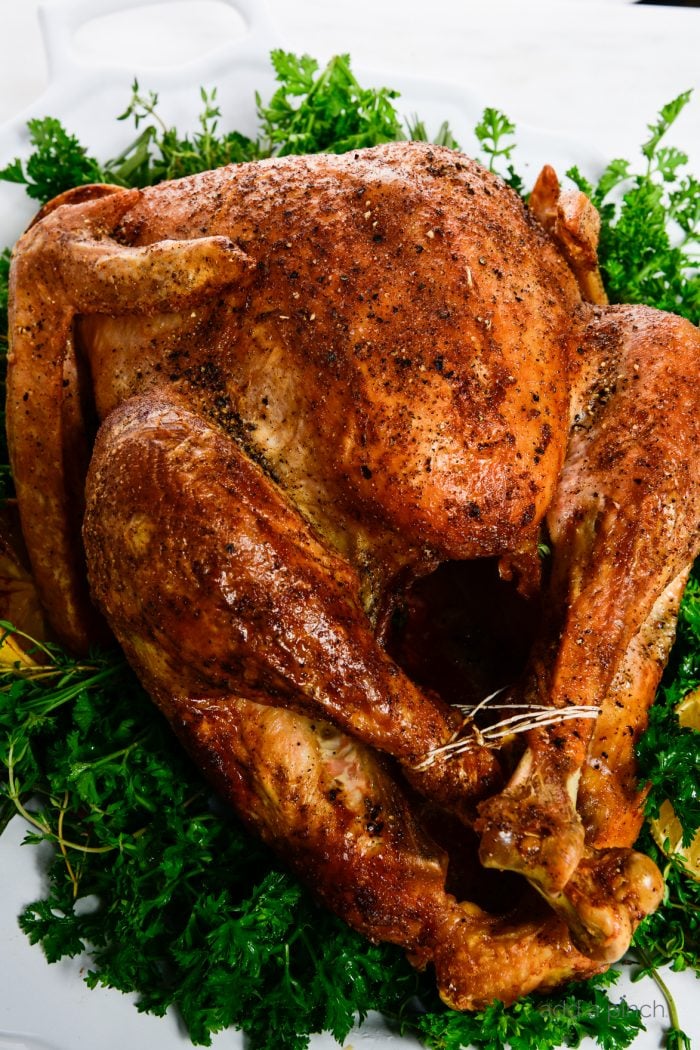 Additional Main Dish Recipes:
Make Ahead Thanksgiving Gravy and Cranberry Sauce
We always have two types of gravy on Thanksgiving: turkey gravy and giblet gravy. While they both are easy enough to make on Thanksgiving Day, it is also great to make ahead and reheat to make the day even easier.
Make Ahead Turkey Gravy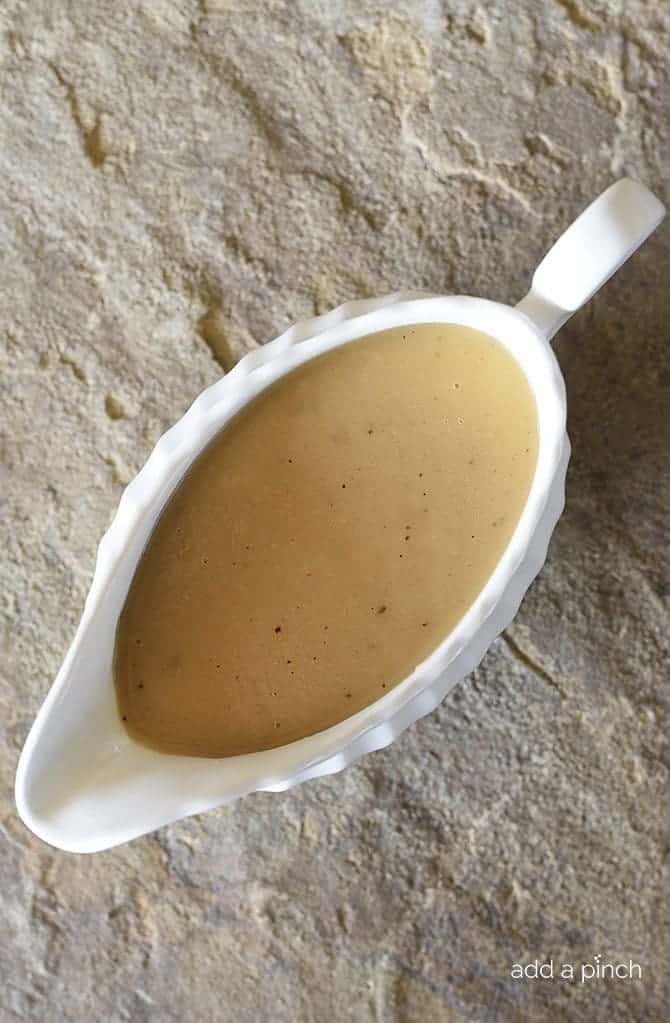 This homemade turkey gravy is so easy to make. It does not require drippings and can be prepared well ahead of time to make your cooking and holiday even easier.
Make Ahead Instructions: Cool and store in an airtight container in the refrigerator for up to 2 days. When ready to serve, simply reheat in a medium saucepan until it reaches a rolling boil. If it is too thick, add a bit more stock until it reaches the consistency you prefer.
Make Ahead Giblet Gravy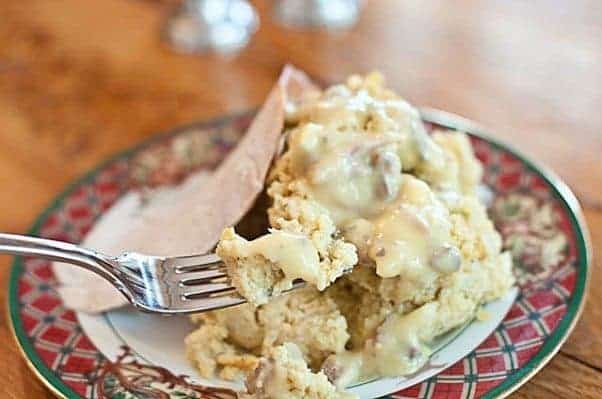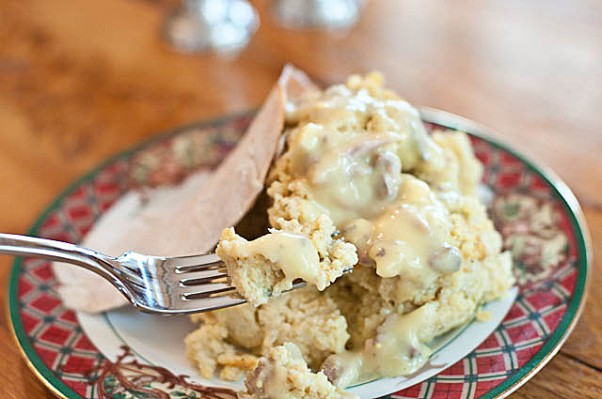 Make Ahead Cranberry Sauce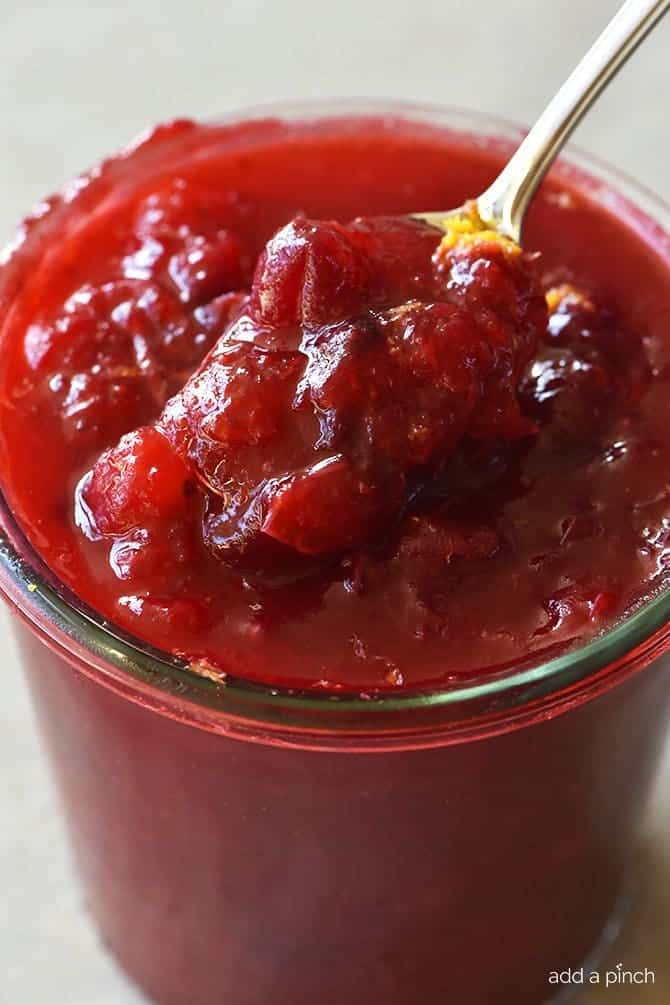 Make Ahead Thanksgiving Side Dishes
Let's be honest. While the turkey may be the star of the show, the side dishes are clearly the favorite! Well, and desserts.
Make Ahead Cornbread Dressing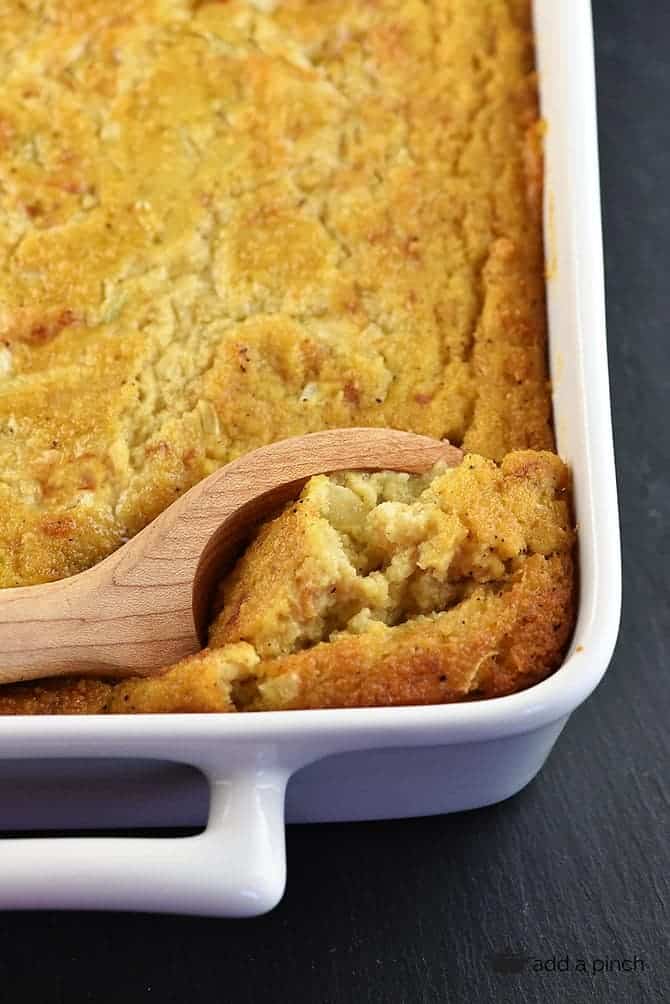 Make Ahead Green Bean Casserole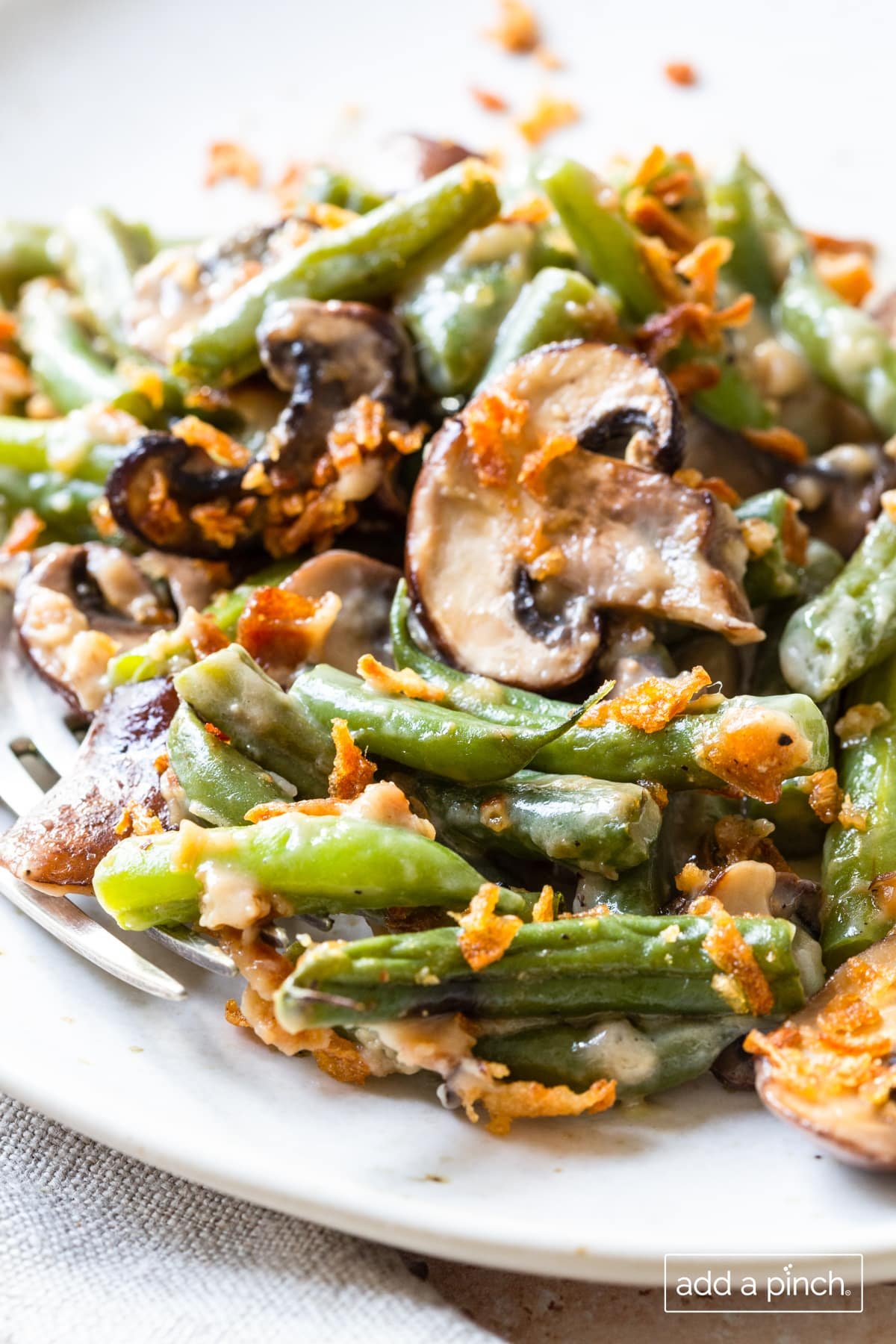 Make Ahead Broccoli Cheese Casserole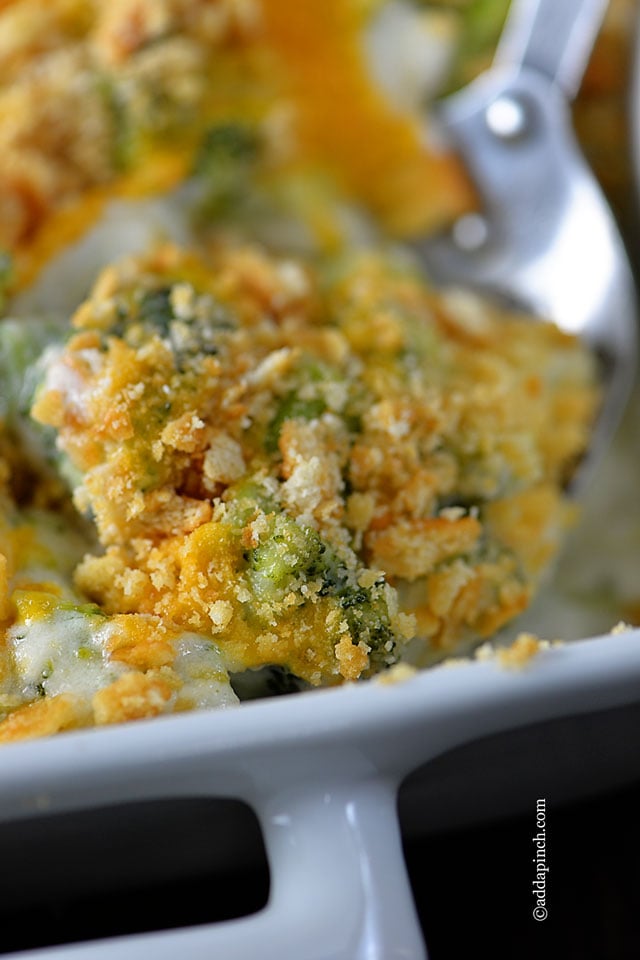 Make Ahead Deviled Eggs Recipe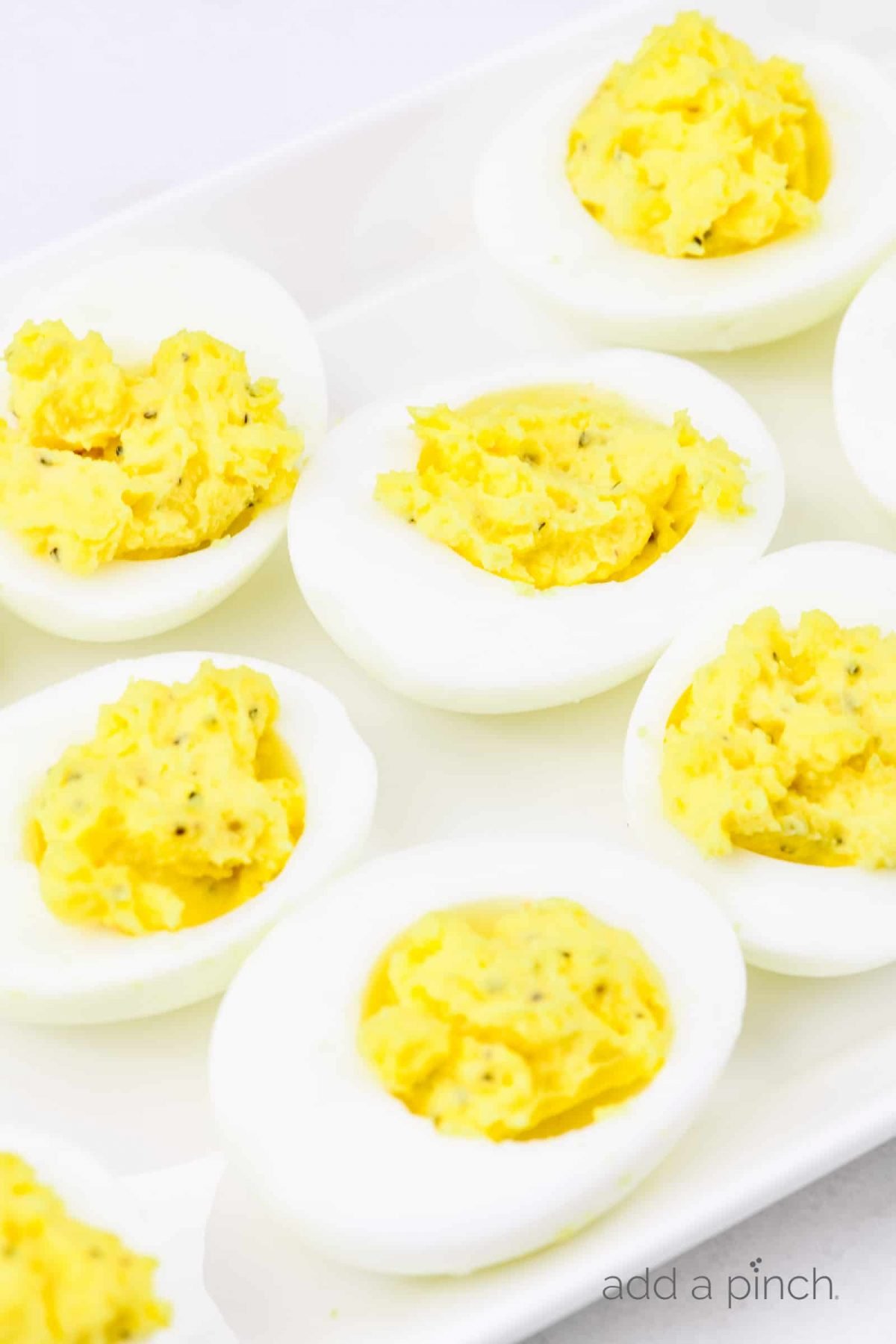 Make Ahead Sweet Potato Casserole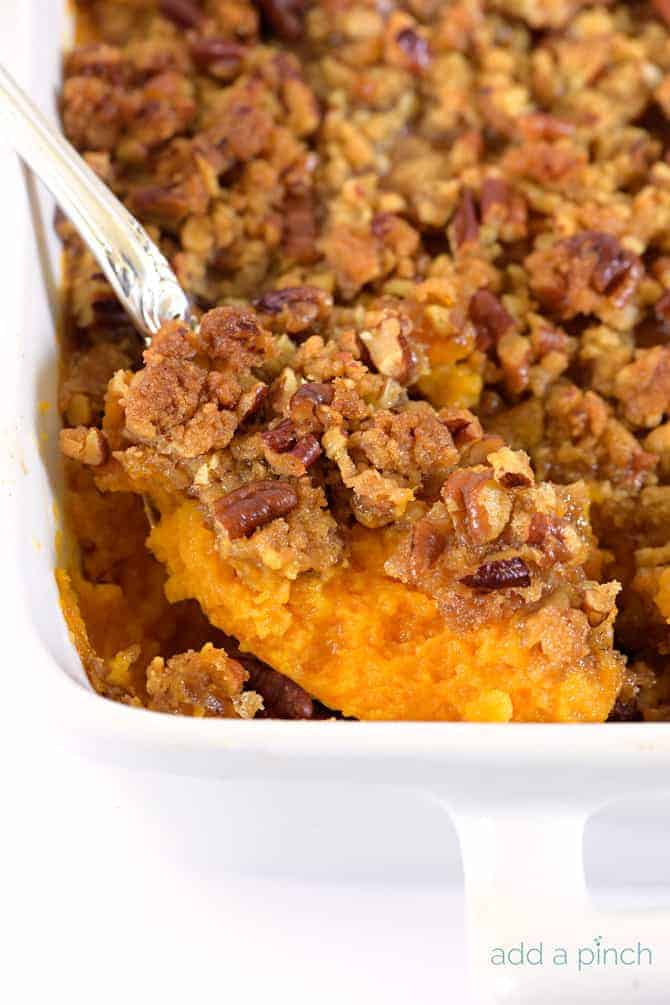 Make Ahead Apple Pear Salad Recipe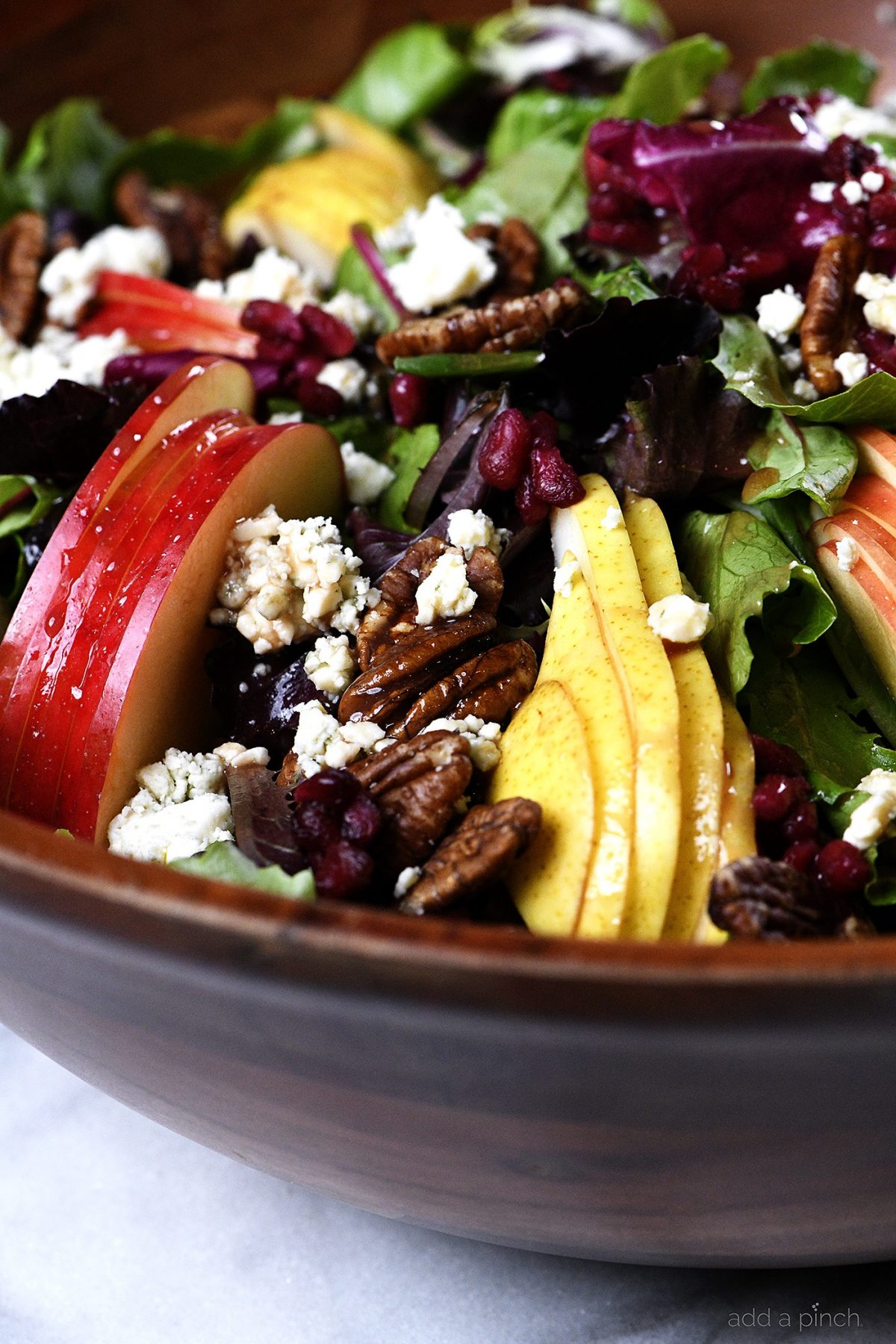 Make Ahead Thanksgiving Desserts
One of the ways to keep the day as stress-free as possible is to prepare the desserts earlier. From pies to cakes, prepping with make-ahead Thanksgiving desserts is definitely the key!
Make Ahead Pecan Pie Recipe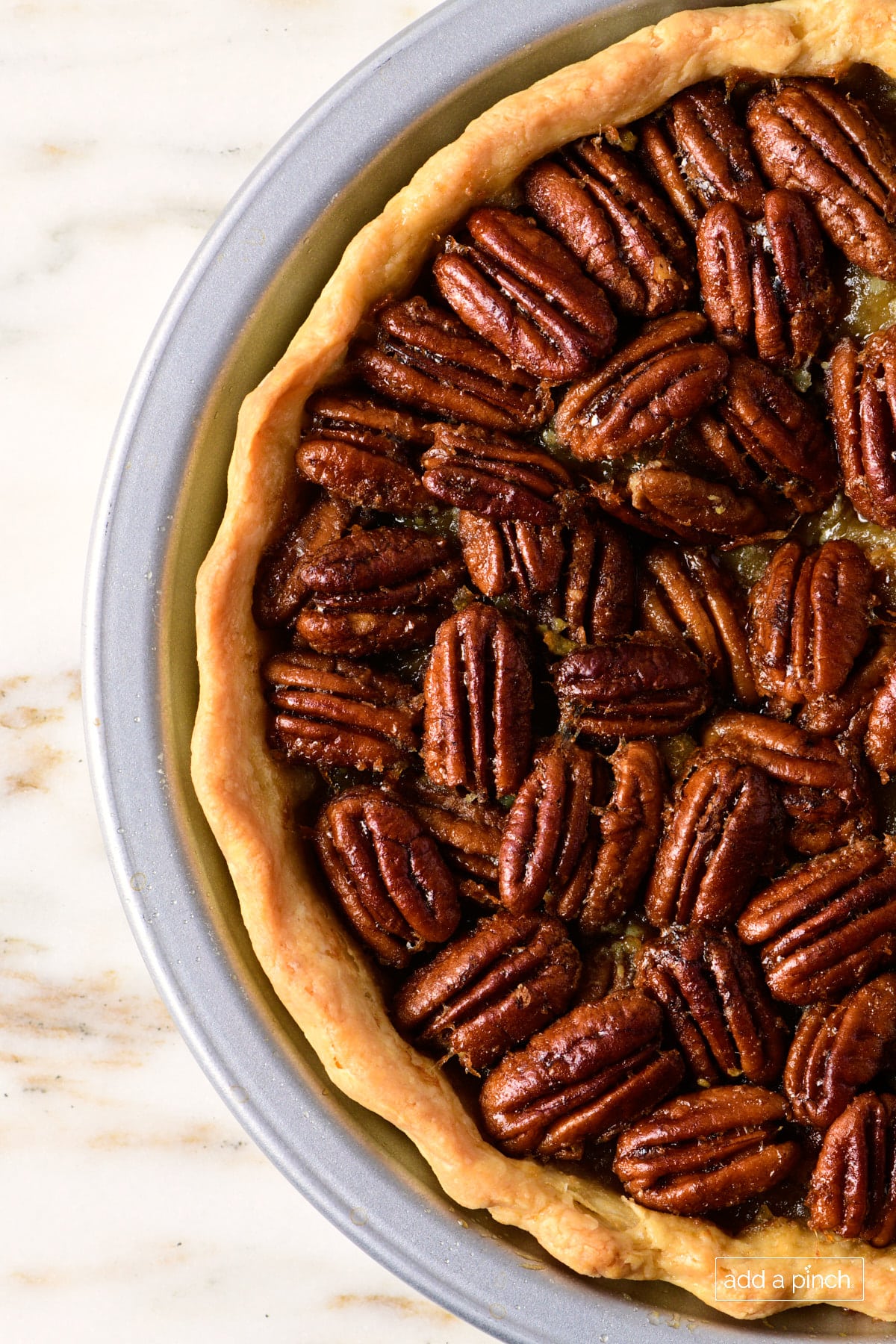 Make Ahead Pumpkin Pie Recipe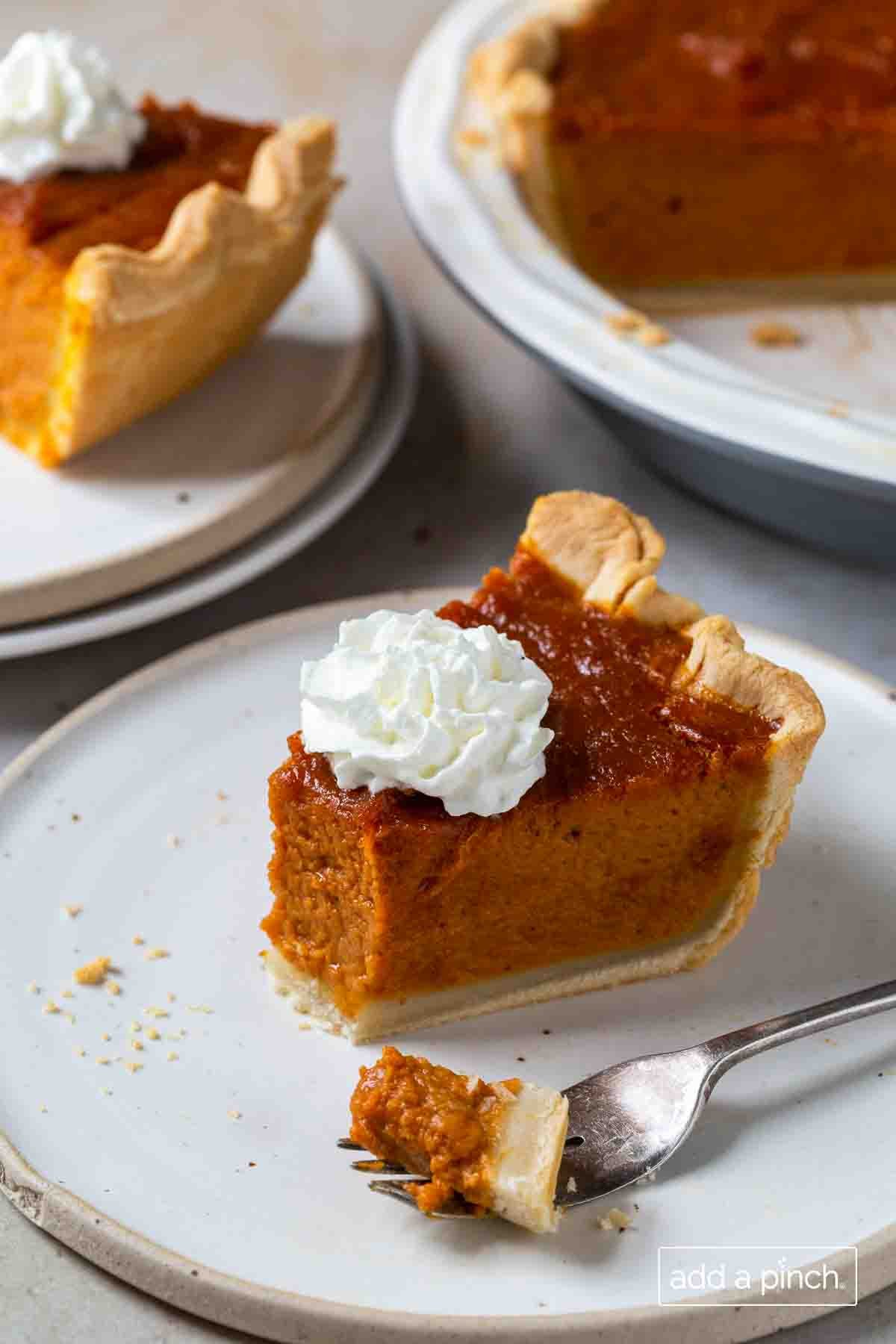 Pumpkin Pie is an all-time favorite Thanksgiving pie for a reason! This classic recipe is delicious, served plain or with a dollop of cinnamon-spiced whipped cream!
Make Ahead Instructions: Prepare up to two days in advance. Store in the refrigerator. Serve cold.
Make Ahead Sweet Potato Pie Recipe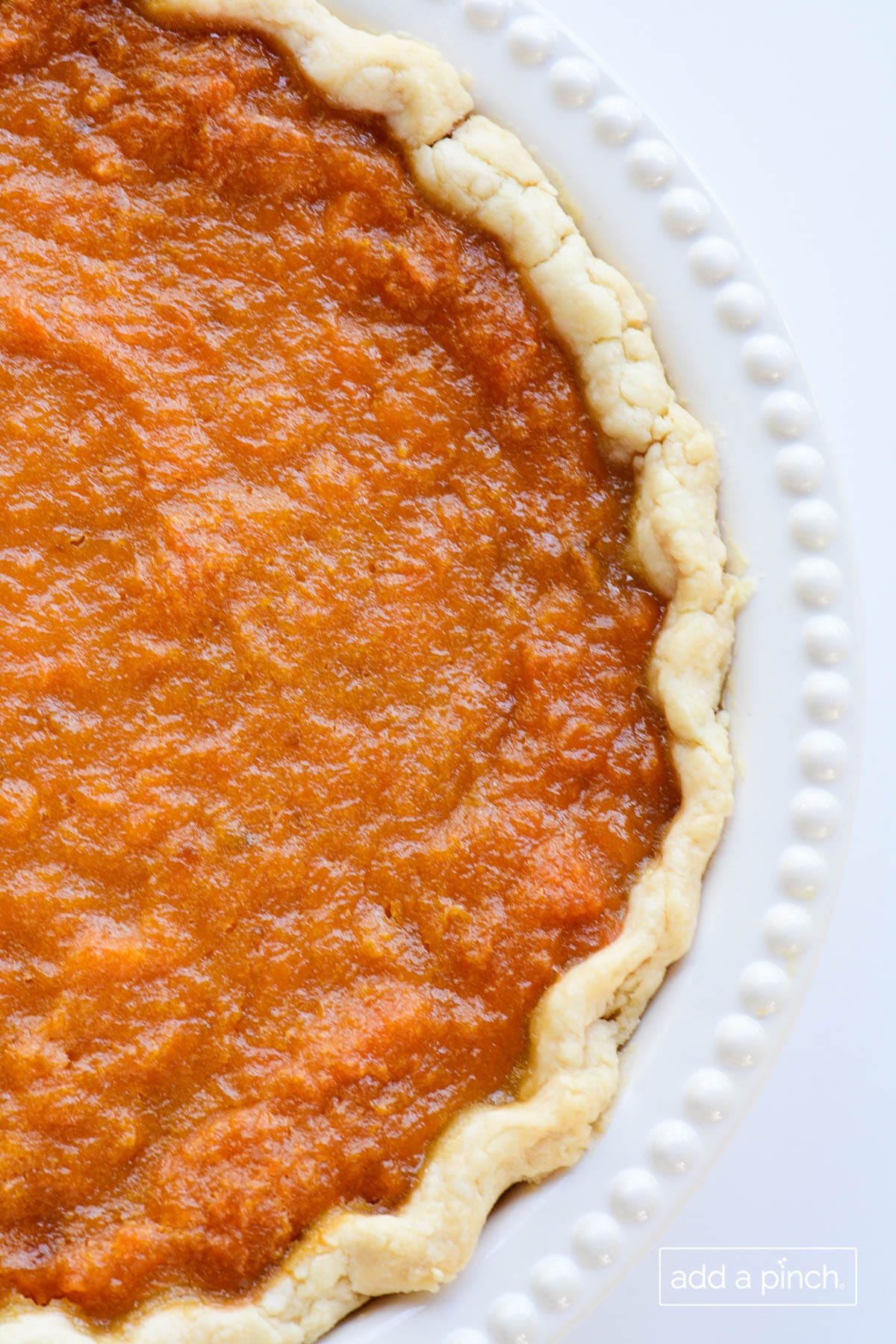 This Southern Sweet Potato Pie is another favorite pie that is so simple to make. It is delicious with this topping or without – you decide. And it is perfect for Thanksgiving!
Make Ahead Instructions: Bake the pie ahead and allow it to cool completely. Cover and store in the refrigerator for up to 3 days. To freeze, store the pie in a freezer-safe container covered well with foil and freeze for up to 3 months. To serve, thaw the frozen pie in the refrigerator overnight. Then, slice and serve as normal.
Make Ahead Pecan Pie Bars Recipe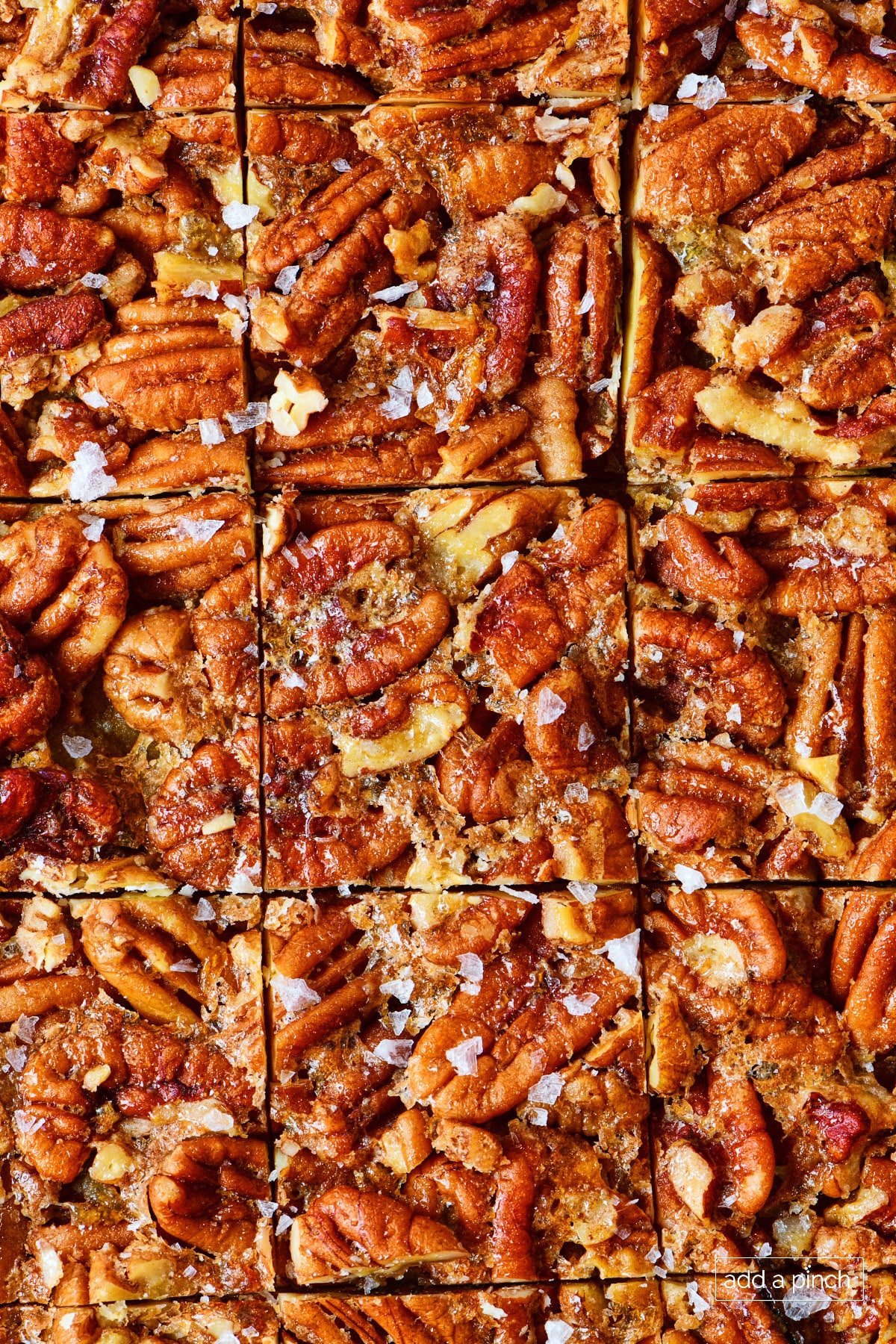 These Best Pecan Pie Bars are nutty, buttery, rich, and delicious! They taste like pecan pie – but are made into an easy-to-eat bar! They are easier to make anytime and they feed more people than a single pie. These characteristics make these pecan pie bars perfect for parties, gatherings, and any time you want to share them with several people. And since this scrumptious dessert is cut into bars, people may help themselves to more than one!
Make Ahead Instructions: Bake according to the recipe directions. Allow to cool completely. Store the whole recipe or cut it into individual pieces and separate them with parchment paper in an airtight container in the refrigerator for up to 4 days or in the freezer for up to 3 months. If frozen, thaw in the refrigerator or allow them to soften for a few minutes before serving.
You can see from my plan and recipes there are so many dishes you can make ahead of time for Thanksgiving! It's so easy to plan your menu with this Make-Ahead Thanksgiving Guide so that you can fully enjoy the holiday with family and friends!
Make Ahead Thanksgiving Meal Plan (with Shopping List)
For even more Thanksgiving Menu Ideas, you may want to check out my Thanksgiving Recipes section.
Happy Thanksgiving Day Prep!
Robyn xo
Originally published in 2014. Updated with clearer recipe links and make-ahead instructions.