Strawberry recipes are always welcome at my house and this collection of 21 favorites couldn't be better to enjoy while strawberries are at their peak!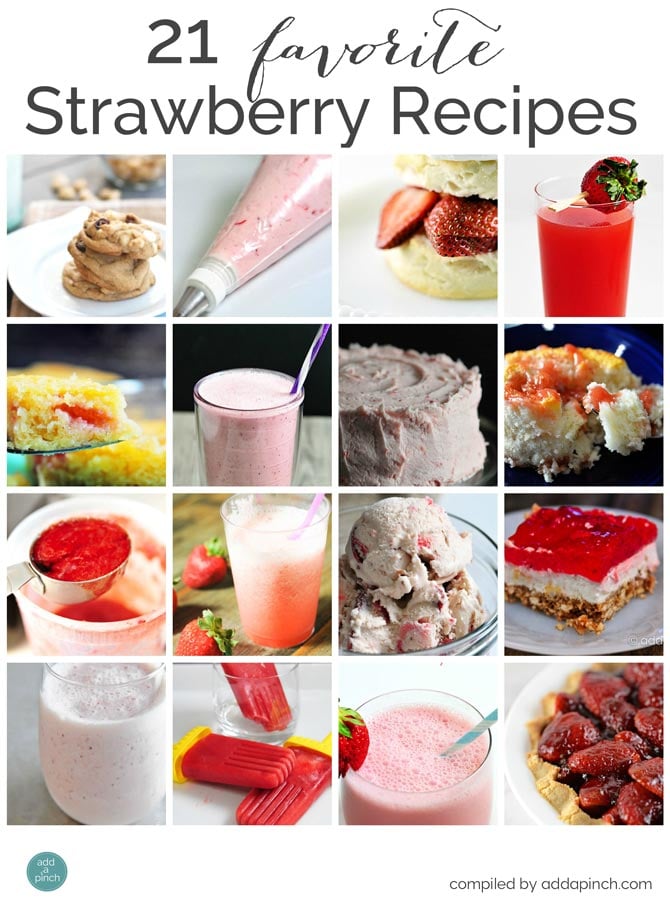 My family loves strawberries. They are a constant on our grocery or farmer's market list. But, if we happen to be in Florida when strawberries are at their peak, we are sure to buy as many flats of them as possible for freezing and preserving. You just can't beat that fresh strawberry flavor!
Here is a collection of 21 favorite strawberry recipes that you are sure to love as much as my family does. From strawberry cake that my husband raves over to strawberry pretzel salad that our holiday tables just would seem the same without to strawberry milkshakes that my son and his friends crave. You are sure to find a few favorites for your strawberry lovers, too!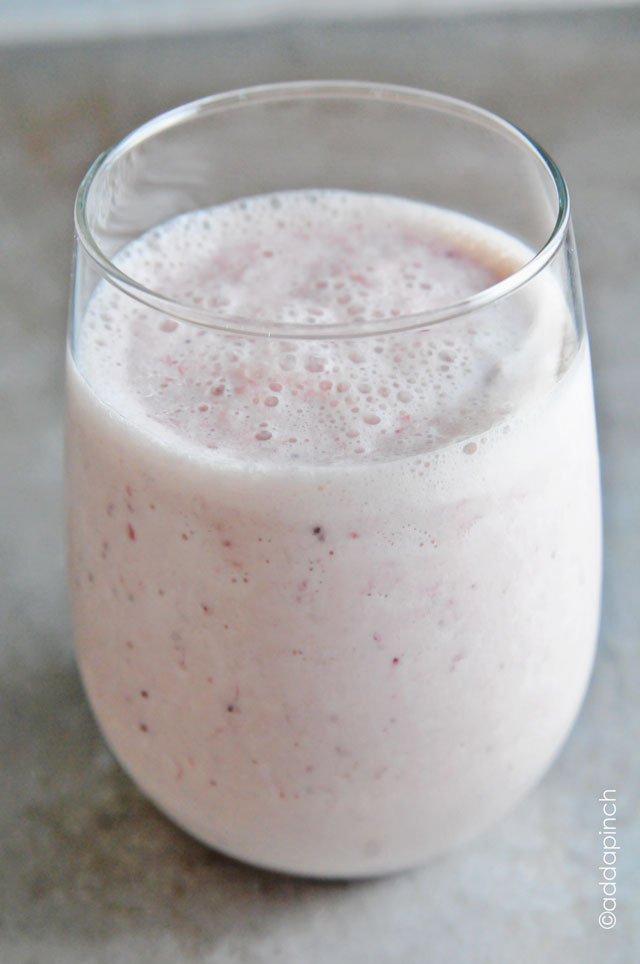 Drinks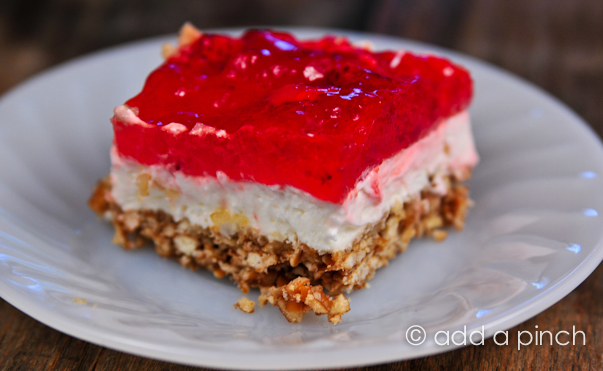 Appetizers and Salads
Breakfast
Strawberries and Cream Stuffed French Toast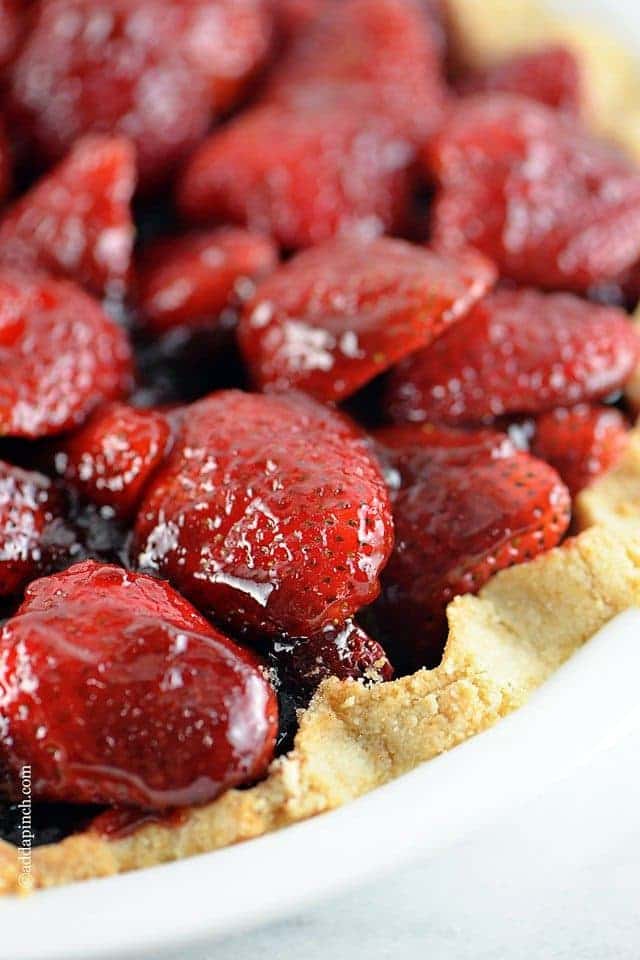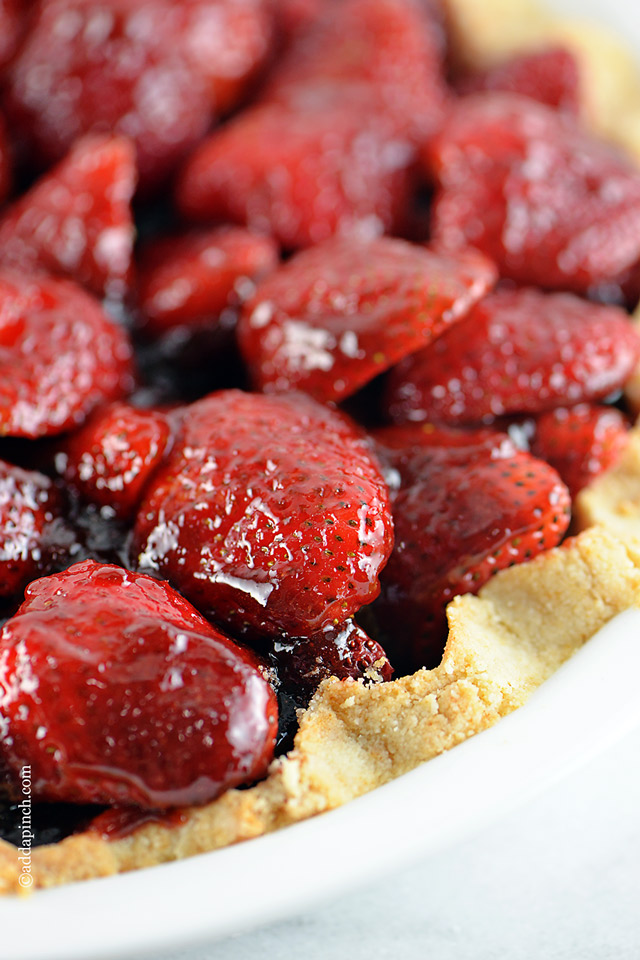 Desserts
Strawberry Buttercream Frosting
Grandmother Verdie's Strawberry Cake
Enjoy!
Robyn xo