Favorite back to school recipes including a week's worth of breakfast, treats for the lunchbox, plus quick and easy supper recipes!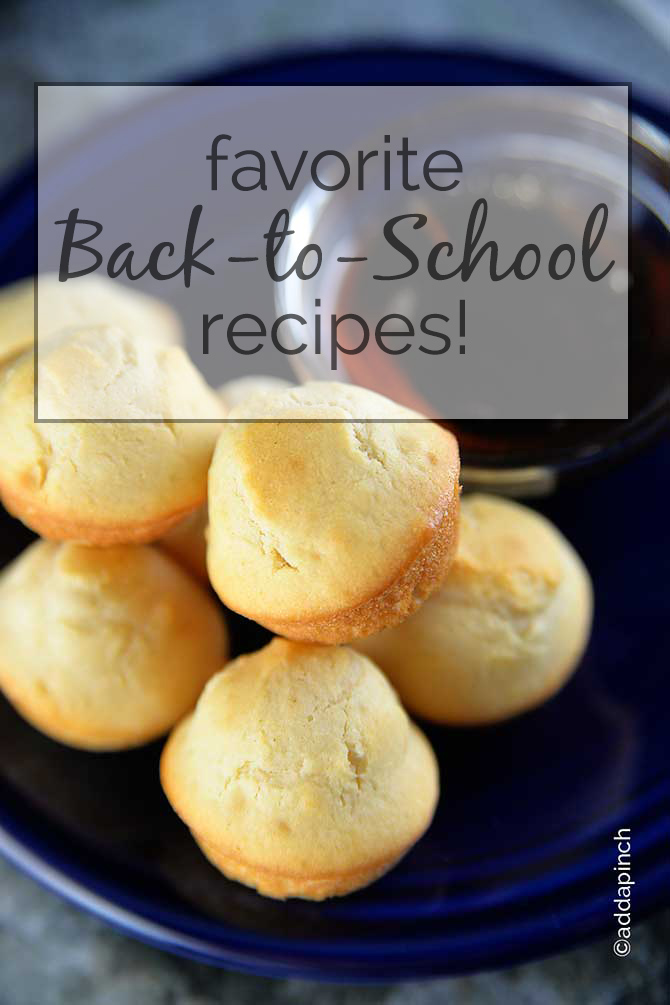 While we're making sure we have everything ready to go from the school supply lists, backpacks packed, and clothes all ready for a bright new school year, we're also thinking ahead about what in the world we're going to make for breakfasts, to pack in their lunchboxes (or serve during lunch if you homeschool!), and for those busier than ever school nights! It gets hectic, but passes by quicker than a blink in the long run!
I've pulled together a collection of a week's worth of some of my favorite back to school recipes that keep us fueled up and ready to dig in for a fun school year! I hope you enjoy them, too!
Back to School Breakfasts!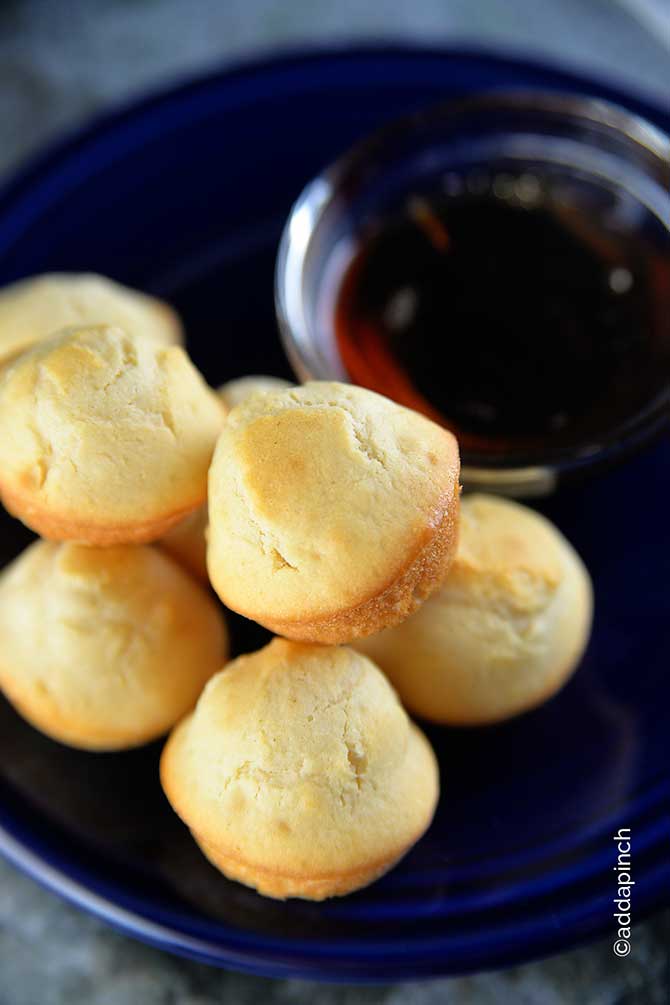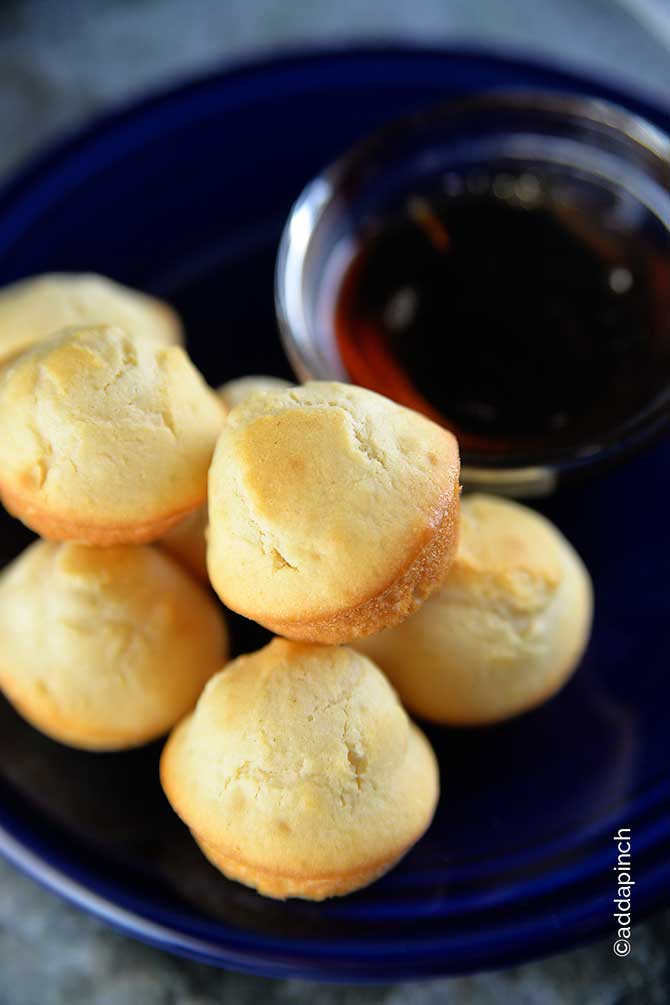 Perfect pancake muffins. These little bites of deliciousness are just what you need in your arsenal of recipes for those busiest of mornings! Whip up a batch (or two or twenty!) and allow them to cool completely, store in freezer bags in your freezer and then just warm the number you need for quick and easy breakfasts on the go or even a satisfying afternoon snack!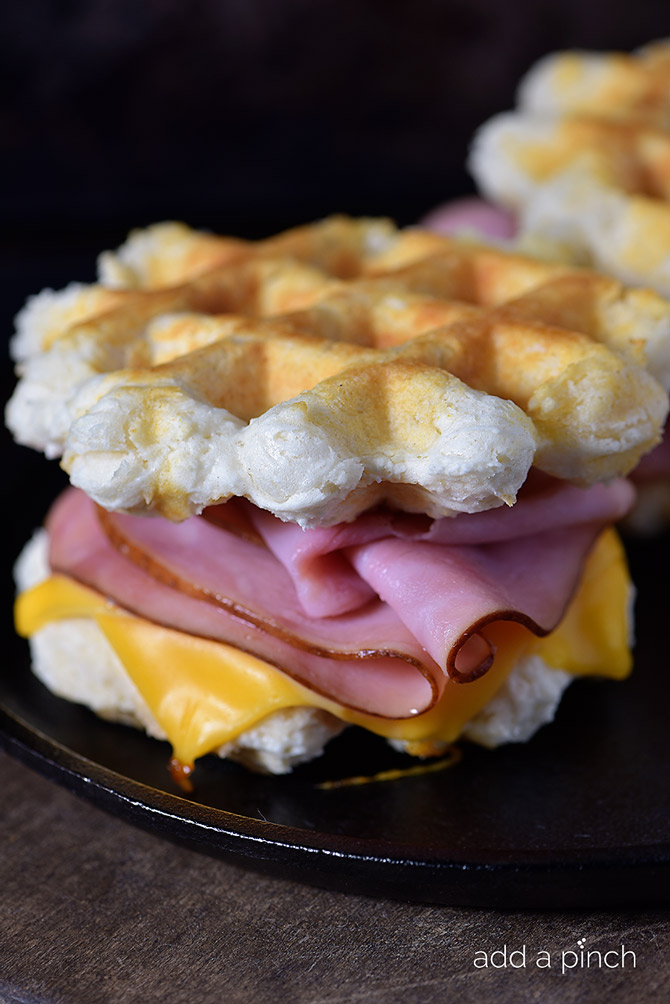 5-minute buttermilk biscuits. Okay, some days it seems like all you have is five minutes, doesn't it? On those days, don't panic. Just pull out the waffle iron and make these downright delicious 5 minute buttermilk biscuits for easy breakfast sandwiches! Make them with cheese, ham, bacon or sausage, and an egg if you have an extra minute or so! If you're on the go, just wrap them up in foil or a piece of parchment for a breakfast sandwich that should keep them going until lunch!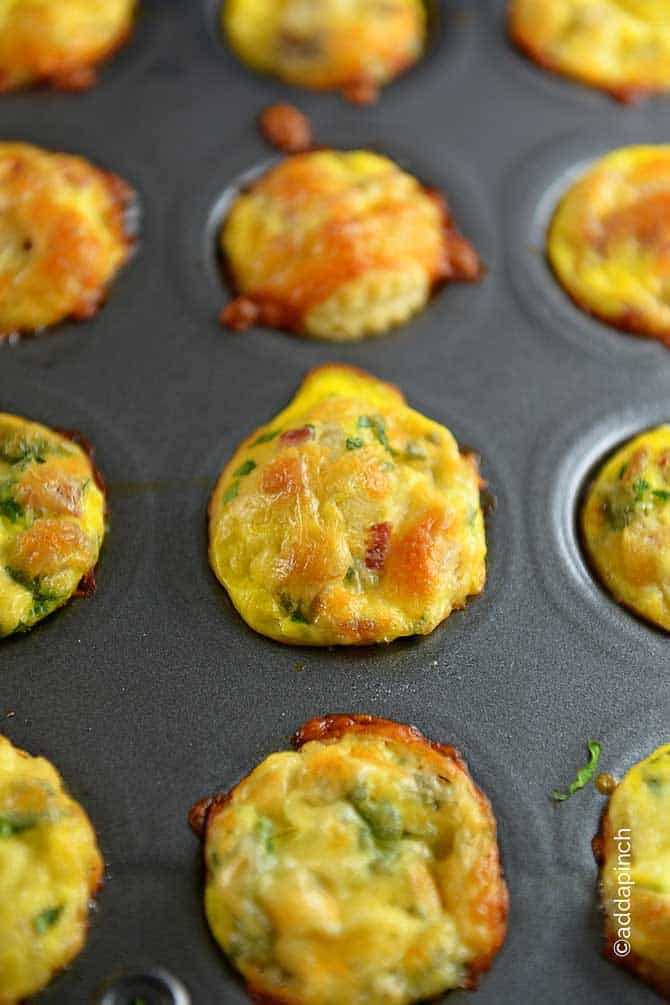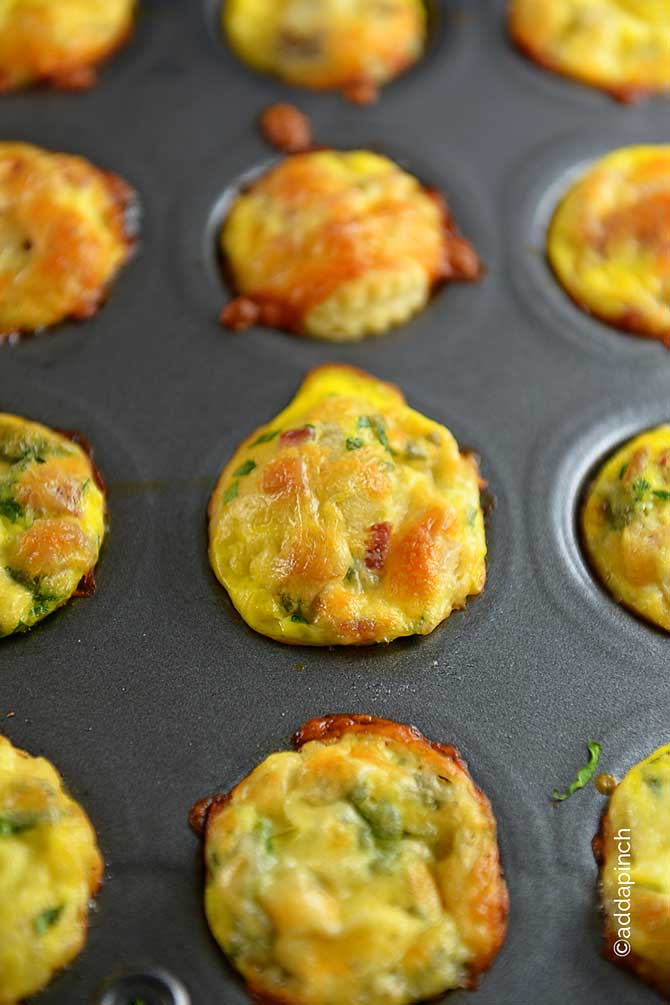 Mini-quiche recipe. These cute little bite-sized wonders are absolute life-savers for busy mornings. You can make them crustless (as shown) or make them ahead by prebaking the pie shells, filling them with your favorite quiche ingredients, flash freezing for about 30 minutes after they've baked and then freezing them in freezer bags. When you are ready to serve, just remove the number of mini quiche you need and reheat and serve!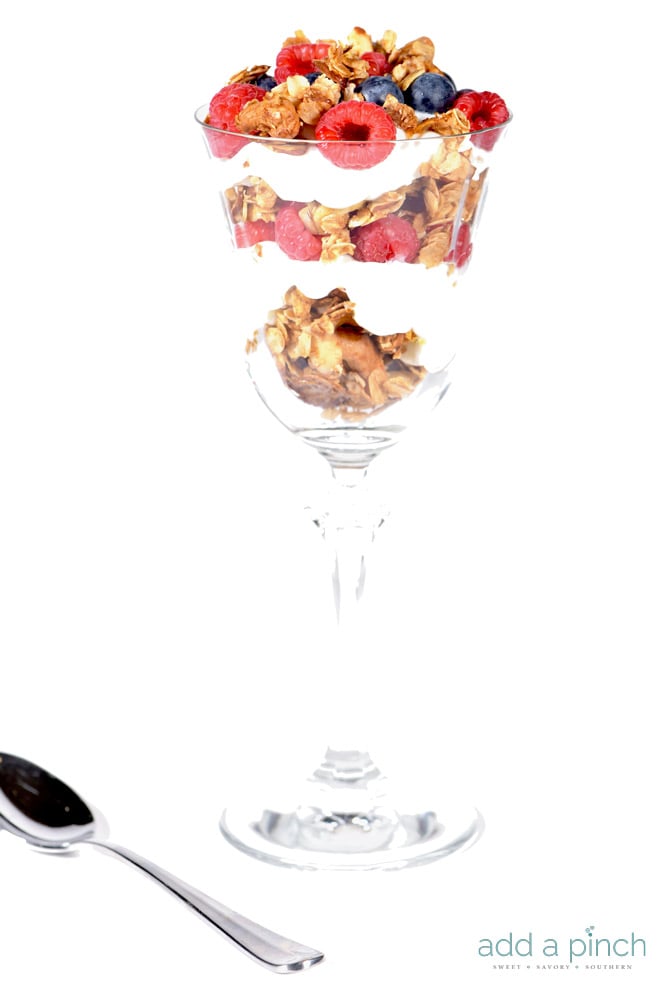 Parfait recipe. This jewel just uses five ingredients and is ready in about five minutes. You'll want to have made your granola ahead of time, but you can easily assemble these parfaits in a jar, secure the lid and store in the refrigerator until ready to eat! Grab a spoon and dig in!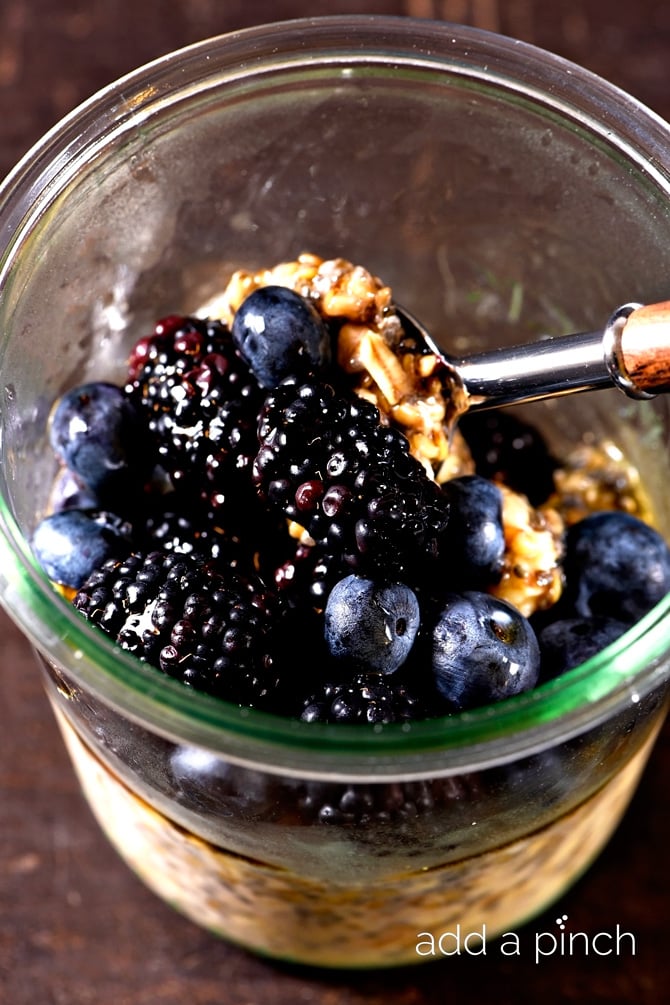 Overnight Oats. Stir all of the ingredients together in a jar, screw on the lid and put it into the refrigerator overnight. The next morning, top it with fresh berries and a drizzle of maple syrup for a mighty delicious breakfast! It makes a perfect breakfast to keep that energy going until lunch as they gobble up on the way to school!
Lunchbox Recipes!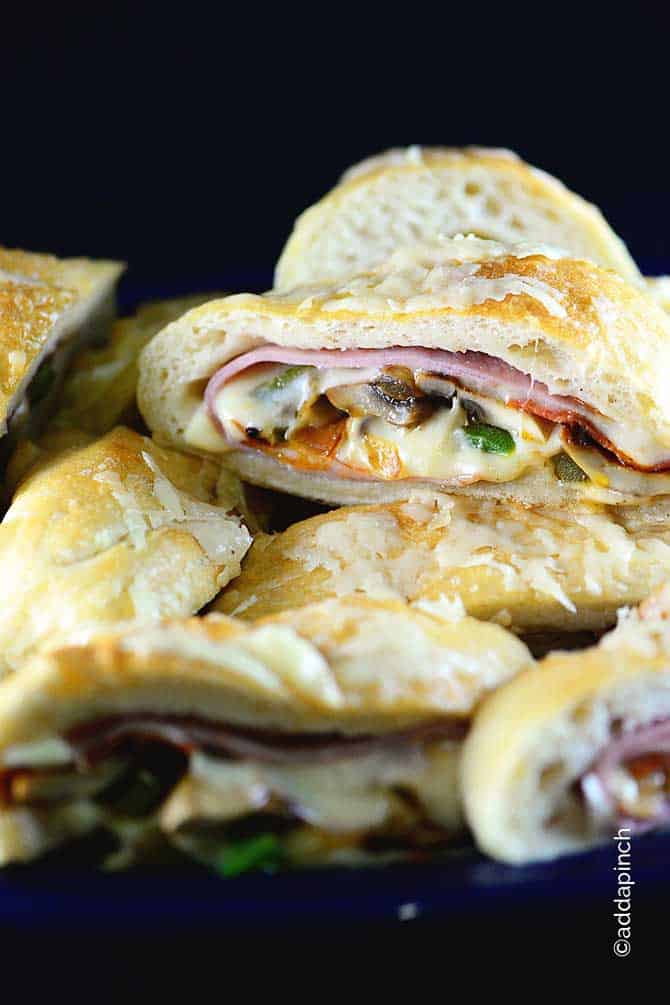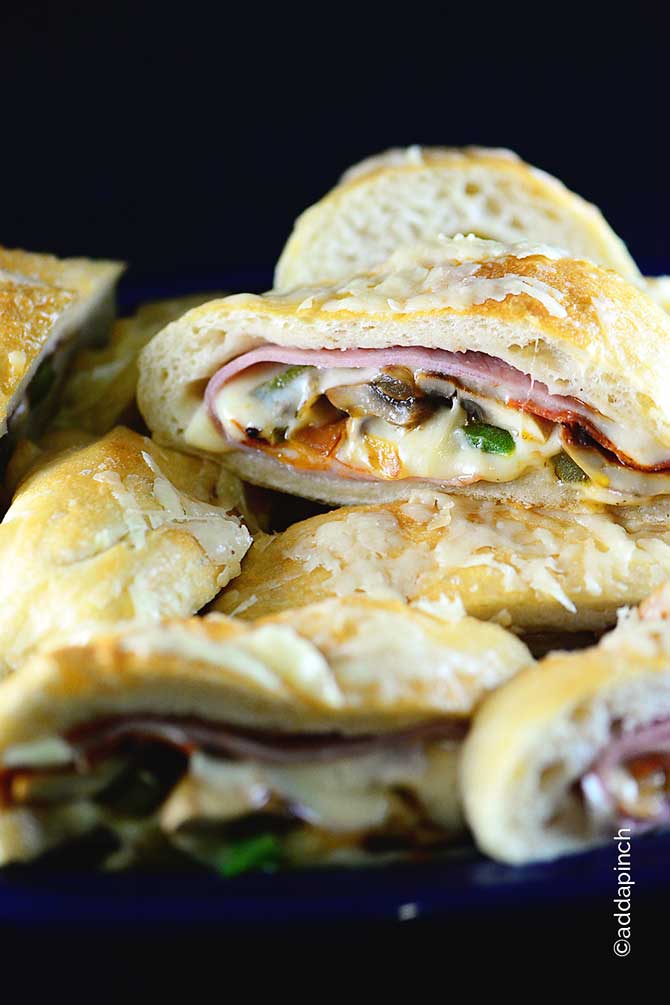 Stromboli. This stromboli recipe makes a great item to enjoy hot fresh from the oven, but is just as delicious warmed the next day. If your child has access to a microwave or oven for reheating, this is a delicious dish, but I have to admit that I enjoy it just as much without even reheating! 🙂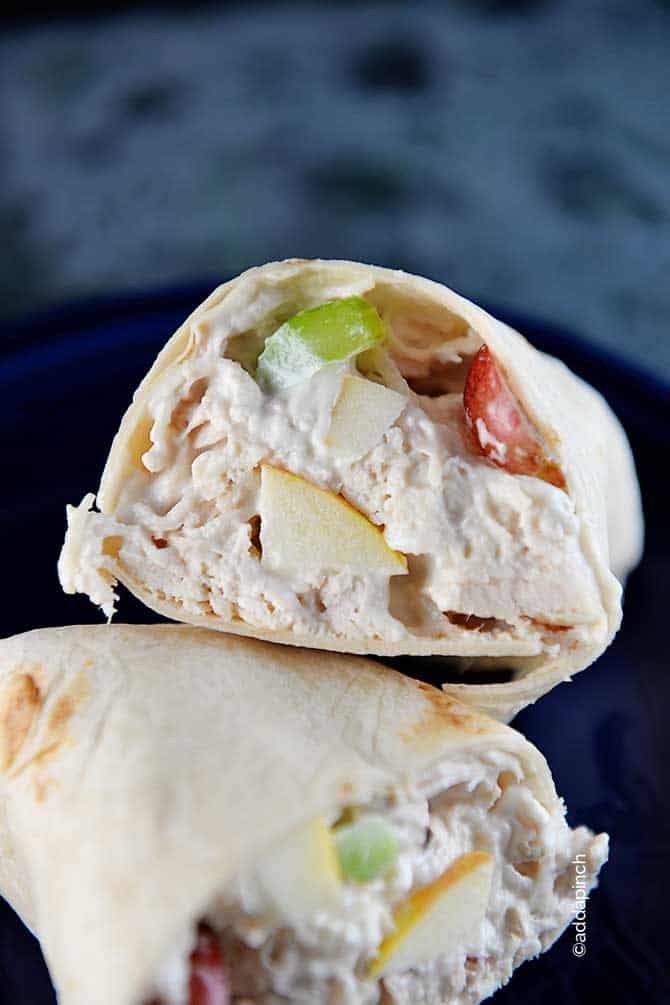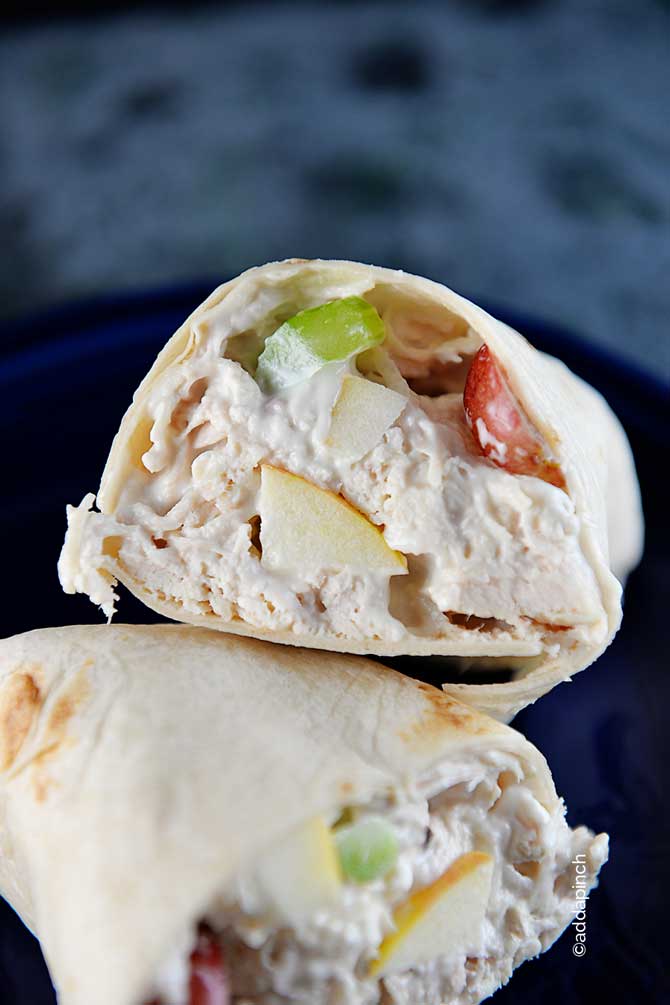 Chicken Salad Wraps. If your family loves chicken salad as much as mine does, then chicken salad wraps are the perfect thing to include for their lunches! Easy to manage and delicious to eat, they are a favorite around here!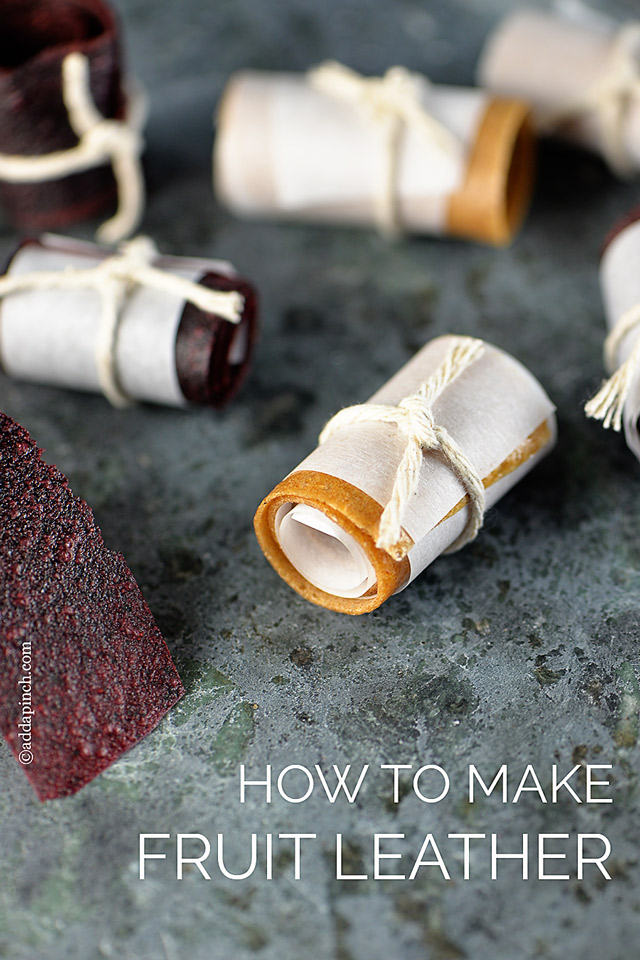 Homemade fruit leather. Always a fun treat in the lunchbox, this homemade fruit leather was one of my favorite things I'd find in my lunchbox growing up! So fun to make with your children or tuck away as a surprise!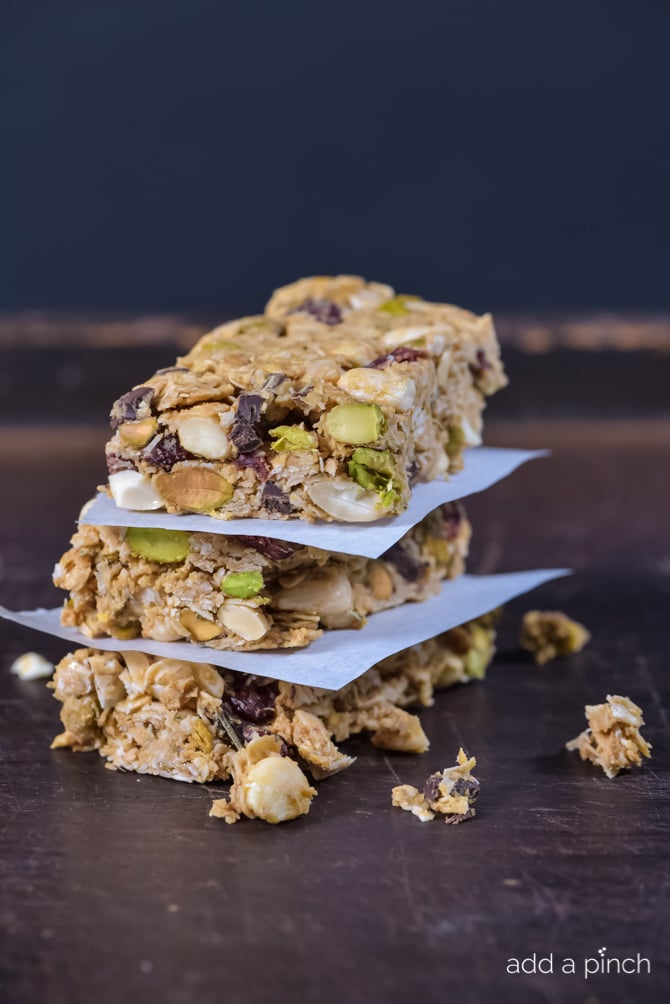 Granola Bars. Tuck a granola bar into their lunchbox to enjoy during their lunch or even as a snack throughout the day! Change up the fruit or nuts used to customize them to your child's tastes and preferences!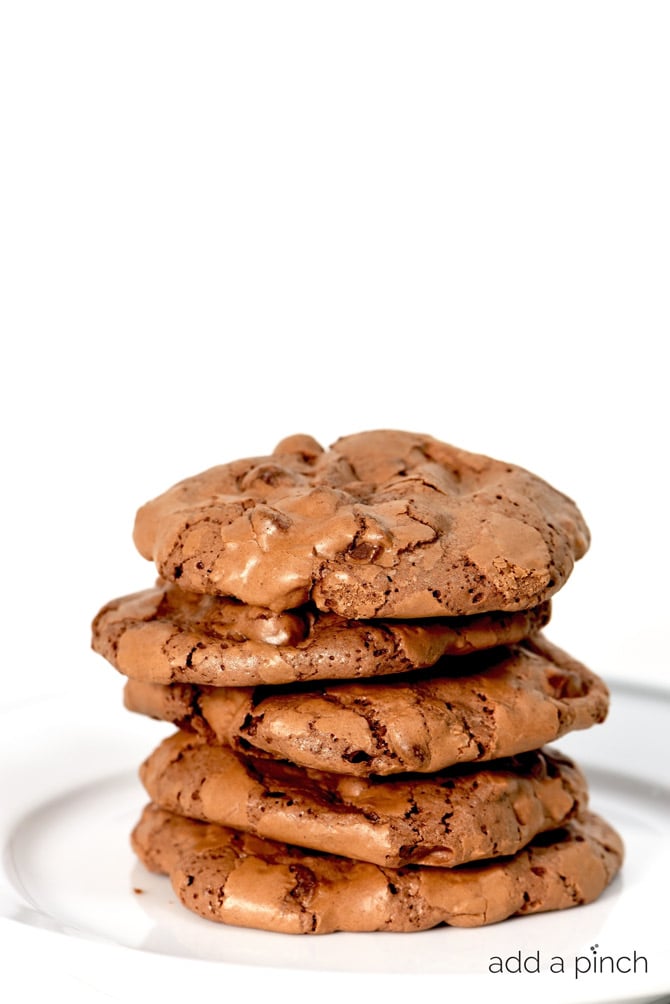 Brownie Cookies. Okay, my Mama always packed a little treat in my lunchbox when I was in school and cookies were a favorite! Maybe think about packing two so that your little one has one to eat and one to share with a friend.
Easy Weeknight Suppers!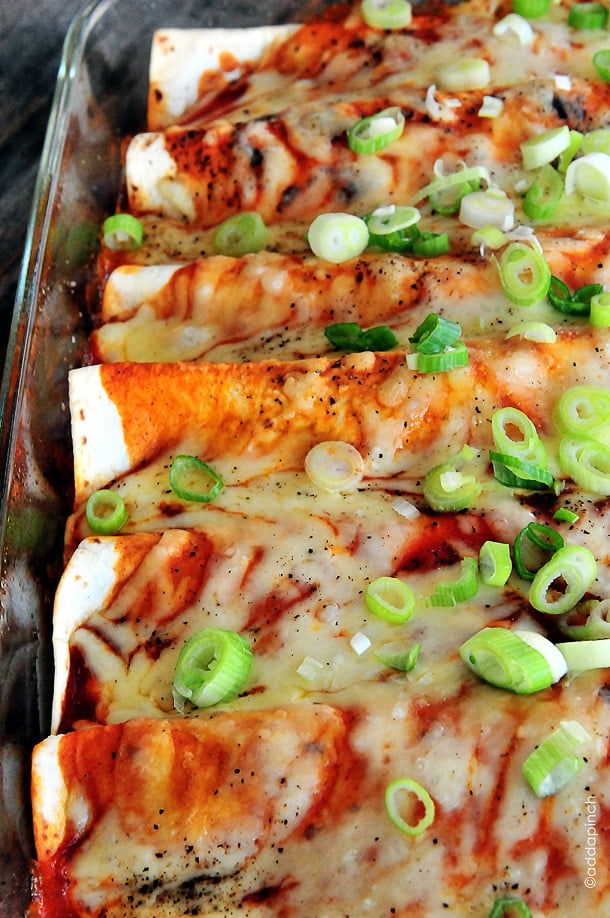 Chicken Enchiladas. The slow cooker does the hard part for you during the day so that when you get home you just have to assemble these chicken enchiladas and bake them until the cheese melts! This is a definite family favorite recipe and one that you'll appreciate having in your recipe rotation for those busy school nights!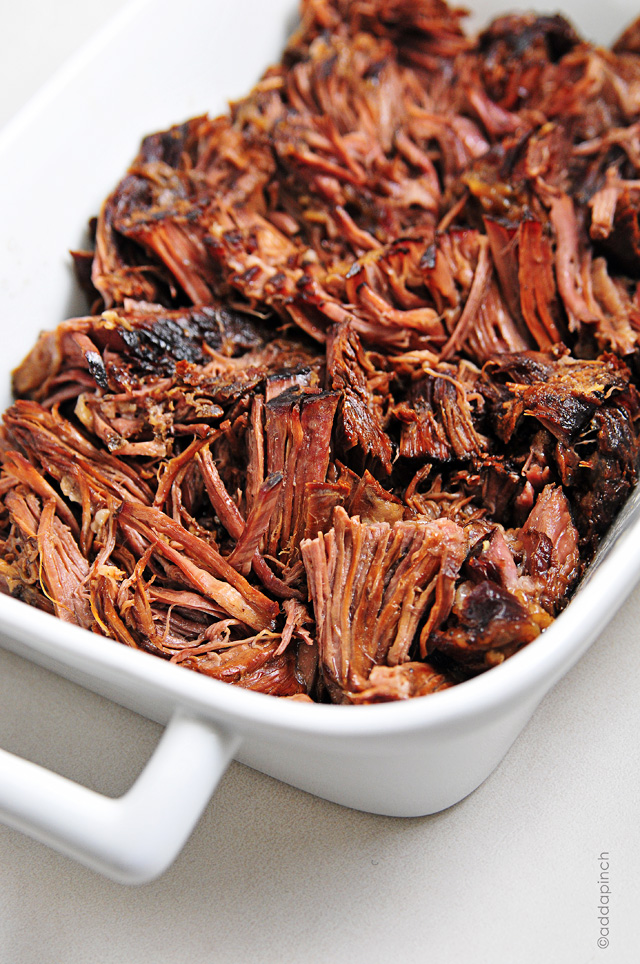 Balsamic Beef. Toss all of the ingredients into the slow cooker in the morning and come home to a hearty, delicious supper that everyone will love! And, if there happens to be any left over, make the out of this world French dip sandwiches for lunch tomorrow. You can't beat that!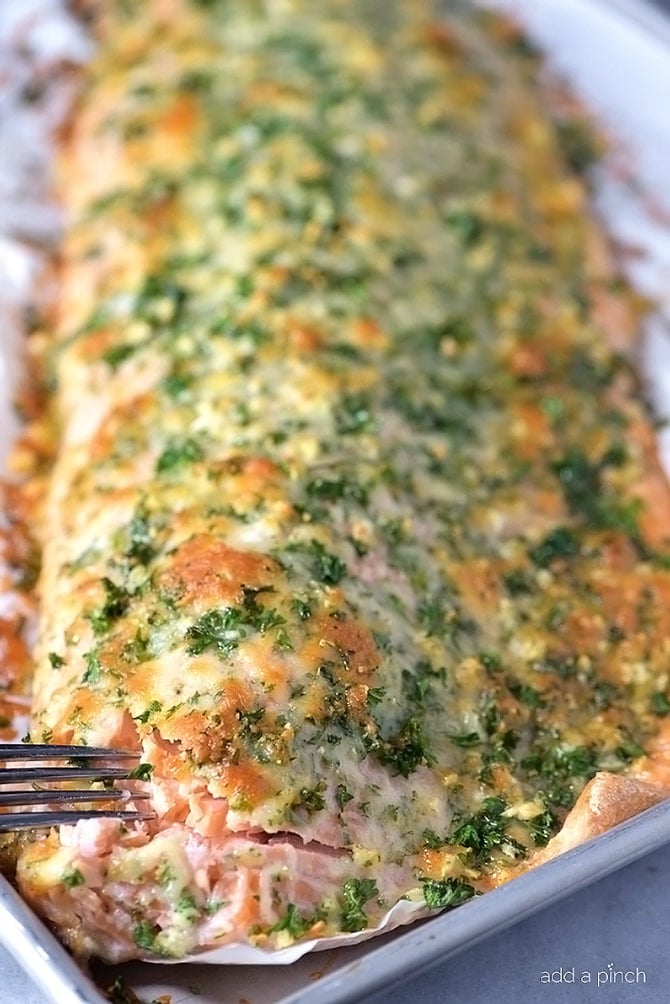 Baked Salmon Recipe. Have just 15 minutes to get supper on the table? This recipe is for you! With just a few ingredients and less than the amount of time it takes me to drive to a drive-thru, I can have this delicious dish on the table for supper! The best part? Everyone loves it!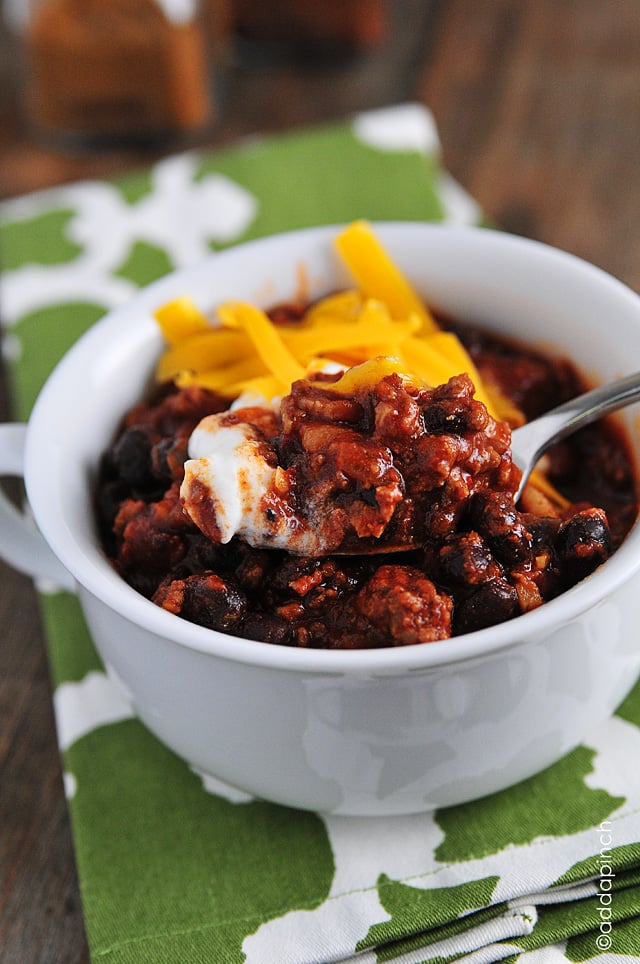 Weeknight Chili. Who says your chili has to cook all day to taste great? This recipe is packed full of flavor and no one would guess how quick and easy it is to prepare! If you have any leftovers, it makes a delicious frito chili pie or chili stuffed baked potatoes for a leftover makeover that no one will be complaining about!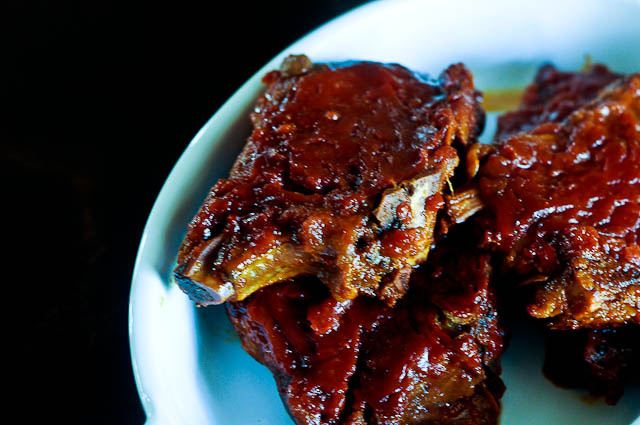 BBQ Pork Chops. Let the slow cooker do all the hard work for you with these amazing BBQ pork chops! You can make your own BBQ sauce or just pour in your favorite store bought variety for a quick and easy meal without all the fuss. Just add a salad and you've got a complete meal in minutes after a busy day!
For more quick ideas for supper, visit my 30 minutes or less recipes section!
So, there you have it!
A week's worth of some of my very favorite back to school recipes to keep everyone sane during that busy season without even thinking of visiting a drive-thru!
Happy back to school season!
Robyn xo