Breakfast ideas you can easily make ahead and serve for leisurely breakfasts during the holidays, special occasions, or busy mornings!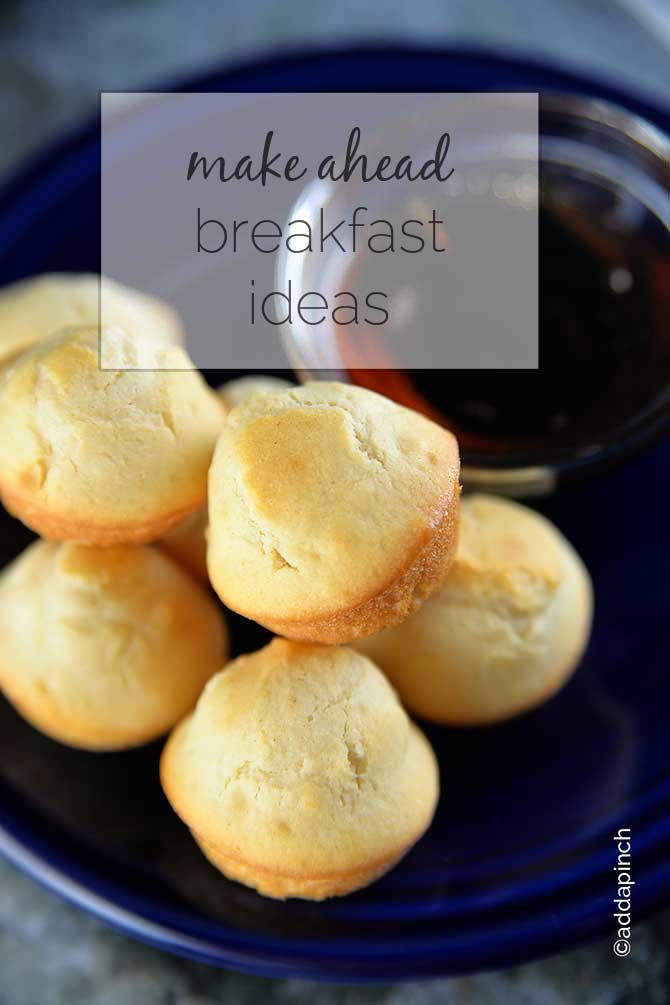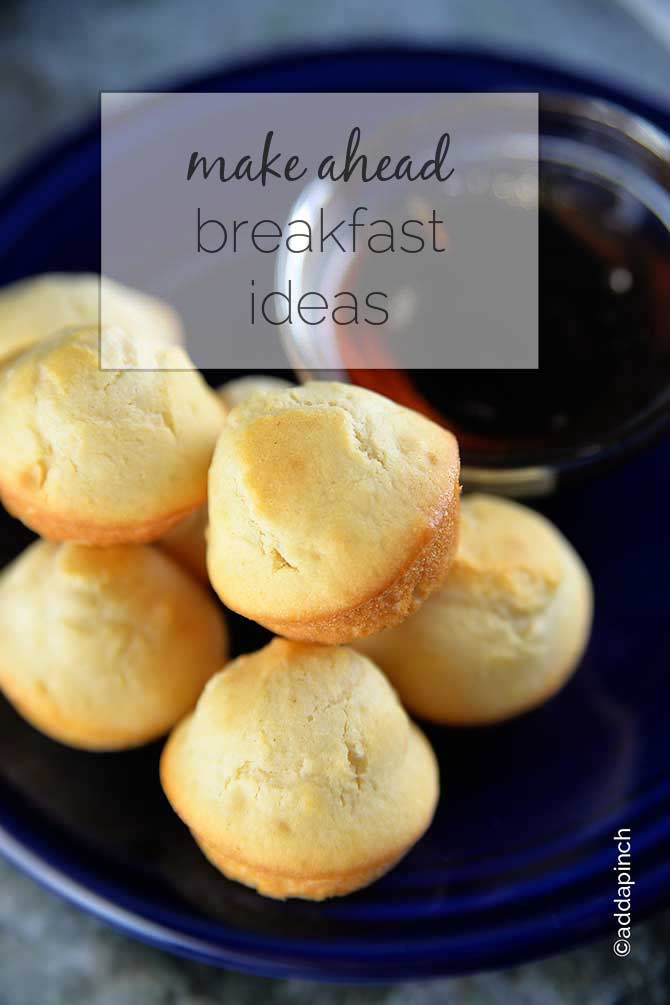 When I first married, I was a bit overwhelmed with making breakfast when we had overnight guests for the weekend, especially during the holidays. I wanted to be able to serve a warm, inviting, comforting breakfast without having a huge mess in the kitchen. I also wanted to be able to enjoy spending time with everyone without anyone feeling like they should hurry into the kitchen in the morning to help me.
Now that we've been married for nearly 20 years, I know there are certain types of breakfast recipes that I turn to when we have guests for the weekend, for special occasions, and leisurely weekend brunches. And since our son was born, I learned that these same dishes are essential to get a hearty, homemade breakfast made throughout the week!
I think you might find them handy, too!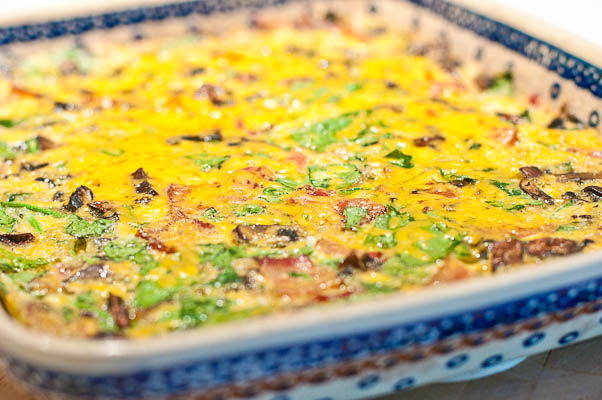 Breakfast Casserole
Breakfast Casserole with Spinach, Bacon, and Mushrooms
Cinnamon Apple Baked French Toast
Mushroom Bacon Breakfast Strata – The Pioneer Woman
French Toast Casserole – The Little Kitchen
Overnight Ham and Cheese Bake – Recipe Girl
Buffet Breakfast Casserole – Recipe Girl
Overnight Eggnog French Toast Bake – Table for Two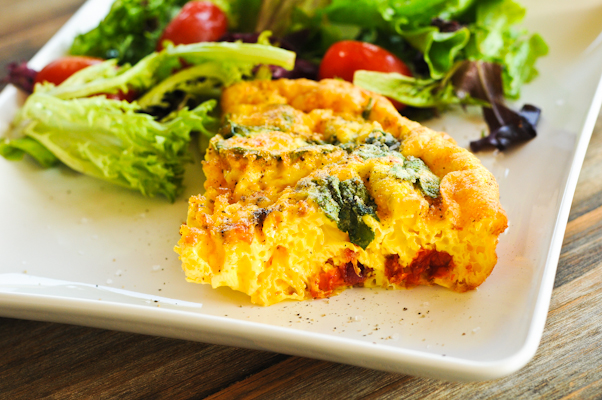 Quiche
Ham and Gruyere Crustless Quiche
Crustless Quiche with Sun-dried Tomatoes and Spinach
Gouda Mushroom Frittata – She Wears Many Hats
Cowboy Quiche – The Pioneer Woman
Asparagus and Sun Dried Tomato Quiche – A Spicy Perspective
Mini Hash Brown Crust Quiche – Pizzazzerie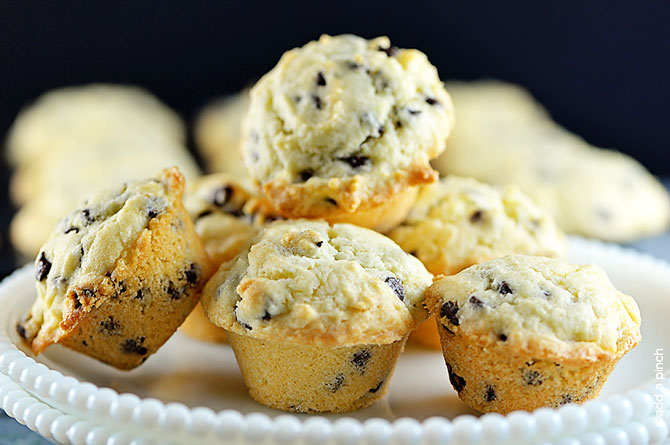 Make Ahead Dishes
Chocolate Chocolate Chip Muffins
Pumpkin Banana Bread with Vanilla Bean Glaze
Lemon Blueberry Cornbread Muffins
Lemon Blueberry Breakfast Cake
Chocolate Chip Espresso Pumpkin Bread
Salted Caramel Banana Nut Muffins
Blueberry Bundt Cake – Bake at 350