A collection of Thanksgiving Pie Recipes including pie crust recipes, nut pies, fruit pies, cream pies and more that are sure to delight this Thanksgiving!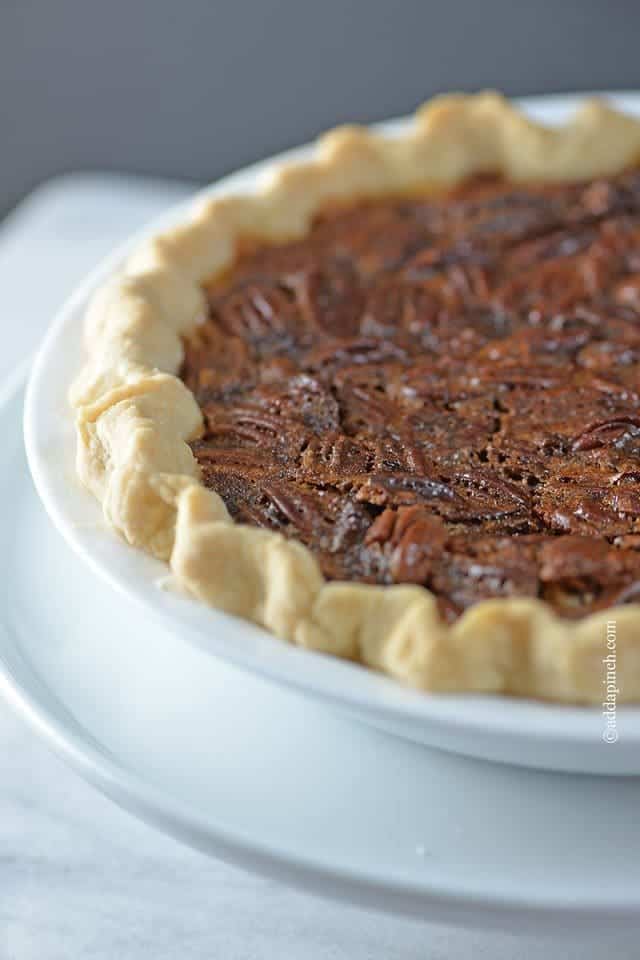 By the sliver or the slice, pies are just a Thanksgiving tradition I look forward to enjoying. So, I thought I'd share with you many of the pies that I think are positively perfect for this Thanksgiving!
I've started my list with some options for crust and then categorized the pies by type.
Thanksgiving Pie Recipes
Pie Crust Recipes and Tutorials
Nut Pies
KK's Chocolate Chip Cookie Pie
Fruit Pies
Cream Pies
Chocolate Espresso Ganache Pie
Cobblers and Tarts
Do you serve a pie for Thanksgiving dessert? What's your favorite?