Easter Sunday is always a celebration and these special desserts are perfect for gatherings large and small. With family favorite cakes, pies, puddings, bars, and more, your Easter dessert table will definitely be remembered.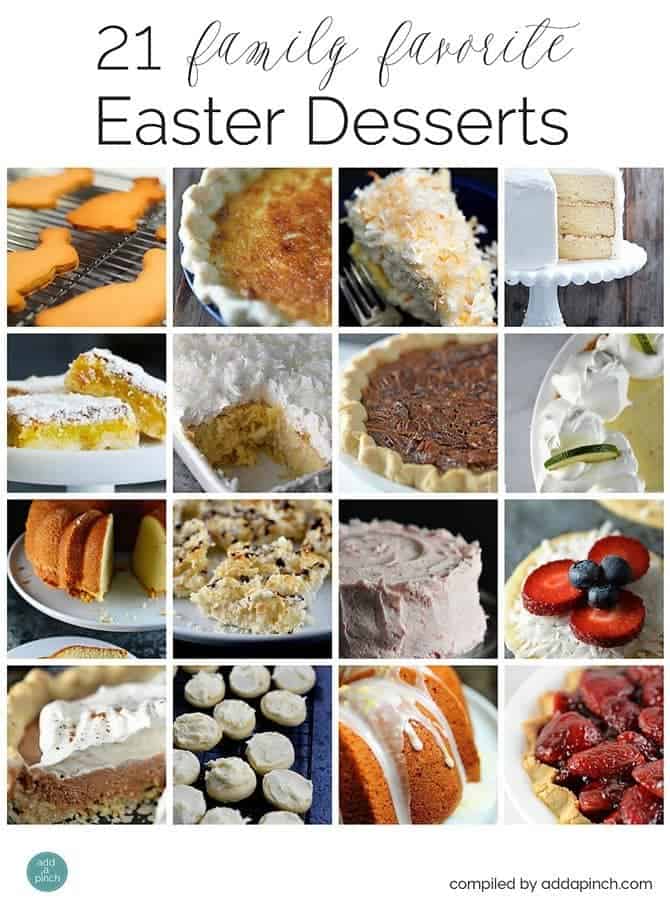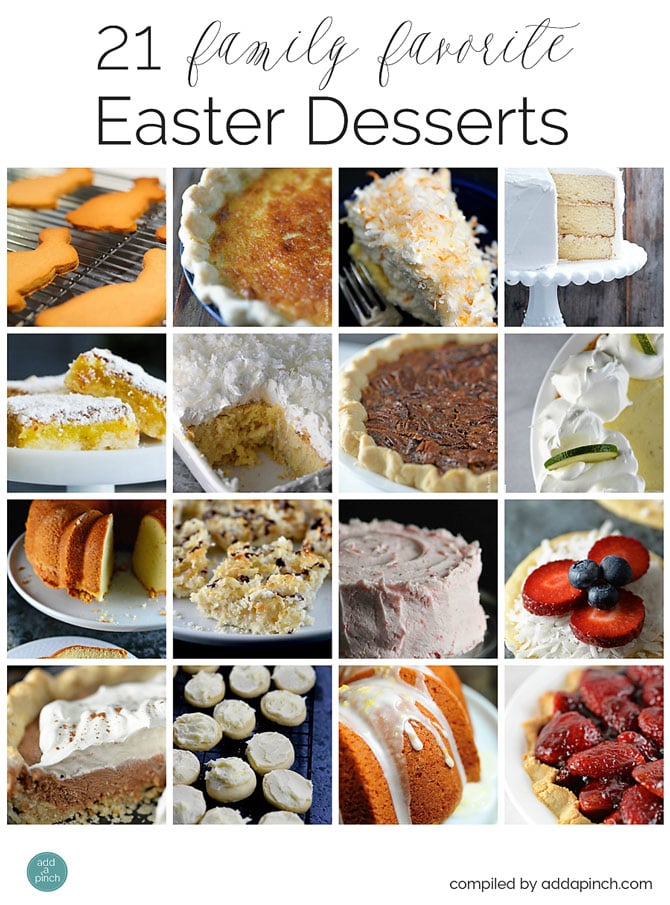 Since I was a little girl, Easter Sunday has always been filled with fluffy new pastel dresses, sparkly patent leather shoes, egg hunts where we'd race for the prize egg and a spread of food that included everyone's favorites from the Easter ham all the way through the sides and especially at the dessert buffet. Now that I'm a good deal older than my white ruffle sock wearing years, I still love the pure joy of the day and celebrating with a table filled with favorites I know everyone loves. Here's a collection of so many family favorite desserts perfect for your Easter celebration.
21 Family Favorite Easter Desserts
Cakes
The Best Chocolate Cake (Ever)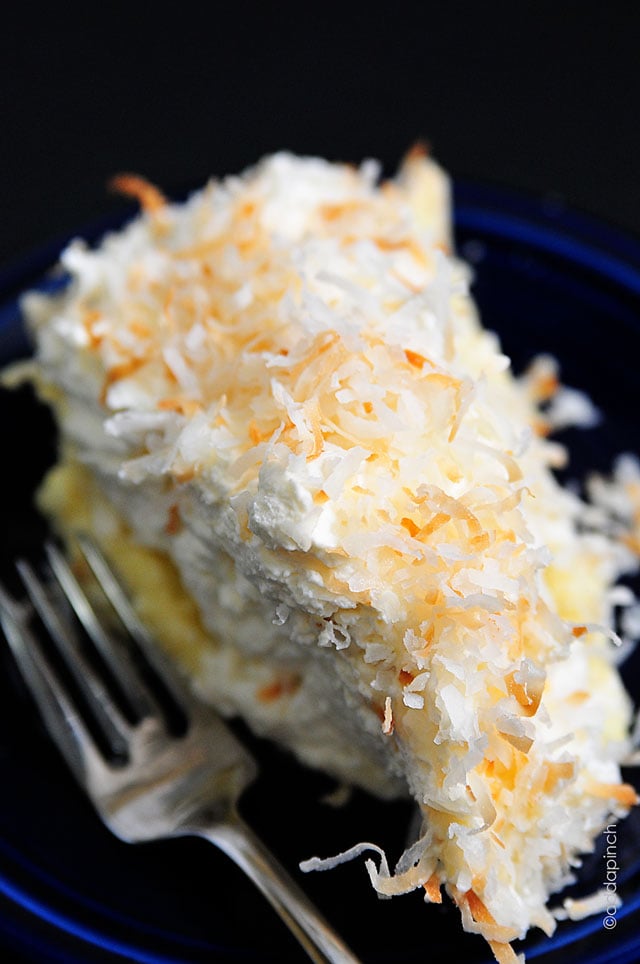 Pies and Puddings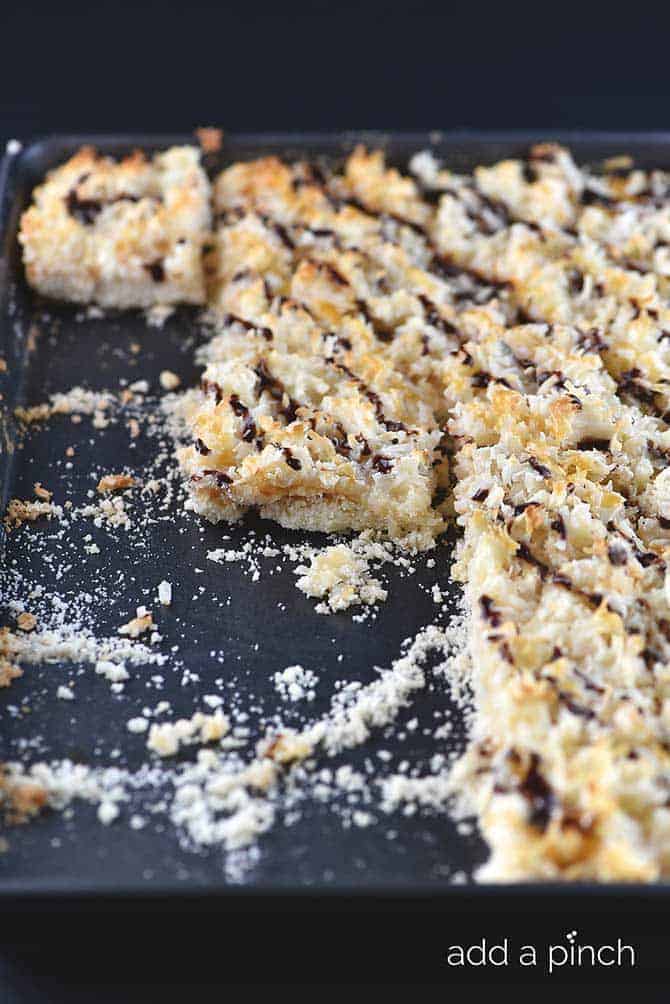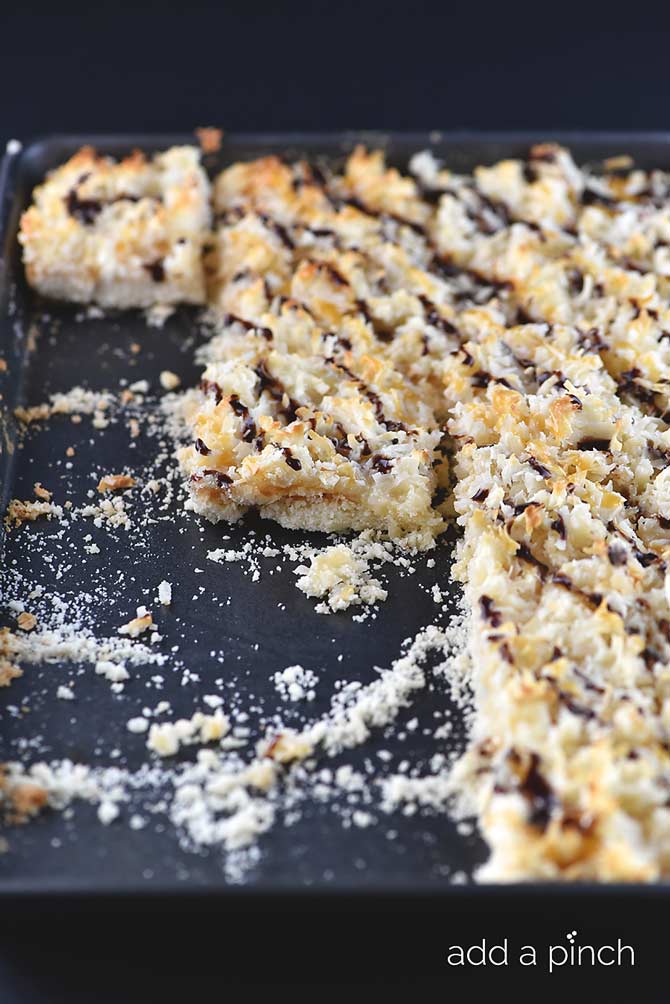 Cookies
For even more delicious recipes for your celebration, you may want to visit my section of Easter recipes.