A collection of favorite easy freezer meals that are a great way to prep delicious meals ahead of time for busy weeknights and always to be prepared!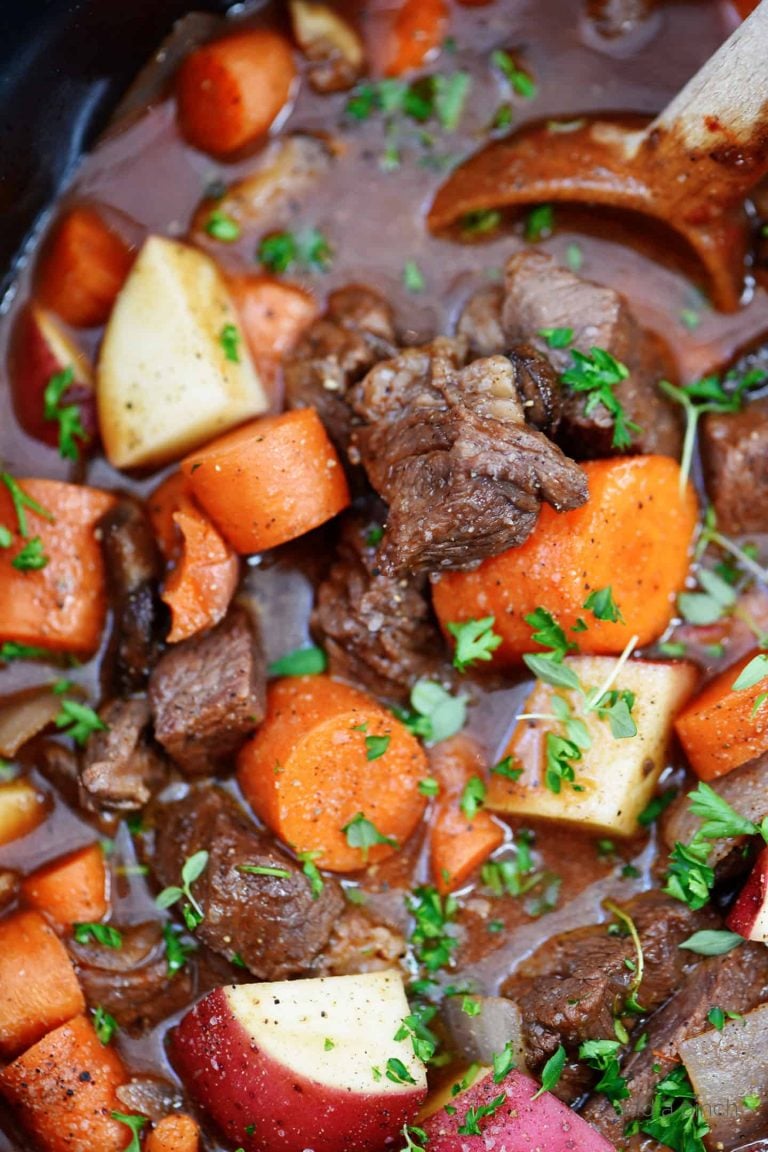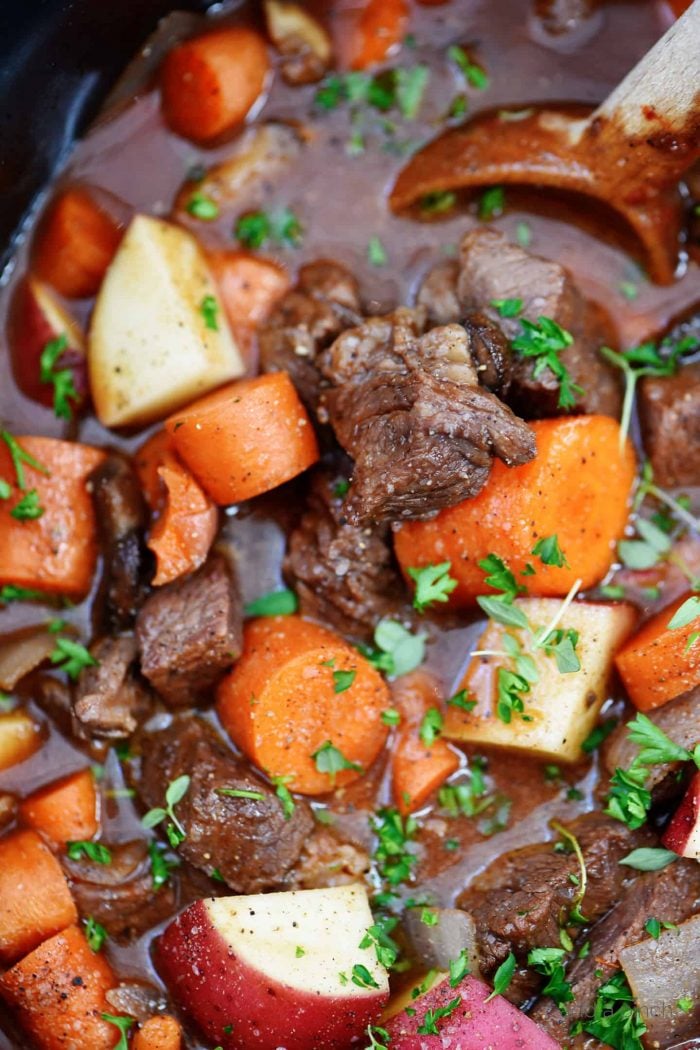 Throughout the year, we all find ourselves wondering what's for supper from time to time. Okay, sometimes more often than we'd like. One of the resources that I frequently turn to is a collection of my go-to easy freezer meals that I can meal prep ahead and depend on!
Benefits of Freezer Meals
Any time of the year can be busy and stressful leaving you worrying about finding time to prepare wholesome meals for your family. Meals that are easy to prepare and that freeze easily so that you can simply reheat them later help. They certainly do me, and I hope they do you as well.
Key benefits of freezer meals are that they:
Save you time on busier days
Reduce your stress since you are prepared
Allow for better budgeting by purchasing items as they are on sale for freezer-friendly recipes
I thought I would highlight a few of my favorites to share with you.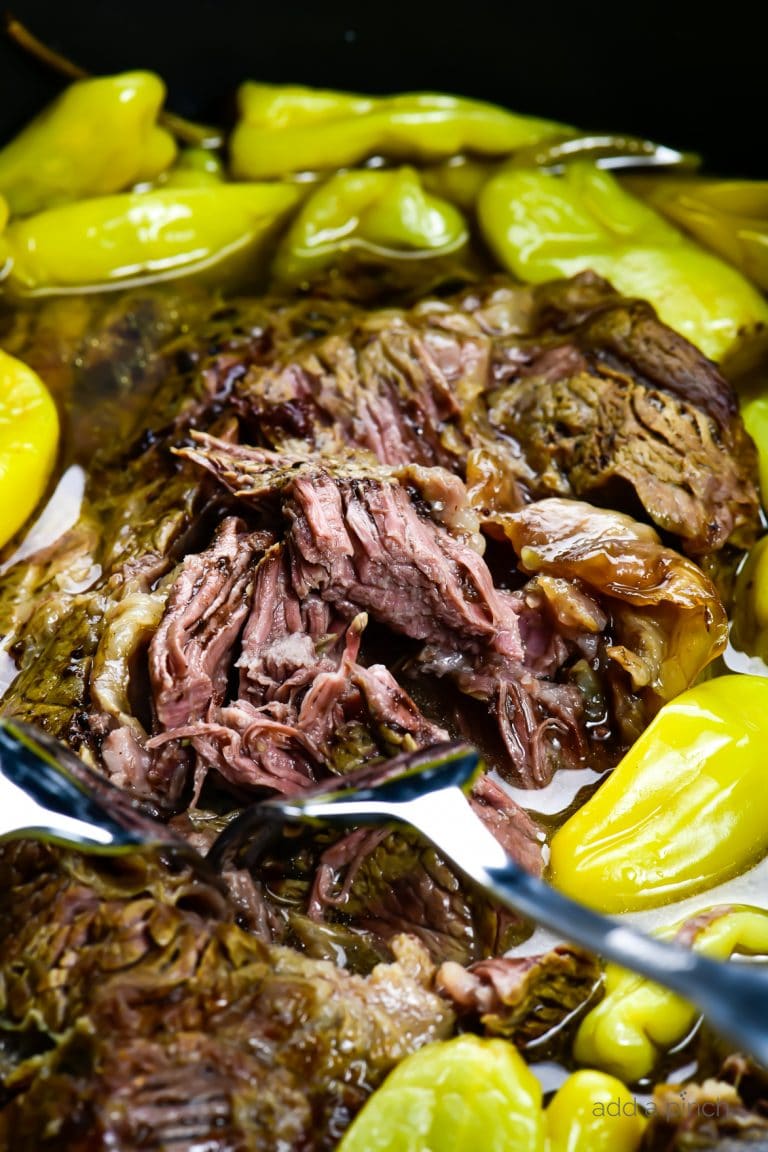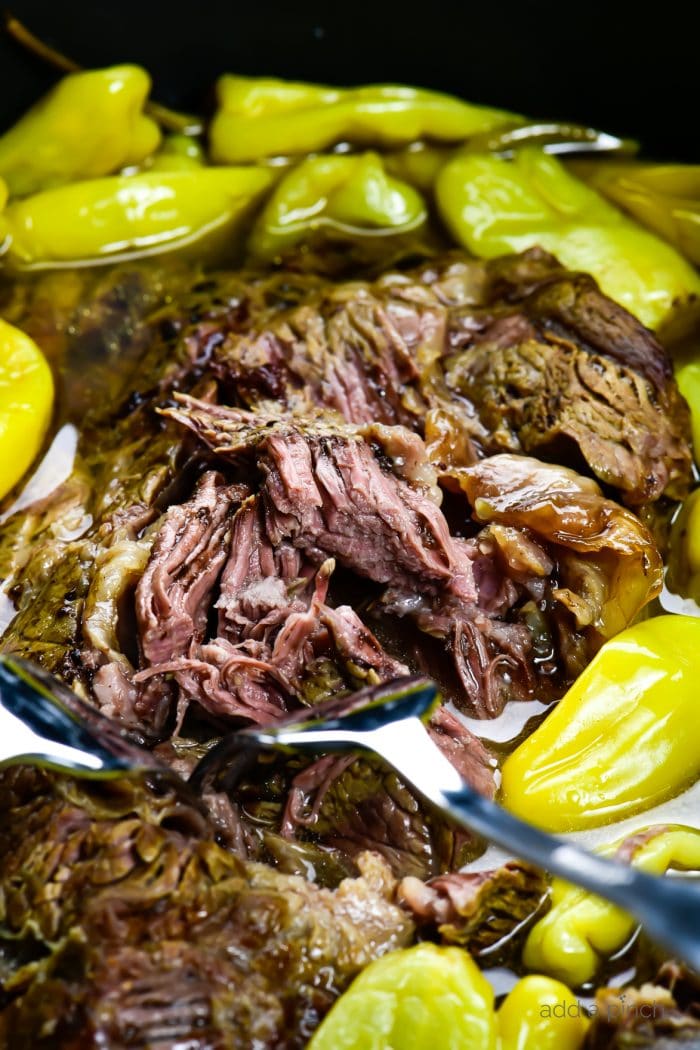 Mississippi Pot Roast – Cooks in the slow cooker with just 3 main ingredients! Delicious served with mashed potatoes and green beans.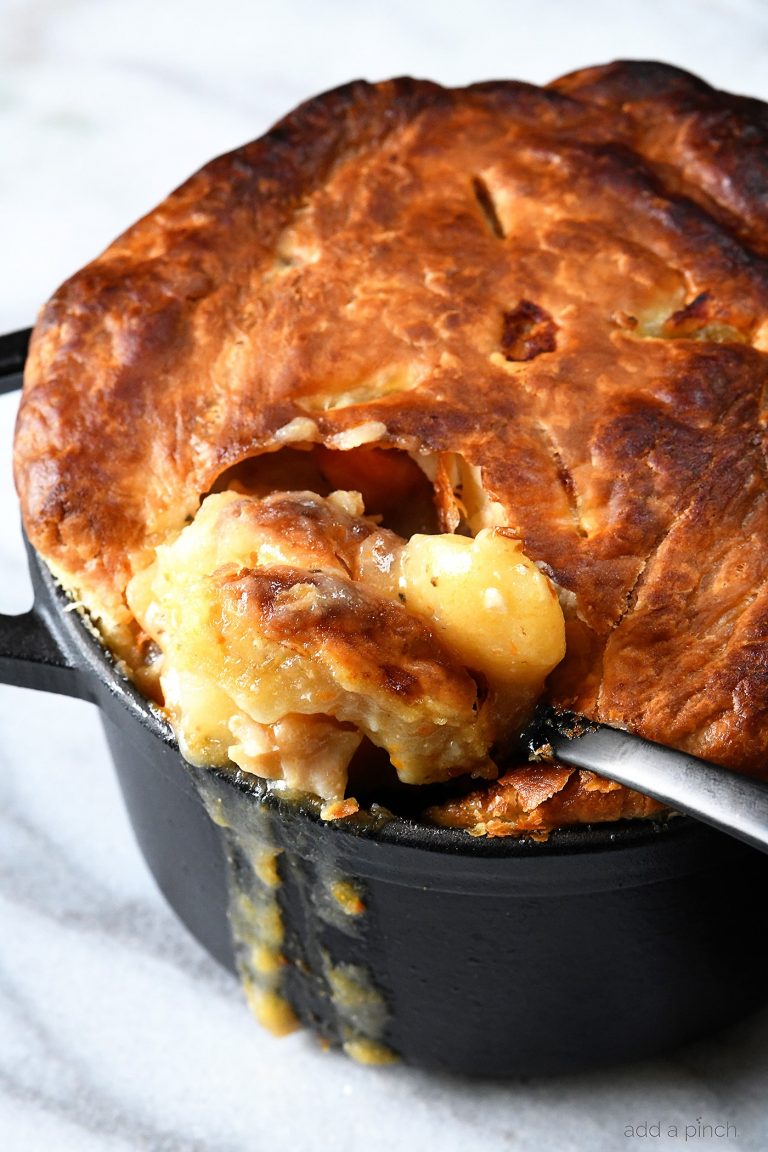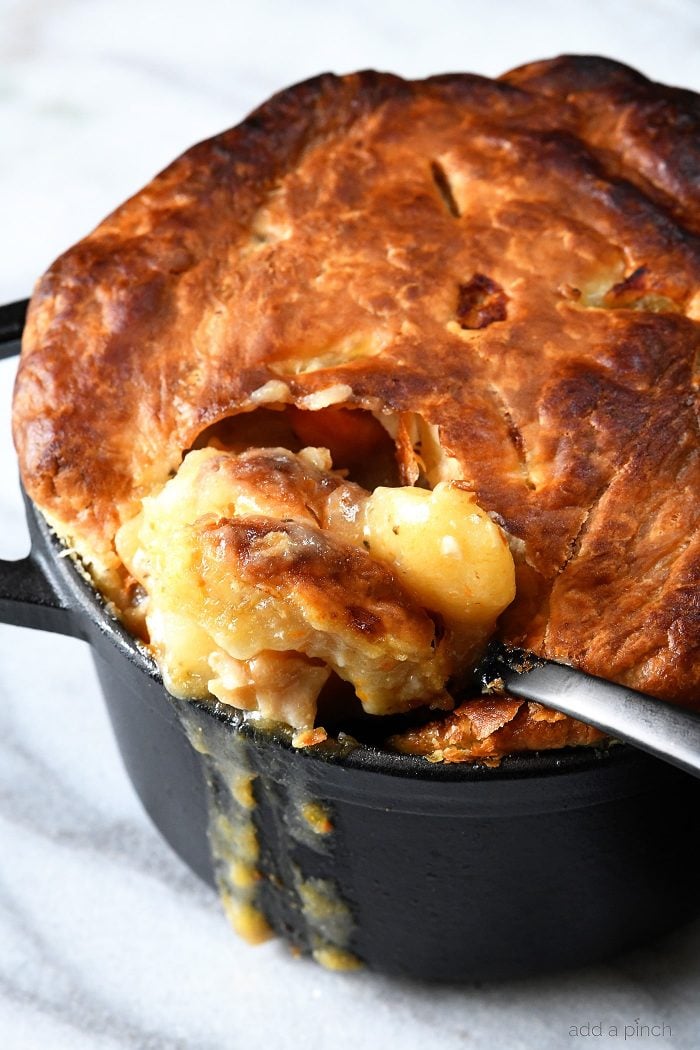 Chicken Pot Pie with Puff Pastry – I love to portion into individual containers so that I can remove from the freezer, reheat and serve without any waste!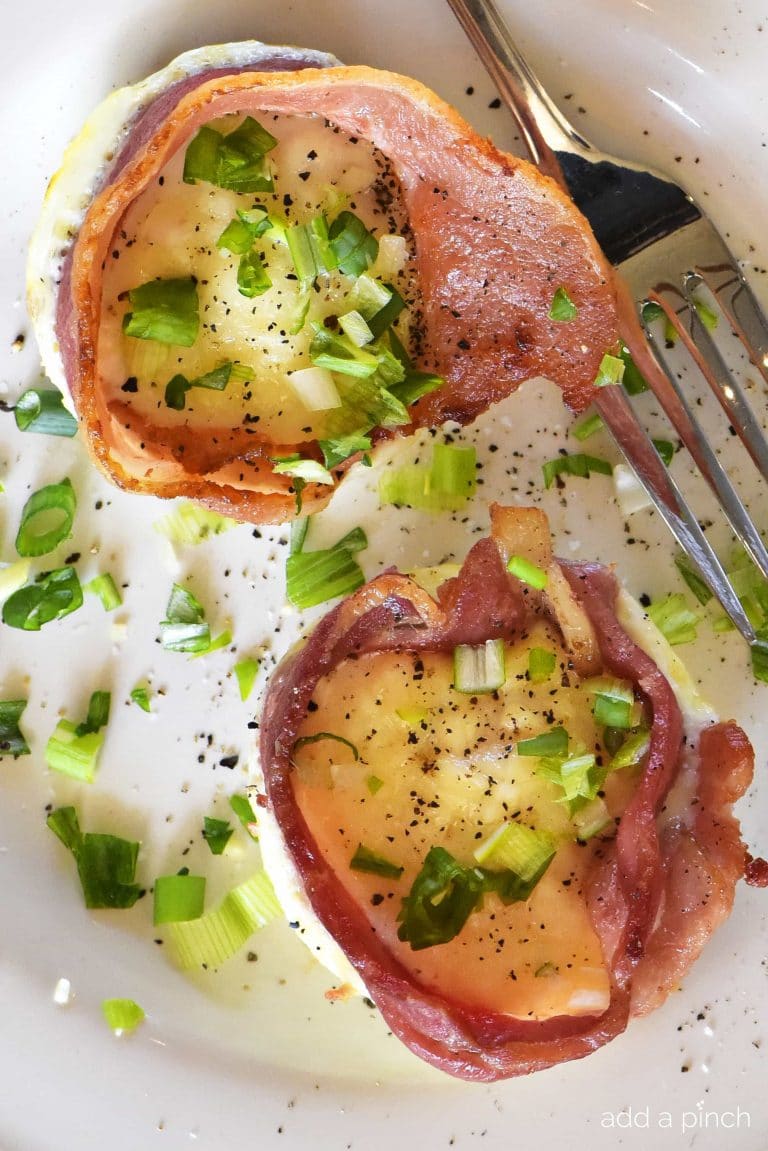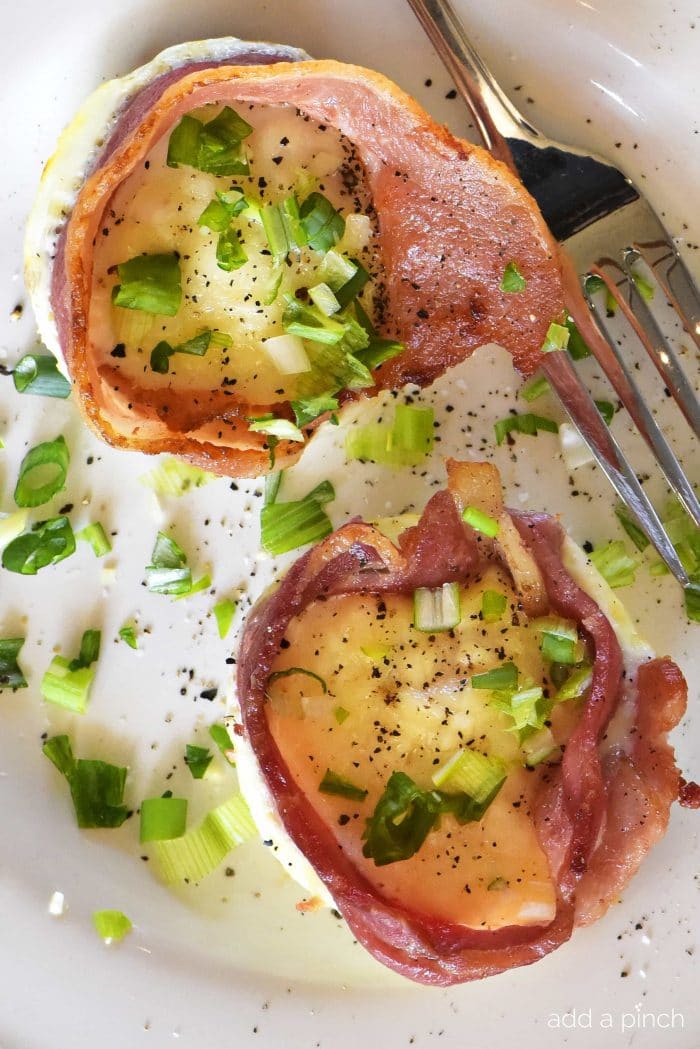 Bacon Egg Cups – These delicious bites are perfect for breakfast, brunch or even breakfast for dinner! If serving for a larger meal, they are wonderful with a side salad or even breakfast potatoes.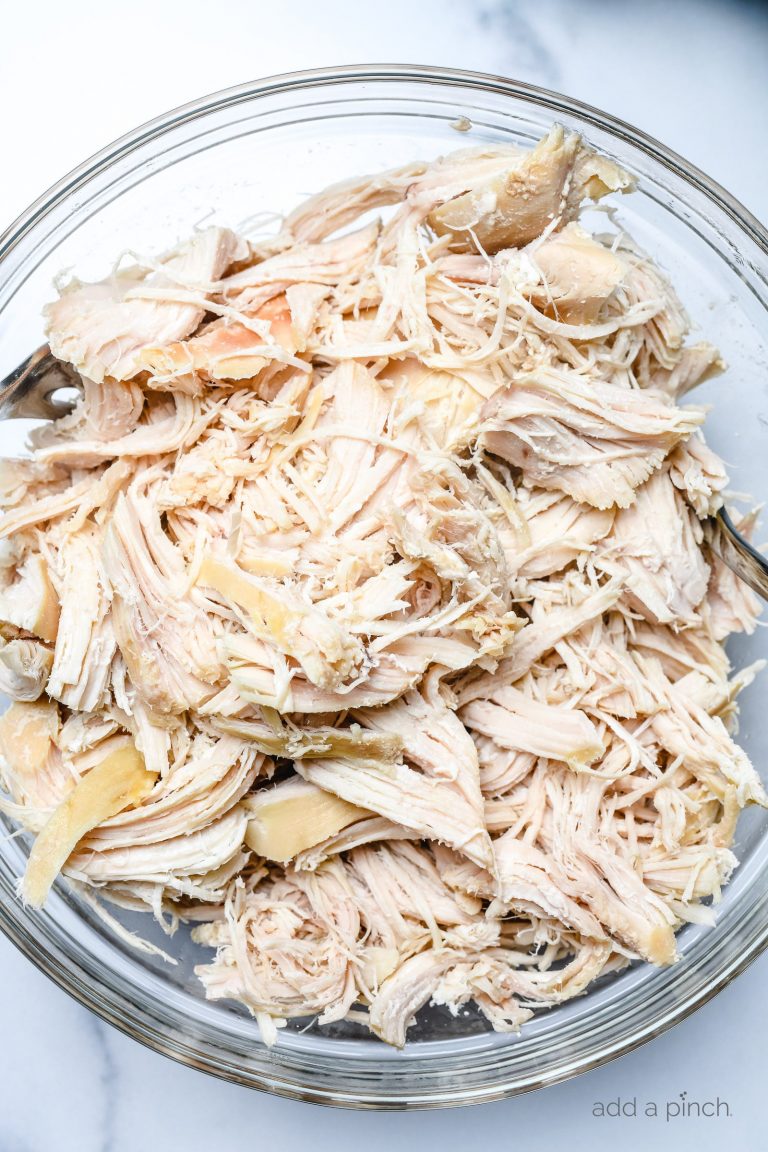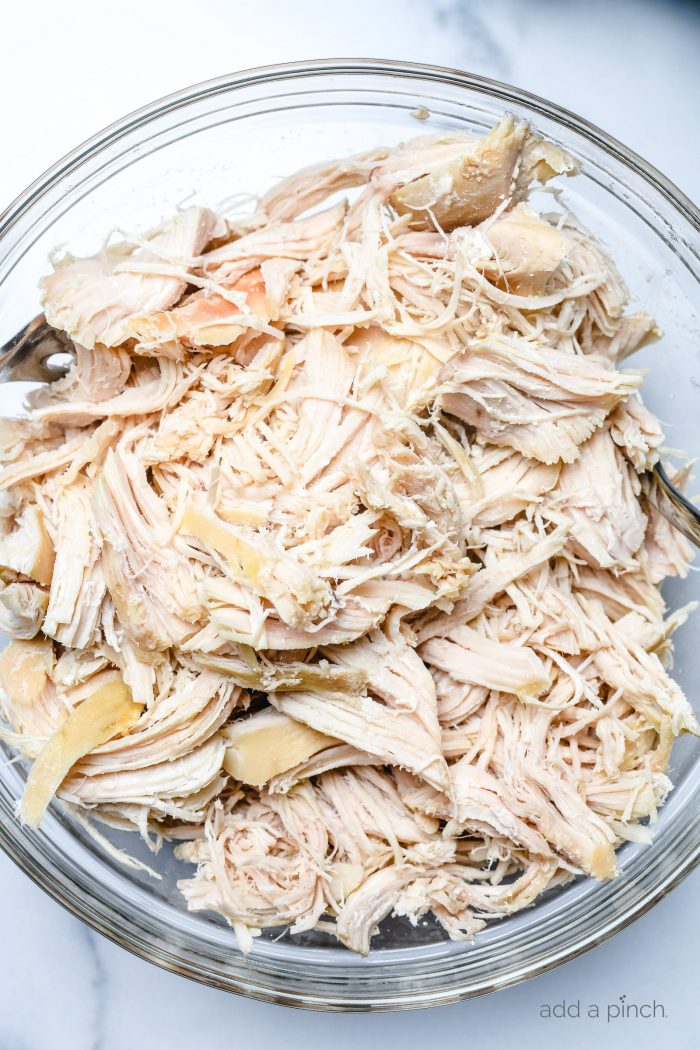 Slow Cooker Shredded Chicken – I love to cook chicken in my slow cooker for easy meal prep to use in various recipes throughout the week – burritos, topping a salad, chicken enchiladas, bbq chicken sandwiches and so many more! I also love to go ahead and cook chicken this way, shred it and pop it into the freezer to be used later! Perfect for busy days!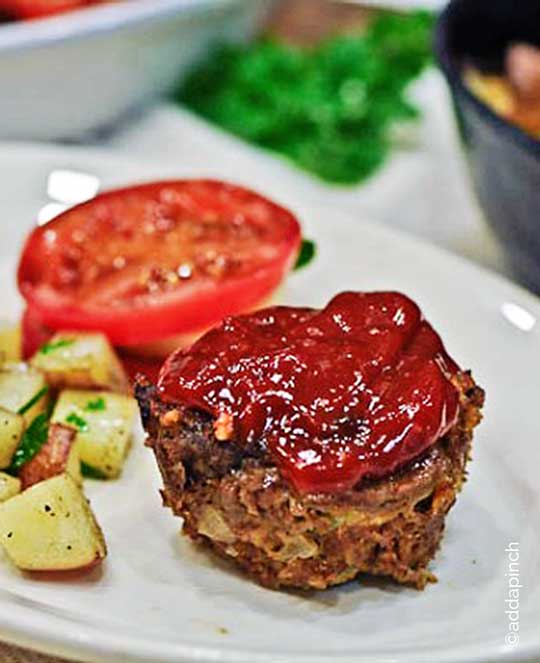 Meatloaf Muffins – These delicious, meatloaf muffins make the perfect, pre-portioned sized meals that are quick and easy to make, but also make the best freezer-friendly meals! Simply cook them according to the recipe instructions, allow them to cool and then portion them into freezer-safe containers. When ready to serve, remove the number needed, allow to thaw in the refrigerator overnight and then reheat and serve! Delicious served with mashed potatoes and green beans for a complete meal.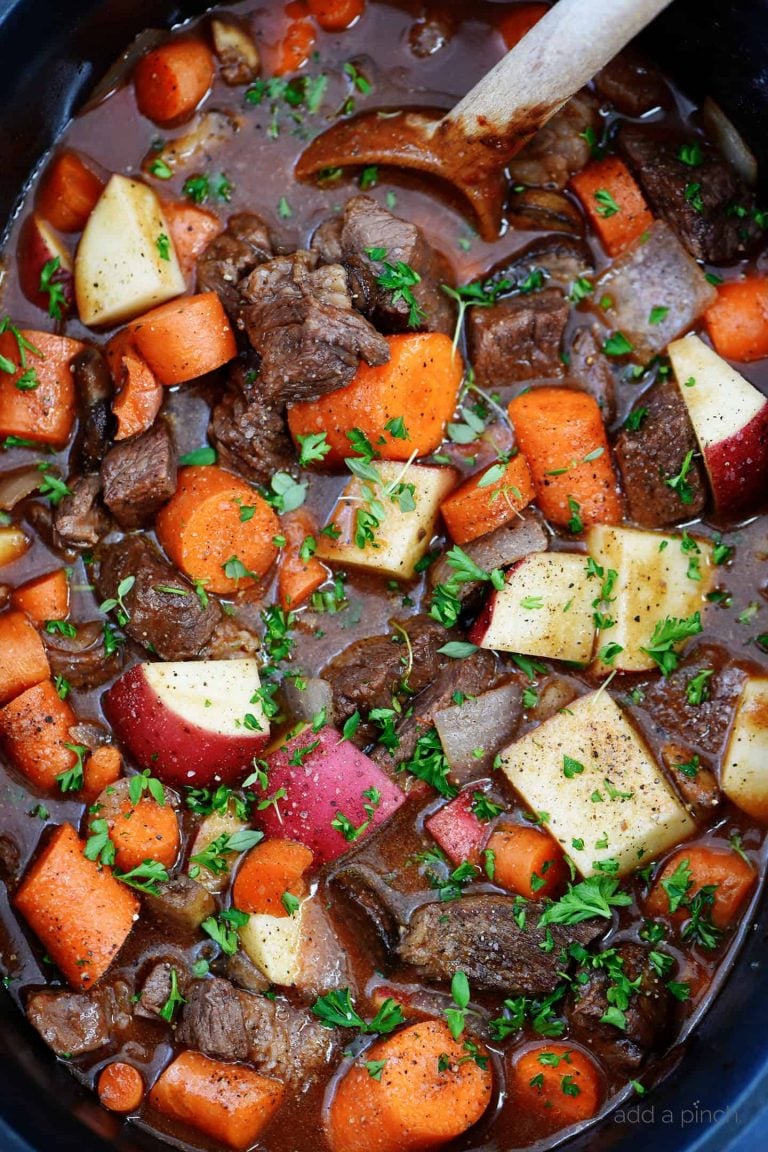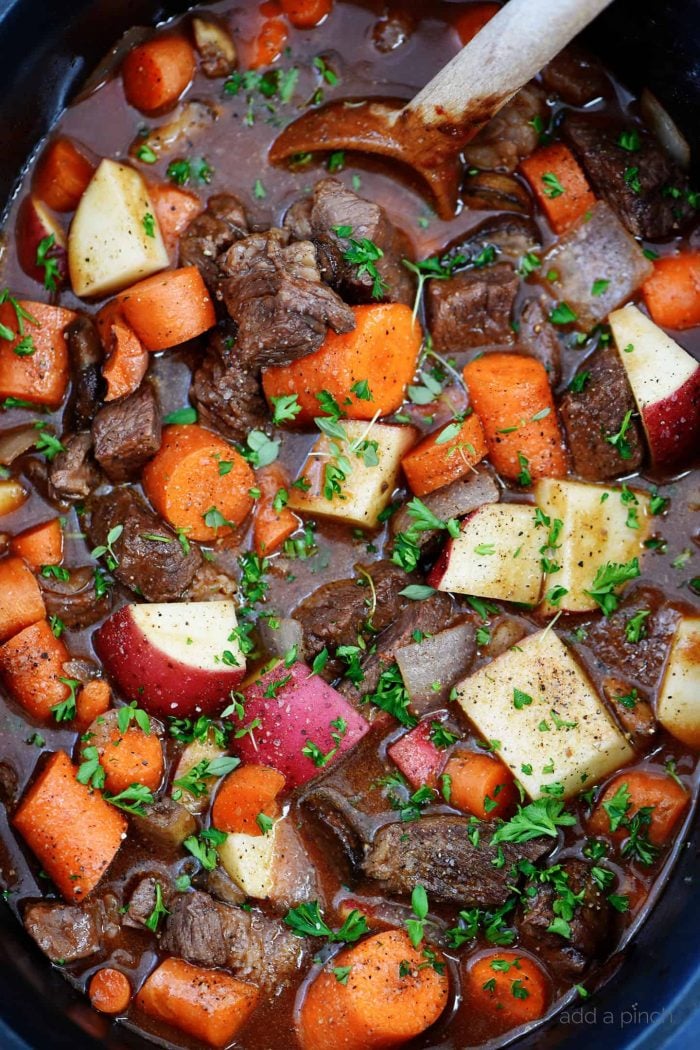 Beef Bourguignon – This toss in the slow cooker and walk away recipe is one of my all-time favorites! But friends, you can also easily freeze any leftovers making this meal twice as nice! 🙂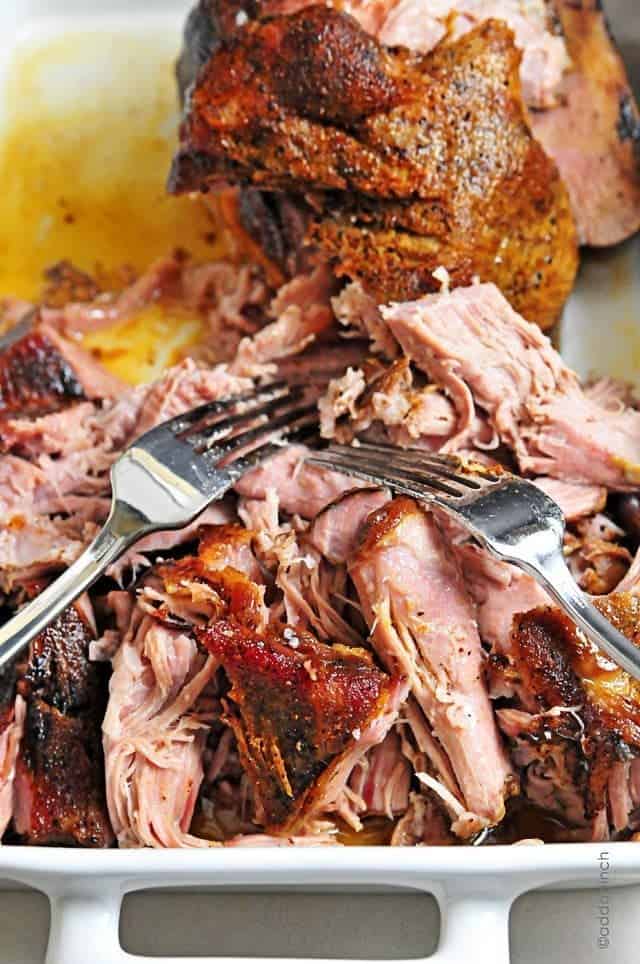 Pulled Pork (Pork Roast) – Tossing this pork roast into the slow cooker, makes this another wonderful meal that requires little effort. Once the pork roast has cooked, remove from the slow cooker, shred using two forks, and then allow to cool. Portion into freezer-safe containers. Then, when ready to use, remove the portion you'd like to use and allow to thaw in the refrigerator overnight. Reheat and serve in pulled pork sandwiches, stuffed in a sweet potato, or in a salad! The possibilities are always delicious!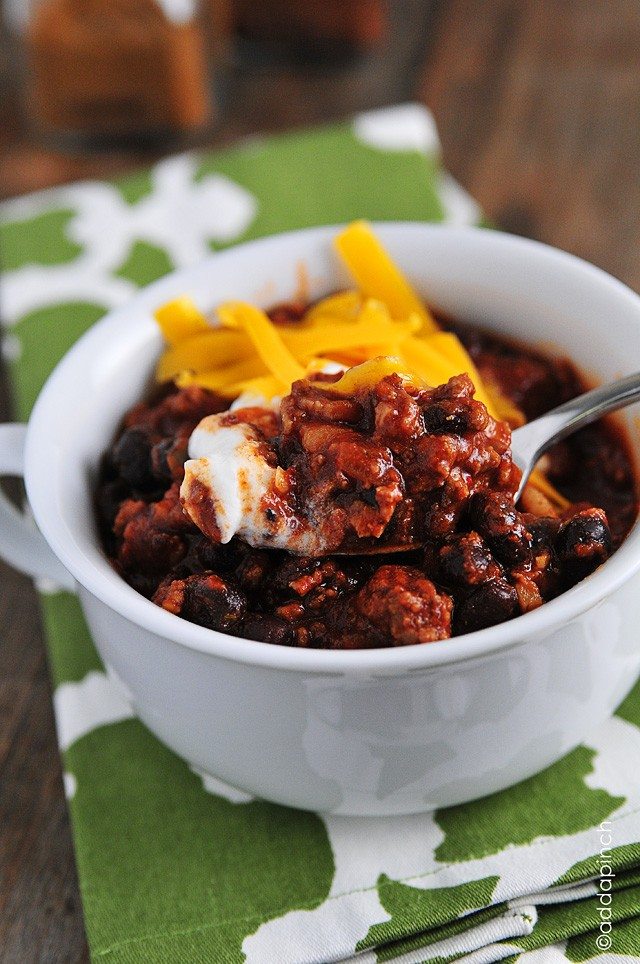 Black Bean Chili – While this chili recipe is as quick and easy as can be, it also freezes beautifully! It is great to have on hand for a quick bowl, to pile onto a baked potato, layer onto a chili slaw dog, or even pile on a pan of tortillas for quick and easy loaded nachos!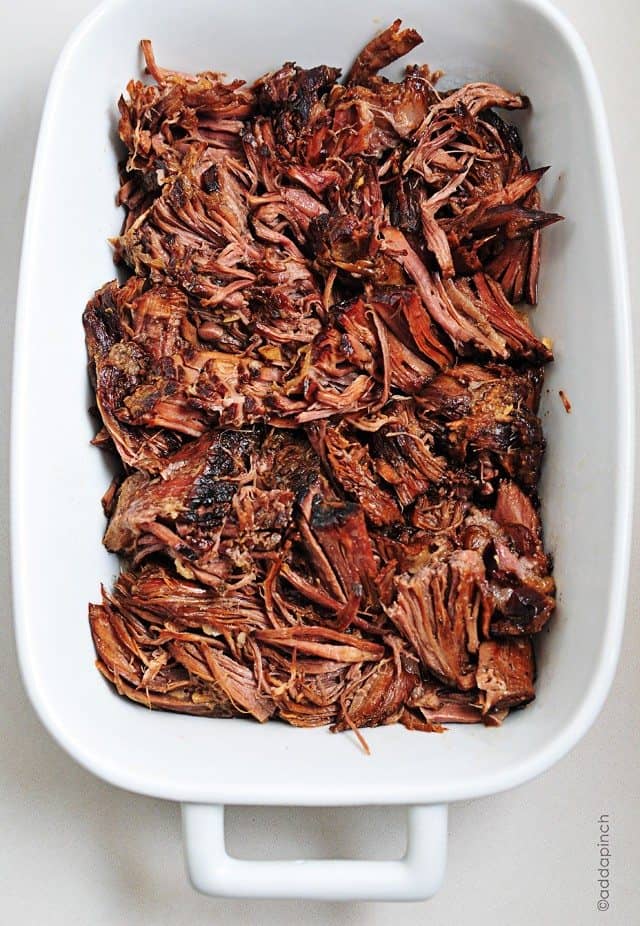 Balsamic Beef – This balsamic beef is a staple recipe at my house! You can use it in so many ways as leftovers – french dip sandwiches, stuffed mushrooms, you name it! As a hands-off slow cooker recipe that is as easy as can be, you will definitely want to give it a try! To freeze, cook as directed, shred using two forks and then allow to cool. Portion into freezer-safe containers and then freeze. When ready to serve, remove from the freezer and allow it to thaw overnight in the refrigerator. Then reheat and serve.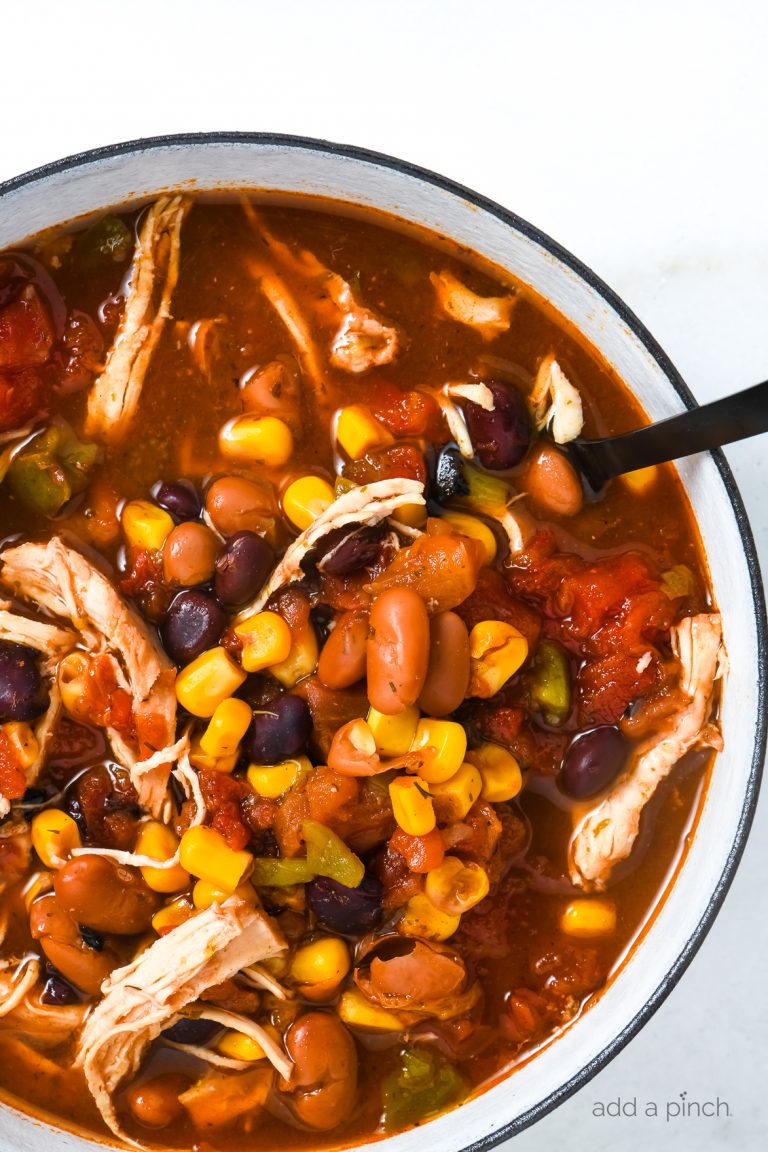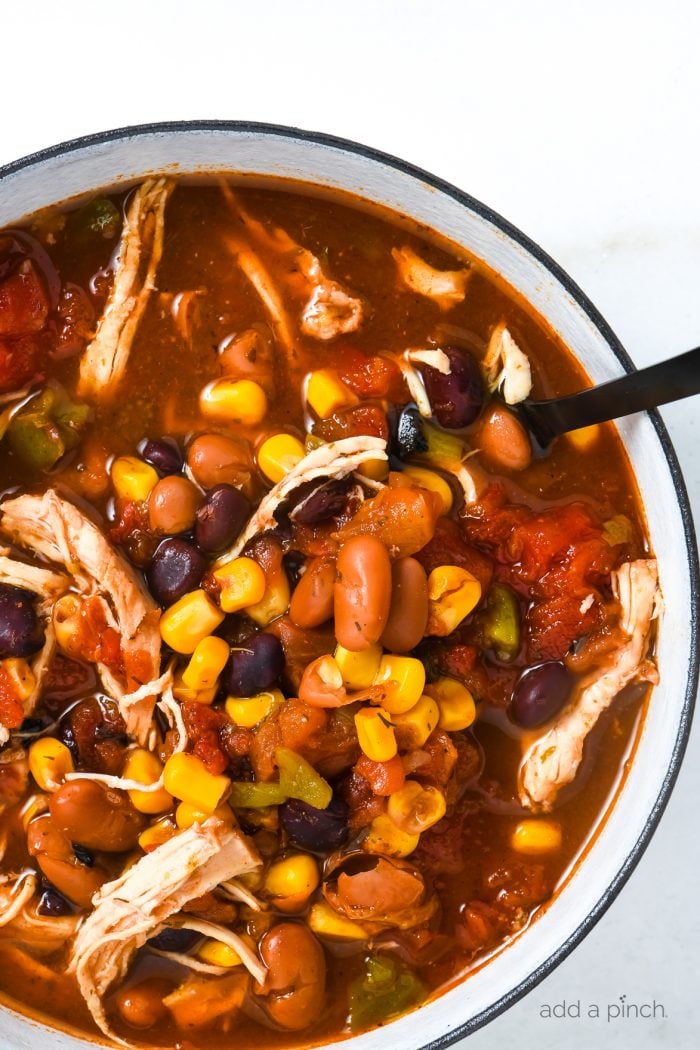 Chicken Taco Soup – This soup is hearty and delicious! Cook and cool, then store in freezer-safe containers. To serve, thaw in the refrigerator overnight, then reheat and serve.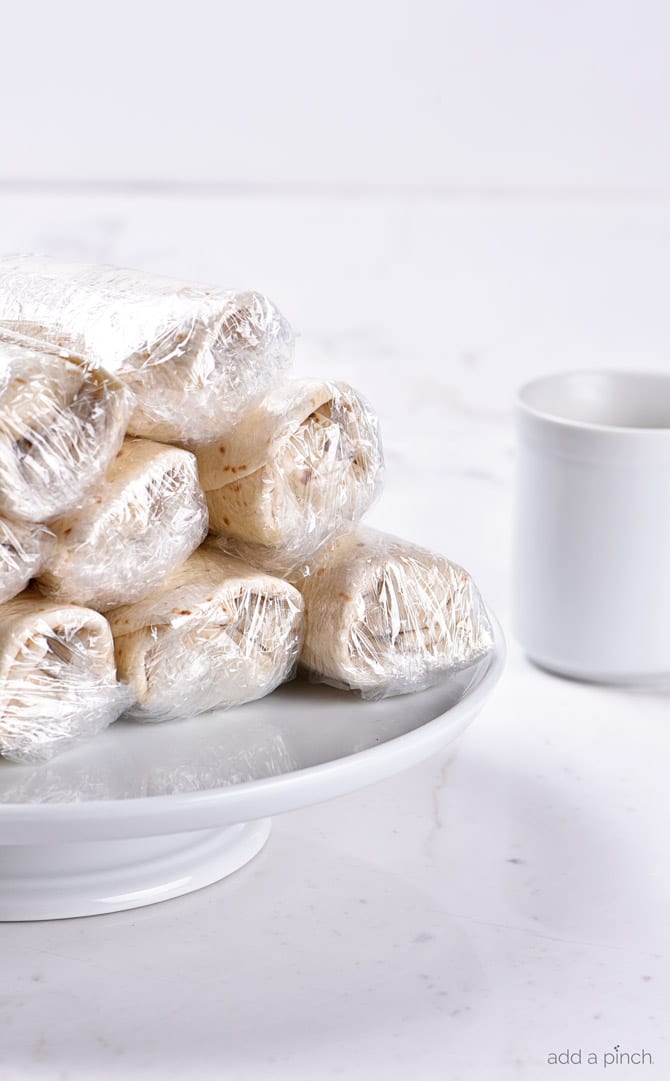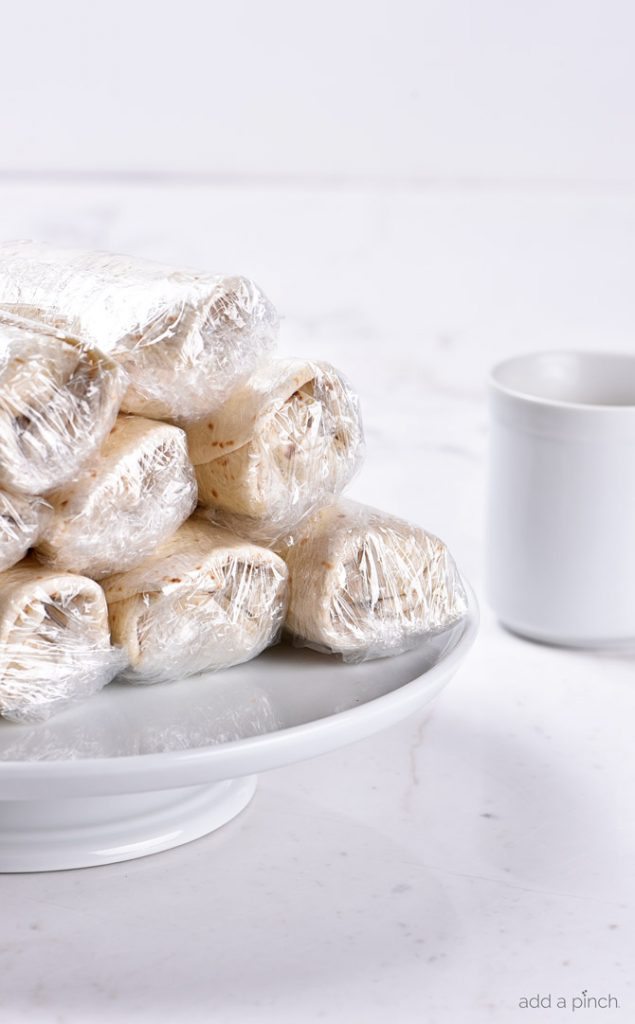 Breakfast Burrito – Make these freezer-friendly breakfast burritos now to make mornings even easier! You may even be able to hit the snooze button one more time!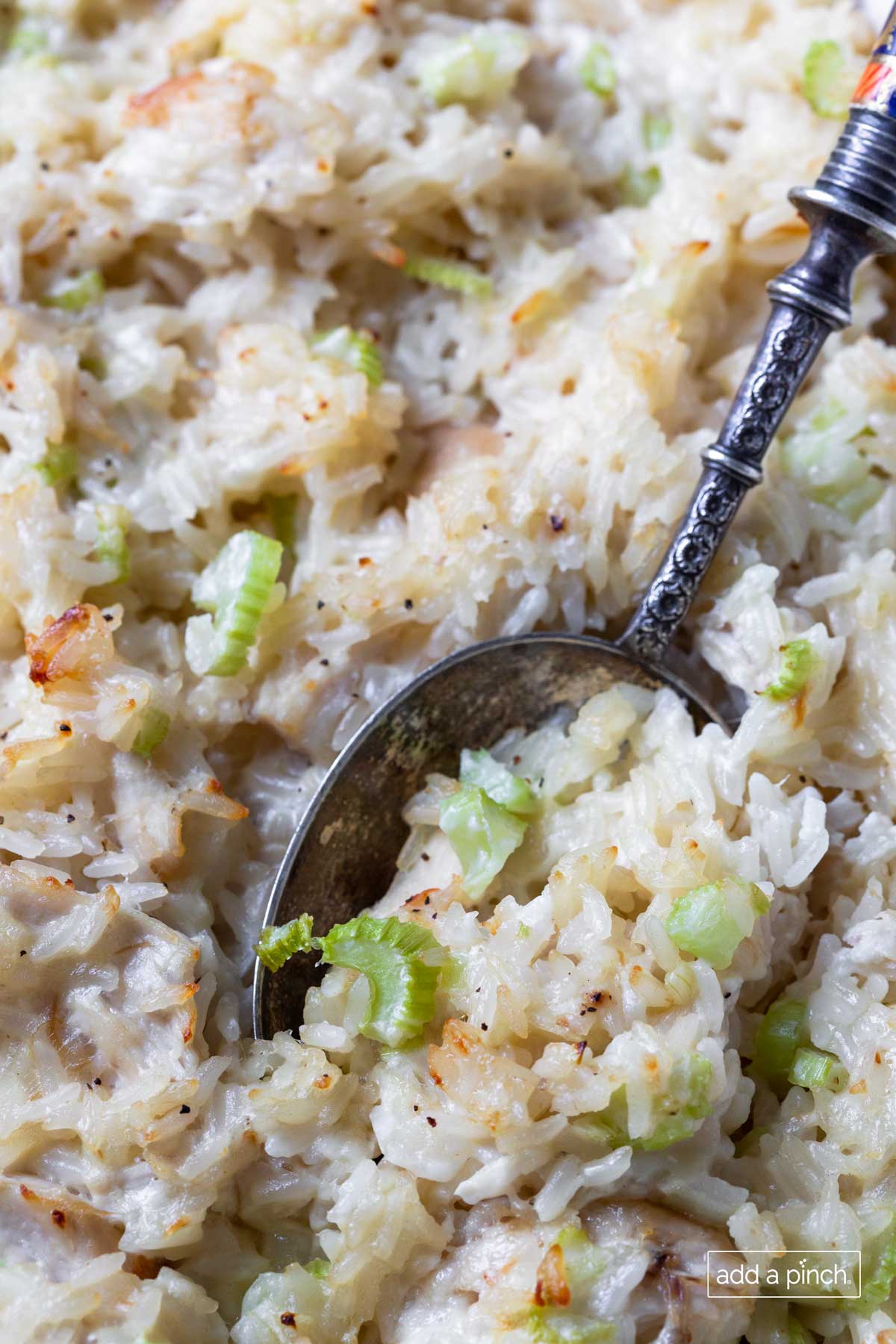 Chicken and Rice Casserole – Delicious, filling and oh so comforting. This is a classic recipe my Grandmother made often!
For even more freezer-friendly recipes, be sure to visit the category of Freezer Meals. You may also enjoy meal prep recipes that do not always require the freezer.
Enjoy!
Robyn xo