A collection of 31 seasonal, delicious recipes to cook in October for breakfast, lunch, dinner, dessert, and drinks!
Fall is officially here and we can enjoy a month full of seasonal sweet and savory recipes throughout October. This month is filled with autumnal favorites like apples, pumpkins, butternut squash, sweet potatoes, chilis, stews, and cozy dishes. In September, I shared my collection of recipes to cook in September are still perfect in October, too. If you haven't already, that gives you 61 recipes that are perfect for now!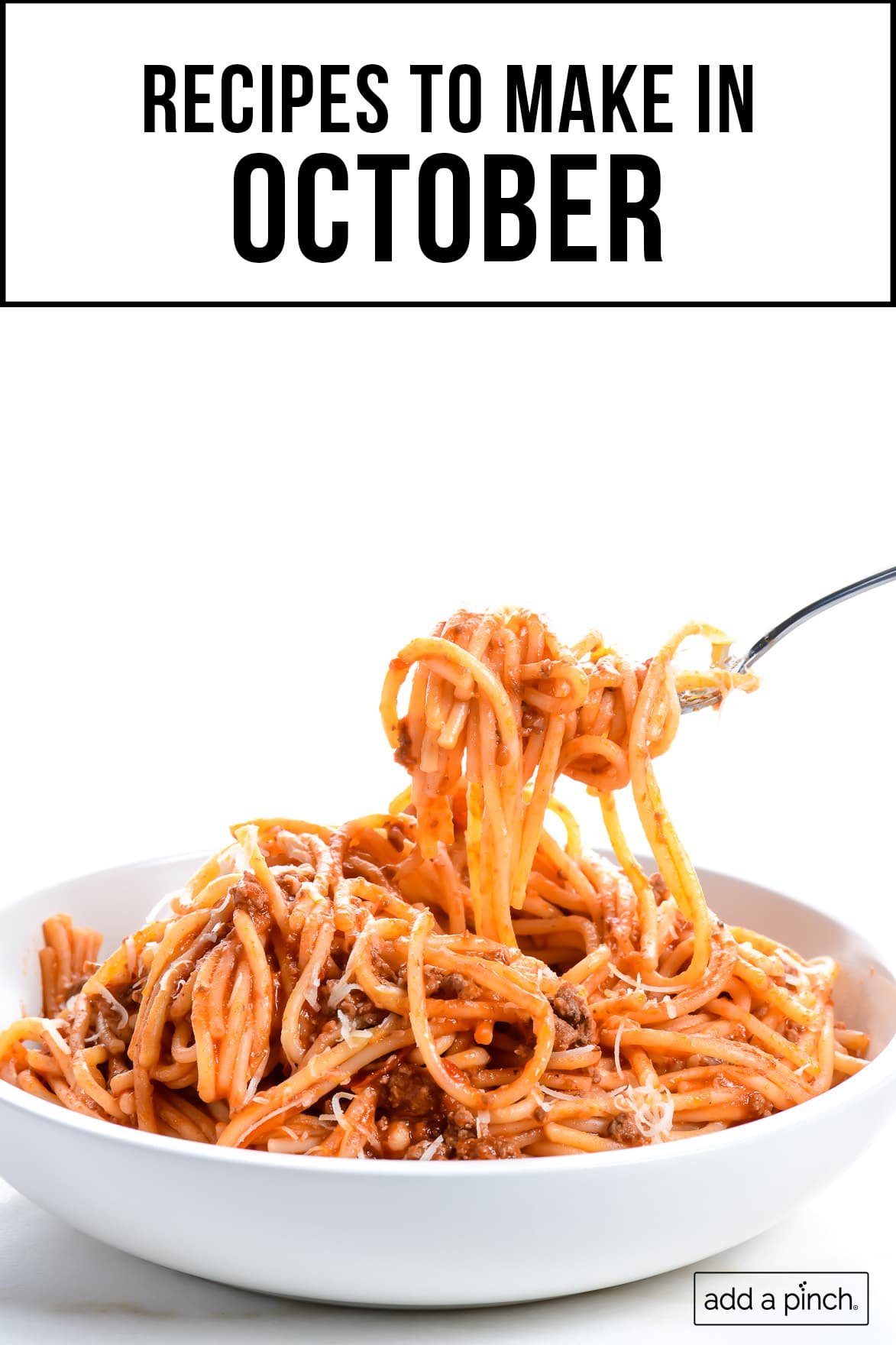 Breakfast Recipes to Make in October
These easy recipes that are perfect for a cozy breakfast or brunch over the weekend or even during the week. Many can easily be prepped ahead, making them even easier.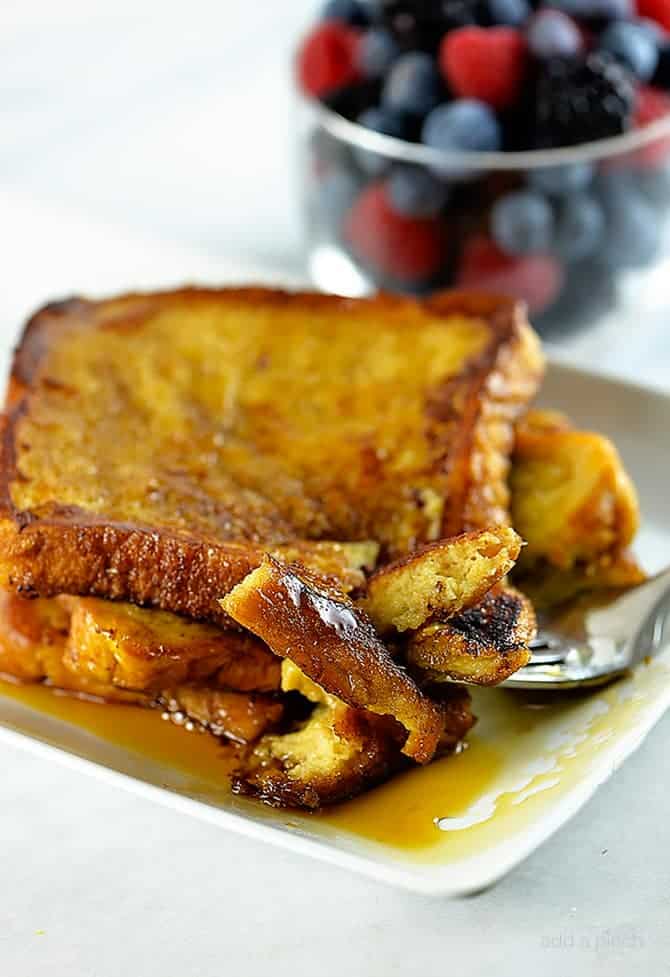 Lunch Recipes for October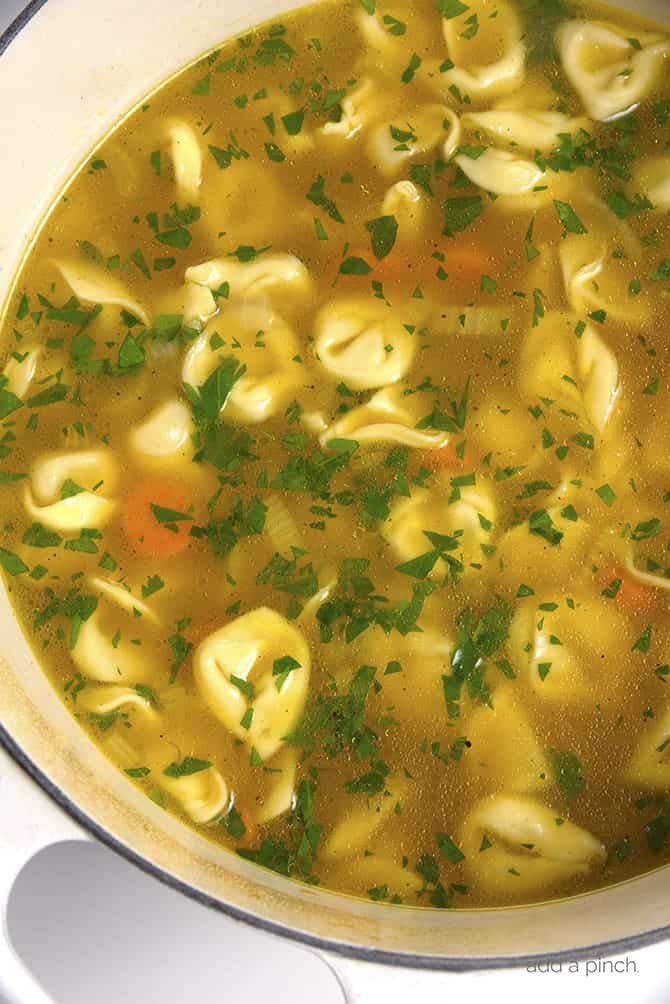 Looking for some new ideas for lunch? These are simple, easy and so so delicious!
Chicken Salad with Apples and Dried Cranberries
Dinner Recipes to Make in October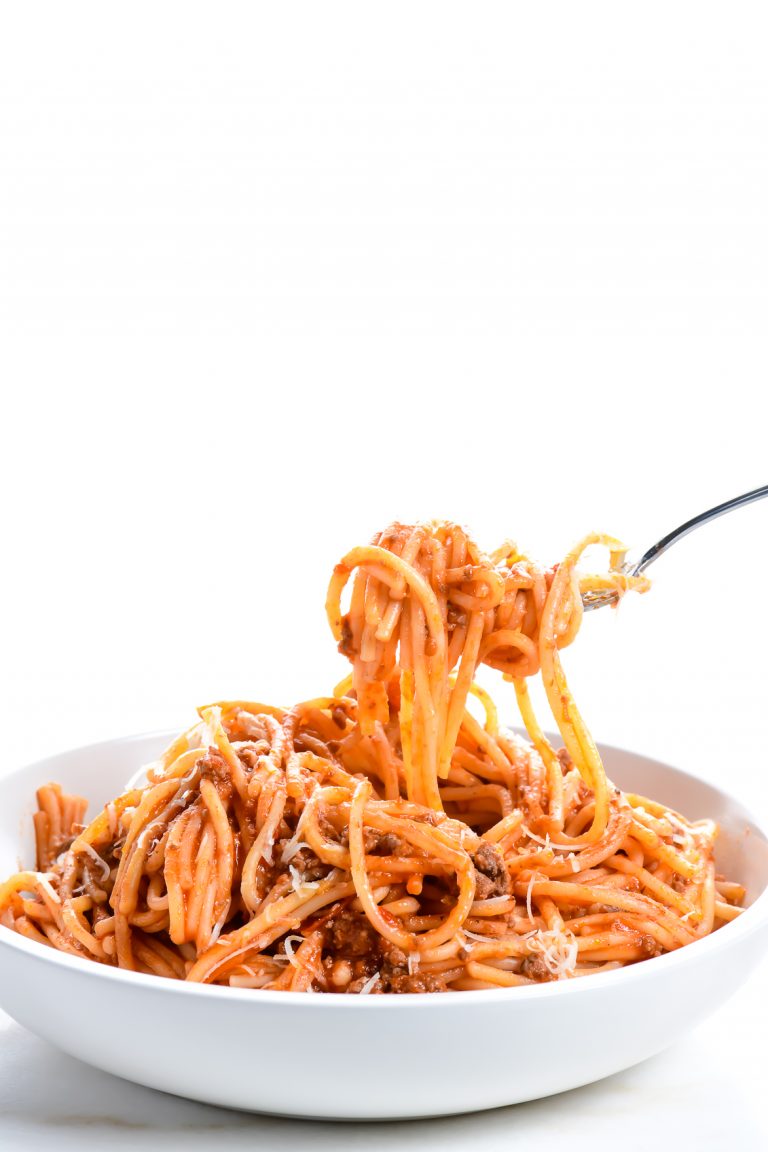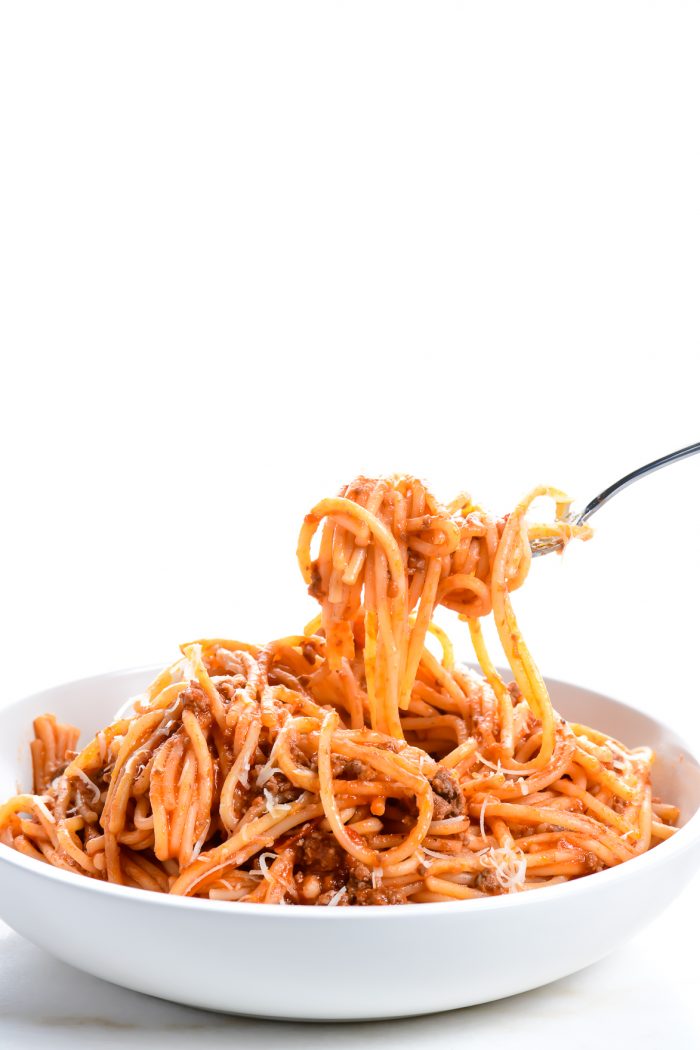 We all need quick and easy, yet comforting delicious dinner recipes. These definitely fit the bill. Most can be made in less than 30 minutes, in the slow cooker, or as a one dish meal! Yay for dinner!
Chicken Pot Pie with Puff Pastry
Desserts Perfect for October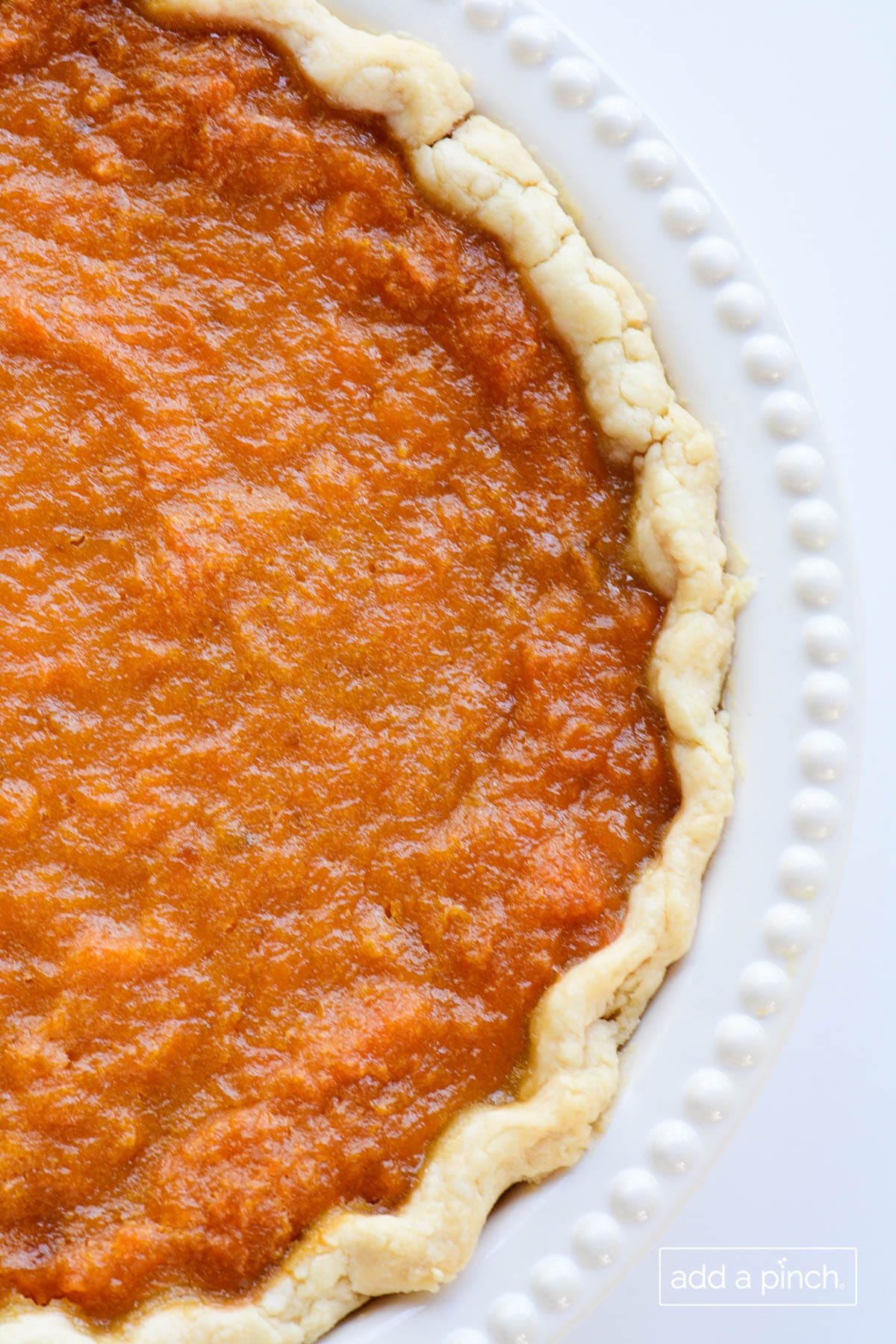 Sweet potatoes and pumpkin sure are favorites this time of year, but I also love chocolate and peanut butter! (They are eternal favorites!) I've also included something no so scary to serve for Halloween.
Drinks to Make in October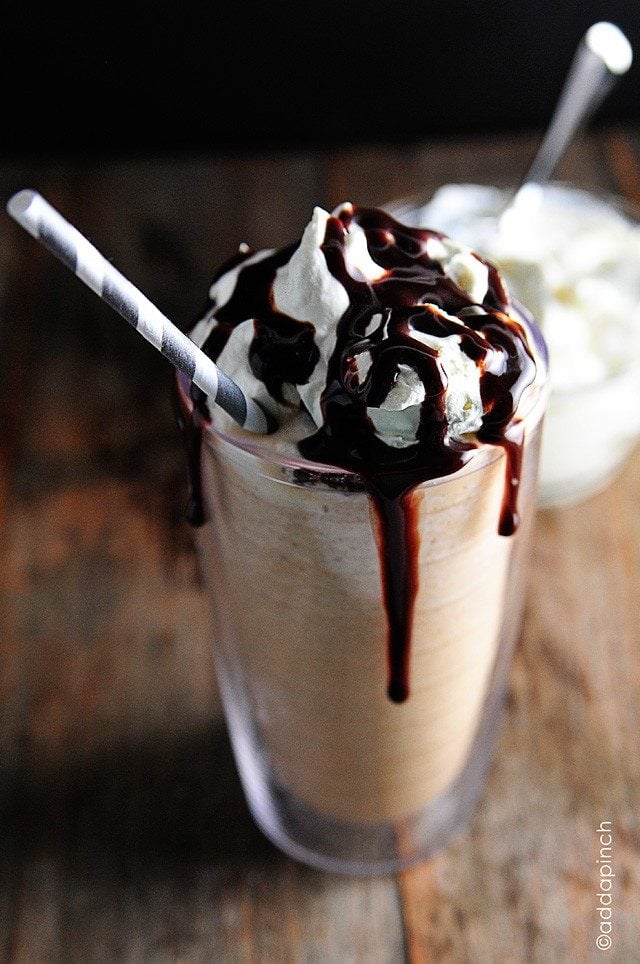 We've rounded out our collection of recipes with three drink recipes that are delicious right now. For cool, crisp days, serve your sweet tea warm with a splash of cream and bit of honey and lemon. Talk about delicious!
I sure do hope you love these recipes to cook in October! Be sure to leave a rating and review and let me know which ones you loved!
Robyn xo