No bake desserts are always a favorite, but especially throughout the summer. A collection of favorite no bake desserts perfect for serving as a sweet treat without heating up the oven!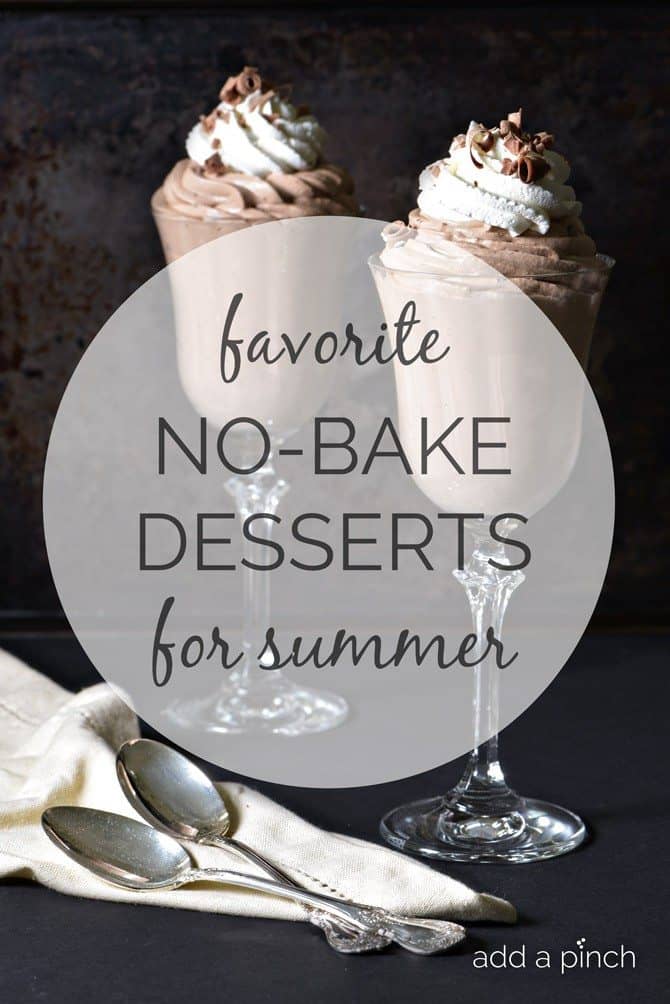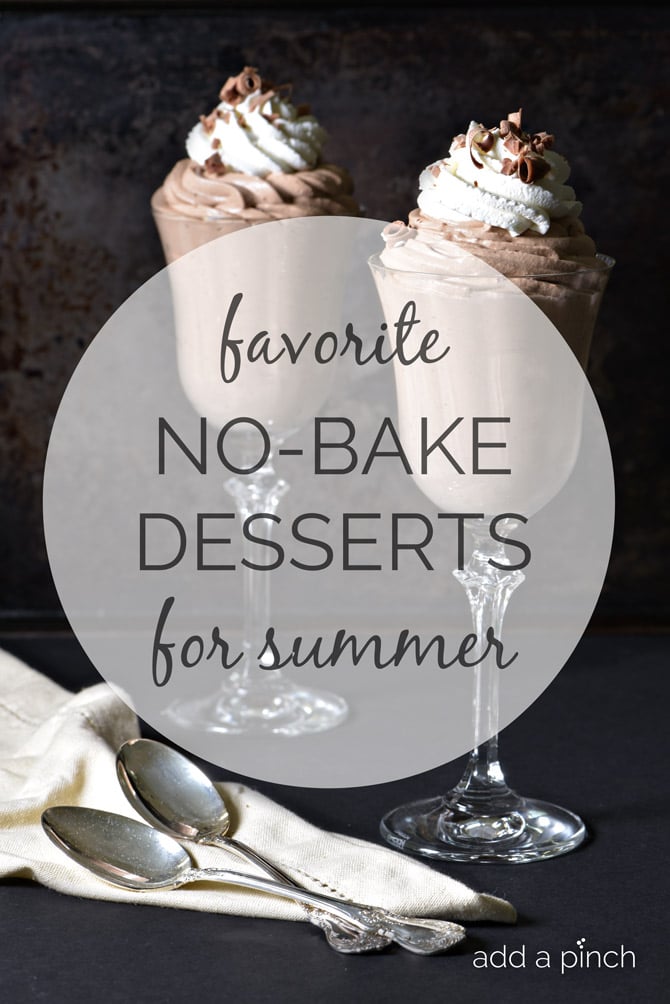 During the summer, I love to pull out a few favorite no-bake dessert recipes that I know everyone loves without me having to worry about heating up my kitchen. With temperatures staying in the 90's and the heat index soaring well over a hundred, much less that humidity we are famous for here in Georgia, it is a good idea to keep an arsenal of ideas.
This collection includes my favorites for serving for family suppers as well as when we're entertaining family and friends for special meals.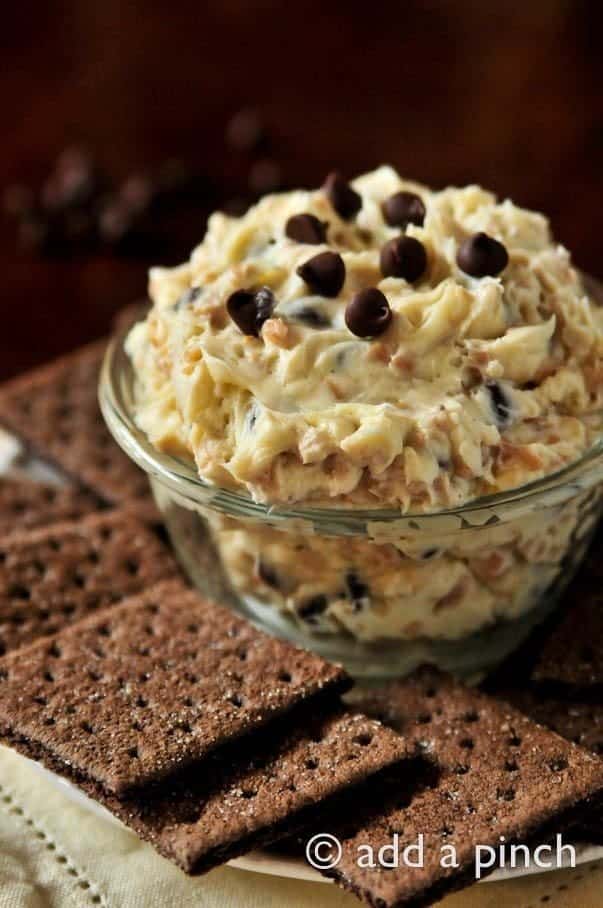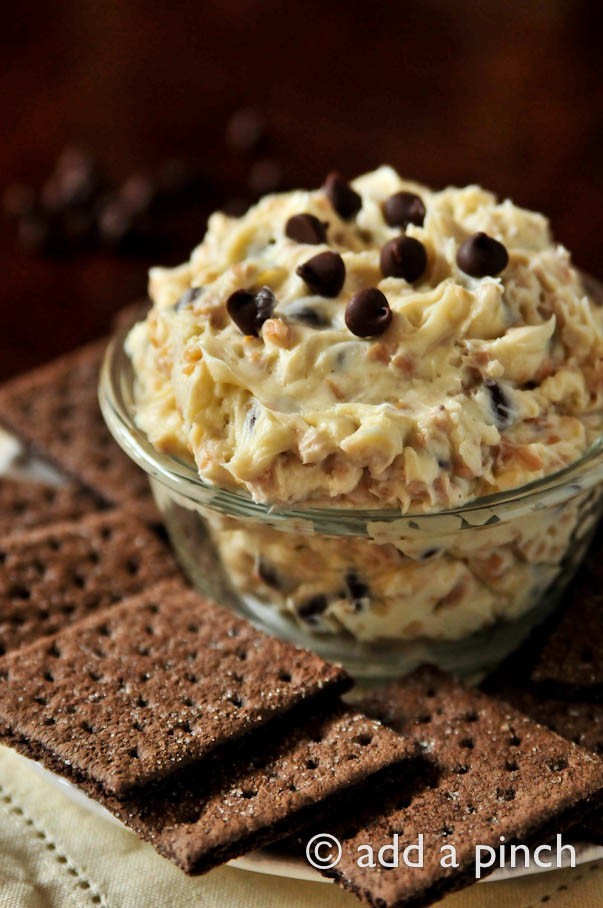 Yes, it is great as an appetizer, but works perfectly as a dessert, too! I love to serve it with chocolate graham crackers or even with slices of fresh apples and pears for an even cooler treat! You might also like my peanut butter cookie dough dip or even the candy bar version. Always a crowd favorite!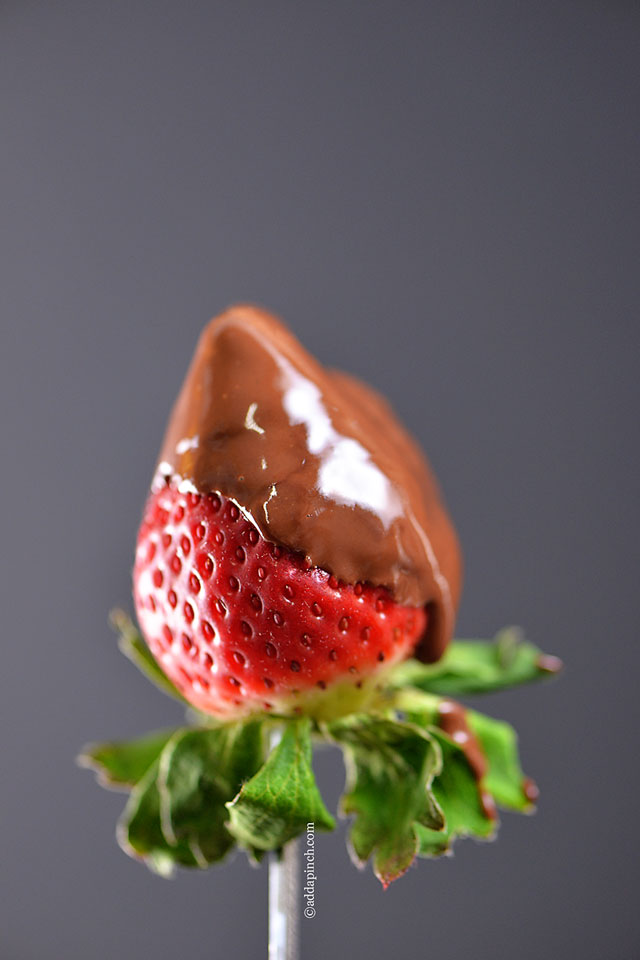 Chocolate fondue with fresh strawberries, pineapple or even pretzel sticks is always a hit. So many times I think of this as a cool weather dessert, but it is absolutely perfect for the summer, too!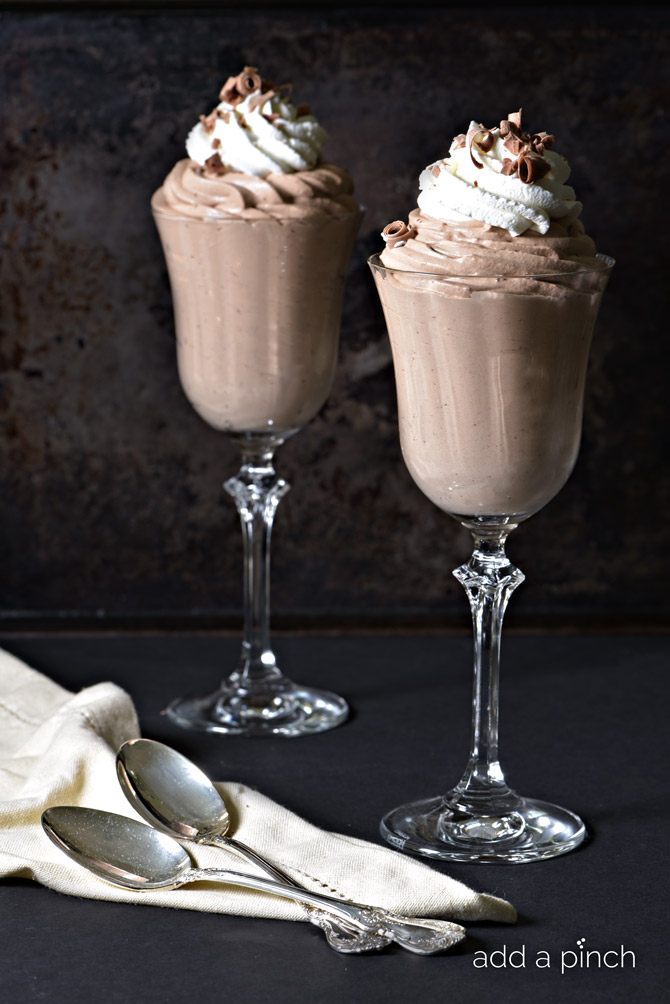 If you need a no-bake dessert idea that is just as perfect served at a weeknight family meal as it is when you have company over, this chocolate mousse is for you! So simple to make-ahead and keep in the refrigerator until you are ready to serve. I think a cold dessert just hits the spot in the heat of the summer, too! Another to try is my dark chocolate pots de creme. Heaven.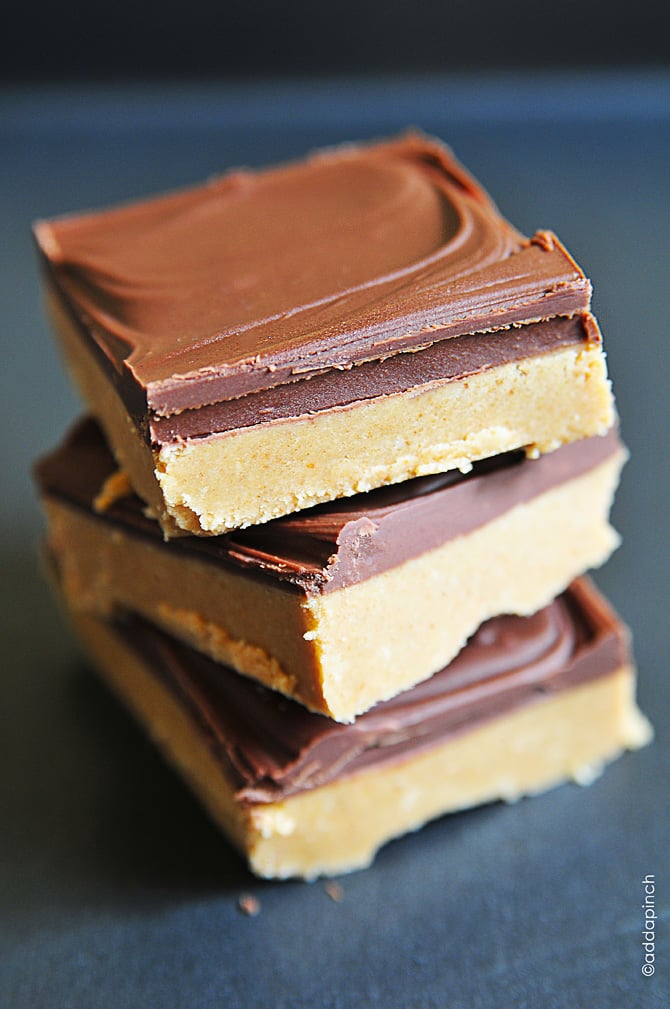 These peanut butter bars are ridiculously good and so easy to make. They are always welcome, but especially for dessert! Everyone goes nuts for them!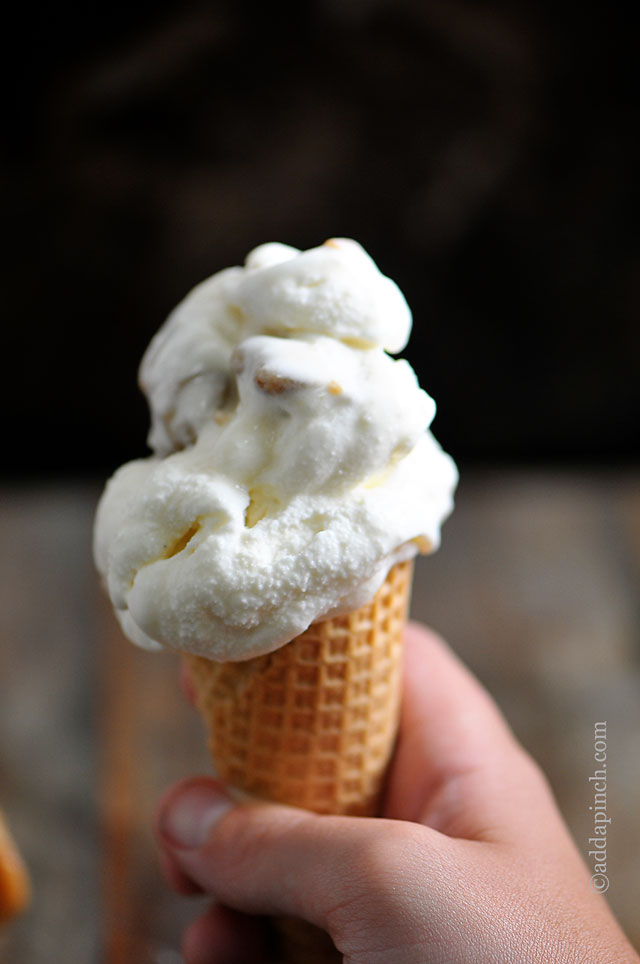 And we all know how delicious homemade ice cream is throughout the summer! Make old favorites of vanilla, chocolate, strawberry, or peach or why not make a signature version like my praline? They are ALL so good!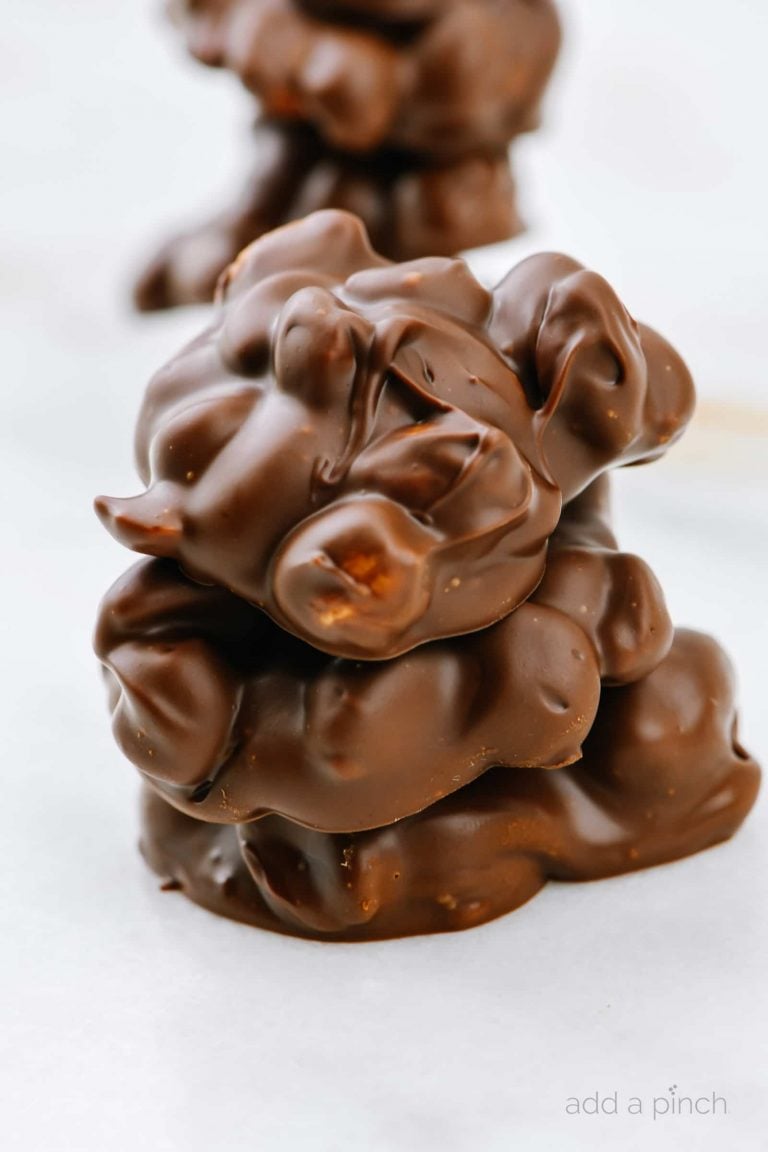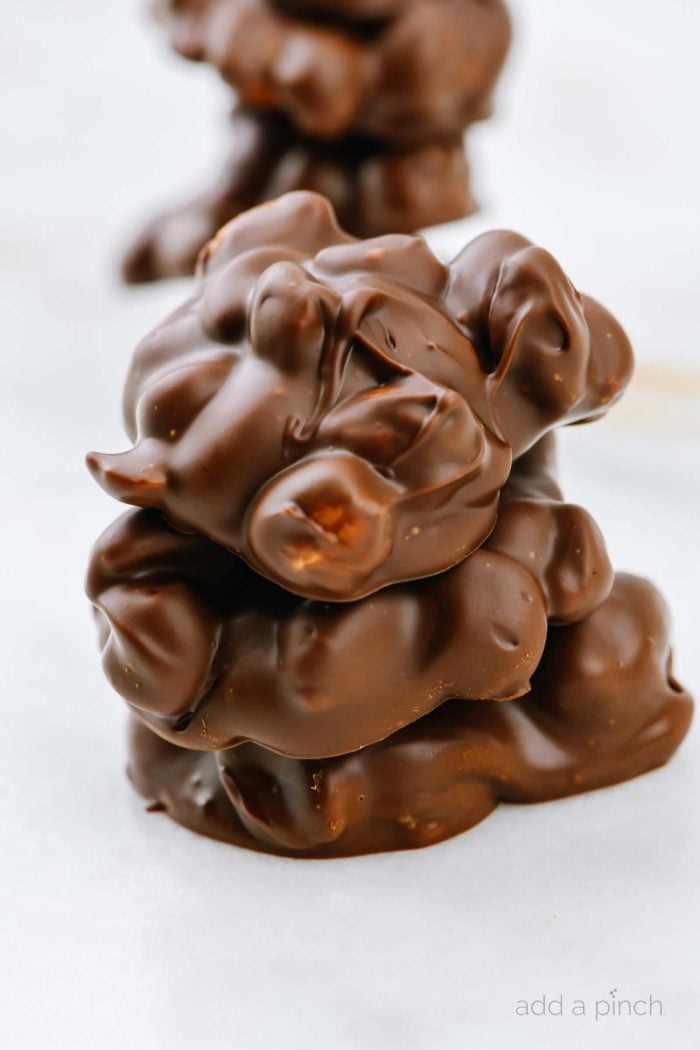 Chocolate Peanut Butter Clusters
These are a favorite in our house year round! But I they are great for a sweet snack in the summer since you don't have to bake them!
More No Bake Favorites
Simple Strawberry Syrup over Vanilla Ice Cream
Take a look at the No Bake category for even more…
Enjoy and Stay Cool! 🙂
Robyn xo