If you crave ooey gooey cheese dishes, then I have a collection of cheese recipes that you are sure to love.
Add one or more of these delicious recipes to your list of amazing dishes to serve when friends drop in, at parties, reunions, or picnics.
I promise, they'll be a hit!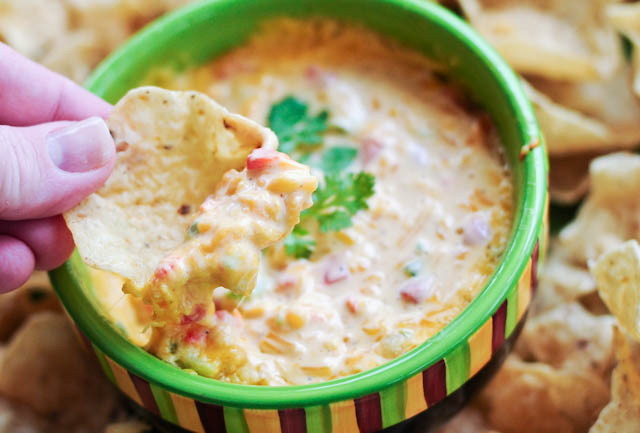 Hot Pimento Cheese Dip Recipe

Southern Pimento Cheese Recipe

Cheese Straws Recipe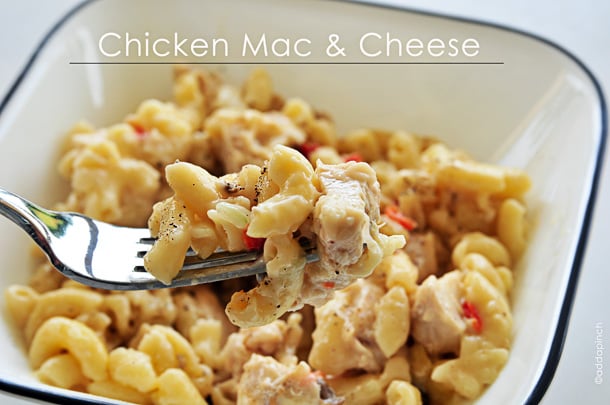 Mushroom Mac and Cheese Recipe
Best Ever Mac and Cheese Recipe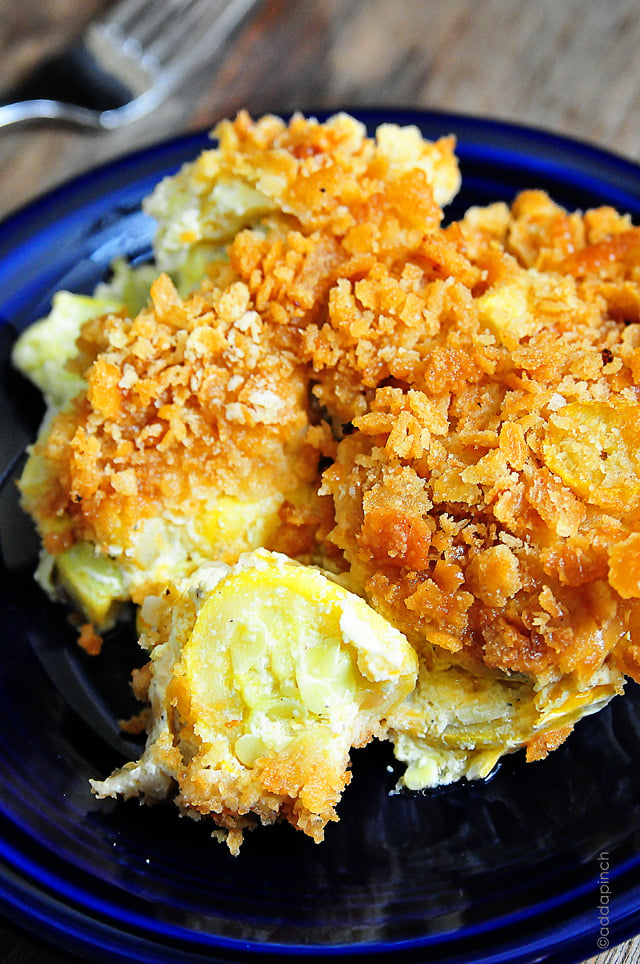 Southern Squash Casserole Recipe
Loaded Smashed Potatoes Recipe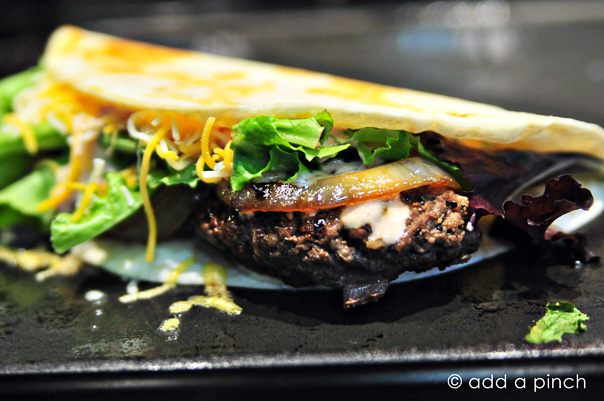 Cheeseburger Quesadilla Recipe
Simple Cheese Quesadilla Recipe
Pork and Mushroom Quesadilla Recipe
Chili Stuffed Baked Potatoes Recipe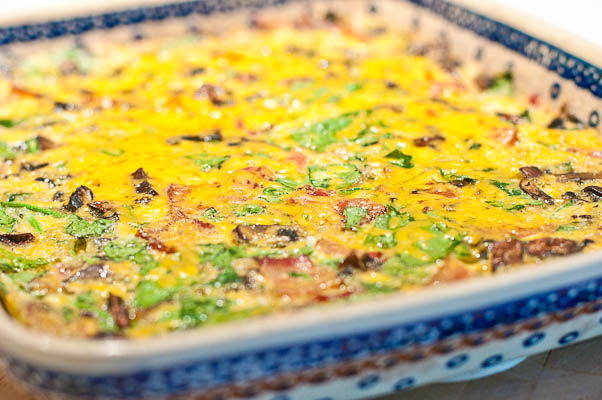 Bacon and Mushroom Quiche Recipe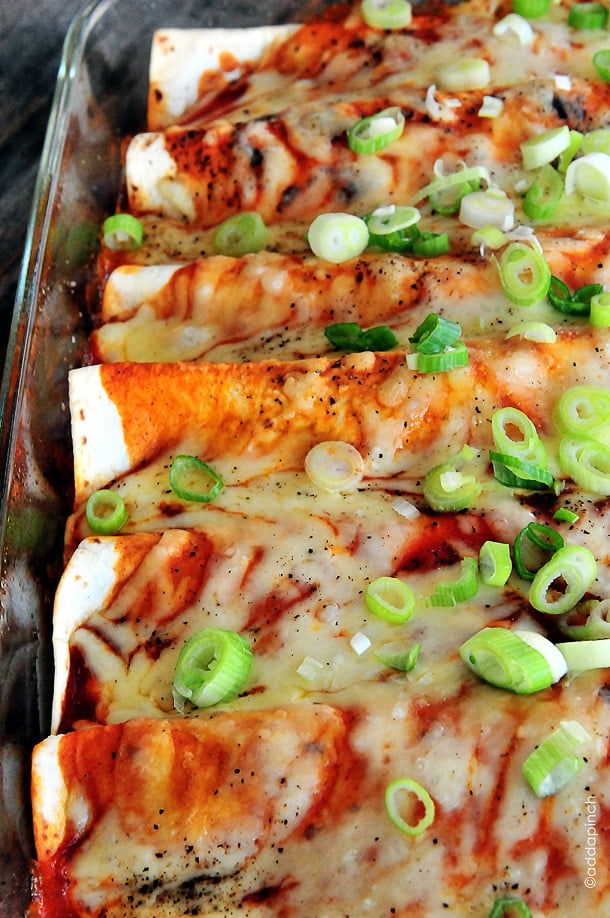 Pulled Pork Enchilada Salad Recipe
Pizza Stuffed Mushrooms Recipe
Cheddar Jalapeno Cornbread Muffins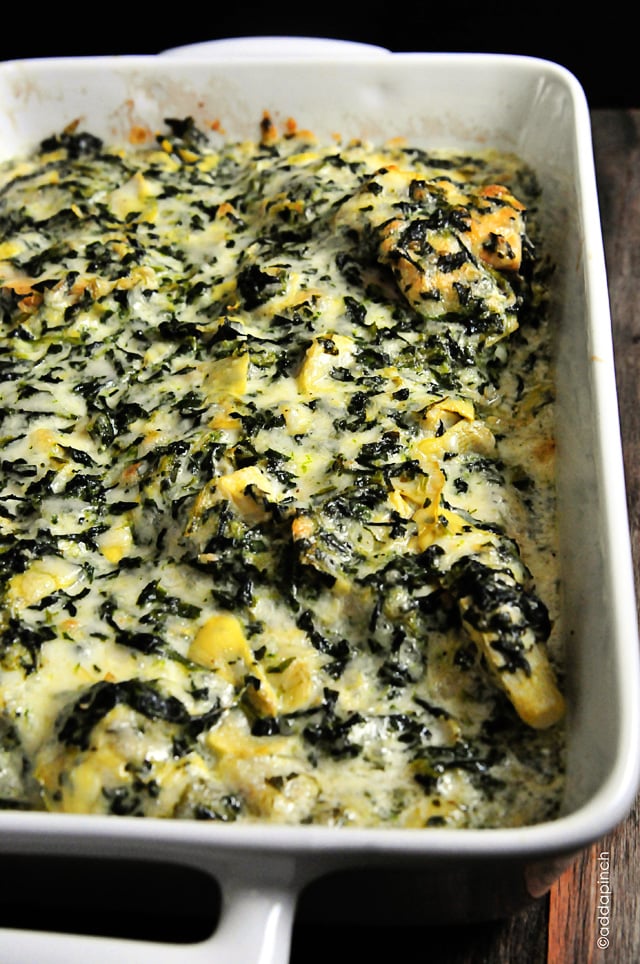 Spinach Artichoke Chicken Recipe
Spinach Artichoke Bread Recipe
Jalapeno Popper Chicken Recipe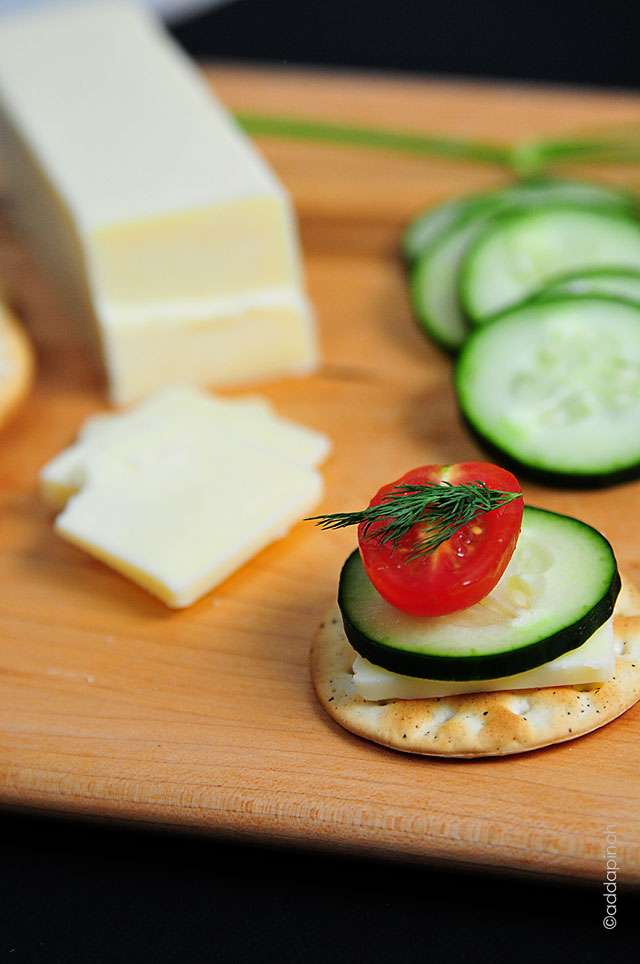 How to Host a Cheese Judging Party
Still need more cheese recipes? I've got you covered. + even more cheese recipes
Enjoy!
Robyn xo